Get discounts for Zoho's most important event
After several tough years in many aspects that need not be mentioned, WE ARE BACK! Below you will find all the details about the Zoholics entries. This year we will once again enjoy one of the most important and interesting events.
At the event, we will have the privilege of being able to enjoy speakers of the highest level and reputation. All oriented and related to the world of business digitization and the use of the different tools in the Zoho suite. We will inform ourselves and learn about all the news and updates for this year.
Among the many things that will be discussed at the event, of course, there will be room for Zoho CRM. This software offers us a large number of tools related to the automation and digitalization of companies. Each of these tools specializes in an important field of work, from forms management, web analytics, to managing clients and internal staff. Although all of them are very intuitive and easy to use, each one requires a little training to acquire a little knowledge and be able to get the most out of them.
Take advantage of this opportunity and meet all partners of Zoho that will attend this appointment, find out about the new releases of Zoho products, meet the team what's behind these amazing tools
What are we going to do at Zoholics?
You will meet experts in Zoho with individual sessions in which you can ask them your questions.
You will have the possibility to know the latest updates and news of all the products of the Zoho suite in order to get the most out of its benefits.
There will be interactive sessions in which real situations will be presented in order to make the most of the different resources.
You will be able to listen and learn from the success stories of the different speakers.
This event is a great opportunity to publicize your business and expand your network of contacts. You will meet potential potential customers, partners or suppliers. Networking is very important, do not miss this opportunity.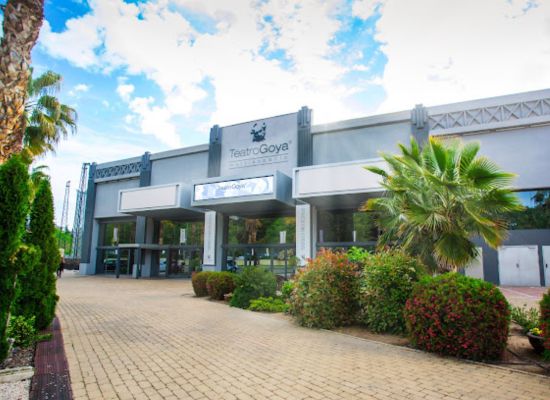 Calle de Sepúlveda, 3-5, 28011 Madrid.
30% discount: MILLENNIALS30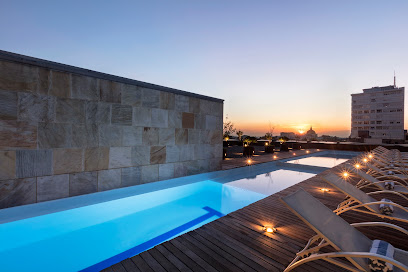 Hilton Reforma Mexico City
Av. Juárez 70, Colonia Centro, Cuauhtémoc, 06010 Mexico City
20% discount: MILLENNIALSMX20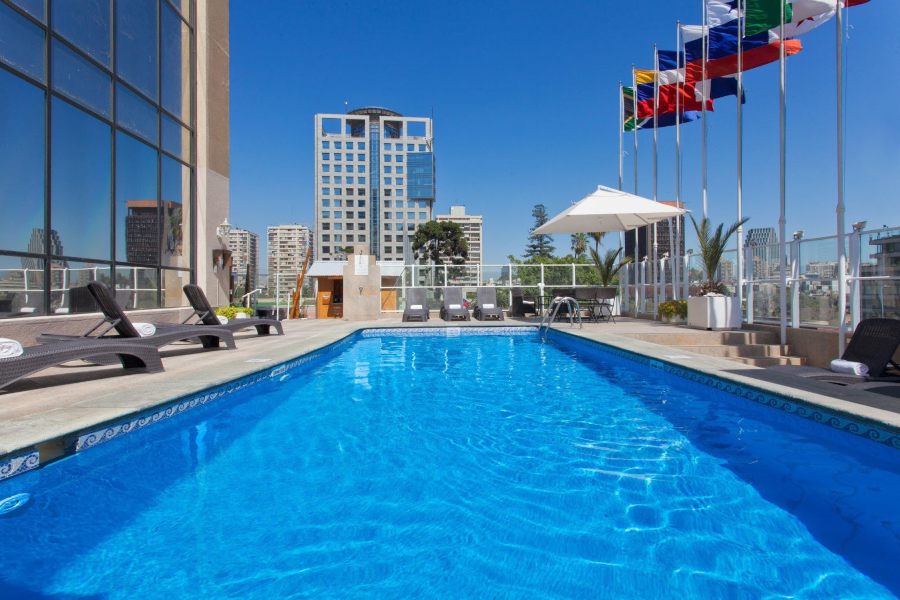 Liberator Bdo. O'Higgins 136, Santiago, Metropolitan Region – 6513491 Chile
20% discount: MILLENNIALSCL20
Why trust Millennials Consulting?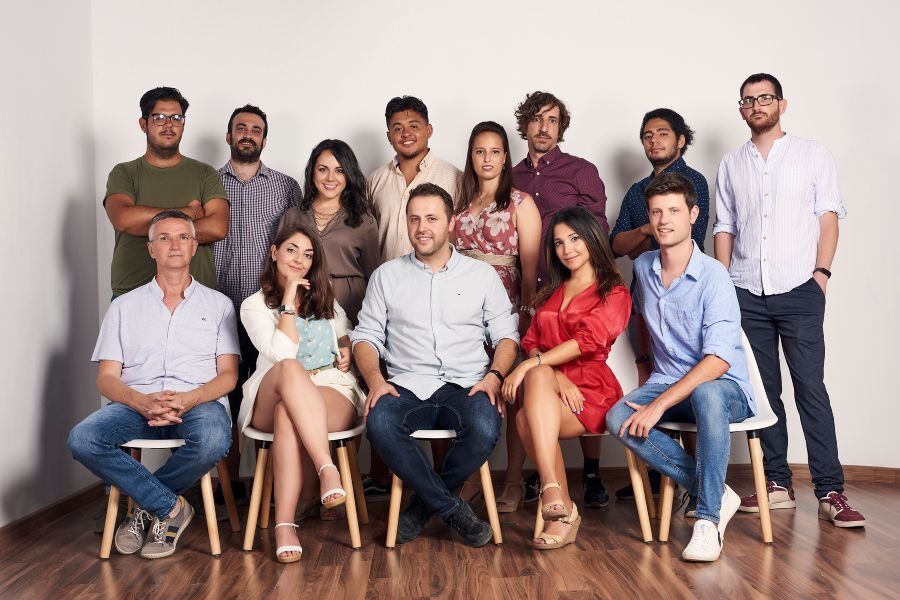 COMPANIES have trusted us and digitized their business in MC
PROJECTS have been contracted by companies in the last 2 years.
of companies REPEAT working with Millennials Consulting in new projects.
Basilica Street, 15-17 1st Left. 28020
C. Mª Cristina 74, ground floor, 03660
Gran Via Asima 2 Floor 9 07009
C. Independence 329, 45100
English Today SL
3. July, 2023.
We are very happy with the result. It is true that since we made the agreement and signed, a few months of waiting have passed, but once the project started it has been very fast. It took a bit to focus on what was a priority for us, but after a few meetings everything went well. Good experience and we will continue working with them.
Sergio Jimenez Rodriguez
22. June, 2023.
Totally recommended
Myriam Sanchez
7. June, 2023.
Thank you very much for all the teaching and patience you had. The learning I had with you these months is incredible. Thank you so much!!!
no more barriers
1. June, 2023.
A very close service that makes them understand better what you want and need for your business. Special thanks to Alejandro Sánchez for the interest shown in the project.
Gonzalo Berrazueta
1. June, 2023.
Very good service from the whole team. Special mention to José who is a crack.
Working with Eliana has been a pleasure. He has been explaining everything to me very well and solving all the doubts about the project to be able to implement it in the company in the best possible way.
ALAYCA TRAVEL
24. April, 2023.
As always a pleasure to work with Millennials Consulting, his team is full of professionals who help you at all times. You cannot be in better hands than theirs. I would repeat.
Hague Pilgrimages Travel
24. April, 2023.
It has been a pleasure working with them, they have helped us position our website in the top positions of Google and thereby increase our traffic and conversions on the web. We cannot be more delighted. A 10.
Central TCI
10. April, 2023.
Very happy with Diana and all her team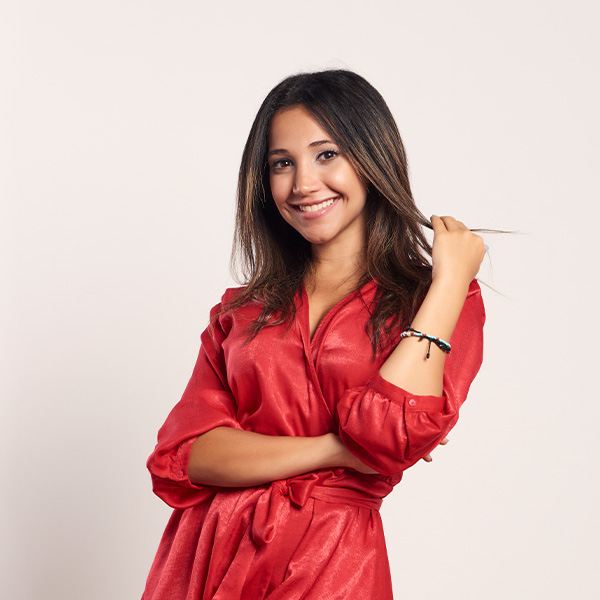 Consultant, Implementer Marketing Specialist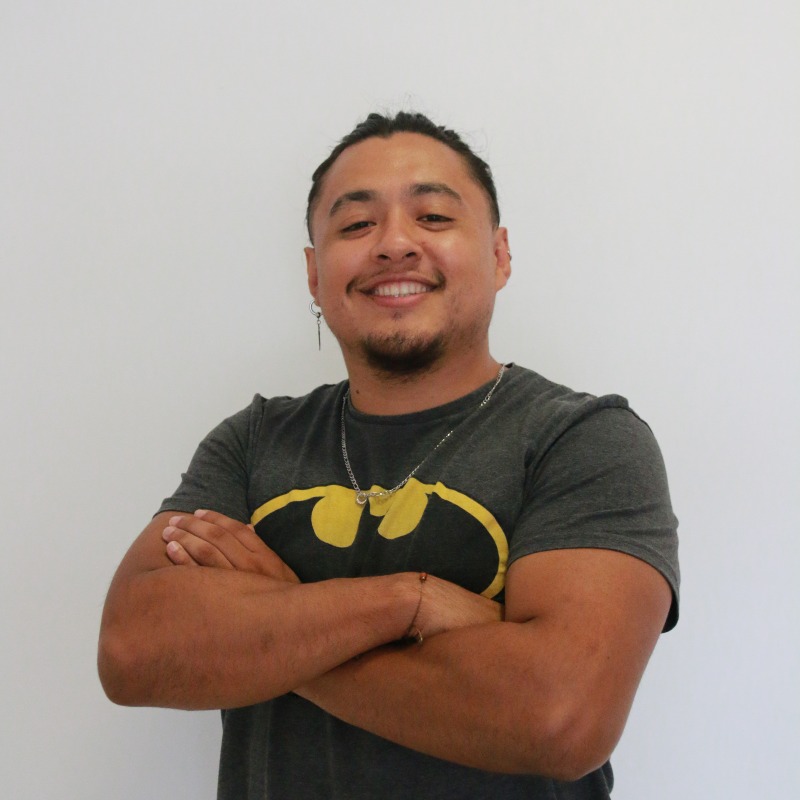 Consultant, ADS Specialist Implementer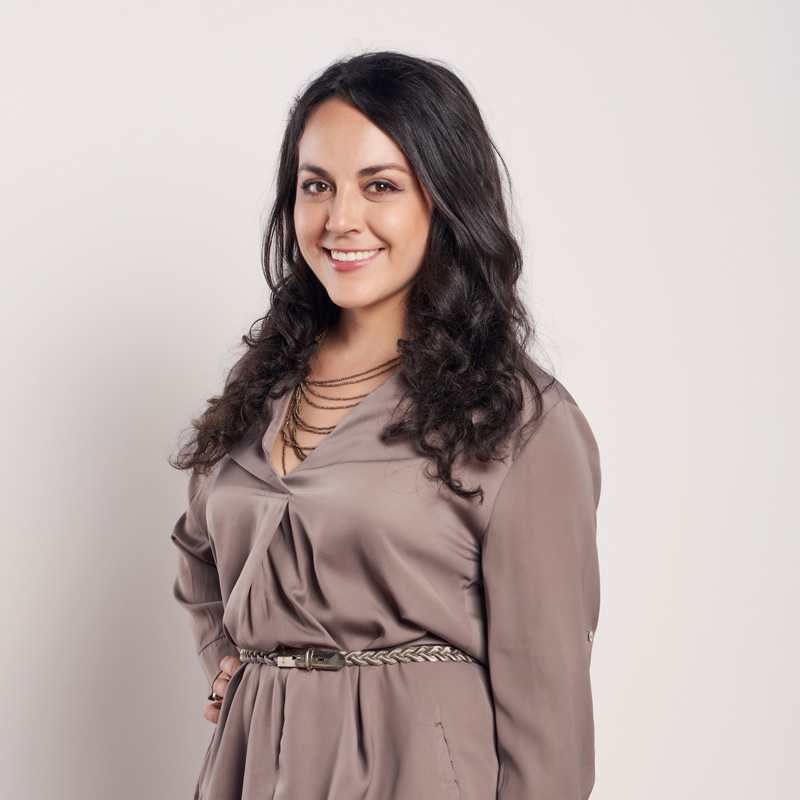 Consultant, Implanter Specialist in Design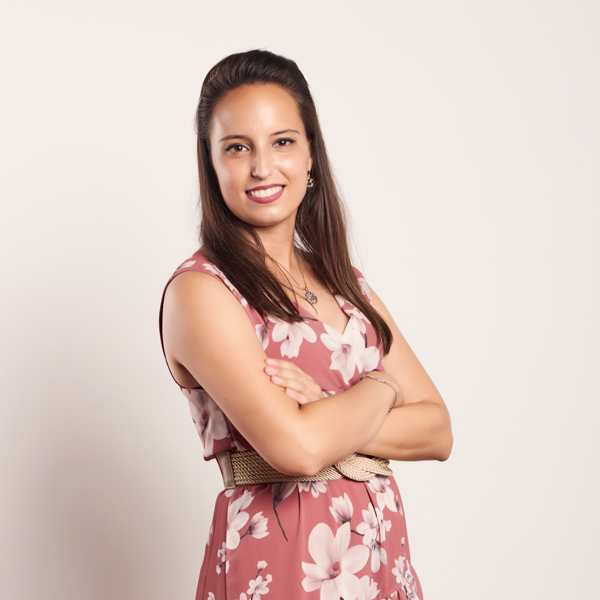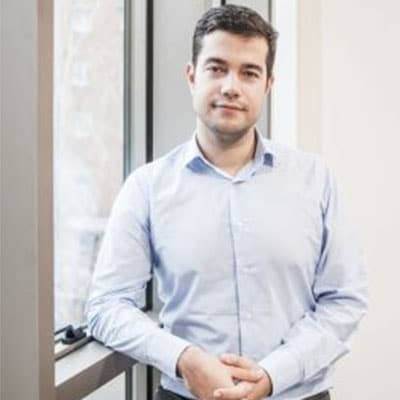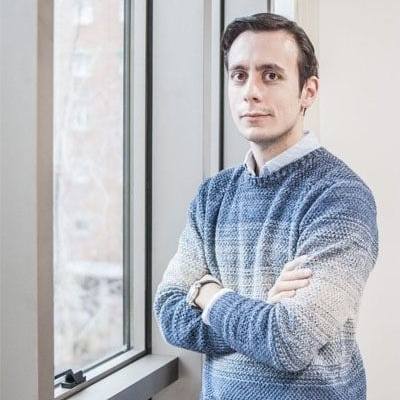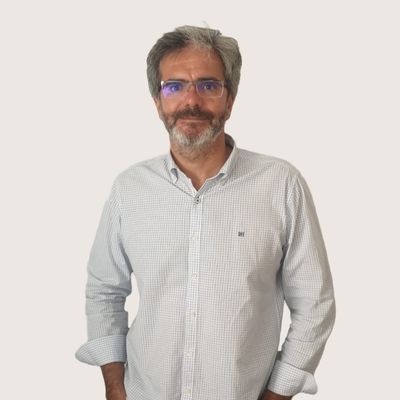 Legal and Grants Specialist