COMMITMENT PROFESSIONALISM QUALITY
Zoho Sites eIt's a Zoho tool that helps you allows you to create a web page in a simple way, without the need to have computer skills and without knowing html. No coding skills required. It is an integrated website builder and hosting service. It hides the technical part of the operation of a website.
What do we want in our online store?
Full width, full screen banner
Prebuilt Sections
Background images and videos
Mobile Ready Responsive Themes
Integrated with Zoho Apps
intranet websites
Customizable templates
Visual editor
Many companies prefer that a specialized digital marketing consultancy install this tool in their company. For this reason in Millennials Consulting We give you a hand and install Zoho Sites based on the needs of your company so that you convert more leads.
Come on!
Register Zoho Sites free 30 days
Zoho Sites optimize your website
This tool allows you to integrate the other Zoho applications CRM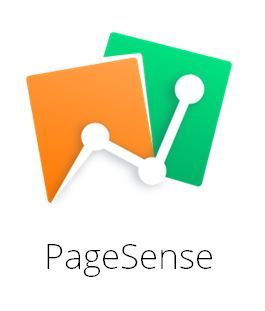 Heat maps
displacement maps
attention maps
A / B testing
Form analysis *
Session recordings *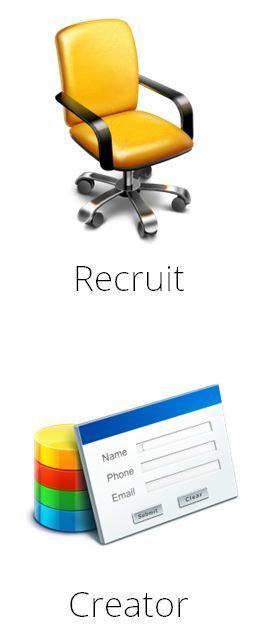 How to install PageSense in WordPress
Step 1 – Go to the Snippet page by clicking the Snippet icon in the left panel of the experiment listing page. Copy the code snippet provided.
Step 2: Login to your WordPress account.
Step 3 – On the left panel, click Appearances and choose the Editor option.
Step 4 – Choose the header.php file from the right panel.
Step 5 – Paste the PageSense code snippet right after the tag .
Step 6 – Click Update File.
DO YOU NEED TO KNOW MORE?
Start optimizing and growing your business today!
WHY TRUST IN MILLENNIALS CONSULTING?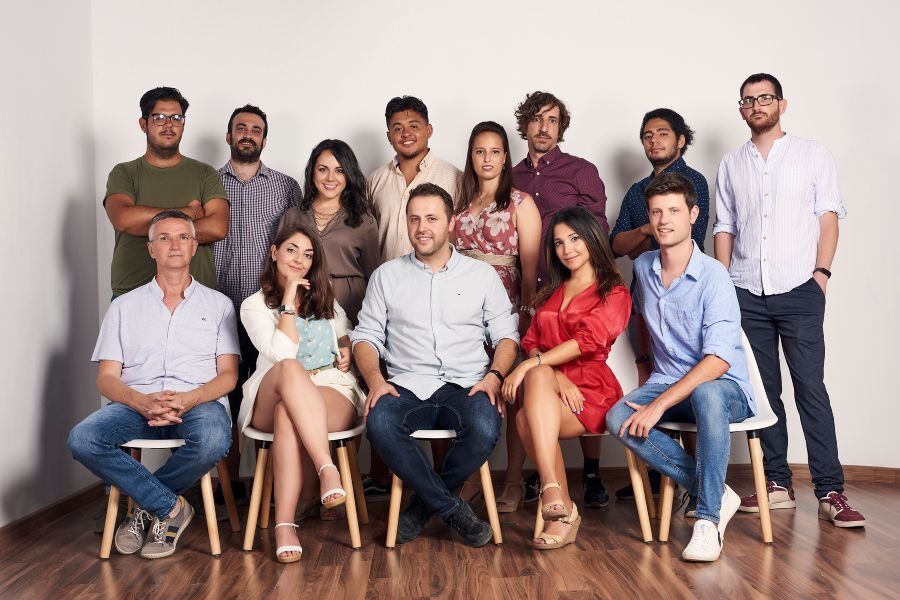 COMPANIES have trusted us and digitized their business in MC
PROJECTS have been contracted by companies in the last 2 years.
of companies REPEAT working with Millennials Consulting in new projects.
Get to know our network of Partners

English Today SL
3. July, 2023.
We are very happy with the result. It is true that since we made the agreement and signed, a few months of waiting have passed, but once the project started it has been very fast. It took a bit to focus on what was a priority for us, but after a few meetings everything went well. Good experience and we will continue working with them.
Sergio Jimenez Rodriguez
22. June, 2023.
Totally recommended
Myriam Sanchez
7. June, 2023.
Thank you very much for all the teaching and patience you had. The learning I had with you these months is incredible. Thank you so much!!!
no more barriers
1. June, 2023.
A very close service that makes them understand better what you want and need for your business. Special thanks to Alejandro Sánchez for the interest shown in the project.
Gonzalo Berrazueta
1. June, 2023.
Very good service from the whole team. Special mention to José who is a crack.
Working with Eliana has been a pleasure. He has been explaining everything to me very well and solving all the doubts about the project to be able to implement it in the company in the best possible way.
ALAYCA TRAVEL
24. April, 2023.
As always a pleasure to work with Millennials Consulting, his team is full of professionals who help you at all times. You cannot be in better hands than theirs. I would repeat.
Hague Pilgrimages Travel
24. April, 2023.
It has been a pleasure working with them, they have helped us position our website in the top positions of Google and thereby increase our traffic and conversions on the web. We cannot be more delighted. A 10.
Central TCI
10. April, 2023.
Very happy with Diana and all her team

Find out how this cloud suite prioritizes data protection in an ever-changing digital environment.
Basilica Street, 15-17 1st Left. 28020
C. Mª Cristina 74, ground floor, 03660
Gran Via Asima 2 Floor 9 07009
C. Independence 329, 45100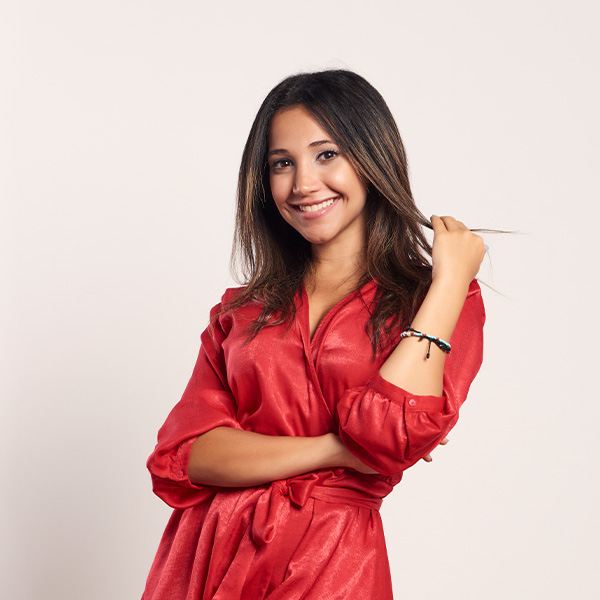 Consultant, Implementer Marketing Specialist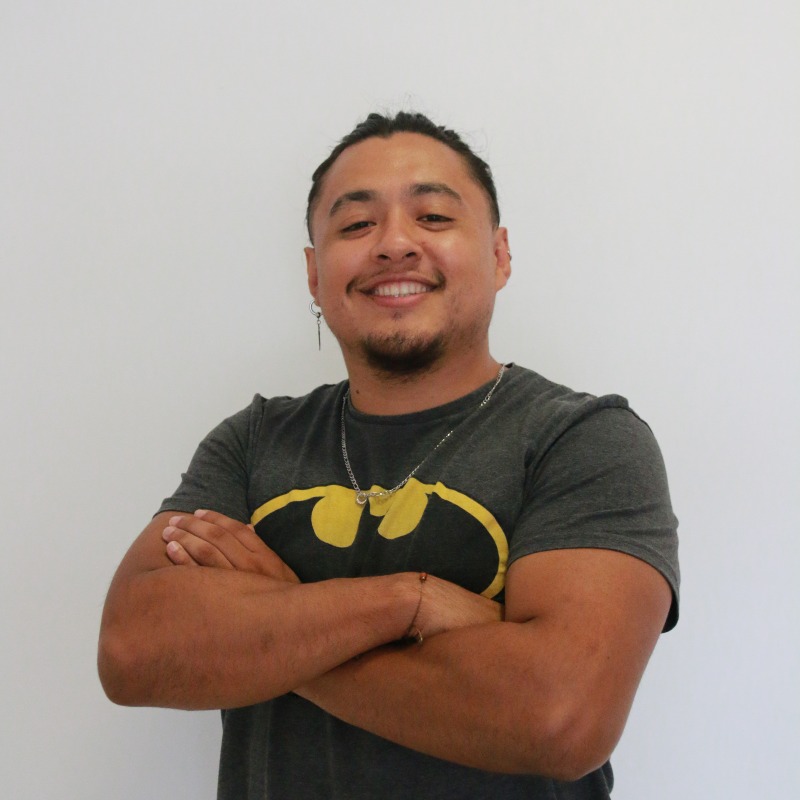 Consultant, ADS Specialist Implementer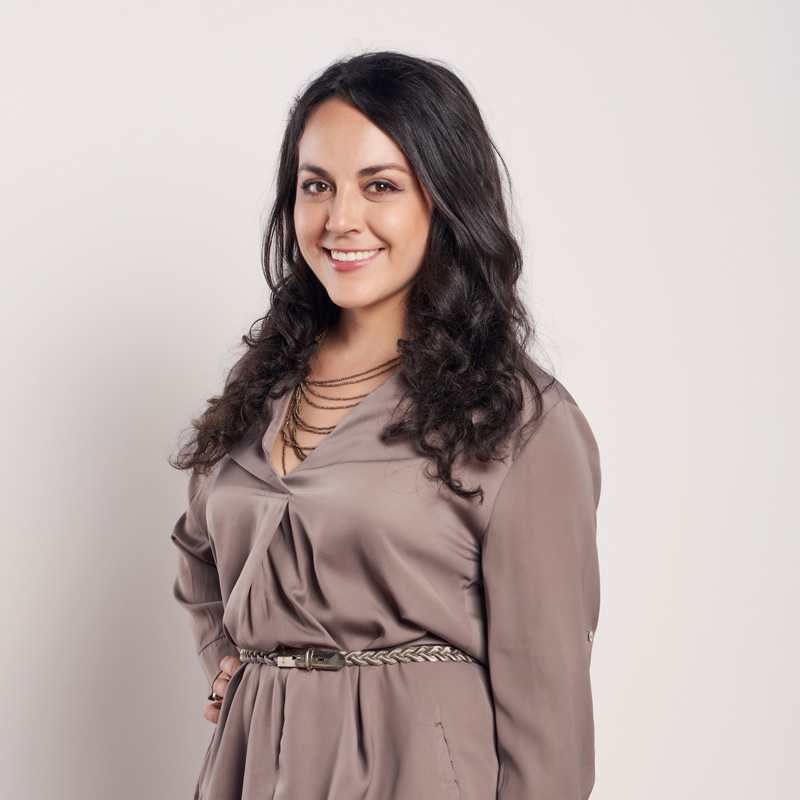 Consultant, Implanter Specialist in Design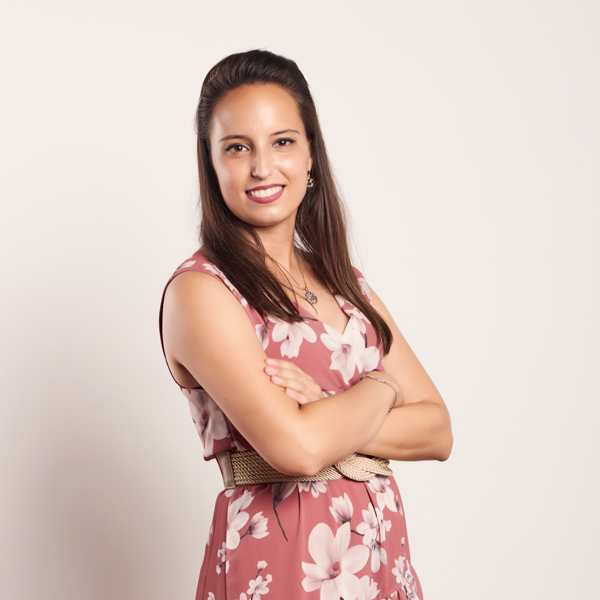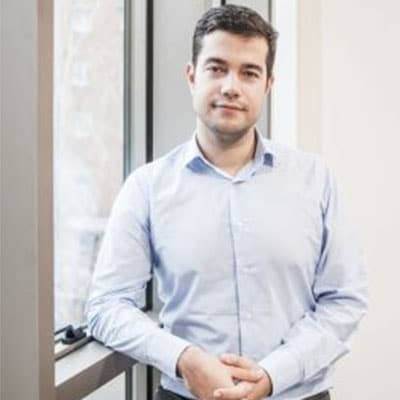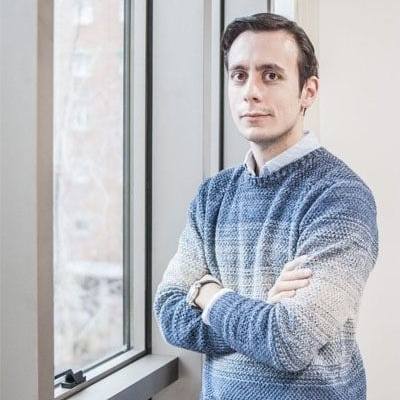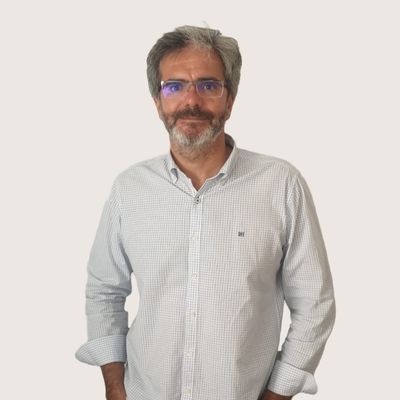 Legal and Grants Specialist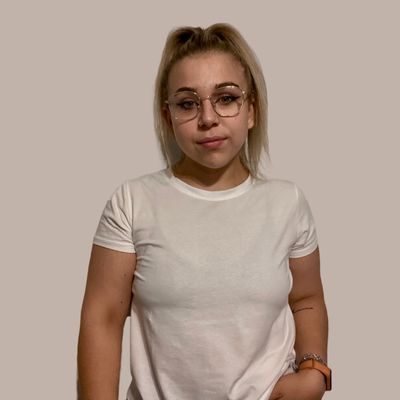 Your Order

author rating





Software Name
Operating System
Software Category
Price
Landing page