ZOHO
SALESIQ - Customer chat
Zoho SalesIQ is a software that allows you establish a closer relationship with the potential client without spending resources for your company. It's all automated!!
If they told you that you can sell more and your customers are happier and solve their doubts automatically without waiting and without calls? You'd say that's a good deal, right?
Zoho SalesIQ has a chat that can be integrated into your website in order to generate more leads.
It can be configured in many different ways, based on user behavior on the web.

Practical example:
If, for example, you are browsing a website and want to know which coffee maker is the best. If when you have been browsing the web for more than 2 minutes comparing prices, a chat skips you, explaining the differences to know which coffee maker is the one that best suits you, and proposing a kind of discount coupon that expires in 15 minutes.
Perhaps, you are automatically solving my problems as a user, I already know which coffee maker is the one I want, and therefore there is a high probability that I will buy said coffee maker. Therefore, with Zoho Salesiq you are doing 100% automated actions so that the user buys your product, right here and right now.
This is a simple example that can be applied with Zoho SalesIQ. Then there are many more functionalities that can be adapted to your business based on the needs of your company.
Advantages of having Zoho Sales IQ well integrated
It fits perfectly into the sales routine of any business, so you don't really have to target companies with specific backgrounds.
Your role doesn't end there, you can also monitor the performance of your clients' website and provide them with techniques to optimize it.
After incorporating Zoho SalesIQ into our website and operating platform we will be closing deals and sales faster.
With Zoho SalesIQ, we raised the bar for customer relations, customer service has never been so efficient.
Zoho Sales IQ Registration 30 days trial
Many companies prefer that a specialized digital marketing consultancy install this tool in their company. For this reason in Millennials Consulting We give you a hand and install Zoho SalesIQ based on the needs of your company so that you convert more leads.
Come on!
Zoho SalesIQ Features
Initial setup and customization
Configure Zoho SalesIQ for the client on your website.
Customize embedded chat (widget)
Setting up business hours, adding team members to the portal, and setting up departments.
Mandatory testing of the embedded chat widget before deploying
Train team members on how to harness the full potential of
Zoho Sales IQ
Configuration of triggers and routing rules.
Configuration of email schedulers.
Configuration of chat monitors.
Setting main scoring rules.
Add canned responses and articles to the repository.
Automate the sales routine
Advanced settings
Integrate other Zoho applications and third party applications with Zoho SalesIQ.
Using Zoho SalesIQ Smart
JavaScript API
Zoho SalesIQs Mobile Setup
Help your customers integrate Zoho SalesIQ with their internal tools.
Also techniques to optimize your lead generation.
➤ Free
➤ Basic
➤ Professional
➤ Company
➤ Free
get your Free Trial.
Monthly and Annual: €0 / month
1 website for each portal

2 operators included

Functionality to track and engage with 5000 visitors per month

mobile assistance

100 chat sessions per month

Storage for 30 days
➤ Basic
➤ Professional
➤ Company
DO YOU NEED TO KNOW MORE?
Start optimizing and growing your business today!
WHY TRUST IN MILLENNIALS CONSULTING?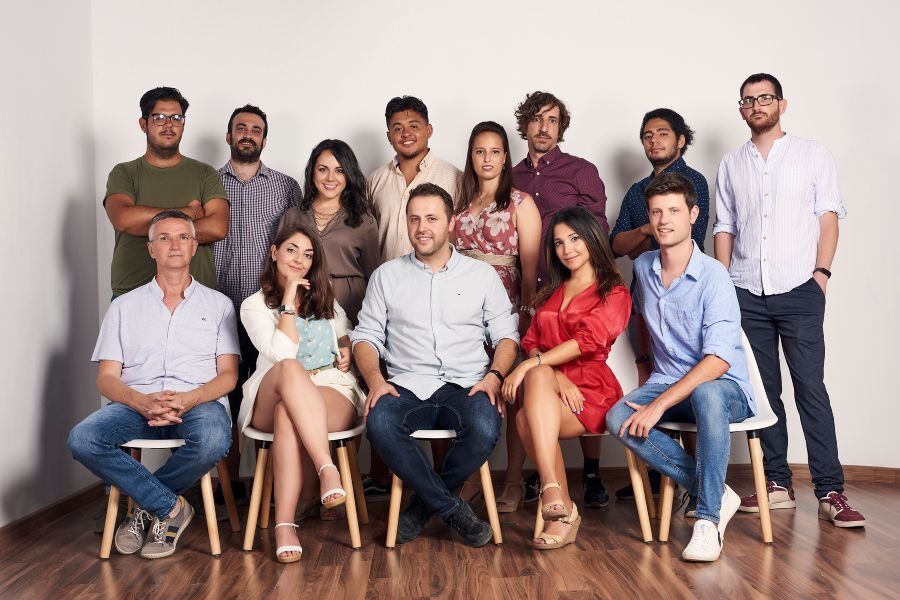 COMPANIES have trusted us and digitized their business in MC
PROJECTS have been contracted by companies in the last 2 years.
of companies REPEAT working with Millennials Consulting in new projects.
Get to know our network of Partners

SUBSCRIBE TO OUR WEBINARS
Working with Eliana has been a pleasure. He has been explaining everything to me very well and solving all the doubts about the project to be able to implement it in the company in the best possible way.
ALAYCA TRAVEL
24. April, 2023.
As always a pleasure to work with Millennials Consulting, his team is full of professionals who help you at all times. You cannot be in better hands than theirs. I would repeat.
Hague Pilgrimages Travel
24. April, 2023.
It has been a pleasure working with them, they have helped us position our website in the top positions of Google and thereby increase our traffic and conversions on the web. We cannot be more delighted. A 10.
Central TCI
10. April, 2023.
Very happy with Diana and all her team
Eduardo Zulaica
22. March, 2023.
Jessica Assaf, part of the Millennials team Consulting, has done an exceptional job for my company 360 Hotel Management, in promoting our courses on Digital Marketing and Revenue Management for Hotels. His commitment and dedication was remarkable, demonstrating exceptional abilities to understand our business needs and create customized solutions. Thanks to his experience we were able to automate and professionalize everything, reaching a wider audience and attracting new clients. In general, Jessica is a passionate, committed and highly efficient professional in her work. Her work has been essential to the success of our company, being remembered for a long time. If you are looking for a marketing team with exceptional skills I would definitely recommend Jessica Assaf and Millennials Consulting.
360 Hotel Management
22. March, 2023.
As part of the 360 ​​Hotel Management team, we have had the pleasure of working with Jessica Assaf as a consultant. Jessica has shown an exceptional job in implementing and optimizing our marketing and client management tools. Specifically, we want to highlight her work at Zoho and Active Campaigns. Jessica has worked hard to customize and optimize these platforms for our needs, which has allowed us to significantly improve our customer management and increase our online reach. Additionally, her ability to quickly understand and resolve technical issues we have been facing has been invaluable to our team. Jessica has demonstrated a wealth of knowledge and experience in her field, which has allowed our company to make leaps and bounds in implementing new technologies and marketing tools. In summary, we are very grateful for the exceptional work that Jessica has done as a consultant for 360 Hotel Management.
Felix Zulaica Aristi
22. March, 2023.
It is the second time that we have a Zoho consultancy (CRM and Campaigns) to optimize our actions in order to sell more and better. The first one was 3-4 years ago and we just finished the second one (with Digital Kit) Jessica Assaf, we knew her from the previous one, she has been very efficient, we have changed many things and our professional life is going to be easier for us. to sell the 360 ​​Hotel Management courses. Thank you!
Valeo Management Spain
15. March, 2023.
We couldn't be happier with the work of the team at Millennials Consultingespecially with Jessica and Diana who have given us exceptional support. They are a very professional, decisive, and dynamic team. The truth is a pleasure to work with them and we hope to continue collaborating.
ANA GONZALEZ
6. March, 2023.
Our experience is very positive. Great professionals and we have been able to see results from their work.
Ramon Suarez Munoz
22. February, 2023.
We implemented zoho books and it was a pleasure working with Esther, Jesús and Benjamín. You can tell that they are experts in what they do and with a great predisposition and attitude, as well as great charisma and close treatment. If we contract more zoho modules I will contact you for sure. Thank you!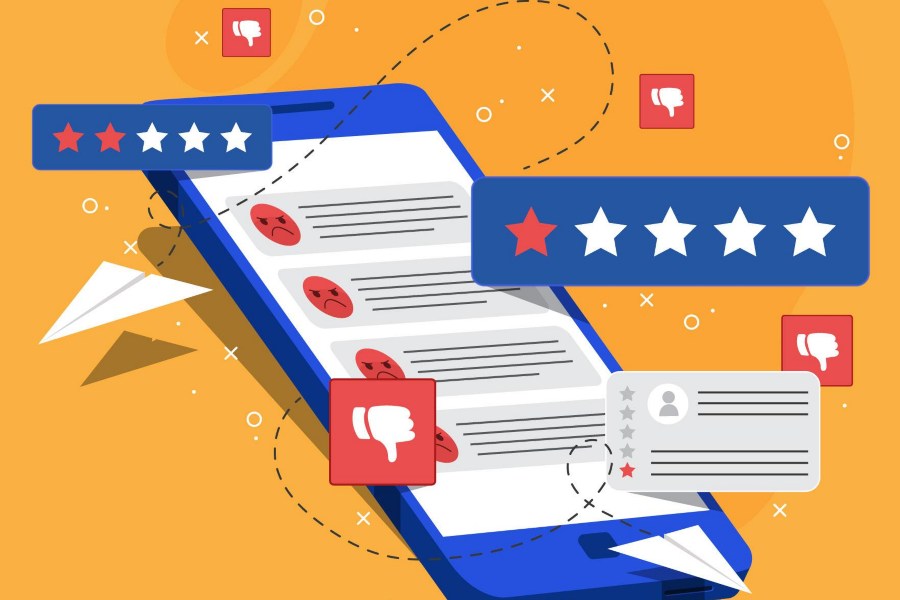 Buying Google reviews has become a common practice for many businesses, both to improve their own scores and to hurt the competition.
Read more »
OUR OFFICES IN MADRID AND ALICANTE
Sign up for our Newsletter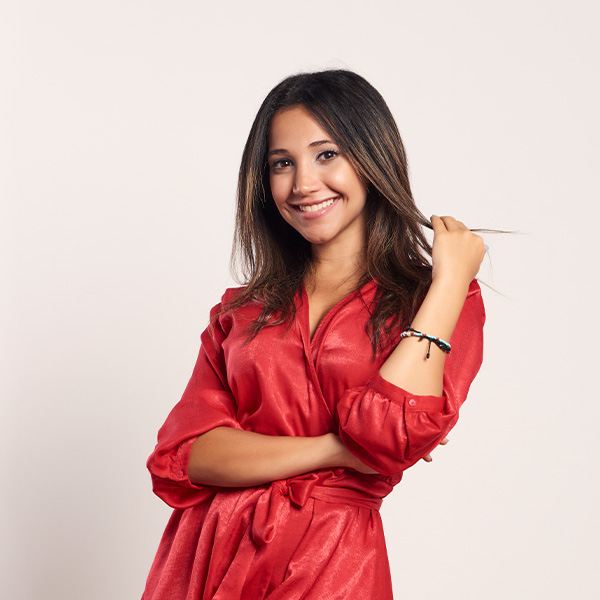 Consultant, Implementer Marketing Specialist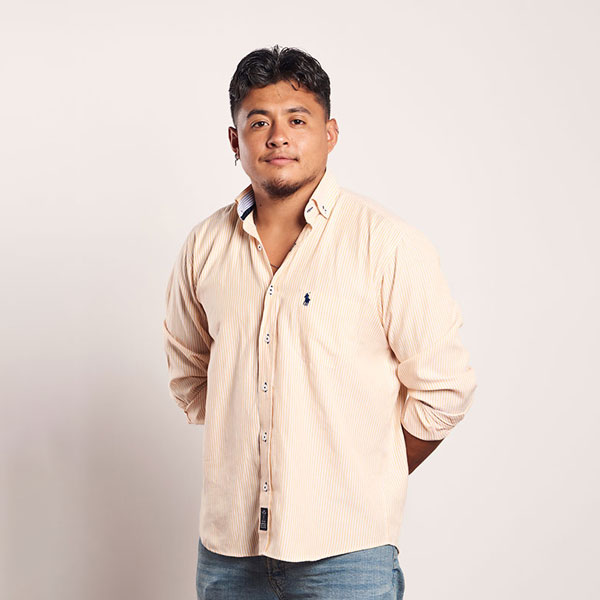 Consultant, ADS Specialist Implementer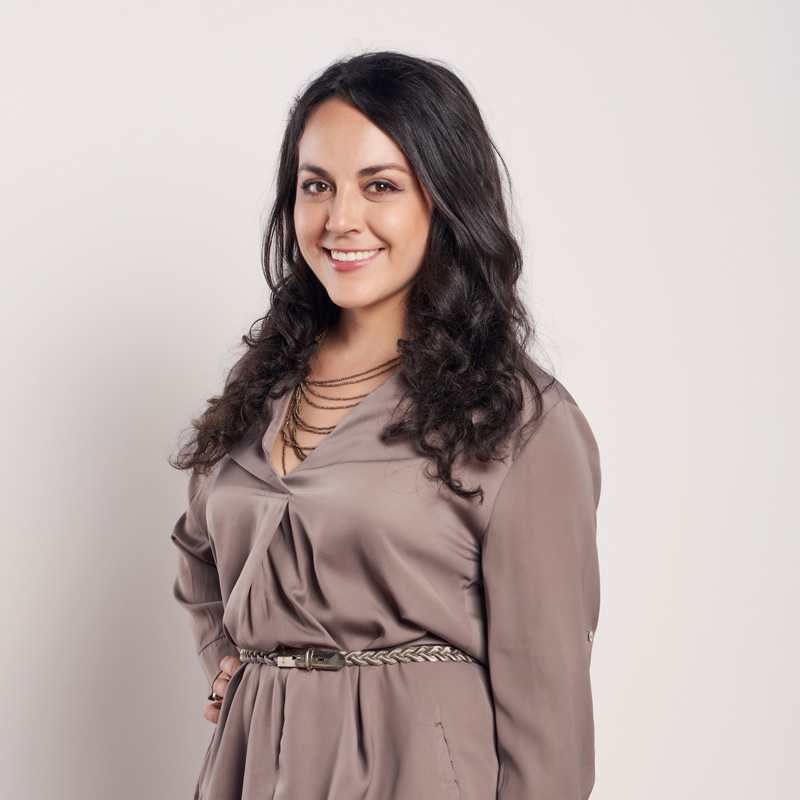 Consultant, Implanter Specialist in Design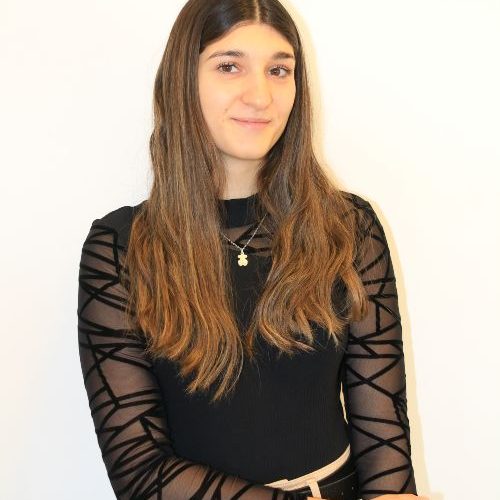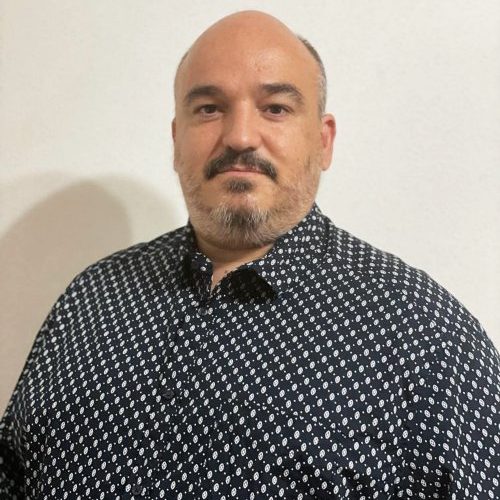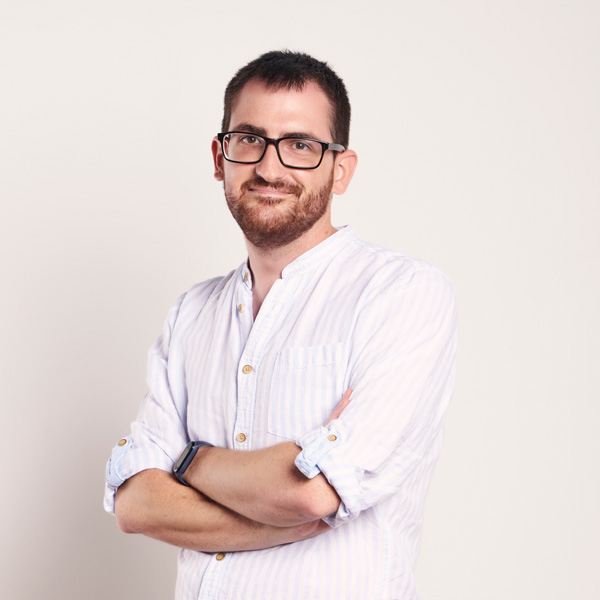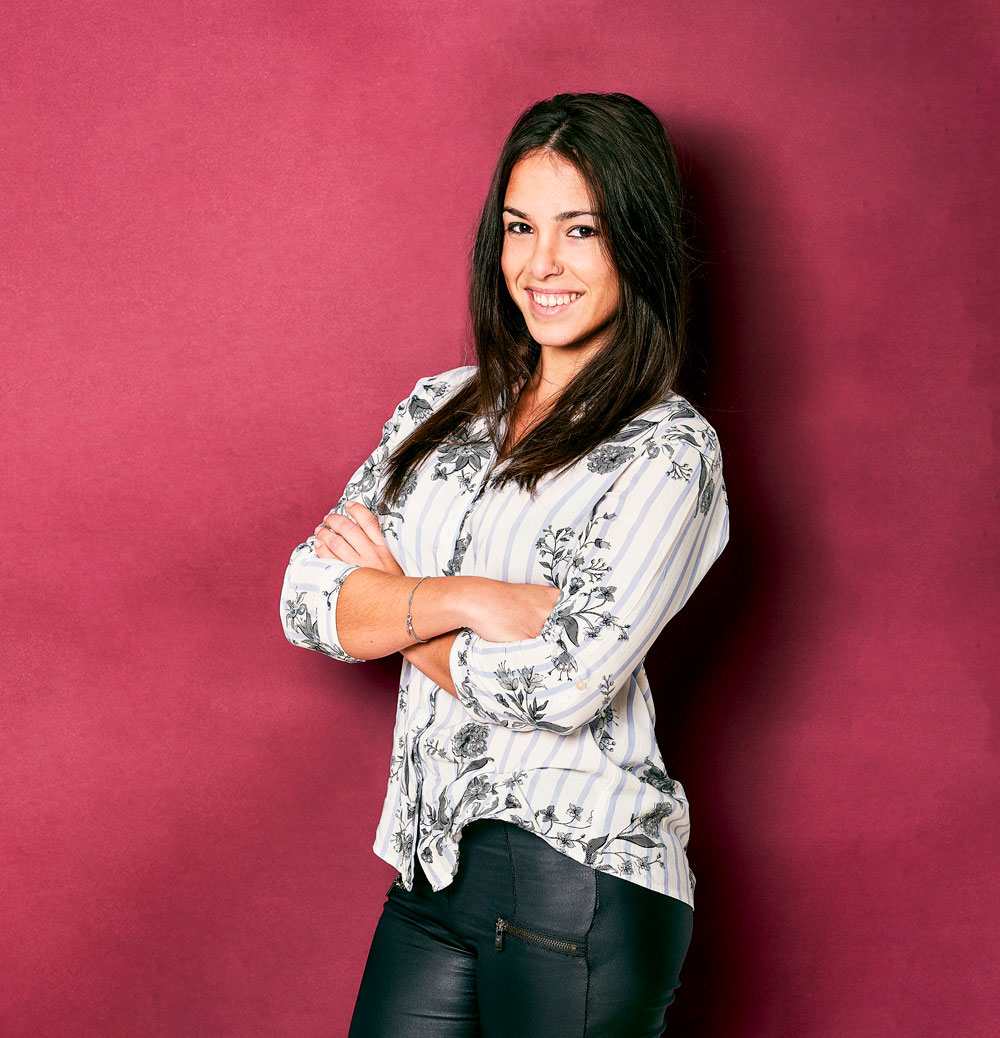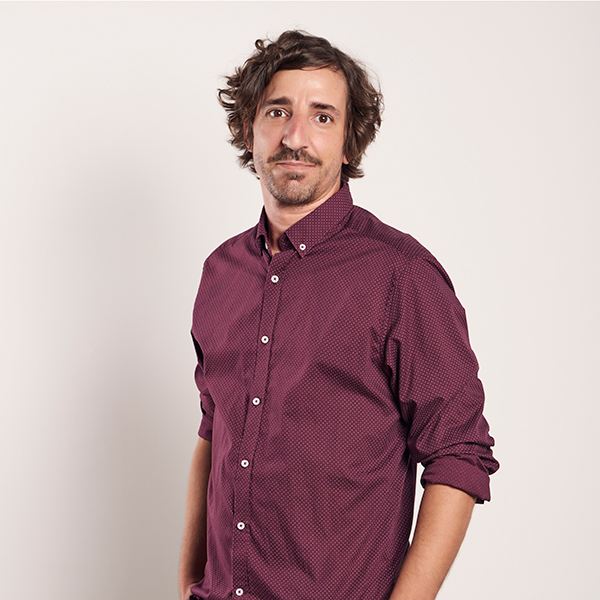 SEO Analytics Specialist Manager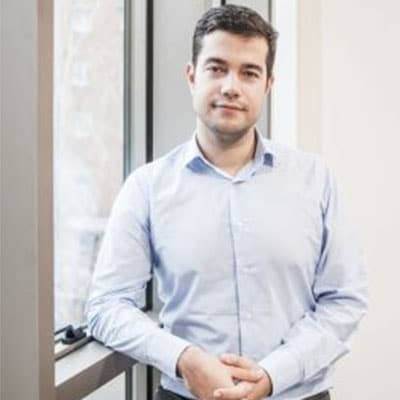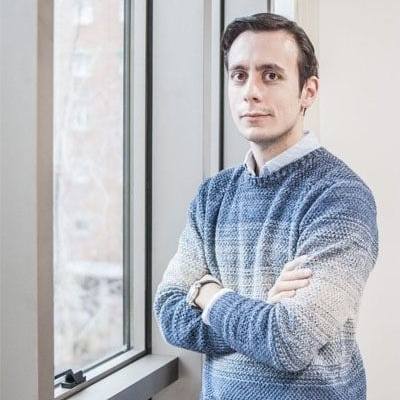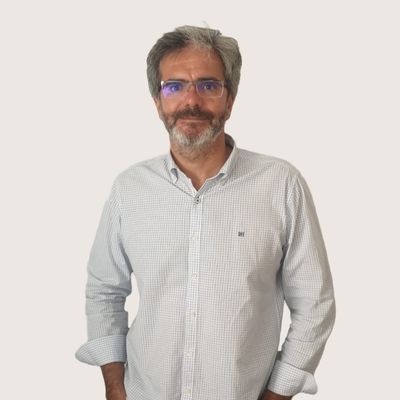 Specialist in legal requirements and subsidies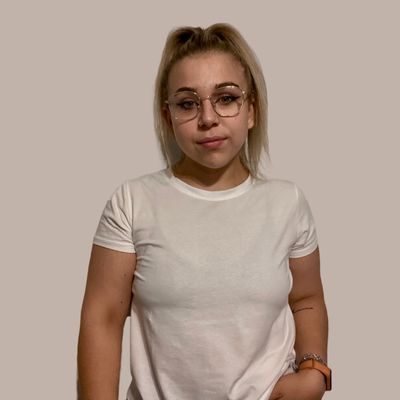 Your Order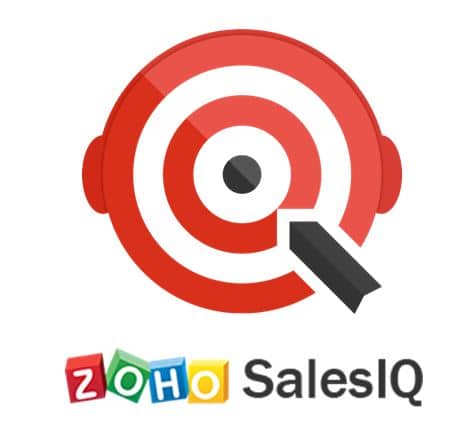 author rating





Software Name
Operating System
Software Category
Price
Landing page