COMMITMENT PROFESSIONALISM QUALITY
It's a collaborative recruiting software, cohesive and easy to use, designed to solve a variety of problems faced by recruiters and human resources teams.
With complete solutions for corporate recruiters and staffing agencies, Recruit helps you find, track and hire the best candidates, without juggling multiple programs.
The strengths of Zoho Recruit are its simple user interface, effective structure and fully customizable. Their single window platform allows recruiters to find the right candidate for a job as quickly as possible. You can configure Recruit for both the pre-hire and post-hire processes to work exactly the way you want.
56% of companies will see a increase in trading volume, but no increase in team hiring
83% of companies have talent as a priority
57% of organizations said competing for talent is their biggest challenge
87% of recruiters said employee retention was the focus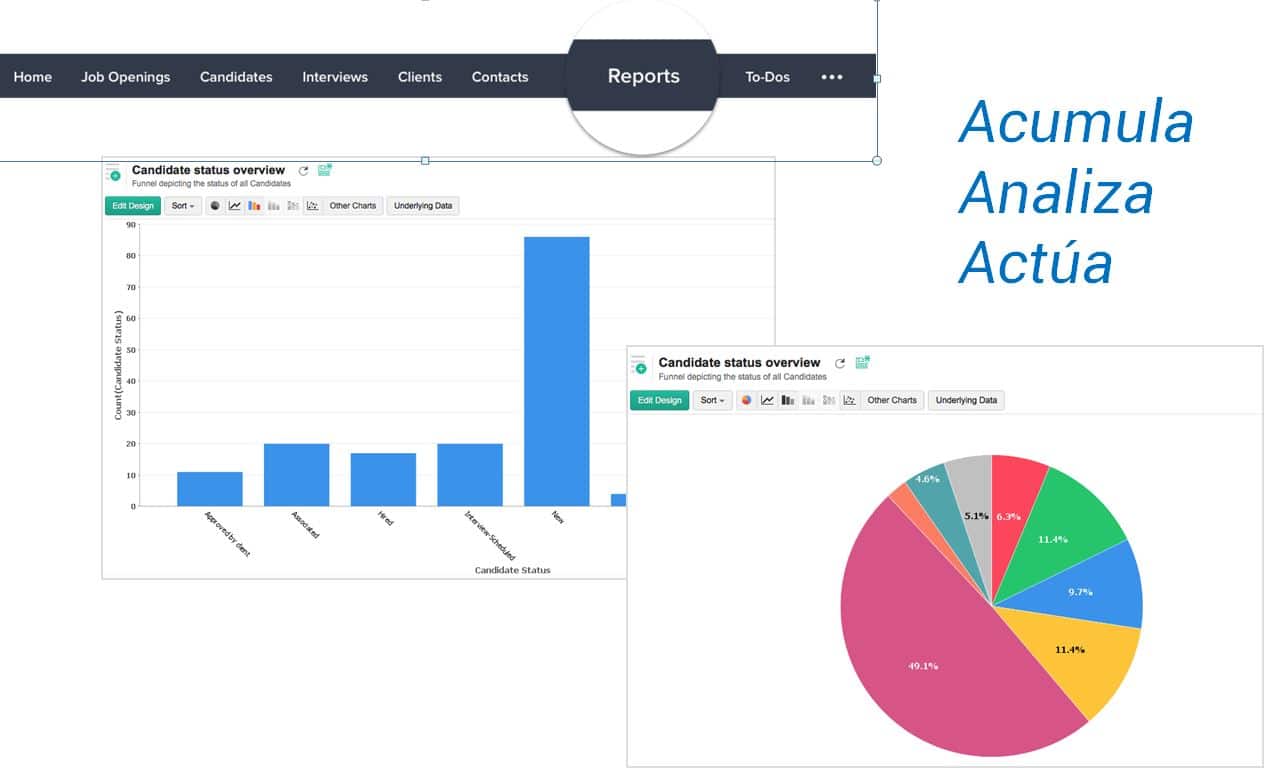 But….
The needs of my company are very particular

I don't think this tool can help me.

No two organizations have the same hiring needs or the same nature of recruiting. To ensure multiple recruitment processes can converge into one solution, Zoho Recruit was designed to be a fully trusted and customizable solution. That is how:

Not only this, Zoho Recruit's effective resume management system stores resumes in the candidate database in whatever format applications are submitted:

An email, a web page, an Excel sheet or through social networks, never lose a resume again. Workflow automation builds on this by allowing recruiters to automate mundane tasks, set reminders, and create triggers for field updates.
Many companies prefer that a specialized digital marketing consultancy install this tool in their company. For this reason in Millennials Consulting We give you a hand and install Zoho RECRUIT based on the needs of your company.
Come on!
Every organization needs an applicant tracking system
Nearly 70% of resumes never see human eyes.
Reduce filling time by 28% driven by candidate vs. employer
A company with 8 employees can save €10,000 by using an Employee Tracking System.
53% of HR professionals want to move to a cloud-based system.
Advantages of working with Zoho Recruit
Recruit's integrations with other Zoho applications create a platform with endless possibilities For example, Zoho Two-Way Sync CRM to nurture leads and engage with candidates, Zoho Report advanced analytics to generate pre-packaged reports for strategy review and employee performance management, also with Zoho People to initiate onboarding from Zoho Recruit.
There are also several third-party integrations, including G Suite and Zapier.
Zoho Recruit frees up time that you can use to develop efficient recruiting strategies, resulting in more effective and successful searches. With Zoho Recruit, all of these tasks are easy to do. And the best part? You can achieve them all without having to abandon your writing
Why switch to Zoho Recruit? Is it a better choice?
Our main focus has been to make recruitment processes more streamlined and resume management less stressful. When recruiters can analyze resumes by importing, by email, by Chrome extensions, or simply by creating a resume inbox, they can save three times more time just managing resumes and spend it on strategic planning and revenue.
We know that data is important to you and Zoho Recruit ensures that you have complete control over it. Whether it's user permissions or territory management, only the recruiter admin can control access and privacy over data in the organization. Even if your clients have offices located in different geographical areas, you can monitor how and where their data is being used.
Recruitment is powerful, yet affordable. Perhaps the only solution on the market that gives you full value for your money. Pricing is transparent, with no hidden contracts.
Switching to Zoho Recruit would mean a direct 50% drop in your technology investment.
Plane – $150/user
Bullhorn – $99/month
CATS – $99/user/month
Recruiterbox – $90/one user
Workable – $50/worker/month
Zoho Recruit – $25 user/month (Standard Edition)
Sign up and try 30 days Free Zoho Recruit
General Features of Zoho Recruit
Easy. Guided. Infallible.
Talent search just a click away.
No more lost resumes.
Integrations that matter.
Minimum time, maximum work.
Data-driven decisions.
Do you need advice for the implementation of Zoho Recruit?
En Millennials consulting We work with many companies from different sectors. If you want your company to have a good recruitment system that is adapted to the needs of your team, you can count on us.
We count on our clients to do Zoho audits and implementations CRM and your other apps like Zoho Recruit.
Requirements that we meet with our clients for the implementation of Zoho Recruit
#1 We talk to clients and understand their business requirements, whether they are recruitment agencies or corporate recruiters.
#2 We know your industry, competitors, user roles, and pain points.
#3 We create a storyboard and mutual plan with your clients to address their issues.
#4. We present a compelling reason to choose Zoho Recruit over other applications.
We make companies understand the main Zoho recruitment terminologies.
Work offers: a set of vacancies in an organization.
Candidates: job seekers who have applied for a job and are ready for the screening process.
Departments: a module for corporate HR using Zoho Recruit. It is where all data related to the department of the company is stored.
Clients: a module where recruitment agencies manage all their clients, select account managers, etc.
Interviews: From scheduling interviews to assigning recruiters to give feedback, every action related to interviews can be accessed from within the module.
Configure organization settings in the customer account:
The first step in implementing Zoho Recruit for our customers is to help them set up their company details. From adding the time zone to setting up the company, preparing your customer with your organization's settings is the first step to getting a higher quality of workers.
➤ Free
➤ Standard
➤ Professional
➤ Business
➤ Free
Get your Free Trial.
Monthly and Annual: €0 / month
Candidate Management
Email management
Contact and customer management
Interview scheduling
➤ Standard
➤ Professional
➤ Business
➤ Free
➤ Standard
➤ Company
➤ Free
Get your Free Trial.
Monthly and Annual: €0 / month
Candidate Management
Email management
Premium Job Ad Pages
Interview scheduling
➤ Standard
➤ Company
➤ Free
Get your Free Trial.
Monthly and Annual: €0 / month
Five temporary workers
Two active jobs
Temporary worker scheduling
Management of hours worked sheet
➤ Temporary
DO YOU NEED TO KNOW MORE?
Start optimizing and growing your business today!
WHY TRUST IN MILLENNIALS CONSULTING?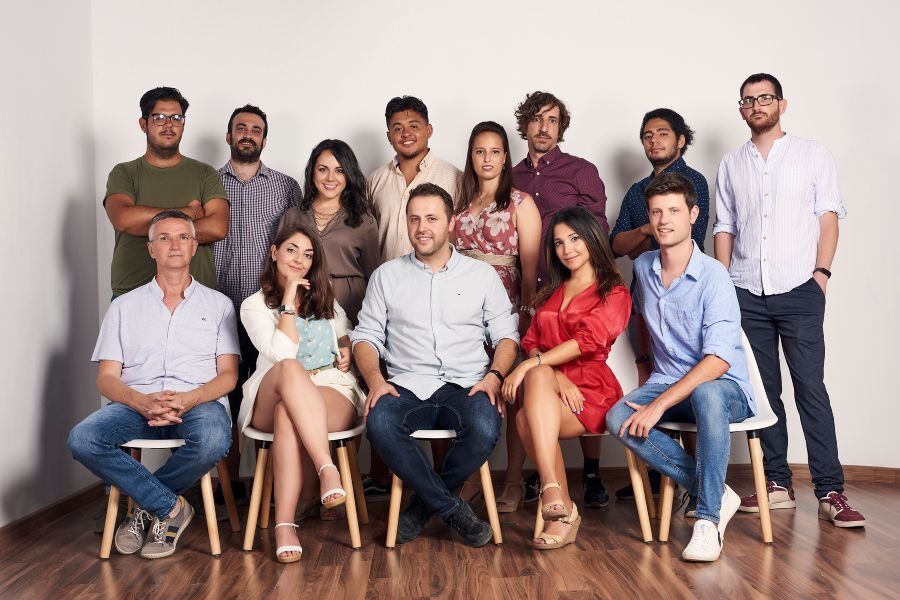 COMPANIES have trusted us and digitized their business in MC
PROJECTS have been contracted by companies in the last 2 years.
of companies REPEAT working with Millennials Consulting in new projects.
Get to know our network of Partners

Working with Eliana has been a pleasure. He has been explaining everything to me very well and solving all the doubts about the project to be able to implement it in the company in the best possible way.
ALAYCA TRAVEL
24. April, 2023.
As always a pleasure to work with Millennials Consulting, his team is full of professionals who help you at all times. You cannot be in better hands than theirs. I would repeat.
Hague Pilgrimages Travel
24. April, 2023.
It has been a pleasure working with them, they have helped us position our website in the top positions of Google and thereby increase our traffic and conversions on the web. We cannot be more delighted. A 10.
Central TCI
10. April, 2023.
Very happy with Diana and all her team
Eduardo Zulaica
22. March, 2023.
Jessica Assaf, part of the Millennials team Consulting, has done an exceptional job for my company 360 Hotel Management, in promoting our courses on Digital Marketing and Revenue Management for Hotels. His commitment and dedication was remarkable, demonstrating exceptional abilities to understand our business needs and create customized solutions. Thanks to his experience we were able to automate and professionalize everything, reaching a wider audience and attracting new clients. In general, Jessica is a passionate, committed and highly efficient professional in her work. Her work has been essential to the success of our company, being remembered for a long time. If you are looking for a marketing team with exceptional skills I would definitely recommend Jessica Assaf and Millennials Consulting.
360 Hotel Management
22. March, 2023.
As part of the 360 ​​Hotel Management team, we have had the pleasure of working with Jessica Assaf as a consultant. Jessica has shown an exceptional job in implementing and optimizing our marketing and client management tools. Specifically, we want to highlight her work at Zoho and Active Campaigns. Jessica has worked hard to customize and optimize these platforms for our needs, which has allowed us to significantly improve our customer management and increase our online reach. Additionally, her ability to quickly understand and resolve technical issues we have been facing has been invaluable to our team. Jessica has demonstrated a wealth of knowledge and experience in her field, which has allowed our company to make leaps and bounds in implementing new technologies and marketing tools. In summary, we are very grateful for the exceptional work that Jessica has done as a consultant for 360 Hotel Management.
Felix Zulaica Aristi
22. March, 2023.
It is the second time that we have a Zoho consultancy (CRM and Campaigns) to optimize our actions in order to sell more and better. The first one was 3-4 years ago and we just finished the second one (with Digital Kit) Jessica Assaf, we knew her from the previous one, she has been very efficient, we have changed many things and our professional life is going to be easier for us. to sell the 360 ​​Hotel Management courses. Thank you!
Valeo Management Spain
15. March, 2023.
We couldn't be happier with the work of the team at Millennials Consultingespecially with Jessica and Diana who have given us exceptional support. They are a very professional, decisive, and dynamic team. The truth is a pleasure to work with them and we hope to continue collaborating.
ANA GONZALEZ
6. March, 2023.
Our experience is very positive. Great professionals and we have been able to see results from their work.
Ramon Suarez Munoz
22. February, 2023.
We implemented zoho books and it was a pleasure working with Esther, Jesús and Benjamín. You can tell that they are experts in what they do and with a great predisposition and attitude, as well as great charisma and close treatment. If we contract more zoho modules I will contact you for sure. Thank you!
C. Francisco April, 17, 4th, 28007
C. Mª Cristina 74, ground floor, 03660
Gran Via Asima 2 Floor 9 07009
C. Independencia 329, Col. Centro, 45100
Sign up for our Newsletter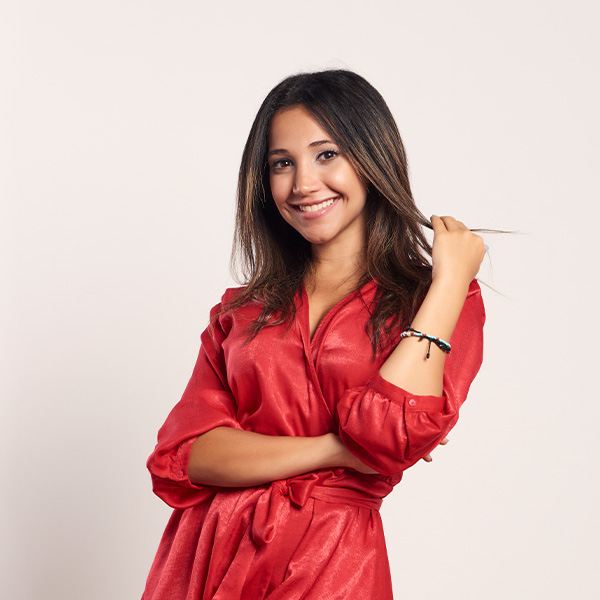 Consultant, Implementer Marketing Specialist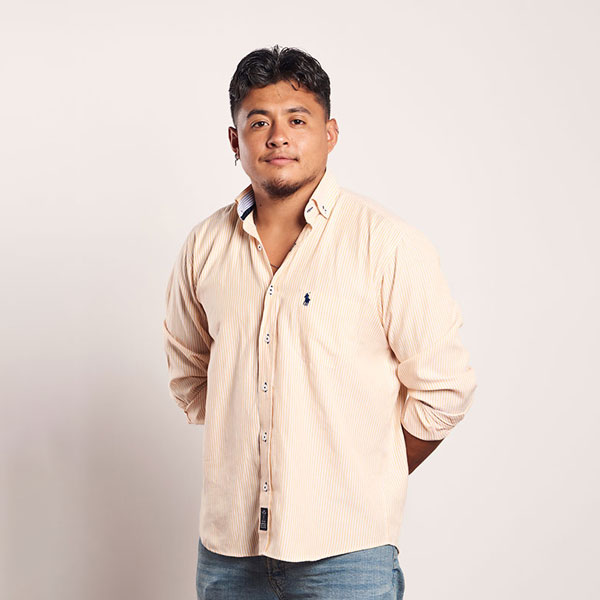 Consultant, ADS Specialist Implementer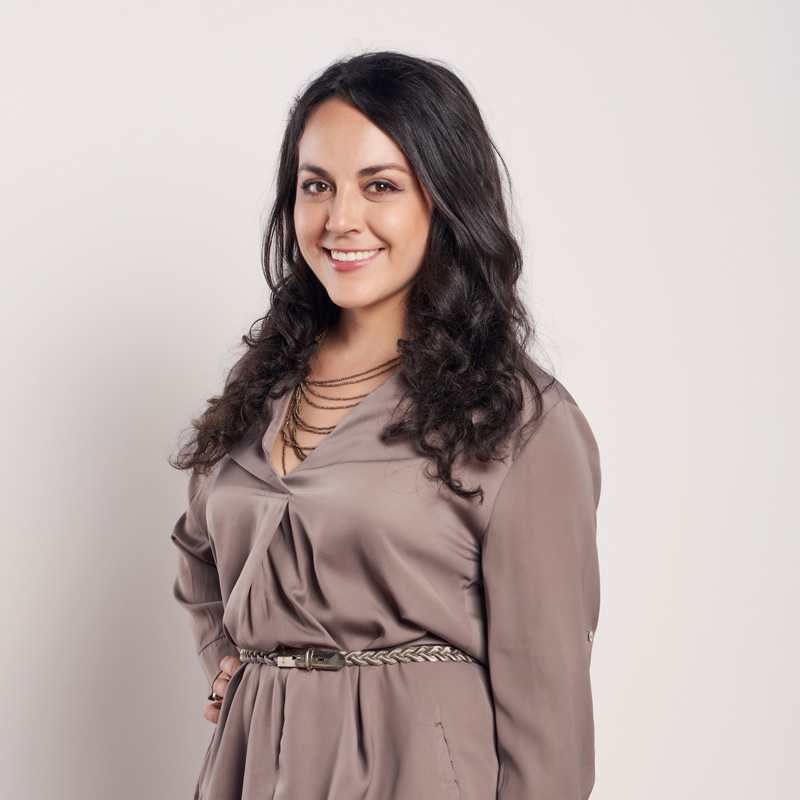 Consultant, Implanter Specialist in Design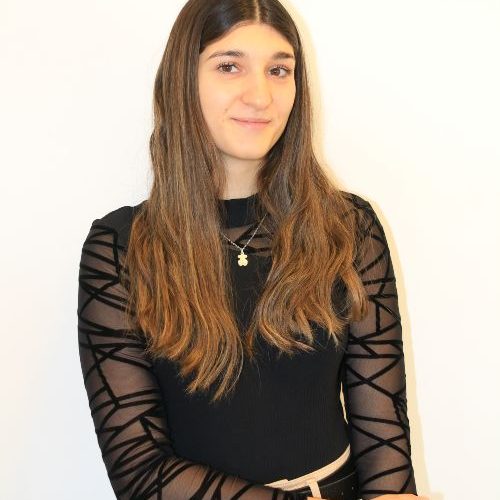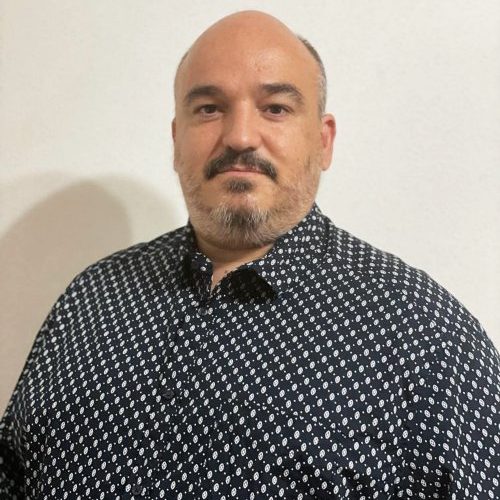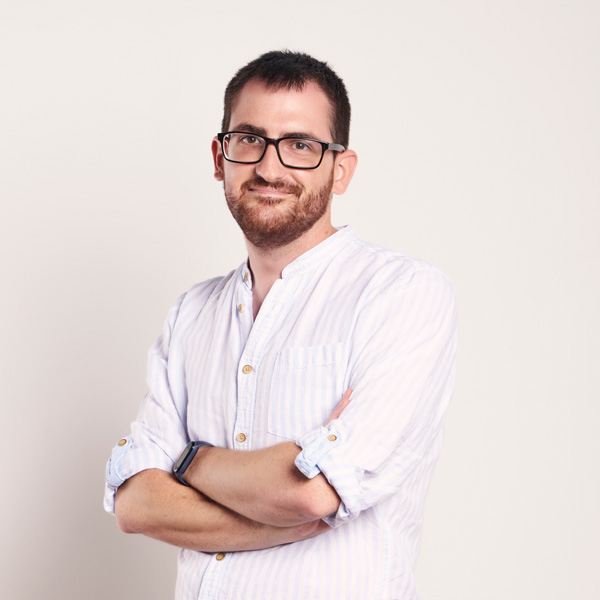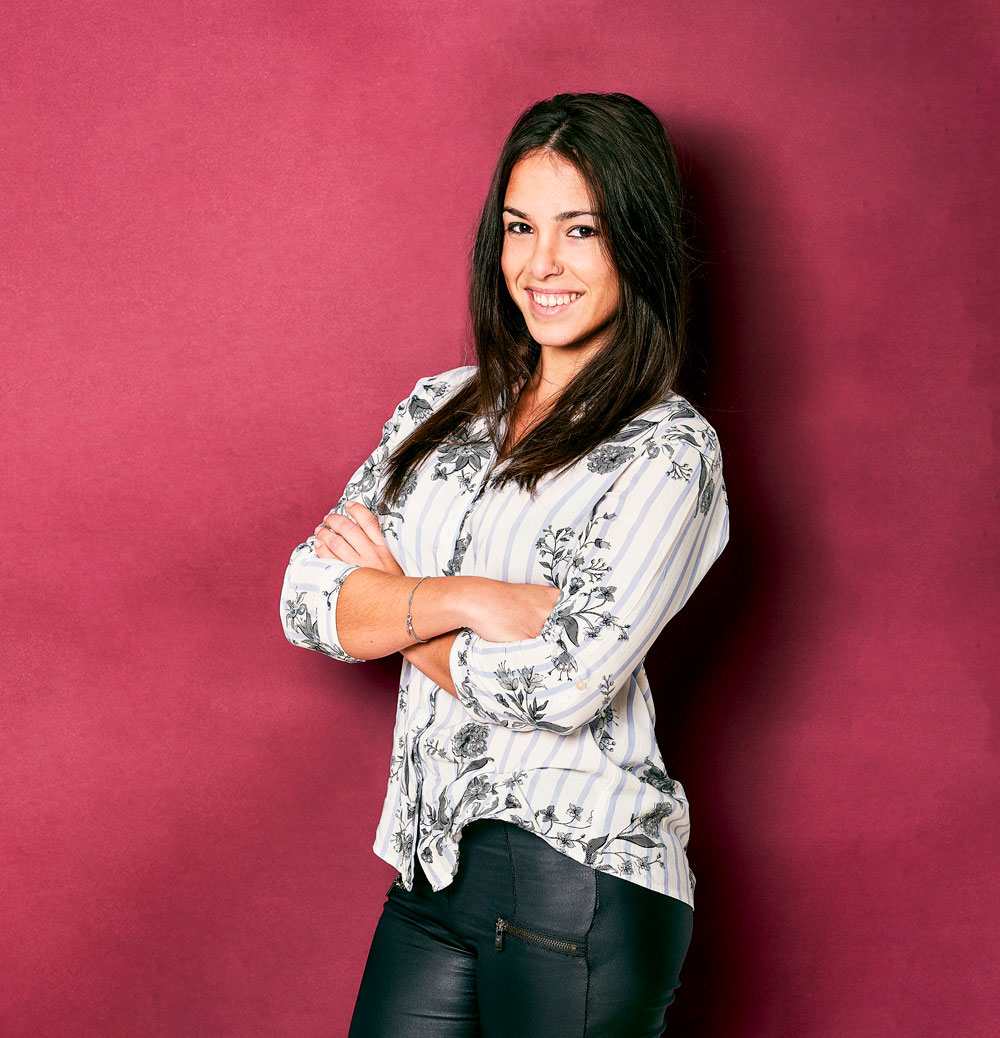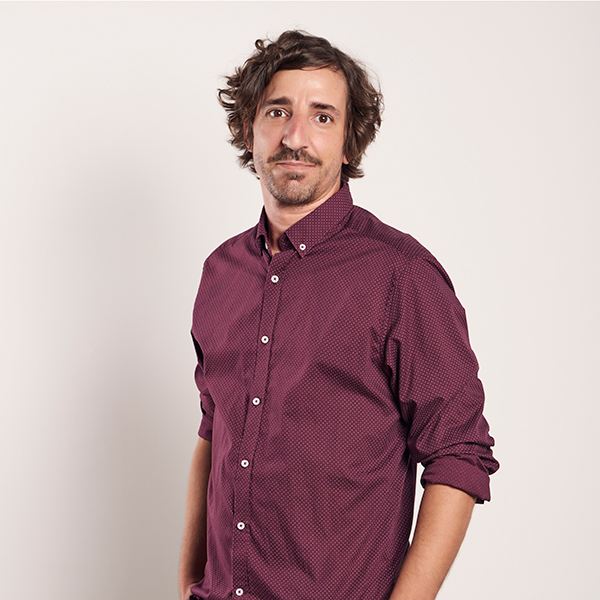 SEO Analytics Specialist Manager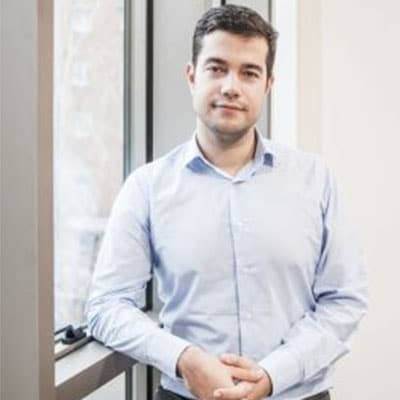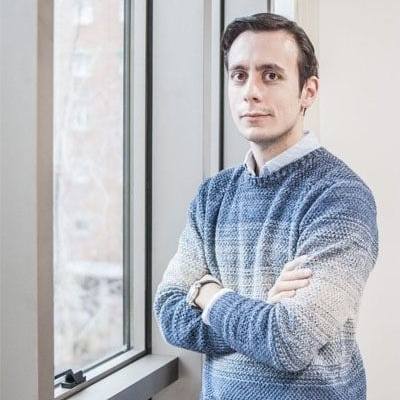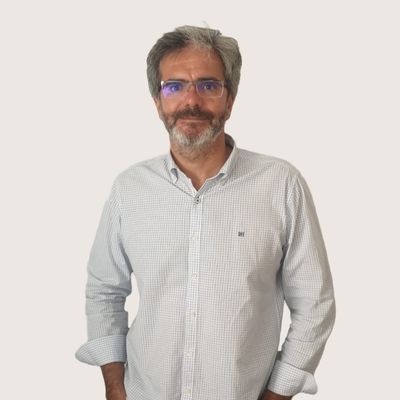 Specialist in legal requirements and subsidies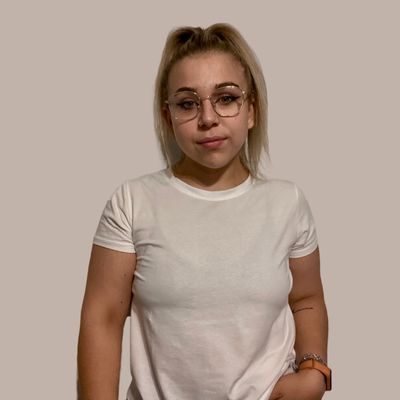 Your Order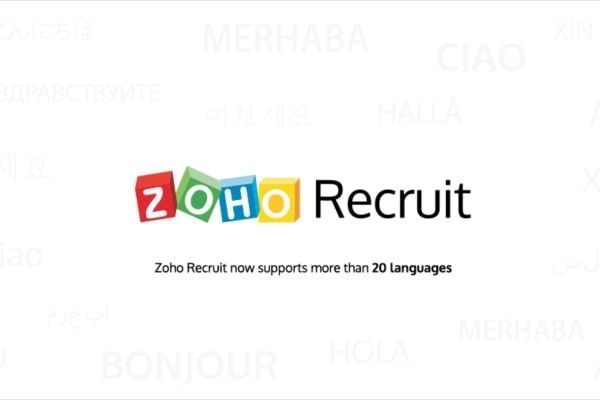 author rating





Software Name
Operating System
Software Category
Price
Landing page