Zoho Forms is one of the business App of the company Zoho Corporation. With this same you will have the possibility to create any type of online form, being able to create them both for mobile devices and for fixed devices that have an internet connection.
The purpose of this Zoho application is none other than that of collect useful information for a company or individual, this through forms and with a view to improving the relationship between client and company that may exist, at the same time that valuable information can be obtained that helps with business or personal growth, as the case may be.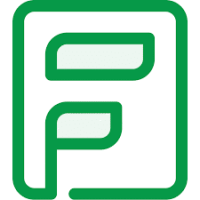 Free 30 day registration in Zoho Forms
Features and Functions of Zoho Forms
Zoho online has up its sleeve a large number of perfect applications to grow a company both physically and in particular productivity. For this particular reason, you can get applications like Zoho Forms, which includes features such as:
Creation of forms from scratch and without the need to be connected to the internet.
Indexing of any type of data to the formss, thus being able to add:

Images.
Barcode and QR code scans.
Specific files.
The ability to assign each form submission to a certain work team, so that you can assign work online without inconvenience.
Publish and share collected data at the same time that you will be able to generate reports of them, in such a way that it is very easy to interpret the data collected and use them in order to improve the company or the particular business.
Zoho Forms has a hundred templates that you can choose from at the same time that it has the possibility of synchronizing with other Zoho Corporation applications, as is the case with Zoho CRM. What are you waiting for to use it if you want to collect information in an easy and practical way?
Many companies prefer that a specialized digital marketing consultancy install this tool in their company. For this reason in Millennials Consulting We give you a hand and install Zoho Forms based on the needs of your company so that you convert more leads.
Come on!
Whenever we fill out an online survey we ask ourselves how everything can be so fast and what really happens behind that form.
Well, very easy, today you will know what application we use to make the forms and in this way to be able to know in our case the attendees of our event, the first thing you should know is what type of questions you want to ask, in the case of events it is enough by asking for the name, email and contact number, (Always remember to make life behind the screen much easier) once you have the questions thought of ZohoForms the easiest thing is to generate the form since there are several predetermined ones both for events and for different questionnaires.
Once you have completed the form, you have to know where you want these answers to go (we want them to go directly to the database of ZOHO CRM, and in this way shorten the processes) How do we do it? Inside the form we put a hidden bar that only we can see and that tells us that once the survey is filled out, the answer goes directly to our database.
ZohoForms It gives you different ways to configure these surveys, but as we have said before, you have to shorten the processes, so what we do is directly, once the person fills out the survey, the system automatically sends a thank you email, which you can configure to your convenience.
The text can say whatever you want. How much time do you waste writing down the people who have registered for your event so that after days you can send them a thank you message?
And this is where the magic happens, it depends on how your company is configured and automated. ZOHO FORMS gives you the possibility of integrating it with another application that can be from CRM, IQ, CAMPAIGNS ETC.. We integrate it directly with our ZOHO CRM, and in less than 2 minutes we are already feeding our database to create strategies.
ZOHO FORMS PRICES AND FEES
➤ Basic
➤ Standard
➤ Professional
➤ Company
➤ Basic
Monthly: €12/month
Annual: €10 / month with annual billing
1 user

Unlimited number of forms

10 shipments/month

Unlimited number of reports

Payment Integration

500MB of storage

Built-in and custom themes
➤ Standard
➤ Professional
➤ Company
Start optimizing and growing your business today!
EverythingForYourGarden
9. October, 2023.
Julián has given us great help to understand the positioning SEO that we have to work through the digital Kit, the entire team is serious and responsible, highly recommended.
Sebas Baldo
1. October, 2023.
A pleasure to work with Irene on the books project with the collaboration of Javi in ​​IT and Alejandro for publishing the website with our server. We will continue working with them from Alicante,,🥰🥰
ASIMA Association of Industrialists of Mallorca
25. September, 2023.
After obtaining the digital kit, we did not hesitate to work with this company with which we have been working for years. Specifically, we have been very happy and congratulations for the work done by Eliana Pérez in the Zoho Social part. Thank you.
CRT Architecture
19. September, 2023.
They recommended this company to me, when I got the digital kit. The service has been fast, simple and very effective. Eliana analyzed my type of company and the values ​​of my architecture studio, to show it in the best way in social networks and advertising. A great job.
Javier Panizo
7. July, 2023.
Professionals, those who give you confidence when they speak because you can tell they know what they are talking about. And on top of that, facilitating at all times the development of the project in terms of logistics (schedules and days of meetings, etc...) The icing on the cake: on top of that, they do it with a smile. Thanks for everything!
Oscar Rojas
5. July, 2023.
A good Partner Millennials and in the face of difficulties they have provided an agile and effective solution, specifically with Natalia she has been an excellent support and with an efficient vision of the project.
English Today SL
3. July, 2023.
We are very happy with the result. It is true that since we made the agreement and signed, a few months of waiting have passed, but once the project started it has been very fast. It took a bit to focus on what was a priority for us, but after a few meetings everything went well. Good experience and we will continue working with them.
Sergio Jimenez Rodriguez
22. June, 2023.
Totally recommended
Get to know our network of Partners

WHY TRUST IN MILLENNIALS CONSULTING?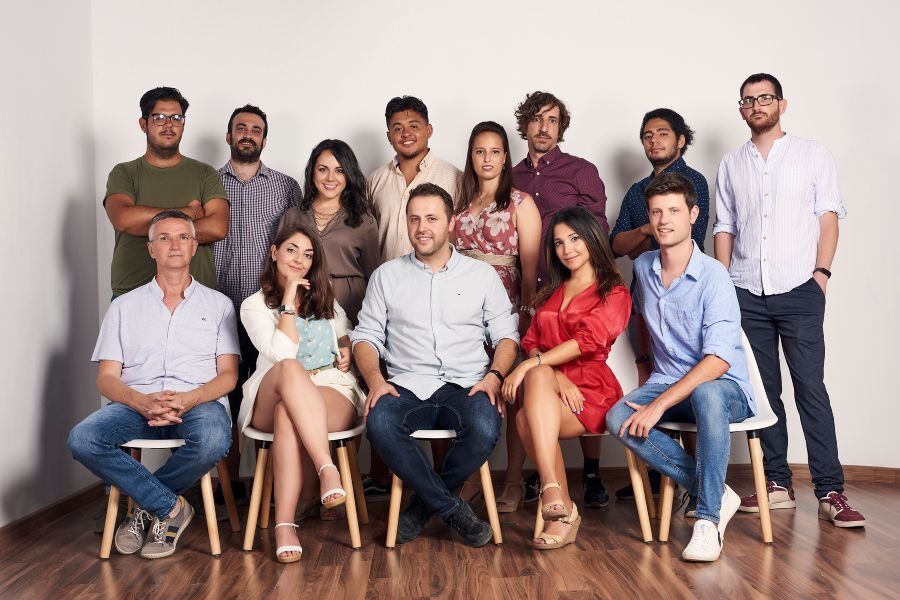 COMPANIES have trusted us and digitized their business in MC
PROJECTS have been contracted by companies in the last 2 years.
of companies REPEAT working with Millennials Consulting in new projects.
SOME COMPANIES THAT TRUST US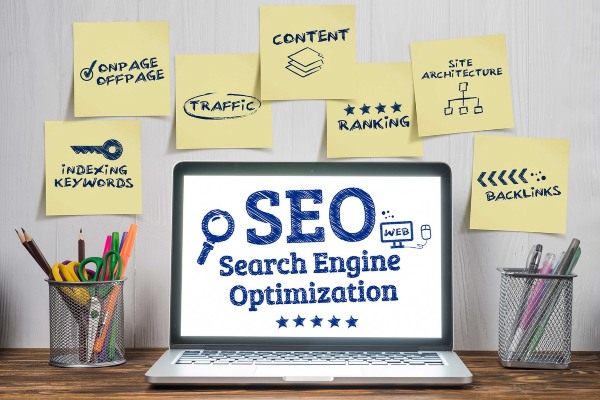 The use of techniques and tactics of SEO negative to our clients is one of the problems we have faced in Millennials Consulting in recent years.
Basilica Street, 15-17 1st Left. 28020
C. Mª Cristina 74, ground floor, 03660
Gran Via Asima 2 Floor 9 07009
C. Independence 329, 45100
Local Boston Street No. 2, 38650
DO YOU NEED TO KNOW MORE?
We manage your business processes through software Zoho CRM for Business, which has an "all in 1" suite to manage your entire company, more than 40 tools interconnected with each other to better reach your business strategy.
It is not just being on the internet, your customers must find you through search engines. In Millennials Consulting We manage strategies positioning SEO so that your potential customers reach you first before your competition.
The website is the main letter of introduction of your business on the internet. "If you're not on the internet, you don't exist." A web design that communicates and reach your users will make the difference between your users and competitors by increasing your web traffic.
La digital strategies they are growing and we must be on the sidelines of this progress, that is why we connect tools that help to meet objectives.
We apply strategies Business Intelligence analyzing business data. We use the most sophisticated tools in the treatment and analysis of business data.
The connectivity of digital tools is one of our main pieces of digitization, using our alliances with partnerdigital s.
Consultant, Implementer Marketing Specialist
Consultant, ADS Specialist Implementer
Consultant, Implanter Specialist in Design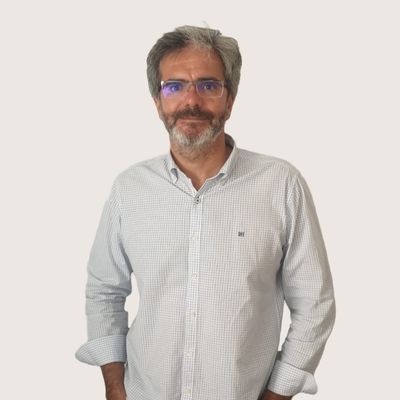 Legal and Grants Specialist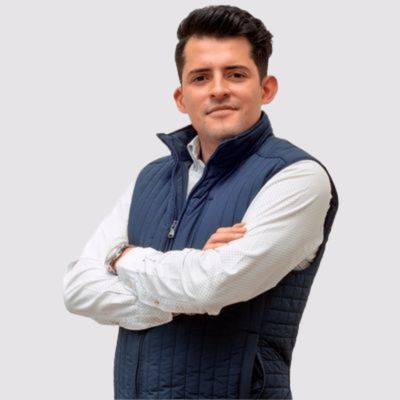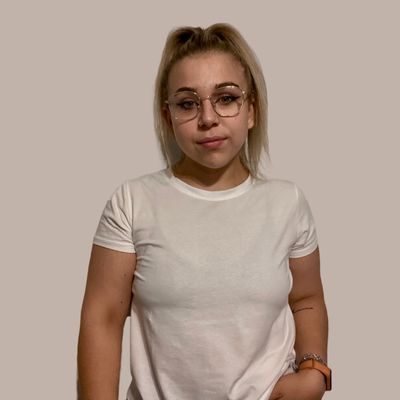 Your Order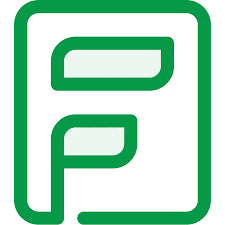 author rating





Software Name
Operating System
Software Category
Price
Landing page