Zoho Forms is one of the business App of the company Zoho Corporation. With this same you will have the possibility to create any type of online form, being able to create them both for mobile devices and for fixed devices that have an internet connection.
The purpose of this Zoho application is none other than that of collect useful information for a company or individual, this through forms and with a view to improving the relationship between client and company that may exist, at the same time that valuable information can be obtained that helps with business or personal growth, as the case may be.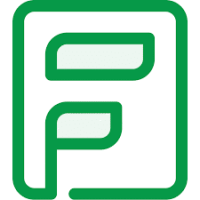 Free 30 day registration in Zoho Forms
Features and Functions of Zoho Forms
Zoho online has up its sleeve a large number of perfect applications to grow a company both physically and in particular productivity. For this particular reason, you can get applications like Zoho Forms, which includes features such as:
Creation of forms from scratch and without the need to be connected to the internet.
Indexing of any type of data to the formss, thus being able to add:

Images.
Barcode and QR code scans.
Specific files.
Power assign each form submission to a certain work team, so that you can assign work online without inconvenience.
Publish and share collected data at the same time that you will be able to generate reports of them, in such a way that it is very easy to interpret the data collected and use them in order to improve the company or the particular business.
Zoho Forms has a hundred templates that you can choose from at the same time that it has the possibility of synchronizing with other Zoho Corporation applications, as is the case with Zoho CRM. What are you waiting for to use it if you want to collect information in an easy and practical way?
Many companies prefer that a specialized digital marketing consultancy install this tool in their company. For this reason in Millennials Consulting We give you a hand and install Zoho Forms based on the needs of your company so that you convert more leads.
Come on!
Whenever we fill out an online survey we ask ourselves how everything can be so fast and what really happens behind that form.
Well, very easy, today you will know what application we use to make the forms and in this way to be able to know in our case the attendees of our event, the first thing you should know is what type of questions you want to ask, in the case of events it is enough by asking for the name, email and contact number, (Always remember to make life behind the screen much easier) once you have the questions thought of ZohoForms the easiest thing is to generate the form since there are several predetermined ones both for events and for different questionnaires.
Once you have completed the form, you have to know where you want these answers to go (we want them to go directly to the database of ZOHO CRM, and in this way shorten the processes) How do we do it? Inside the form we put a hidden bar that only we can see and that tells us that once the survey is filled out, the answer goes directly to our database.
ZohoForms It gives you different ways to configure these surveys, but as we have said before, you have to shorten the processes, so what we do is directly, once the person fills out the survey, the system automatically sends a thank you email, which you can configure to your convenience.
The text can say whatever you want. How much time do you waste writing down the people who have registered for your event so that after days you can send them a thank you message?
And this is where the magic happens, it depends on how your company is configured and automated. ZOHO FORMS gives you the possibility of integrating it with another application that can be from CRM, IQ, CAMPAIGNS ETC.. We integrate it directly with our ZOHO CRM, and in less than 2 minutes we are already feeding our database to create strategies.
ZOHO FORMS PRICES AND FEES
➤ Basic
➤ Standard
➤ Professional
➤ Company
➤ Basic
Monthly: €12/month
Annual: €10 / month with annual billing
1 user

Unlimited number of forms

10 shipments/month

Unlimited number of reports

Payment Integration

500MB of storage

Built-in and custom themes
➤ Standard
➤ Professional
➤ Company
Start optimizing and growing your business today!
Working with Eliana has been a pleasure. He has been explaining everything to me very well and solving all the doubts about the project to be able to implement it in the company in the best possible way.
ALAYCA TRAVEL
24. April, 2023.
As always a pleasure to work with Millennials Consulting, his team is full of professionals who help you at all times. You cannot be in better hands than theirs. I would repeat.
Hague Pilgrimages Travel
24. April, 2023.
It has been a pleasure working with them, they have helped us position our website in the top positions of Google and thereby increase our traffic and conversions on the web. We cannot be more delighted. A 10.
Central TCI
10. April, 2023.
Very happy with Diana and all her team
Eduardo Zulaica
22. March, 2023.
Jessica Assaf, part of the Millennials team Consulting, has done an exceptional job for my company 360 Hotel Management, in promoting our courses on Digital Marketing and Revenue Management for Hotels. His commitment and dedication was remarkable, demonstrating exceptional abilities to understand our business needs and create customized solutions. Thanks to his experience we were able to automate and professionalize everything, reaching a wider audience and attracting new clients. In general, Jessica is a passionate, committed and highly efficient professional in her work. Her work has been essential to the success of our company, being remembered for a long time. If you are looking for a marketing team with exceptional skills I would definitely recommend Jessica Assaf and Millennials Consulting.
360 Hotel Management
22. March, 2023.
As part of the 360 ​​Hotel Management team, we have had the pleasure of working with Jessica Assaf as a consultant. Jessica has shown an exceptional job in implementing and optimizing our marketing and client management tools. Specifically, we want to highlight her work at Zoho and Active Campaigns. Jessica has worked hard to customize and optimize these platforms for our needs, which has allowed us to significantly improve our customer management and increase our online reach. Additionally, her ability to quickly understand and resolve technical issues we have been facing has been invaluable to our team. Jessica has demonstrated a wealth of knowledge and experience in her field, which has allowed our company to make leaps and bounds in implementing new technologies and marketing tools. In summary, we are very grateful for the exceptional work that Jessica has done as a consultant for 360 Hotel Management.
Felix Zulaica Aristi
22. March, 2023.
It is the second time that we have a Zoho consultancy (CRM and Campaigns) to optimize our actions in order to sell more and better. The first one was 3-4 years ago and we just finished the second one (with Digital Kit) Jessica Assaf, we knew her from the previous one, she has been very efficient, we have changed many things and our professional life is going to be easier for us. to sell the 360 ​​Hotel Management courses. Thank you!
Valeo Management Spain
15. March, 2023.
We couldn't be happier with the work of the team at Millennials Consultingespecially with Jessica and Diana who have given us exceptional support. They are a very professional, decisive, and dynamic team. The truth is a pleasure to work with them and we hope to continue collaborating.
ANA GONZALEZ
6. March, 2023.
Our experience is very positive. Great professionals and we have been able to see results from their work.
Ramon Suarez Munoz
22. February, 2023.
We implemented zoho books and it was a pleasure working with Esther, Jesús and Benjamín. You can tell that they are experts in what they do and with a great predisposition and attitude, as well as great charisma and close treatment. If we contract more zoho modules I will contact you for sure. Thank you!
Get to know our network of Partners

WHY TRUST IN MILLENNIALS CONSULTING?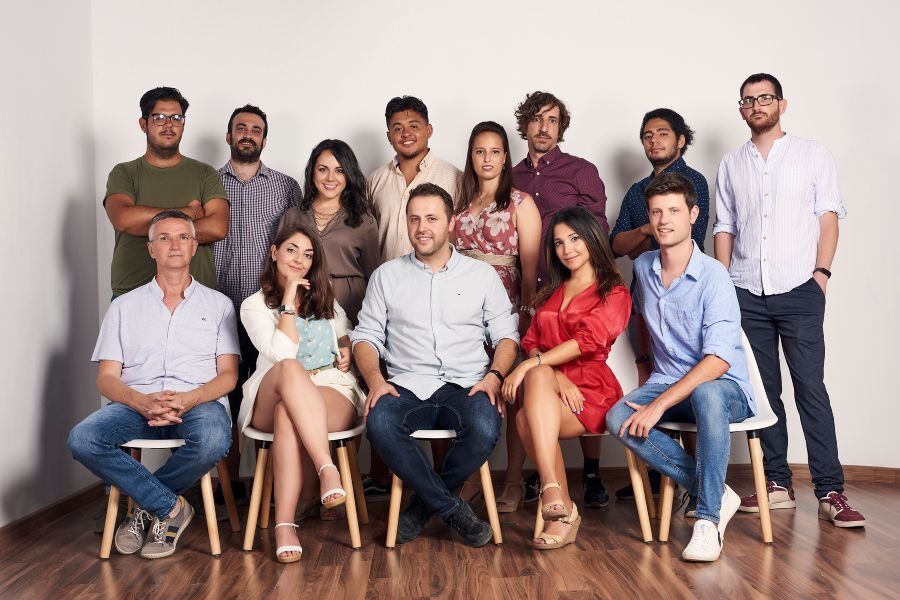 COMPANIES have trusted us and digitized their business in MC
PROJECTS have been contracted by companies in the last 2 years.
of companies REPEAT working with Millennials Consulting in new projects.
SOME COMPANIES THAT TRUST US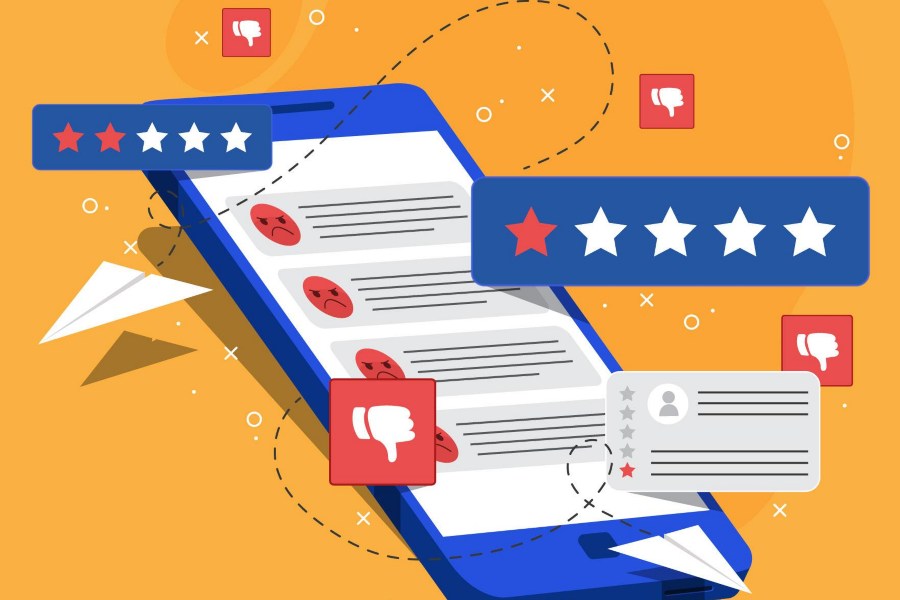 Buying Google reviews has become a common practice for many businesses, both to improve their own scores and to hurt the competition.
C. Francisco April, 17, 4th, 28007
C. Mª Cristina 74, ground floor, 03660
Gran Via Asima 2 Floor 9 07009
C. Independencia 329, Col. Centro, 45100
DO YOU NEED TO KNOW MORE?
We manage your business processes through software Zoho CRM for Business, which has an "all in 1" suite to manage your entire company, more than 40 tools interconnected with each other to better reach your business strategy.
It is not just being on the internet, your customers must find you through search engines. In Millennials Consulting We manage strategies positioning SEO so that your potential customers reach you first before your competition.
The website is the main letter of introduction of your business on the internet. "If you're not on the internet, you don't exist." A web design that communicates and reach your users will make the difference between your users and competitors by increasing your web traffic.
La digital strategies they are growing and we must be on the sidelines of this progress, that is why we connect tools that help to meet objectives.
We apply strategies Business Intelligence analyzing business data. We use the most sophisticated tools in the treatment and analysis of business data.
The connectivity of digital tools is one of our main pieces of digitization, using our alliances with digital partners .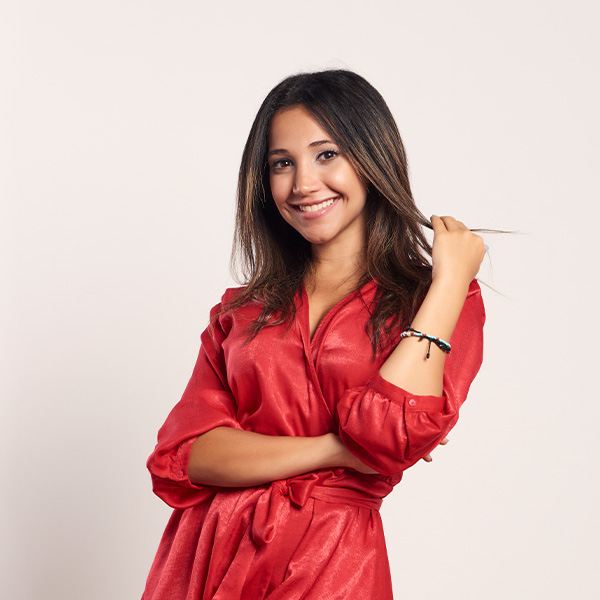 Consultant, Implementer Marketing Specialist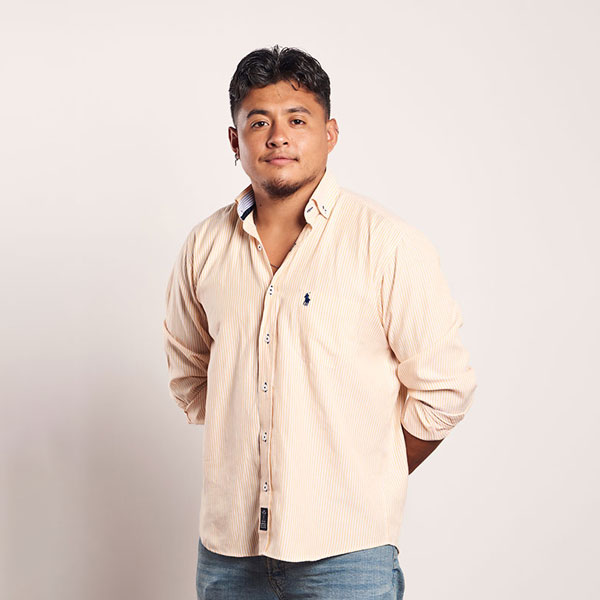 Consultant, ADS Specialist Implementer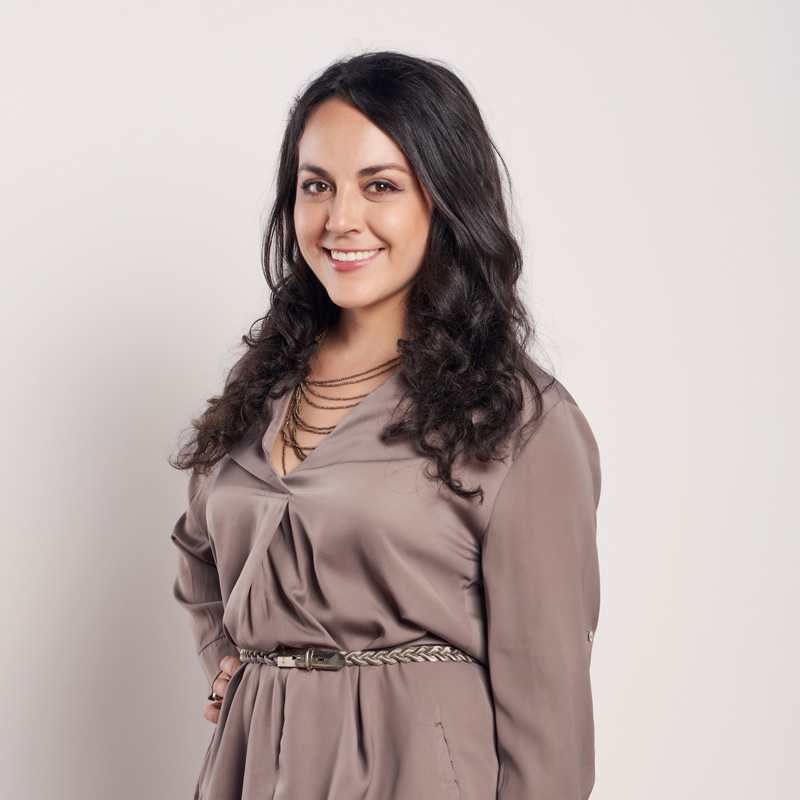 Consultant, Implanter Specialist in Design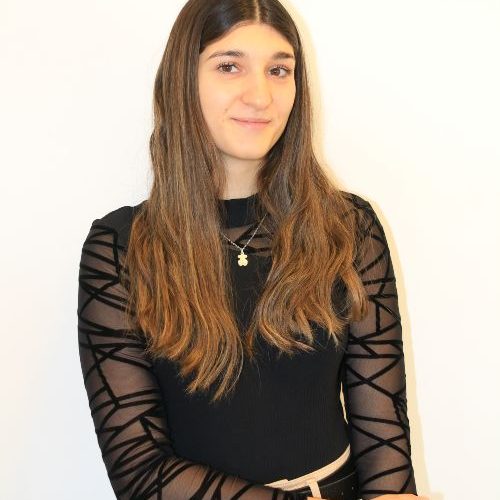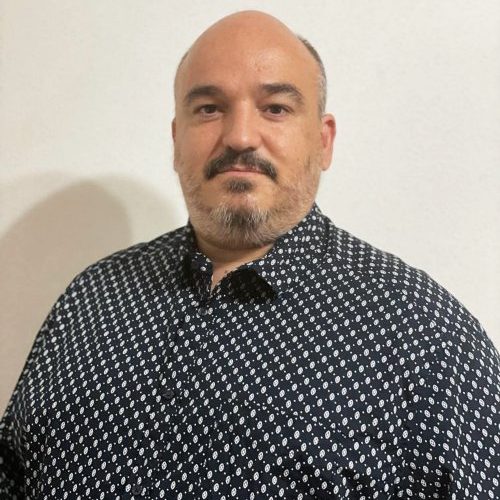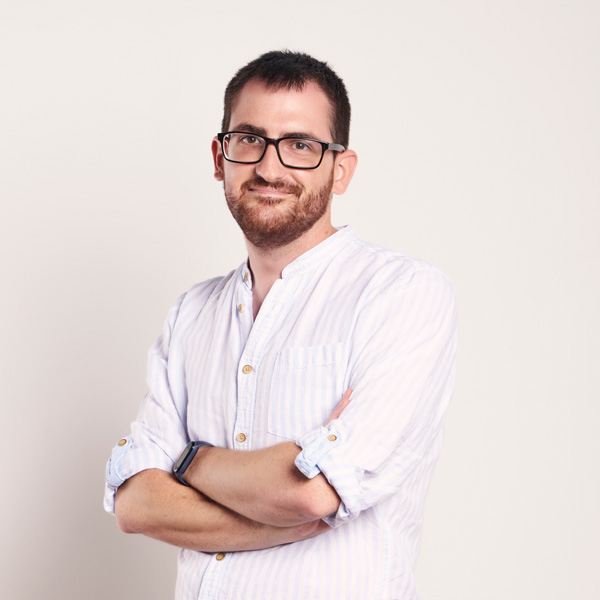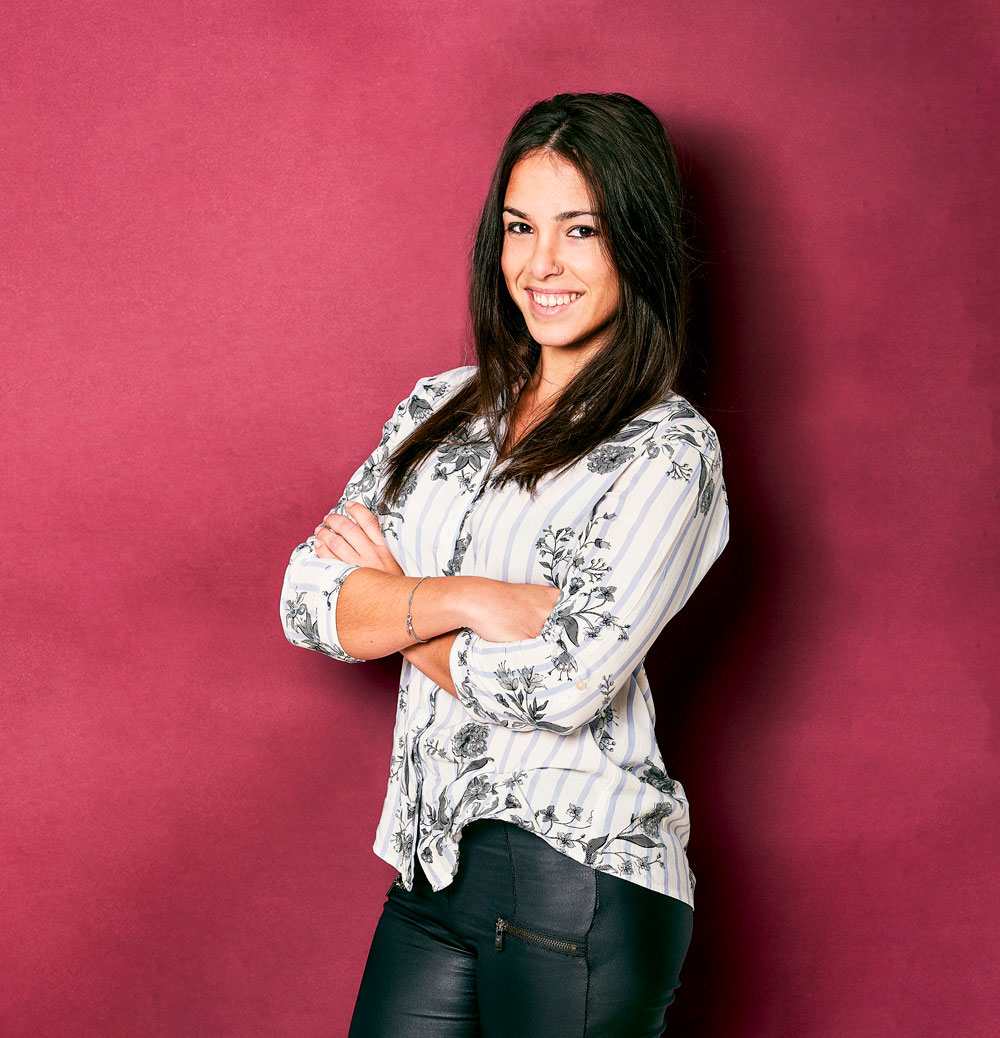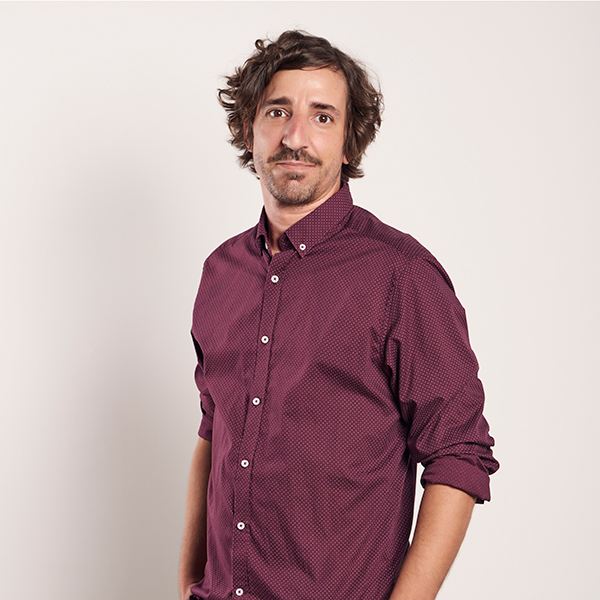 SEO Analytics Specialist Manager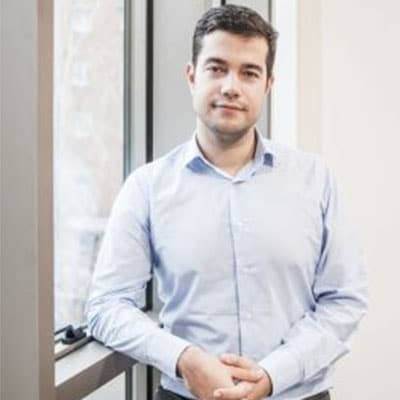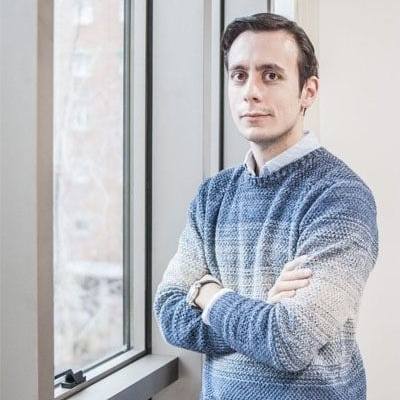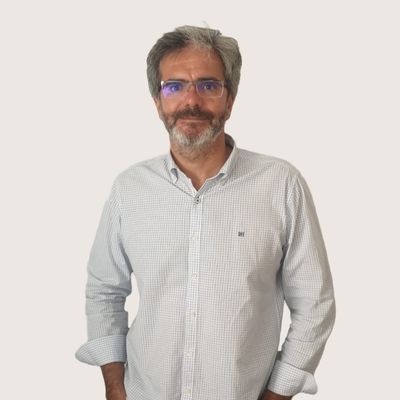 Specialist in legal requirements and subsidies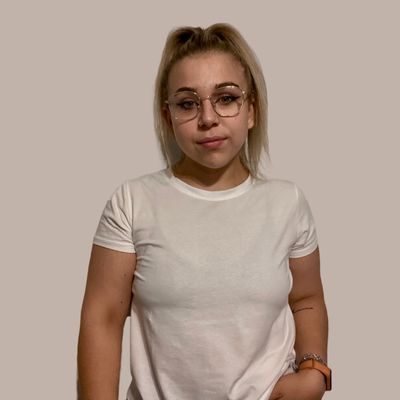 Your Order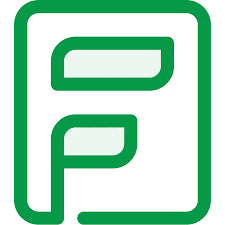 author rating





Software Name
Operating System
Software Category
Price
Landing page