Managing our files in the cloud has become a fairly simple step and in many cases, it has already become a necessity. Many companies have focused their efforts on building specific sites, where they manage texts, edit them and send them, all in the cloud. It is the case of Zoho Docs, quite a revolutionary idea from Zoho.
This business email company has not been left behind in the race to enlarge its portfolio of online services. Zoho Docs is an idea that, although it has been seen in other services, adds some very useful ideas. From editing files, to publishing them online and, of course, keeping them safe in the cloud. Zoho Docs is a new service that will help us even when we are away from home.
Although Zoho has stood out for being an email company, focused on the business sector, it has sought a way to fill all those needs that an executive may have at any time. From this premise, Zoho Docs is born, a suite with a large number of tools to edit documents at all times, along with quite interesting additions.
Sign up for Zoho Docs free 30 days
Start optimizing and growing your business today!
The main idea of ​​Zoho Docs, is the edition of our files, wherever we are. We can do it from our PC or from our mobile phone. To do this, we have this application, which contains the necessary tools to carry it out. To do this, it has online programs that can be used at any time: Zoho Writer, Zoho Sheet and Zoho Show.
Of course, we can not only edit documents only. Zoho Docs is a comprehensive application, with very useful tools that will help us at all times. Besides the suite Zoho Docs mainframe, we have 1Terabyte cloud storage space. In this, we can save videos, files, music or images.
Another fundamental tool for every executive is the protection of their files. Zoho Docs allows the viewing and interaction of our files on any device. But what if we lose our phone with our documents, just before seeing a client? No problem. Zoho Docs syncs your documents on any device. You can see them again on your PC, without having to do them again.
specialized experts
Interested in Zoho Docs? We have a specialized expert team that will help you in your projects.
Advantages of using Zoho Docs
Having Zoho Docs at our disposal provides us with a series of tools that greatly facilitate our day-to-day activities. Have a suite online with which to create and edit documents, from any device, is very useful because it is not necessary to download files for editing. Also, being part of a group, we can share these documents with our colleagues, immediately.
By downloading the App for our mobile phone, we will have the same tools as on our PC. Additionally, we can add guests who use Zoho Mail, so they can view and even allow them to edit our files, if required. A comprehensive and ideal application for all business executives.
Zoho Docs has become a very attractive tool, due to the number of additional tools it offers us. One of them, and one that is extremely useful, is editing our documents offline. Likewise, it allows interaction with other services such as Dropbox and Google Drive.
WHY TRUST IN MILLENNIALS CONSULTING?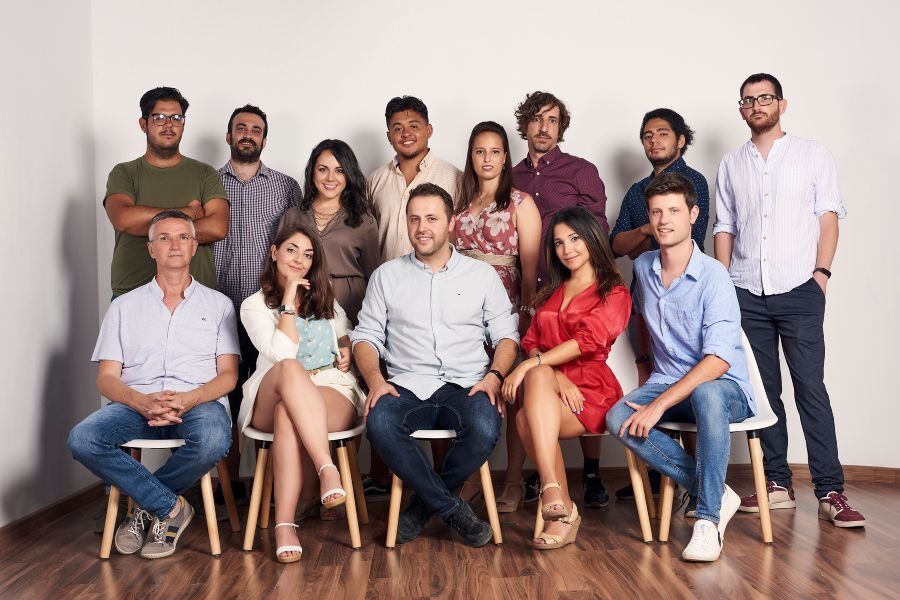 COMPANIES have trusted us and digitized their business in MC
PROJECTS have been contracted by companies in the last 2 years.
of companies REPEAT working with Millennials Consulting in new projects.
Get to know our network of Partners

Working with Eliana has been a pleasure. He has been explaining everything to me very well and solving all the doubts about the project to be able to implement it in the company in the best possible way.
ALAYCA TRAVEL
24. April, 2023.
As always a pleasure to work with Millennials Consulting, his team is full of professionals who help you at all times. You cannot be in better hands than theirs. I would repeat.
Hague Pilgrimages Travel
24. April, 2023.
It has been a pleasure working with them, they have helped us position our website in the top positions of Google and thereby increase our traffic and conversions on the web. We cannot be more delighted. A 10.
Central TCI
10. April, 2023.
Very happy with Diana and all her team
Eduardo Zulaica
22. March, 2023.
Jessica Assaf, part of the Millennials team Consulting, has done an exceptional job for my company 360 Hotel Management, in promoting our courses on Digital Marketing and Revenue Management for Hotels. His commitment and dedication was remarkable, demonstrating exceptional abilities to understand our business needs and create customized solutions. Thanks to his experience we were able to automate and professionalize everything, reaching a wider audience and attracting new clients. In general, Jessica is a passionate, committed and highly efficient professional in her work. Her work has been essential to the success of our company, being remembered for a long time. If you are looking for a marketing team with exceptional skills I would definitely recommend Jessica Assaf and Millennials Consulting.
360 Hotel Management
22. March, 2023.
As part of the 360 ​​Hotel Management team, we have had the pleasure of working with Jessica Assaf as a consultant. Jessica has shown an exceptional job in implementing and optimizing our marketing and client management tools. Specifically, we want to highlight her work at Zoho and Active Campaigns. Jessica has worked hard to customize and optimize these platforms for our needs, which has allowed us to significantly improve our customer management and increase our online reach. Additionally, her ability to quickly understand and resolve technical issues we have been facing has been invaluable to our team. Jessica has demonstrated a wealth of knowledge and experience in her field, which has allowed our company to make leaps and bounds in implementing new technologies and marketing tools. In summary, we are very grateful for the exceptional work that Jessica has done as a consultant for 360 Hotel Management.
Felix Zulaica Aristi
22. March, 2023.
It is the second time that we have a Zoho consultancy (CRM and Campaigns) to optimize our actions in order to sell more and better. The first one was 3-4 years ago and we just finished the second one (with Digital Kit) Jessica Assaf, we knew her from the previous one, she has been very efficient, we have changed many things and our professional life is going to be easier for us. to sell the 360 ​​Hotel Management courses. Thank you!
Valeo Management Spain
15. March, 2023.
We couldn't be happier with the work of the team at Millennials Consultingespecially with Jessica and Diana who have given us exceptional support. They are a very professional, decisive, and dynamic team. The truth is a pleasure to work with them and we hope to continue collaborating.
ANA GONZALEZ
6. March, 2023.
Our experience is very positive. Great professionals and we have been able to see results from their work.
Ramon Suarez Munoz
22. February, 2023.
We implemented zoho books and it was a pleasure working with Esther, Jesús and Benjamín. You can tell that they are experts in what they do and with a great predisposition and attitude, as well as great charisma and close treatment. If we contract more zoho modules I will contact you for sure. Thank you!
C. Francisco April, 17, 4th, 28007
C. Mª Cristina 74, ground floor, 03660
Gran Via Asima 2 Floor 9 07009
C. Independencia 329, Col. Centro, 45100
DO YOU NEED TO KNOW MORE?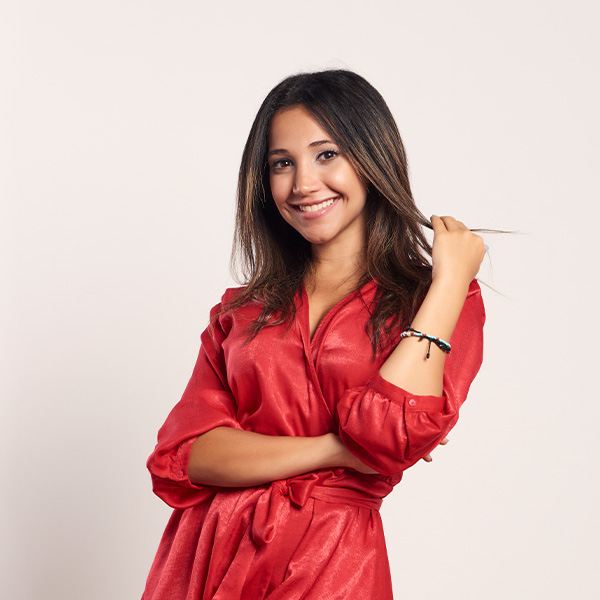 Consultant, Implementer Marketing Specialist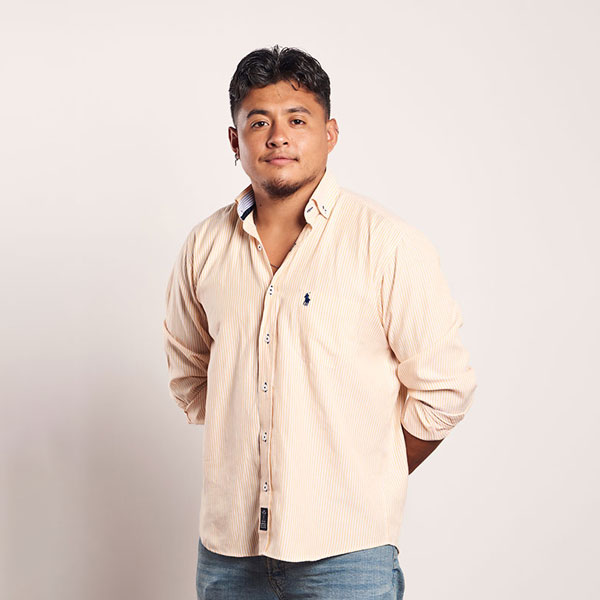 Consultant, ADS Specialist Implementer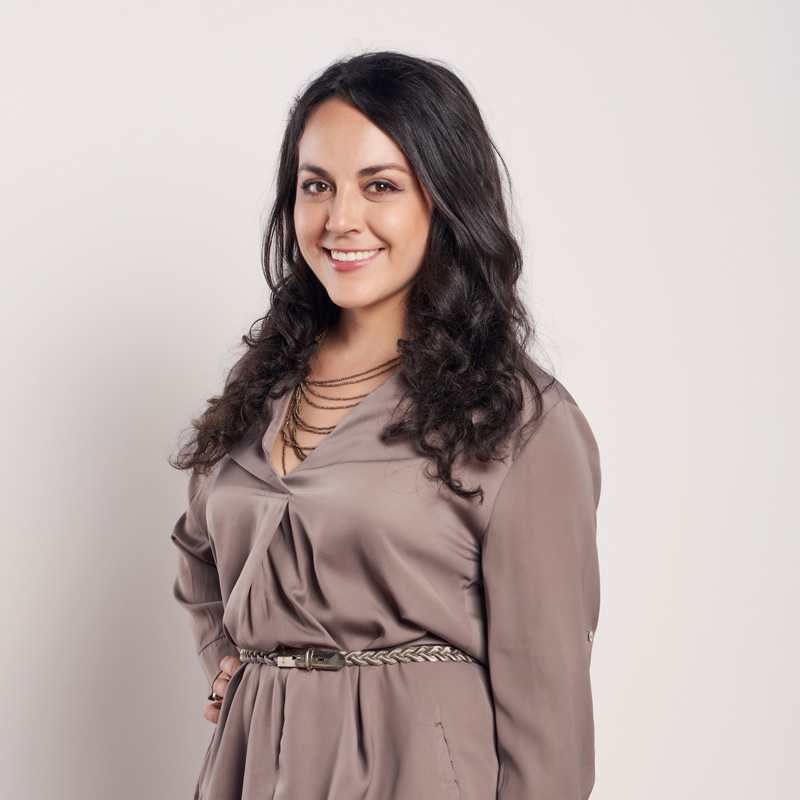 Consultant, Implanter Specialist in Design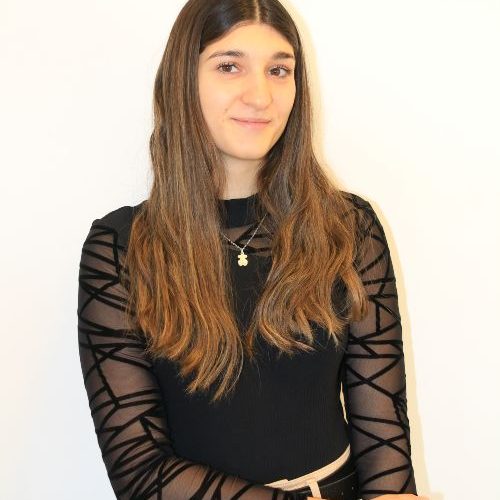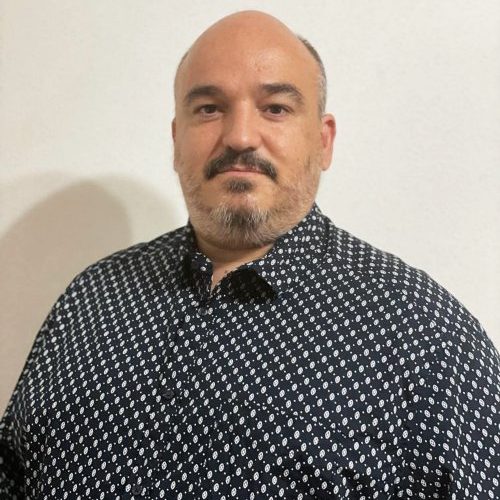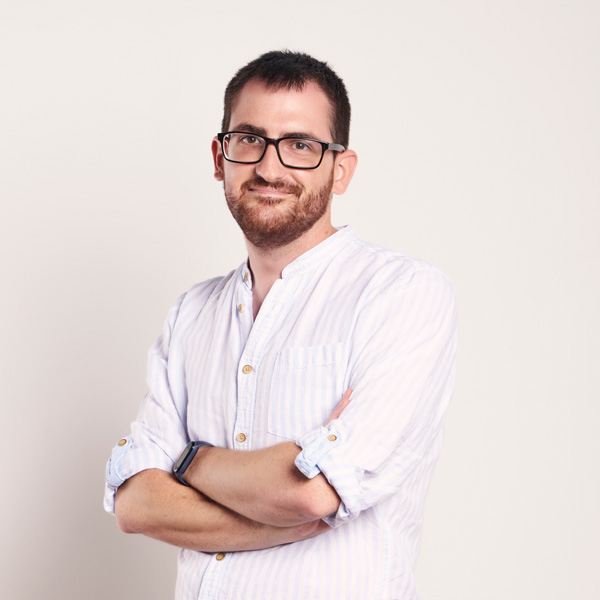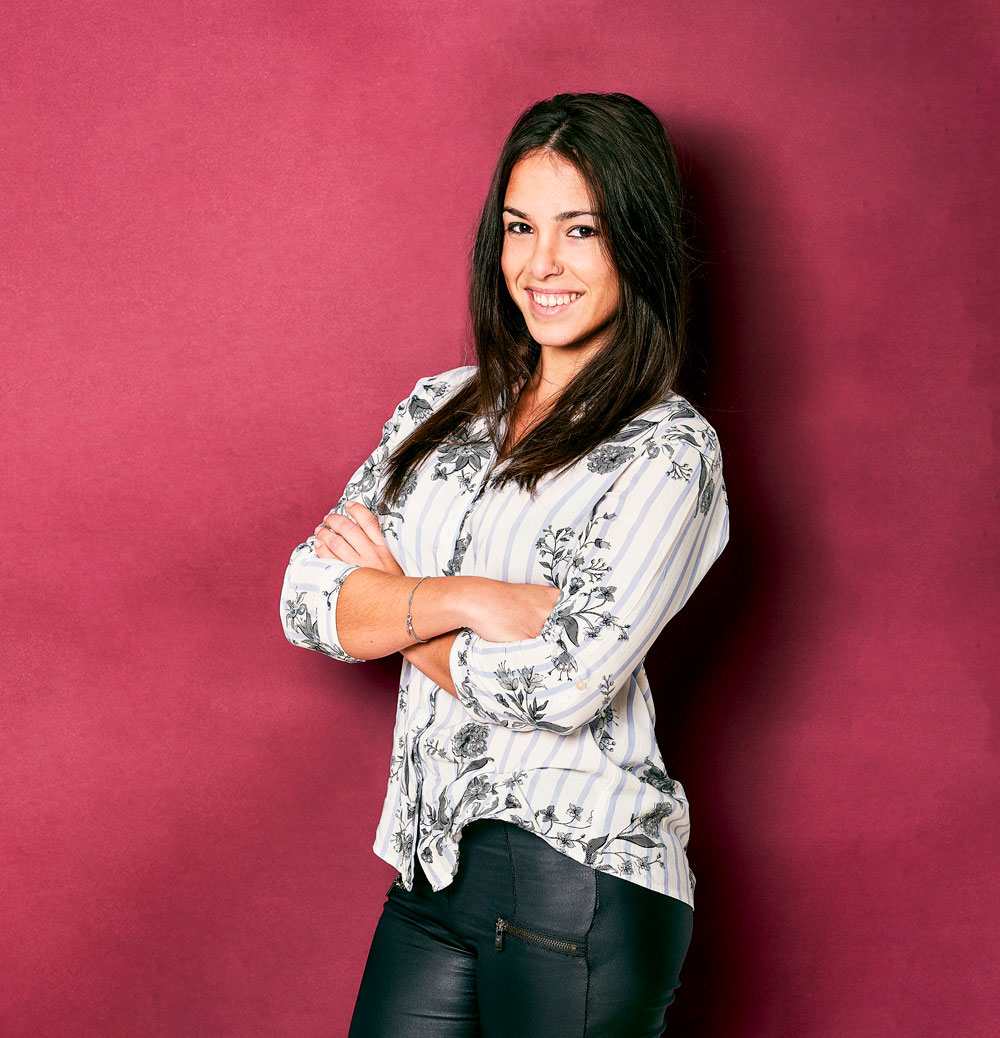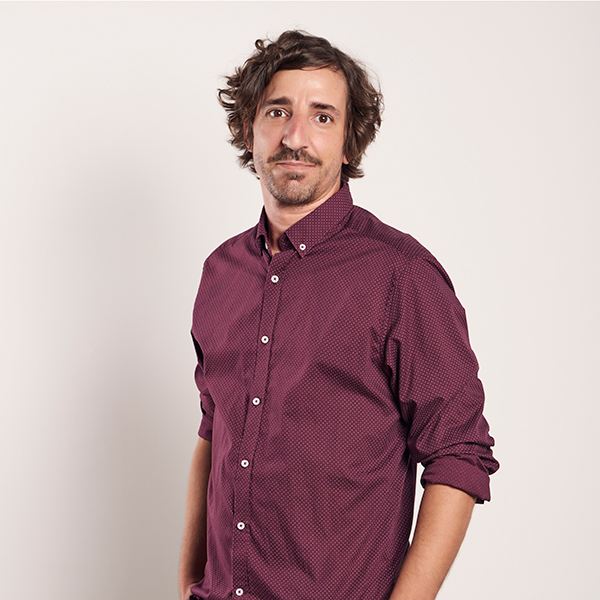 SEO Analytics Specialist Manager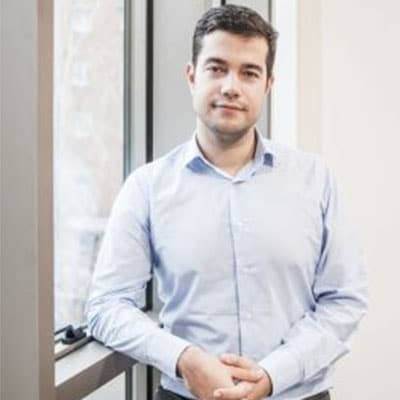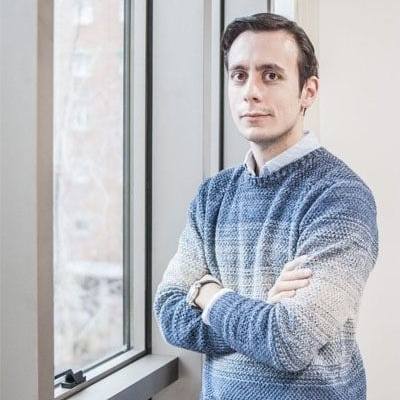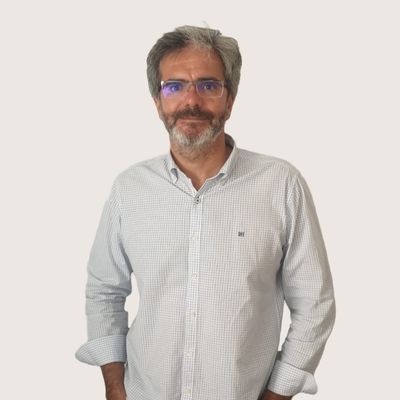 Specialist in legal requirements and subsidies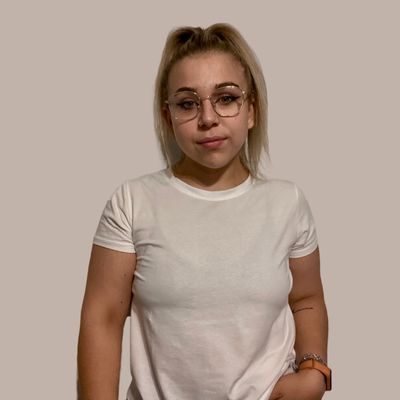 Your Order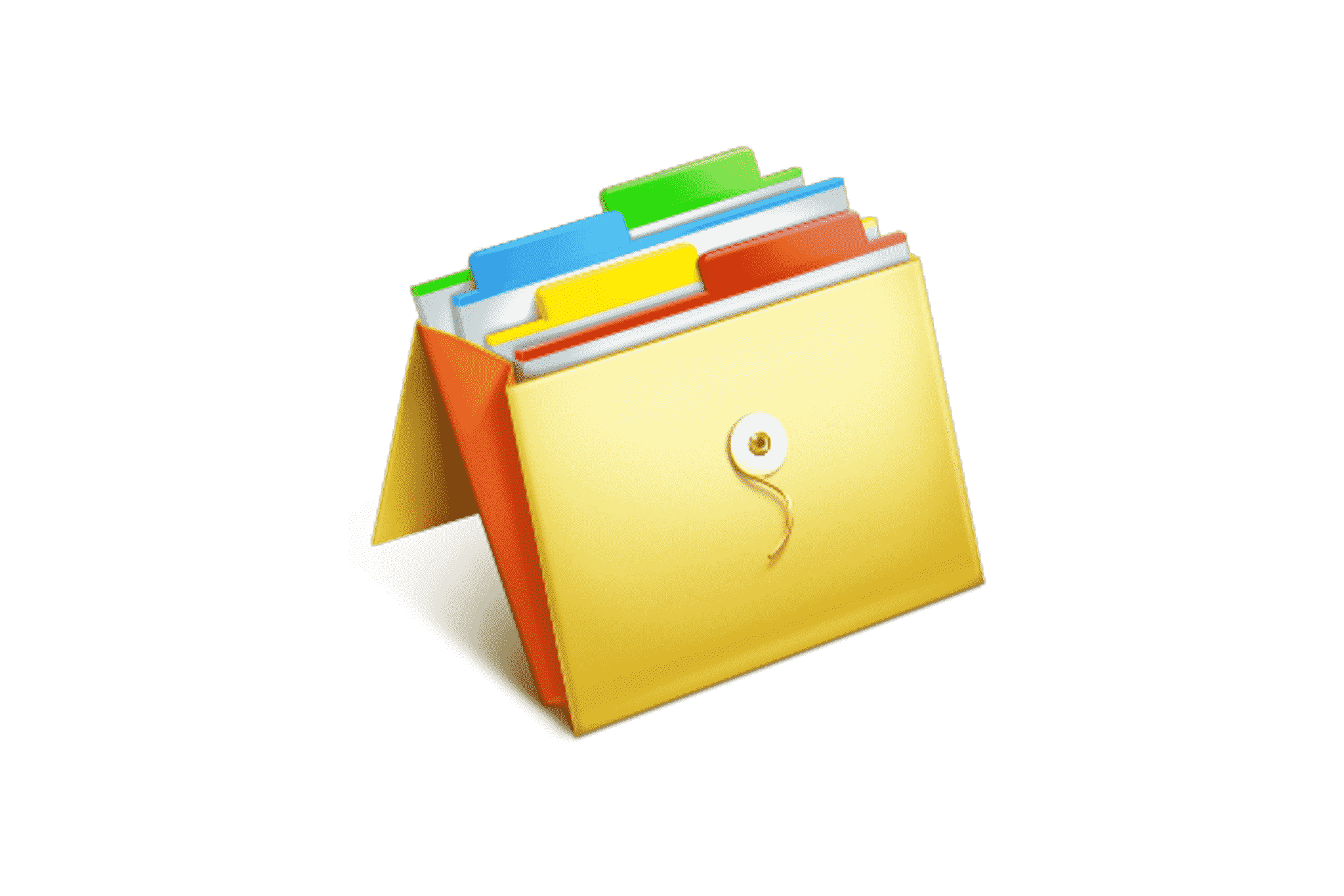 author rating





Software Name
Operating System
Software Category
Price
Landing page