Managing our files in the cloud has become a fairly simple step and in many cases, it has already become a necessity. Many companies have focused their efforts on building specific sites, where they manage texts, edit them and send them, all in the cloud. It is the case of Zoho Docs, quite a revolutionary idea from Zoho.
This business email company has not been left behind in the race to enlarge its portfolio of online services. Zoho Docs is an idea that, although it has been seen in other services, adds some very useful ideas. From editing files, to publishing them online and, of course, keeping them safe in the cloud. Zoho Docs is a new service that will help us even when we are away from home.
Although Zoho has stood out for being an email company, focused on the business sector, it has sought a way to fill all those needs that an executive may have at any time. From this premise, Zoho Docs is born, a suite with a large number of tools to edit documents at all times, along with quite interesting additions.
Sign up for Zoho Docs free 30 days
Start optimizing and growing your business today!
The main idea of ​​Zoho Docs, is the edition of our files, wherever we are. We can do it from our PC or from our mobile phone. To do this, we have this application, which contains the necessary tools to carry it out. To do this, it has online programs that can be used at any time: Zoho Writer, Zoho Sheet and Zoho Show.
Of course, we can not only edit documents only. Zoho Docs is a comprehensive application, with very useful tools that will help us at all times. Besides the suite Zoho Docs mainframe, we have 1Terabyte cloud storage space. In this, we can save videos, files, music or images.
Another fundamental tool for every executive is the protection of their files. Zoho Docs allows the viewing and interaction of our files on any device. But what if we lose our phone with our documents, just before seeing a client? No problem. Zoho Docs syncs your documents on any device. You can see them again on your PC, without having to do them again.
specialized experts
Interested in Zoho Docs? We have a specialized expert team that will help you in your projects.
Advantages of using Zoho Docs
Having Zoho Docs at our disposal provides us with a series of tools that greatly facilitate our day-to-day activities. Have a suite online with which to create and edit documents, from any device, is very useful because it is not necessary to download files for editing. Also, being part of a group, we can share these documents with our colleagues, immediately.
By downloading the App for our mobile phone, we will have the same tools as on our PC. Additionally, we can add guests who use Zoho Mail, so they can view and even allow them to edit our files, if required. A comprehensive and ideal application for all business executives.
Zoho Docs has become a very attractive tool, due to the number of additional tools it offers us. One of them, and one that is extremely useful, is editing our documents offline. Likewise, it allows interaction with other services such as Dropbox and Google Drive.
WHY TRUST IN MILLENNIALS CONSULTING?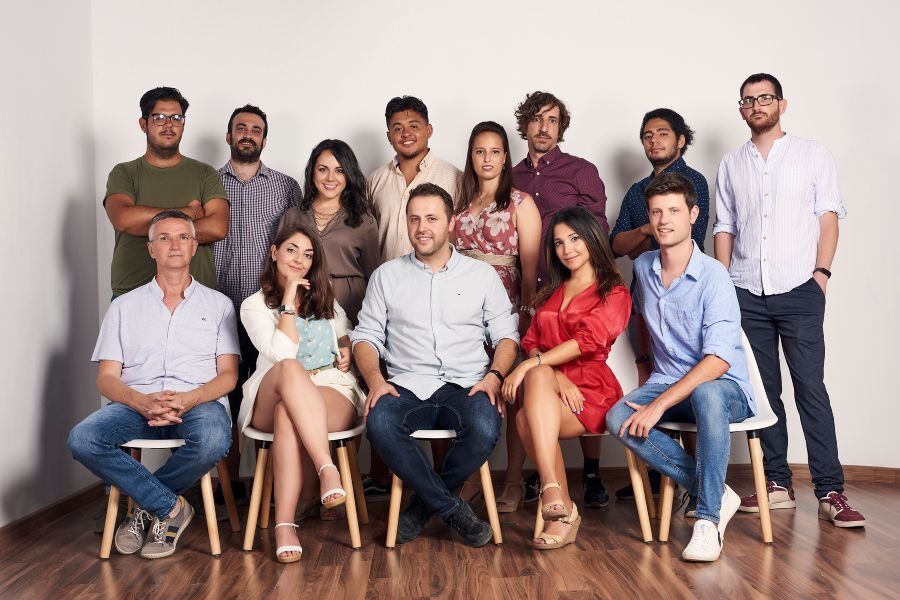 COMPANIES have trusted us and digitized their business in MC
PROJECTS have been contracted by companies in the last 2 years.
of companies REPEAT working with Millennials Consulting in new projects.
Get to know our network of Partners

EverythingForYourGarden
9. October, 2023.
Julián has given us great help to understand the positioning SEO that we have to work through the digital Kit, the entire team is serious and responsible, highly recommended.
Sebas Baldo
1. October, 2023.
A pleasure to work with Irene on the books project with the collaboration of Javi in ​​IT and Alejandro for publishing the website with our server. We will continue working with them from Alicante,,🥰🥰
ASIMA Association of Industrialists of Mallorca
25. September, 2023.
After obtaining the digital kit, we did not hesitate to work with this company with which we have been working for years. Specifically, we have been very happy and congratulations for the work done by Eliana Pérez in the Zoho Social part. Thank you.
CRT Architecture
19. September, 2023.
They recommended this company to me, when I got the digital kit. The service has been fast, simple and very effective. Eliana analyzed my type of company and the values ​​of my architecture studio, to show it in the best way in social networks and advertising. A great job.
Javier Panizo
7. July, 2023.
Professionals, those who give you confidence when they speak because you can tell they know what they are talking about. And on top of that, facilitating at all times the development of the project in terms of logistics (schedules and days of meetings, etc...) The icing on the cake: on top of that, they do it with a smile. Thanks for everything!
Oscar Rojas
5. July, 2023.
A good Partner Millennials and in the face of difficulties they have provided an agile and effective solution, specifically with Natalia she has been an excellent support and with an efficient vision of the project.
English Today SL
3. July, 2023.
We are very happy with the result. It is true that since we made the agreement and signed, a few months of waiting have passed, but once the project started it has been very fast. It took a bit to focus on what was a priority for us, but after a few meetings everything went well. Good experience and we will continue working with them.
Sergio Jimenez Rodriguez
22. June, 2023.
Totally recommended
Basilica Street, 15-17 1st Left. 28020
C. Mª Cristina 74, ground floor, 03660
Gran Via Asima 2 Floor 9 07009
C. Independence 329, 45100
Local Boston Street No. 2, 38650
DO YOU NEED TO KNOW MORE?
Consultant, Implementer Marketing Specialist
Consultant, ADS Specialist Implementer
Consultant, Implanter Specialist in Design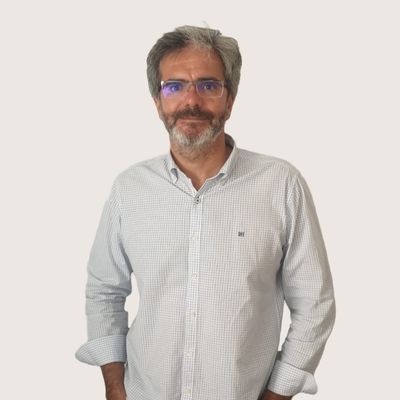 Legal and Grants Specialist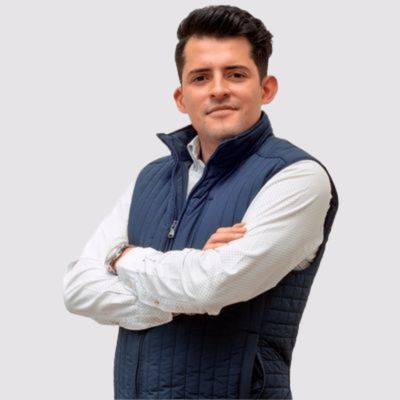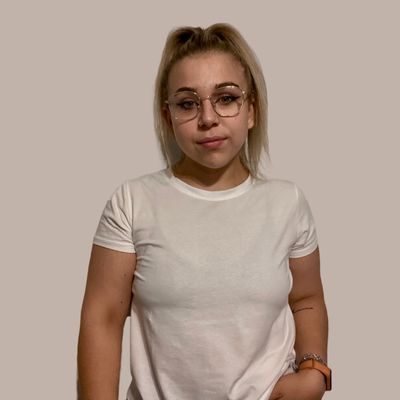 Your Order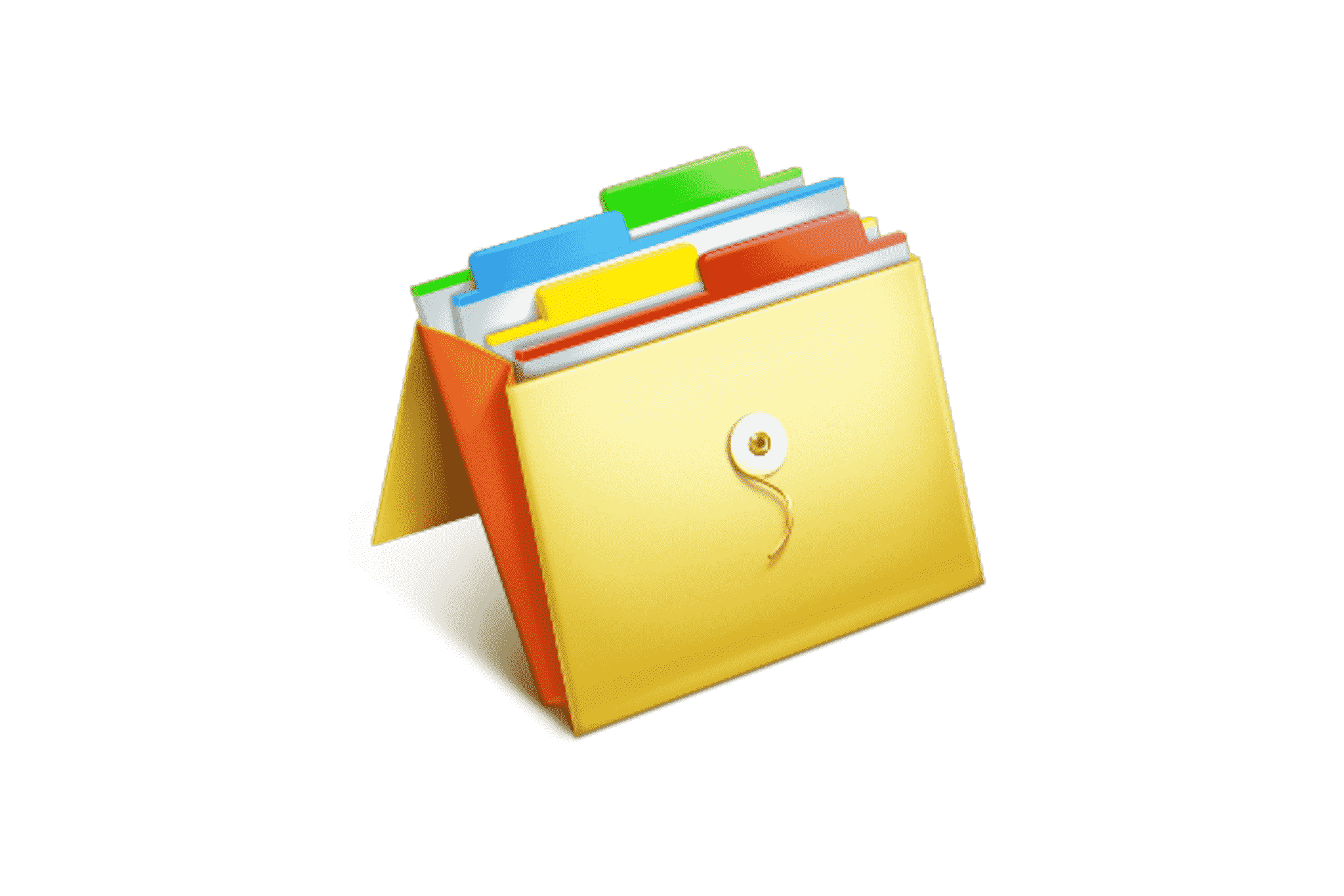 author rating





Software Name
Operating System
Software Category
Price
Landing page