Zoho CRM It is a management software that allows you to obtain the data of your clients and your employees in order to be more productive and sell more in your company. This program is suitable for both small and medium and large companies. Only those companies that best adapt to technological changes will be the ones that will win the game.
It is a tool to manage different tasks in the cloud, you can manage and automate different processes of your company that will save money and time.
More and more companies are joining the automation bandwagon, as you will see in the following image, businesses that are automating your business they grow exponentially.
More videos from Zoho CRM
How do you improve a CRM your business?
If you are still not sure Zoho CRM it is for you and for your company try to answer any of these questions successfully.
What % of potential clients do we convert into clients?
What actions did we take to increase the % of customers?
How effective were the changes we made?
How many opportunities are there to sell?
Can you sell more without hiring more employees?
Who is my best seller in this territory?
How many leads converted this month?
Did we lose customers?
Are we efficient?
As you can see despite knowing your business very well It is very difficult to answer any of these questions with a solution since there is no data to verify the accuracy and give a good answer.
specialized experts
Are you interested in Zoho? CRM? We have a specialized expert team that will help you in your projects.
Sign up for Zoho CRM free 30 days
Do you want to know all the Zoho features CRM without making any initial investment? We offer you a free and fully functional trial for 30 days. In this way you can determine if it is what your company needs. At the same time, our professionals will advise you on the different modules and configurations that best suit your business:
accounting
Traceability
Customer Management
Marketing campaings
Stock control
Creation of work teams.
Etc ...
These and many other functions can be easily integrated into your system. In addition, we offer you a large number of Zoho Webinars Crm where you can learn in more detail all the power of this powerful CRM. What are you waiting for? Enjoy your free trial for 30 days.
Whether you just want to use Zoho CRM during the month of tests as if you decide to continue, we offer you a personal advisor who will guide you at all times to understand in a simple way how to use this CRM.
You're thinking about implement Zoho CRM in your company? Or do you just want to know how Zoho could help you? CRM to digitize it and automate a large part of the repetitive processes of your company? Do not hesitate and contact us to hire a consultancy in which we will not only see how Zoho CRM can help you but we will also give you advice to implement it.
Automate all the processes of your company. Organize your appointments and conferences with clients and suppliers and record the time spent.
Efficiently manage all resources and optimize documentation management time. You can find all this and much more in the different tools that this CRM offers.
👇Hire your Millennial HERE👇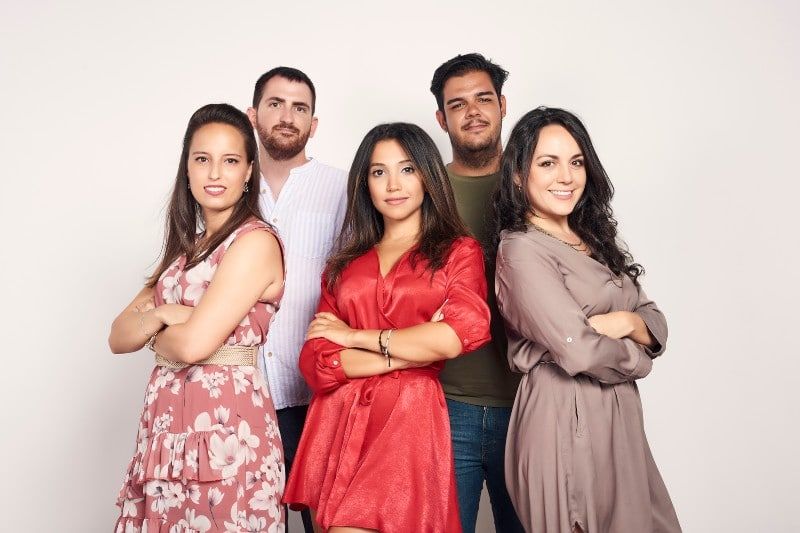 Hire your project and start working with our project managers
From Millennials Consulting, we want to guarantee a close and cordial treatment to each one of our clients.
Therefore, from the first moment when contracting any service of Zoho CRM the most suitable project manager for each type of service will be put in charge.
Establishing a direct, fluid and effective communication to take your company to a new level in digitization.
One of the questions that our customers ask us the most is what are the advantages of Zoho CRM compared to the rest of CRM. In this article we explain them all in detail and we offer you our webinars so you can learn how to use it easily.
Easy to use
The Zoho interface CRM requires almost no explanation. full software, from terminology to configuration, it is made as simple and clear as possible. So don't worry if you're brand new to the sales field or if you're not tech-savvy; We have designed our system CRM so everyone can use it. And if you want an even easier way to enter data, Zoho CRM has an application that will take care of analyzing your business cards for you.
There are no Hidden Costs.
with Zoho CRM, there are no additional surprise costs. You get what you pay for. ANDPricing is flexible: you can choose to pay monthly or annually. Once you do, you can use all the features of the software. There are no additional costs.
Customize it
No matter how unconventional your company is, Zoho CRM it works your way: from the module names to the data you input. Everything can be customized to suit your business. You can even choose what you want to see and delete what you don't.
CRM with data reports
One of the most useful modules in Zoho is its reporting module. You can export data from CRM in any format you want or need (Excel, PDF or CSV). Additionally, you can create charts using your data from CRM. And after that, you can provide different types of specification in any of your letters. It will help you analyze and identify improvement works. It also allows us to generate rich graphs that will help us interpret these reports.

ADVANTAGES OF USING ZOHO CRM
More conversion in Potential Clients
Revenue increase per Seller
Cost savings in Marketing
ZOHO OFFICIAL PARTNER CRM
En Millennialsconsulting we are Zoho Specialist Partners CRM, we do integrations for different companies each with different needs.
The first step successfully implement Zoho CRM in a company is to carry out a consultancy understanding the needs of our clients. So we can design the CRM perfect for each client and make its use easier. Then we will get ready to implement it so that each piece fits in its place. And finally, the training of users so that from workers to senior managers they can use it and make the company much more competitive. It is because of that we offer a 30-minute meeting with a specialist to detect the needs of your company and release all the potential that is currently being wasted in your company.
WHAT ARE THE FUNCTIONS OF ZOHO CRM?
Zoho CRM has more than 40 applications which allow you to carry out all kinds of strategies in your company from the optimization of your company's workflow, avoiding repetitive tasks, studying the factors that make the company sell more. Providing tools, which make your commercials reach more potential customers and offer a higher quality of communication.
It also has real-time stock and inventory control tools, allows you to control the company's spending, know in which parts of the business you invest more and which parts of your business are more profitable and which are not. It will also establish if there are tasks that are better to delegate or collaborate with other specialists. Anomaly detection and prediction.
Fast invoice management, analytics and metrics that will make business decision making easier and the path forward clearer.
Multi-channel communication via email, phone, chat, meeting planner online or in person. It also allows you to manage marketing campaigns, mailing, social networks. In addition to analysis of these in terms of conversions, ROI etc.
All data collected by CRM They will allow you to carry out better strategies and optimize your company to obtain maximum performance.
Add Zoho Login to your application
The word login refers to the login that an individual can do in a certain account or user. By means of a password and a name, any user can have access to their useful data that is locked up in their aforementioned account, thus having the possibility of protecting their private information. In this case, it refers to the Zoho login or login to Zoho.
Zoho is an online platform that belongs to the Indian company Zoho Corporation and that It is in charge of facilitating all the tools that a company could need to improve its productivity. You have at your disposal all kinds of applications for companies such as Zoho email, Zoho CRM One or Zoho CRM Books, in such a way that it is possible to manage the most difficult aspects of a company and at the same time take it to limits never weighed before.
How to do Zoho Login
Although it is a Software for companies, both Zoho and its Zoho applications CRM they must be used online, therefore it is totally unnecessary to download any type of program that makes you keep Zoho inside your computer. As long as you have an internet connection, you can access as many times as you want to CRM Zoho and thus manage the most delicate aspects of your company.



Being the above said in this way, to be able to register in Zohoo to do Zoho Login, you only need to go to the official website Zoho. Once there, you will have to click on the button that says "register for free", so that you can inspect for the first time everything that this tool can do for you without investing anything at all.
Follow the steps that the same platform indicates and you will have created your user in Zoho, so that you can start entering your company's data and act as an administrator for the other Zoho users that work within the aforementioned organization. Simple, don't you think?
Start optimizing and growing your business today!
WHY TRUST IN MILLENNIALS CONSULTING?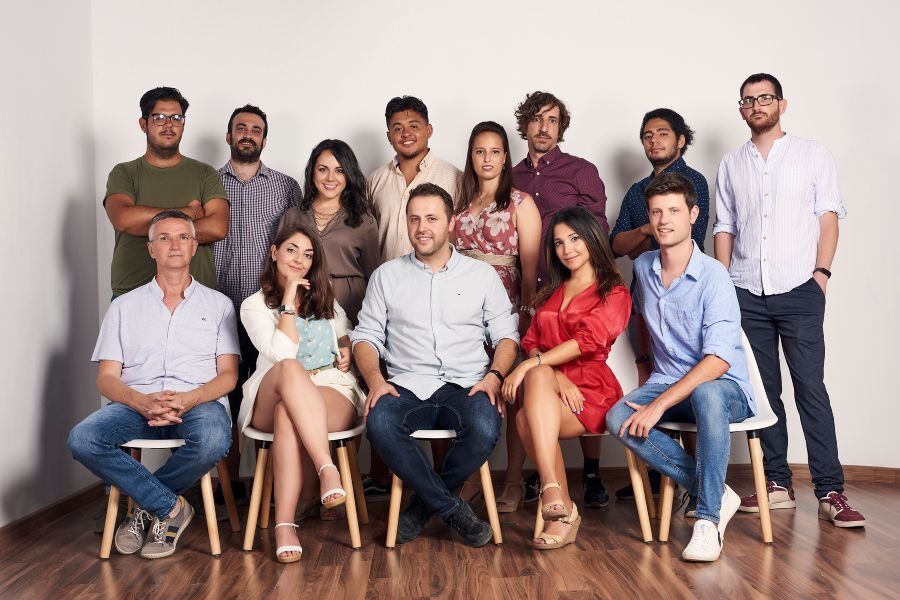 COMPANIES have trusted us and digitized their business in MC
PROJECTS have been contracted by companies in the last 2 years.
of companies REPEAT working with Millennials Consulting in new projects.
SOME COMPANIES THAT TRUST US
Fernando Martin
December 21, 2022.
Antonio Zerolo
December 18, 2022.
Very professional, organized and effective. Very easy to get along with them. Congratulations
Antonio Domínguez
December 5, 2022.
Happy with the experience. They have worked with us on a long project and in the end, we have been very satisfied. Very professional.
Jose Maria Bustillo
29. November, 2022.
The entire project has been carried out on the scheduled dates, in a very cordial and effective way. I am convinced that it will be very useful for us.
esther cross
21. November, 2022.
I have worked hand in hand with Eliana, and she is an excellent professional, I recommend her 100%, in the Firm we are very happy with her work.
JAVIER GOMEZ RODRIGO
11. November, 2022.
Good job and great support
Mahe Homeware
3. November, 2022.
Our experience with Millennials Consulting it has been excellent. The needs of our company have been correctly implemented in the Zoho tool (Books, CRM, inventory). Efficient team, especially Esther (Team Leader), with deep knowledge of the tool and resolution capacity. Monitoring, availability and fulfillment of milestones as projected. Currently we continue to work with them on new developments and are very happy. To be taken into account for any project that falls within its scope of work, for our part and experience, we recommend it.
simon sajardo
24. October, 2022.
Great team of Millennials We have installed Zoho with them CRM. Campainhs and Desk. A job completed very satisfactorily. Diana, very professional in project management and commercial consulting, and the rest of the team, Daniel and Alejandro, carried out the parameterizations with ease and efficiency. I recommend them.
Nacho Asín
3. October, 2022.
Young and very dynamic team that tries to meet all the needs of the client; We have developed a joint project hand in hand and with a very wide availability on their part. Esther leads the team very efficiently and accompanies us in what we need. There is still a long way to go before everything is to our liking, but we are sure that we will achieve it. It should be noted that the team recognizes mistakes without problems and solves them, nowadays seeing how there are companies that realize some of their mistakes and do not pass the buck to the client is highly appreciated. I definitely recommend them.
Jesus Garcia
19. September, 2022.
The commercial experience we had made us decide on this software. Then with the accompaniment, training and start-up that they have dedicated to us, especially the consultant Jose Iñesta, has confirmed the correctness of our decision. a great professional
Get to know our network of Partners

SUBSCRIBE TO OUR WEBINARS
Webinars coming soon with our
Partners

C. Francisco April, 17, 4th, 28007
C. Mª Cristina 74, ground floor, 03660
Gran Via Asima 2 Floor 9 07009
C. Independencia 329, Col. Centro, 45100
DO YOU NEED TO KNOW MORE?
Get to know our network of Partners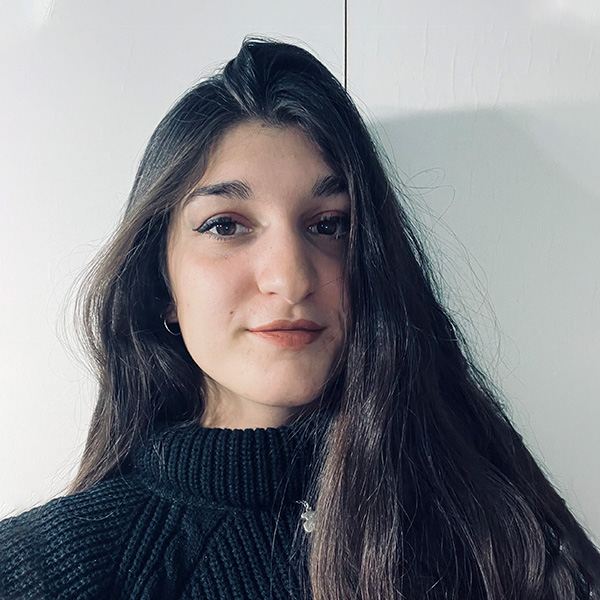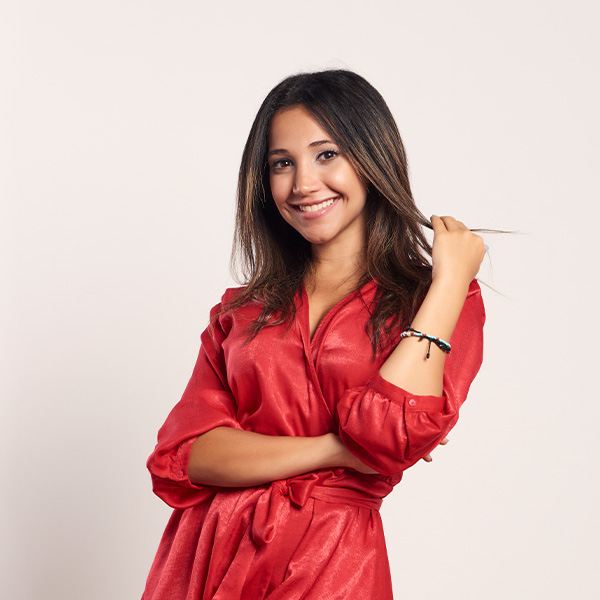 Consultant, Implementer Marketing Specialist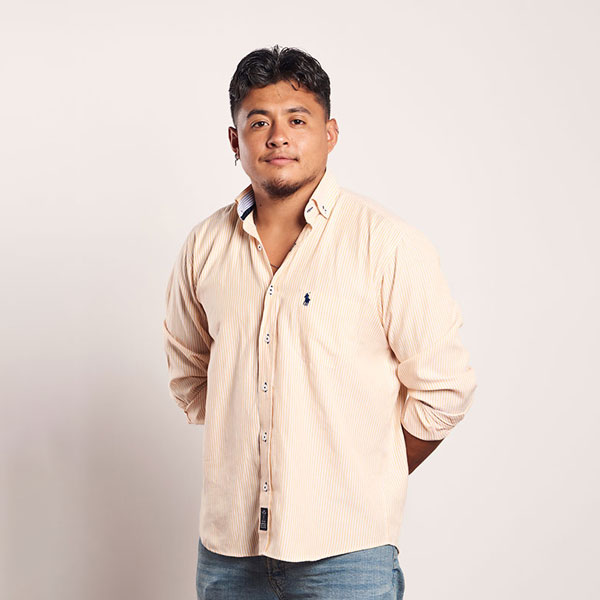 Consultant, ADS Specialist Implementer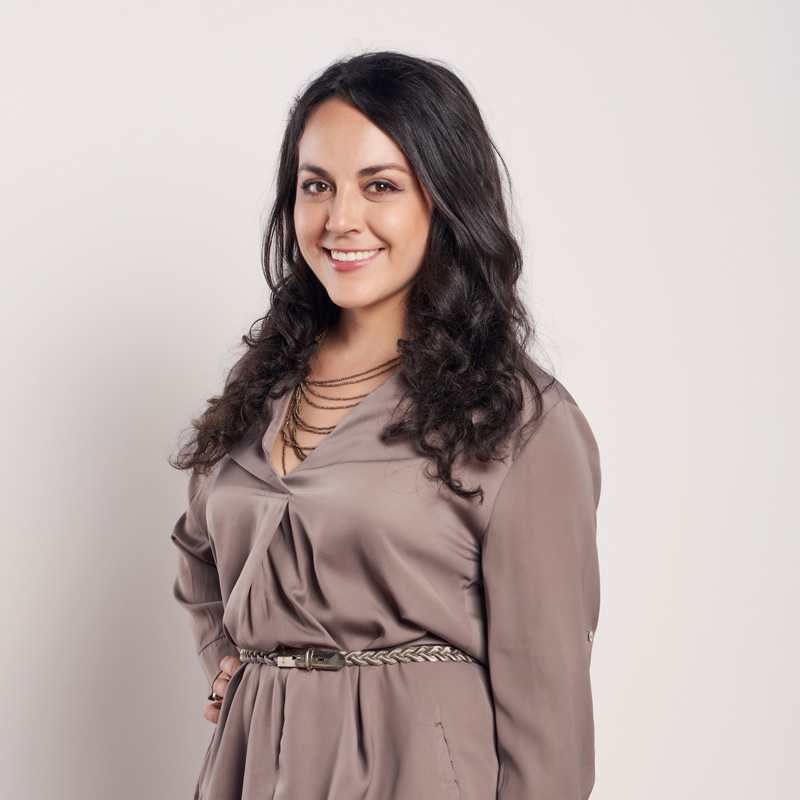 Consultant, Implanter Specialist in Design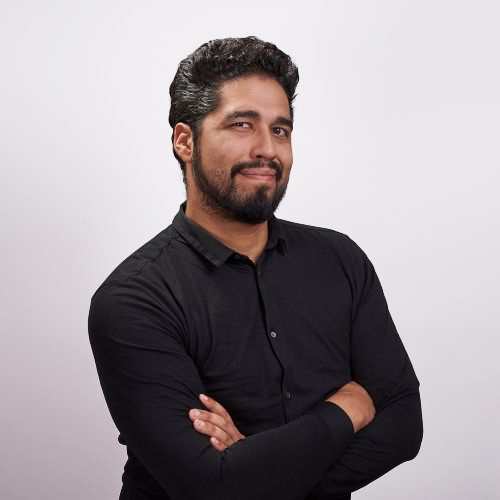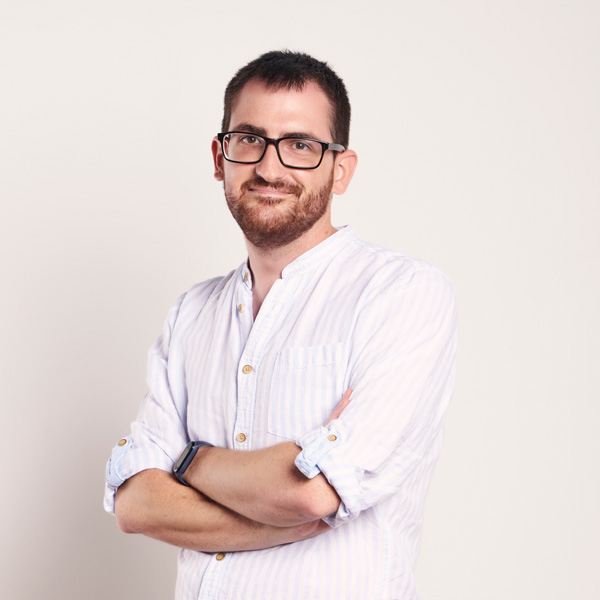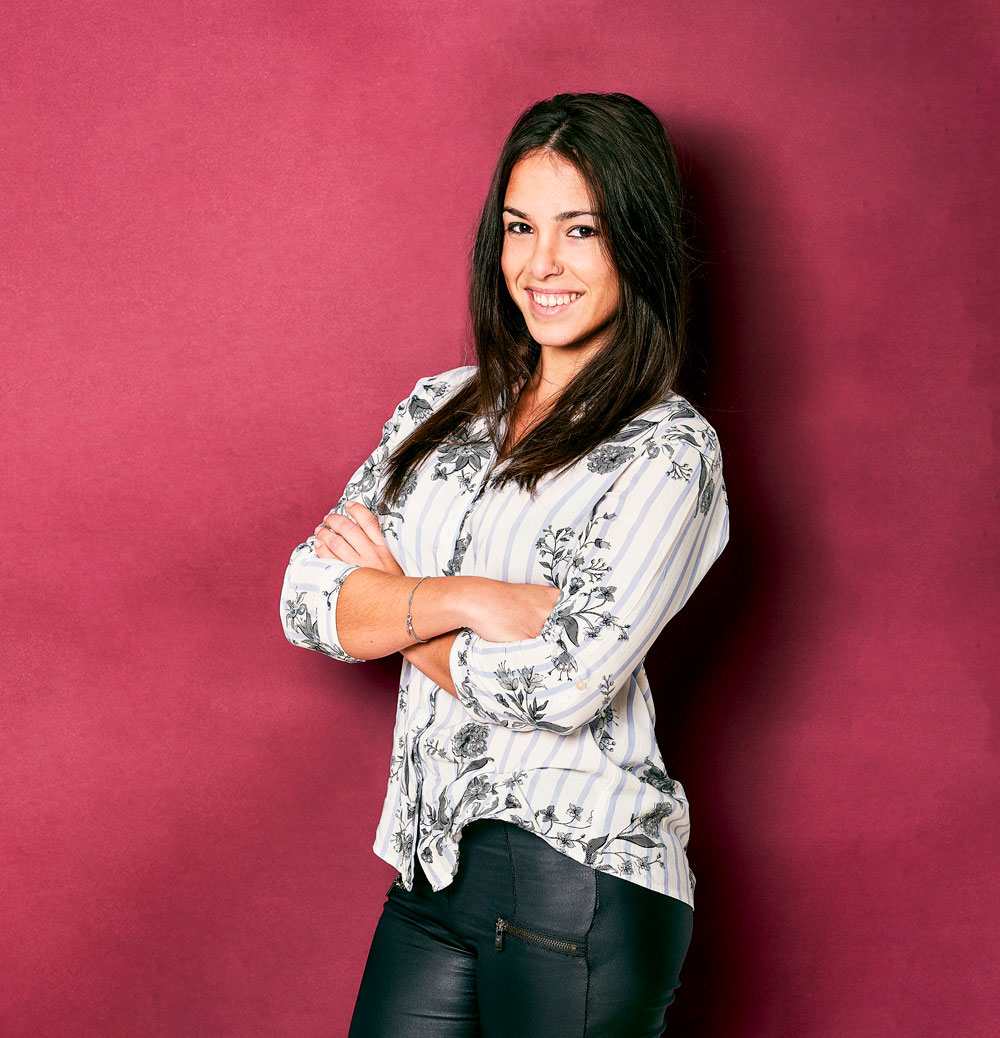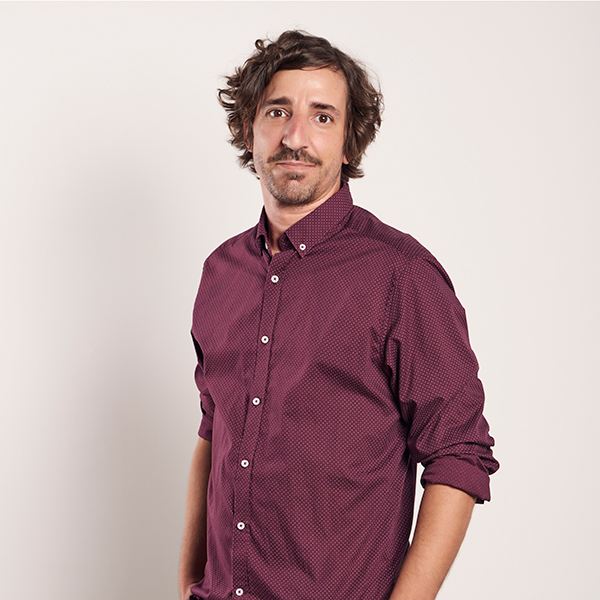 SEO Analytics Specialist Manager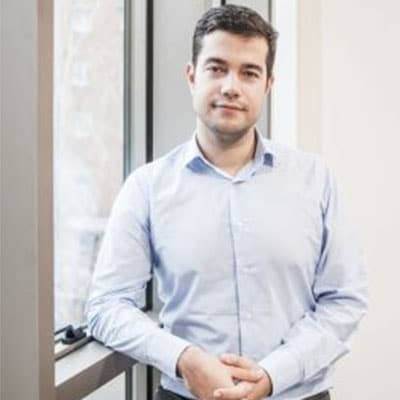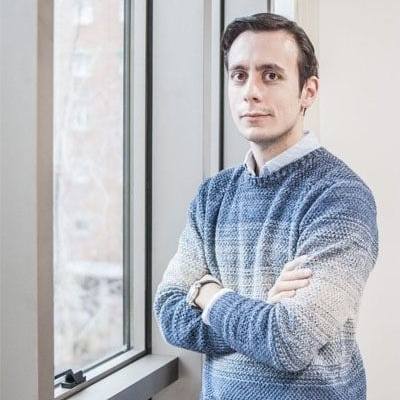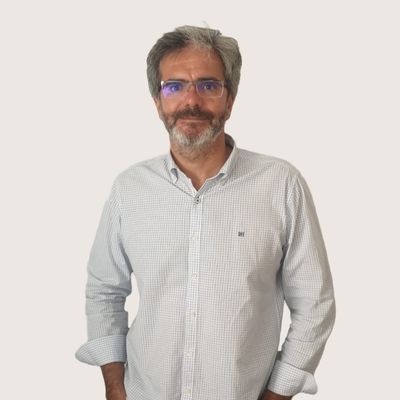 Specialist in legal requirements and subsidies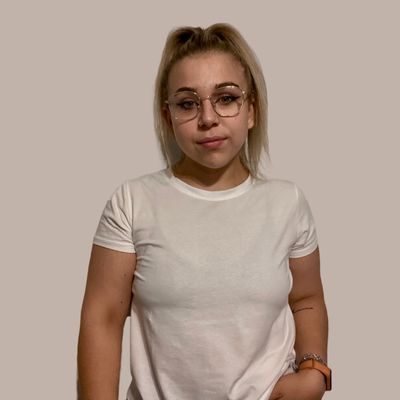 Your Order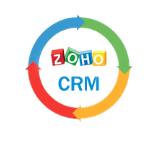 author rating





Software Name
Operating System
Software Category
Price range
Landing page