COMMITMENT | PROFESSIONALISM | QUALITY
Zoho Books is a accounting software easy to use, designed for business owners to manage their finances and stay on top of their cash flow. Zoho books not just one of best ERPs on the market but it is also very simple to use and can automate most of your company's workflows.
The dashboard allows you to quickly see how your business is doing and how much liquidity you have at any given time.
Plus, you don't have to be an accountant to know how to use Zoho Books.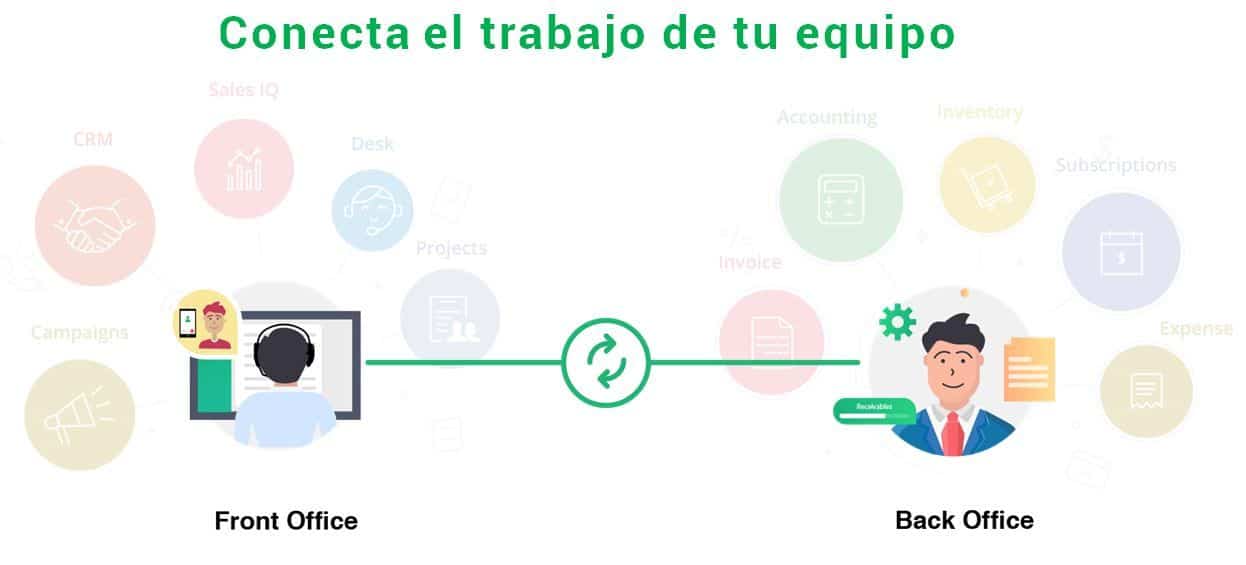 It allows you to segment and know the percentage of expenses and income that are allocated in your company for maintenance, commercial tasks, annual strategies, etc. Having greater control of your expenses, you run less risk when implementing the different strategies that are developed day by day in your business.
Many businesses think that they are doing well because they include everything in a service that says that the income is greater than the expenses, everyone is happy. But when you segment your costs and have greater control in your company, you realize that you have a service making losses and another making a lot of profit. This will allow you to take actions in your company.
specialized experts
Interested in Zoho Books? We have a specialized expert team that will help you in your projects.
Zoho Books Course
En millennials consulting We have created a Zoho Books course so that you can manage your company's invoices in an automated way based on your company's needs, where you can generate invoices for clients and suppliers, send payment reminders, match bank movements with their corresponding invoices and even keep your company's accounting up to date. In our course we will also be adding constantly updated content from Zoho Books and all Zoho applications to automate your company to the fullest,
I want more information.

Many companies prefer that a specialized digital marketing consultancy install this tool in their company. For this reason in Millennials Consulting We give you a hand and we also install Zoho BOOKS based on the needs of your company.
Come on!
Features of Zoho Books
Be aware of the benefits you generate.
Skip manual entry with bank payment automation.
Save time by automating workflows.
Manage accounts payable and receivable.
Automate payments.
Offer your customers online payment options so they can pay you fast. Even those registered offline.
Keep track of your spending and see where your money is going.
automated banking
Skip manual entry with automatic bank feeds.
Find all your transactions and categorize them.
Coordinate your accounts in just a few clicks.
Our banking dashboard gives you a hassle-free overview of all your cash flow.
Let your customers view recent transactions and make bulk payments with the Customer Portal.
Register Zoho Books free 30 days
Manage billing with Zoho Books
Designed to facilitate all the accounting of your company, the well-known application Zoho books. It is part of the set of web applications owned by the company Zoho Corporation, which is based in India and provides its services around the world.
As said, the Zoho Books app works like an accounting software, which allows you to improve company finances, prepare tax returns, automate the flow of business work and much more. Everything, to greatly improve the internal functioning of the company without compromising it and acting in order to enhance productivity.
Differences between Zoho Books and Zoho Invoice
Although they may be very similar and, in fact, belong to the same group of Zoho applications, Zoho Books differs greatly from Zoho Invoice, the main difference being the fact that Invoice works solely and exclusively with the issue of business invoicing. .
Unlike Zoho books, Zoho invoice includes in its repertoire of utilities as an application, everything related to the topic of invoices:
Multi-currency support.
Online payments.
Credit notes.
Customizable invoice templates and more.
For its part, Zoho booksis an online unified accounting software, being aware of all the income and expenses that the company may contain, including both sales reports and inventory summaries that reveal the financial situation of your company.
If the only thing you need is to manage your expenses online and your invoices without major complications, then the Zoho Invoice application is the best option to choose.
Instead, if you want to keep track of your purchases, reconcile bank accounts and generate budget reports, then the only and best option you can opt for is Zoho Books, both of which can be fully synchronized with the Zoho application CRM to improve the company's sales and marketing.
It is an application that you cannot ignore.
Rates and Pricing Zoho Books
➤ Free
➤ Basic
➤ Standard
➤ premium
➤ Free
➤ Basic
➤ Standard
➤ premium
SOME COMPANIES THAT TRUST US
Start optimizing and growing your business today!
WHY TRUST IN MILLENNIALS CONSULTING?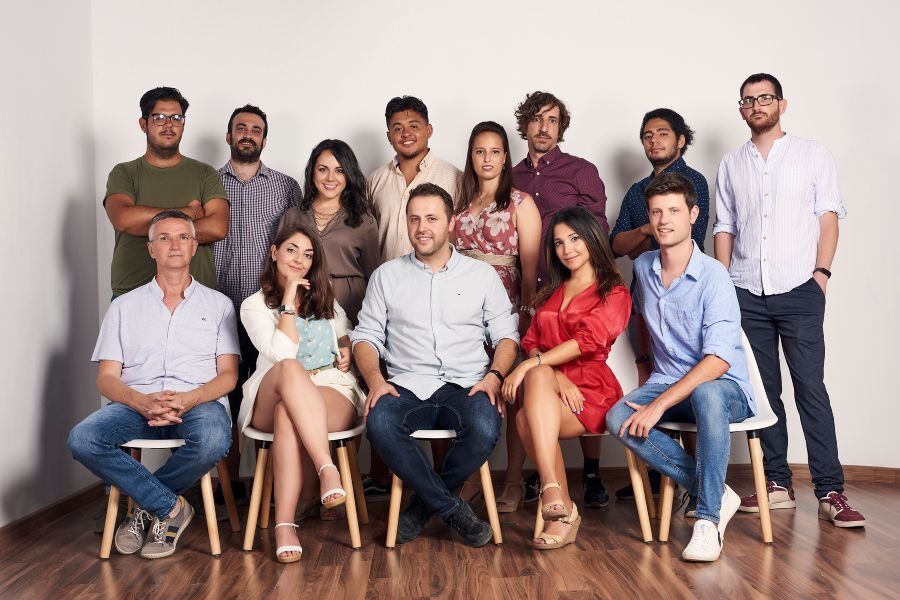 COMPANIES have trusted us and digitized their business in MC
PROJECTS have been contracted by companies in the last 2 years.
of companies REPEAT working with Millennials Consulting in new projects.
Get to know our network of Partners

English Today SL
3. July, 2023.
We are very happy with the result. It is true that since we made the agreement and signed, a few months of waiting have passed, but once the project started it has been very fast. It took a bit to focus on what was a priority for us, but after a few meetings everything went well. Good experience and we will continue working with them.
Sergio Jimenez Rodriguez
22. June, 2023.
Totally recommended
Myriam Sanchez
7. June, 2023.
Thank you very much for all the teaching and patience you had. The learning I had with you these months is incredible. Thank you so much!!!
no more barriers
1. June, 2023.
A very close service that makes them understand better what you want and need for your business. Special thanks to Alejandro Sánchez for the interest shown in the project.
Gonzalo Berrazueta
1. June, 2023.
Very good service from the whole team. Special mention to José who is a crack.
Working with Eliana has been a pleasure. He has been explaining everything to me very well and solving all the doubts about the project to be able to implement it in the company in the best possible way.
ALAYCA TRAVEL
24. April, 2023.
As always a pleasure to work with Millennials Consulting, his team is full of professionals who help you at all times. You cannot be in better hands than theirs. I would repeat.
Hague Pilgrimages Travel
24. April, 2023.
It has been a pleasure working with them, they have helped us position our website in the top positions of Google and thereby increase our traffic and conversions on the web. We cannot be more delighted. A 10.
Central TCI
10. April, 2023.
Very happy with Diana and all her team

Find out how this cloud suite prioritizes data protection in an ever-changing digital environment.
Read more »
Basilica Street, 15-17 1st Left. 28020
C. Mª Cristina 74, ground floor, 03660
Gran Via Asima 2 Floor 9 07009
C. Independence 329, 45100
DO YOU NEED TO KNOW MORE?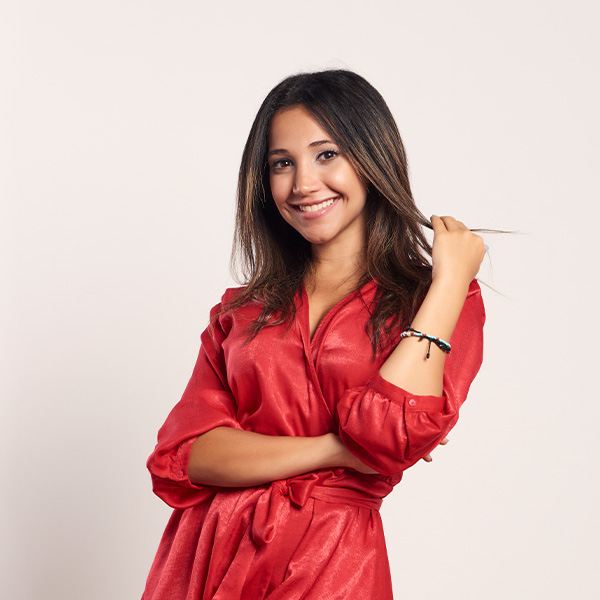 Consultant, Implementer Marketing Specialist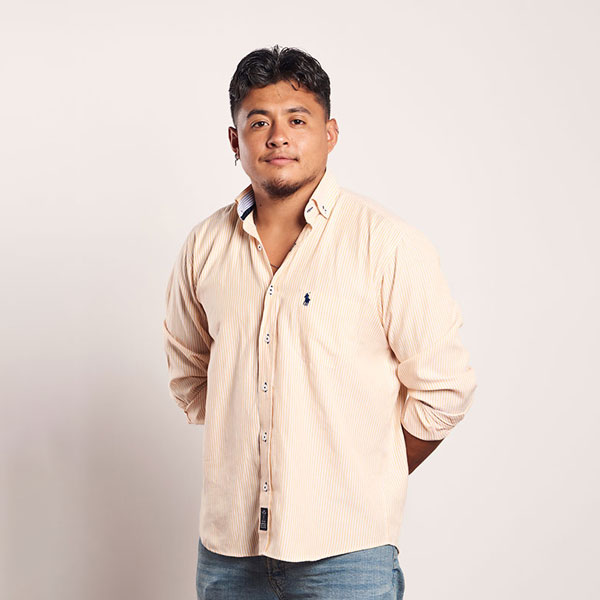 Consultant, ADS Specialist Implementer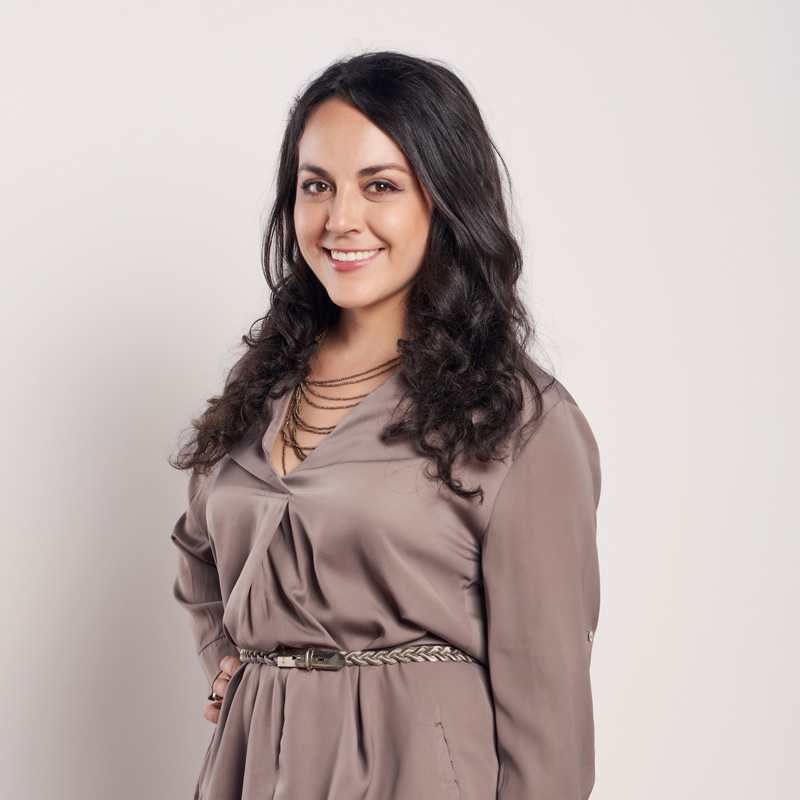 Consultant, Implanter Specialist in Design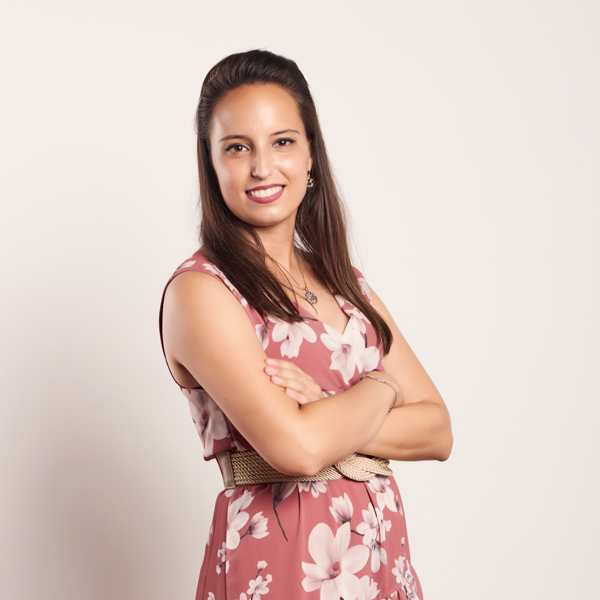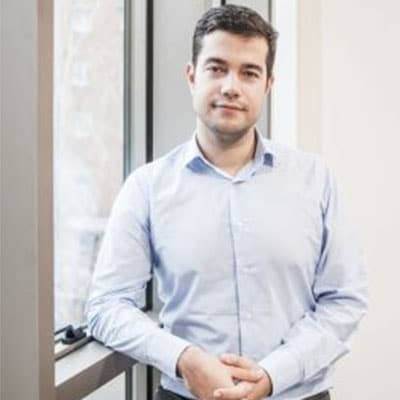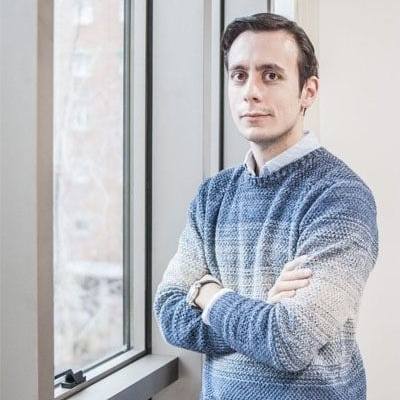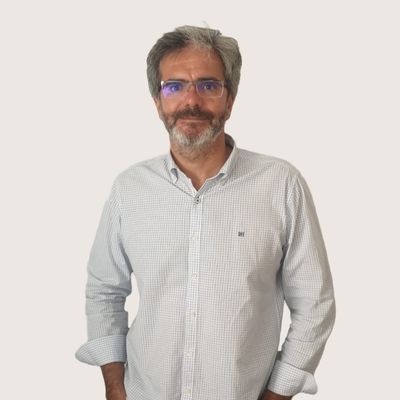 Legal and Grants Specialist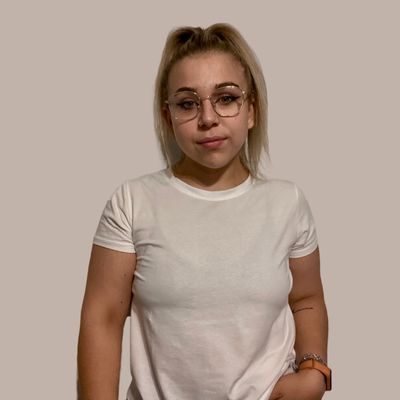 Your Order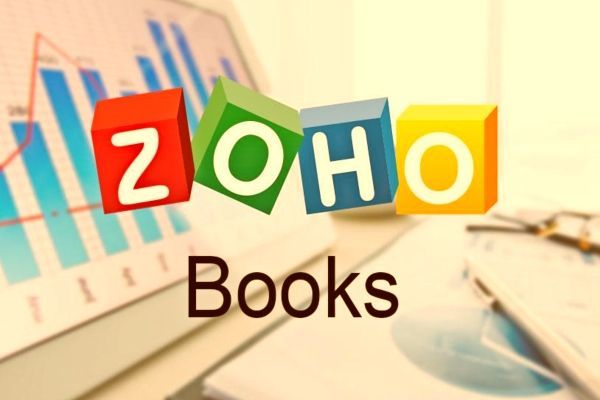 author rating





Software Name
Operating System
Software Category
Price
Landing page