Zoho Books is a accounting software easy to use, designed for business owners to manage their finances and stay on top of their cash flow. Zoho books not just one of best ERPs on the market but it is also very simple to use and can automate most of your company's workflows.
The dashboard allows you to quickly see how your business is doing and how much liquidity you have at any given time.
Plus, you don't have to be an accountant to know how to use Zoho Books.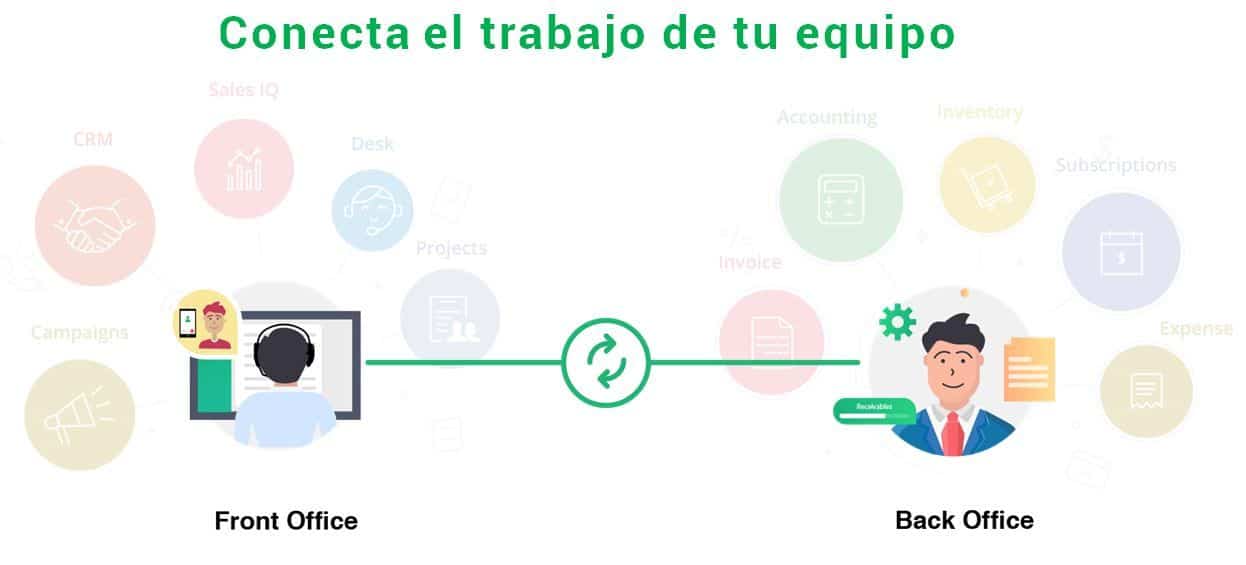 It allows you to segment and know the percentage of expenses and income that are allocated in your company for maintenance, commercial tasks, annual strategies, etc. Having greater control of your expenses, you run less risk when implementing the different strategies that are developed day by day in your business.
Many businesses think that they are doing well because they include everything in a service that says that the income is greater than the expenses, everyone is happy. But when you segment your costs and have greater control in your company, you realize that you have a service making losses and another making a lot of profit. This will allow you to take actions in your company.
specialized experts
Interested in Zoho Books? We have a specialized expert team that will help you in your projects.
Zoho Books Course
En millennials consulting We have created a Zoho Books course so that you can manage your company's invoices in an automated way based on your company's needs, where you can generate invoices for clients and suppliers, send payment reminders, match bank movements with their corresponding invoices and even keep your company's accounting up to date. In our course we will also be adding constantly updated content from Zoho Books and all Zoho applications to automate your company to the fullest,
I want more information.

Many companies prefer that a specialized digital marketing consultancy install this tool in their company. For this reason in Millennials Consulting We give you a hand and we also install Zoho BOOKS based on the needs of your company.
Come on!
Features of Zoho Books
Be aware of the benefits you generate.
Skip manual entry with bank payment automation.
Save time by automating workflows.
Manage accounts payable and receivable.
Automate payments.
Offer your customers online payment options so they can pay you fast. Even those registered offline.
Keep track of your spending and see where your money is going.
automated banking
Skip manual entry with automatic bank feeds.
Find all your transactions and categorize them.
Coordinate your accounts in just a few clicks.
Our banking dashboard gives you a hassle-free overview of all your cash flow.
Let your customers view recent transactions and make bulk payments with the Customer Portal.
Register Zoho Books free 30 days
Manage billing with Zoho Books
Designed to facilitate all the accounting of your company, the well-known application Zoho books. It is part of the set of web applications owned by the company Zoho Corporation, which is based in India and provides its services around the world.
As said, the Zoho Books app works like an accounting software, which allows you to improve company finances, prepare tax returns, automate the flow of business work and much more. Everything, to greatly improve the internal functioning of the company without compromising it and acting in order to enhance productivity.
Differences between Zoho Books and Zoho Invoice
Although they may be very similar and, in fact, belong to the same group of Zoho applications, Zoho Books differs greatly from Zoho Invoice, the main difference being the fact that Invoice works solely and exclusively with the issue of business invoicing. .
Unlike Zoho books, Zoho invoice includes in its repertoire of utilities as an application, everything related to the topic of invoices:
Multi-currency support.
Online payments.
Credit notes.
Customizable invoice templates and more.
For its part, Zoho booksis an online unified accounting software, being aware of all the income and expenses that the company may contain, including both sales reports and inventory summaries that reveal the financial situation of your company.
If the only thing you need is to manage your expenses online and your invoices without major complications, then the Zoho Invoice application is the best option to choose.
Instead, if you want to keep track of your purchases, reconcile bank accounts and generate budget reports, then the only and best option you can opt for is Zoho Books, both of which can be fully synchronized with the Zoho application CRM to improve the company's sales and marketing.
It is an application that you cannot ignore.
Rates and Pricing Zoho Books
SOME COMPANIES THAT TRUST US
Start optimizing and growing your business today!
WHY TRUST IN MILLENNIALS CONSULTING?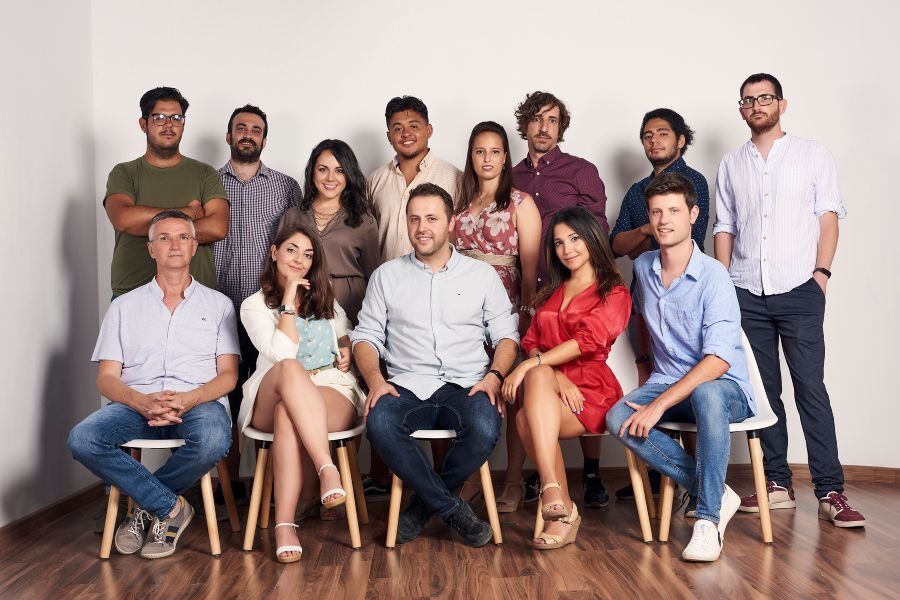 COMPANIES have trusted us and digitized their business in MC
PROJECTS have been contracted by companies in the last 2 years.
of companies REPEAT working with Millennials Consulting in new projects.
Get to know our network of Partners

SUBSCRIBE TO OUR WEBINARS
Eduardo Zulaica
22. March, 2023.
Jessica Assaf, part of the Millennials team Consulting, has done an exceptional job for my company 360 Hotel Management, in promoting our courses on Digital Marketing and Revenue Management for Hotels. His commitment and dedication was remarkable, demonstrating exceptional abilities to understand our business needs and create customized solutions. Thanks to his experience we were able to automate and professionalize everything, reaching a wider audience and attracting new clients. In general, Jessica is a passionate, committed and highly efficient professional in her work. Her work has been essential to the success of our company, being remembered for a long time. If you are looking for a marketing team with exceptional skills I would definitely recommend Jessica Assaf and Millennials Consulting.
360 Hotel Management
22. March, 2023.
As part of the 360 ​​Hotel Management team, we have had the pleasure of working with Jessica Assaf as a consultant. Jessica has shown an exceptional job in implementing and optimizing our marketing and client management tools. Specifically, we want to highlight her work at Zoho and Active Campaigns. Jessica has worked hard to customize and optimize these platforms for our needs, which has allowed us to significantly improve our customer management and increase our online reach. Additionally, her ability to quickly understand and resolve technical issues we have been facing has been invaluable to our team. Jessica has demonstrated a wealth of knowledge and experience in her field, which has allowed our company to make leaps and bounds in implementing new technologies and marketing tools. In summary, we are very grateful for the exceptional work that Jessica has done as a consultant for 360 Hotel Management.
Felix Zulaica Aristi
22. March, 2023.
It is the second time that we have a Zoho consultancy (CRM and Campaigns) to optimize our actions in order to sell more and better. The first one was 3-4 years ago and we just finished the second one (with Digital Kit) Jessica Assaf, we knew her from the previous one, she has been very efficient, we have changed many things and our professional life is going to be easier for us. to sell the 360 ​​Hotel Management courses. Thank you!
Valeo Management Spain
15. March, 2023.
We couldn't be happier with the work of the team at Millennials Consultingespecially with Jessica and Diana who have given us exceptional support. They are a very professional, decisive, and dynamic team. The truth is a pleasure to work with them and we hope to continue collaborating.
ANA GONZALEZ
6. March, 2023.
Our experience is very positive. Great professionals and we have been able to see results from their work.
Ramon Suarez Munoz
22. February, 2023.
We implemented zoho books and it was a pleasure working with Esther, Jesús and Benjamín. You can tell that they are experts in what they do and with a great predisposition and attitude, as well as great charisma and close treatment. If we contract more zoho modules I will contact you for sure. Thank you!
Light Bridges
17. February, 2023.
My experience is outstanding, first of all because of his professionalism, his dedication to projects and his human nature, a real luxury.
Jose G. Marin
10. February, 2023.
WORK WITH MILLENNIALS CONSULTING IT HAS ALLOWED US TO IMPROVE OUR EFFICIENCY AND CLARITY OF STRATEGIES. THE TEAM WITH ESTIBEN, IAGO AND DAMIAN, HAS CREATED A WARM, SYNERGIC ENVIRONMENT WITH CLARITY AND FULFILLMENT OF OBJECTIVES. THIS IS BEING A VERY REWARDING AND PROFESSIONAL SUCCESSFUL EXPERIENCE
javi btk
18. January, 2023.
Excellent atention. They answer quickly and are efficient. We are very happy!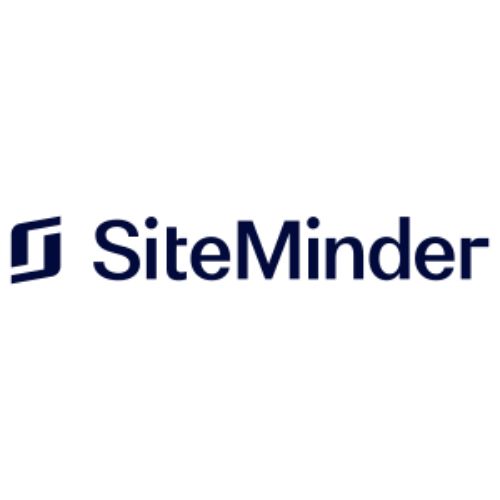 Do you want to know one of the best hotel management software and reservation system? Enter here and meet SiteMinder.
Read more »
OUR OFFICES IN MADRID AND ALICANTE
DO YOU NEED TO KNOW MORE?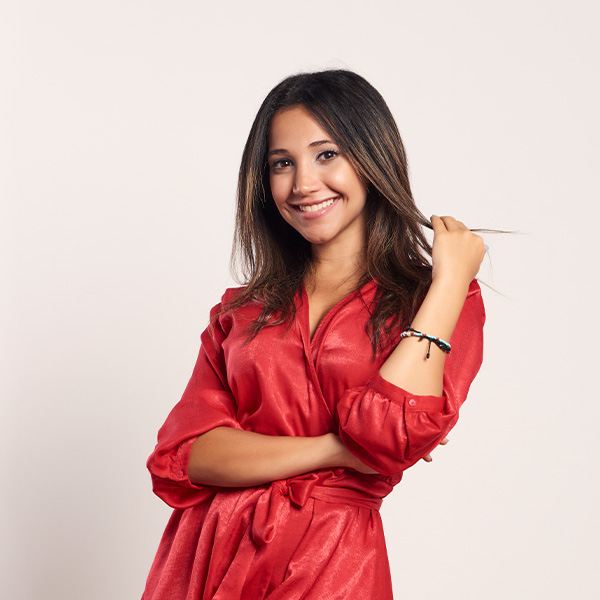 Consultant, Implementer Marketing Specialist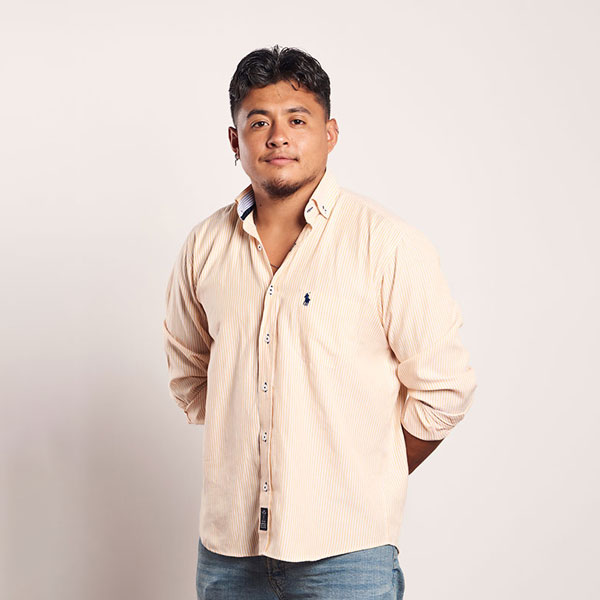 Consultant, ADS Specialist Implementer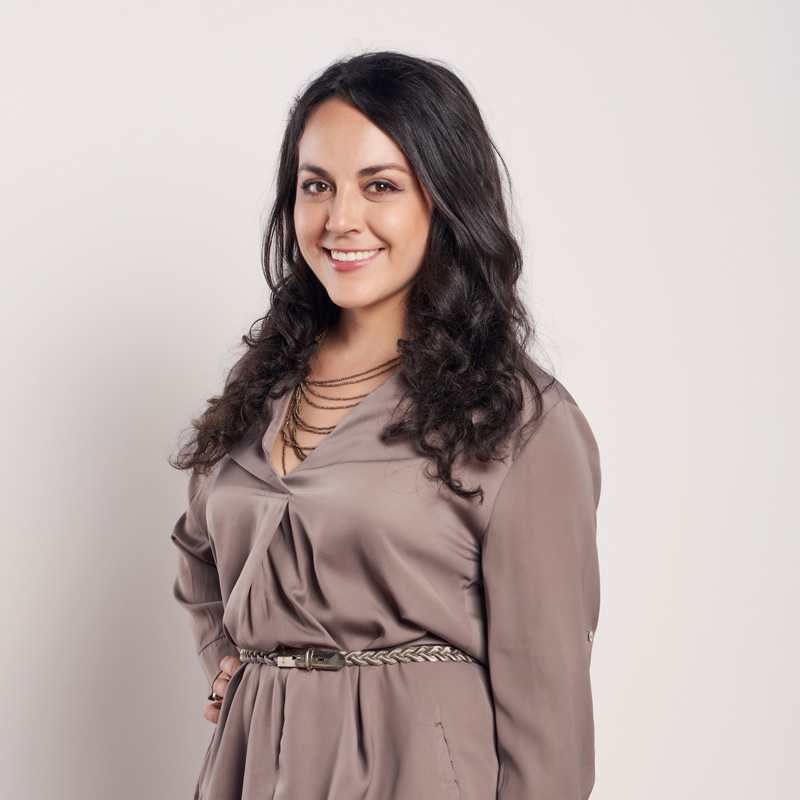 Consultant, Implanter Specialist in Design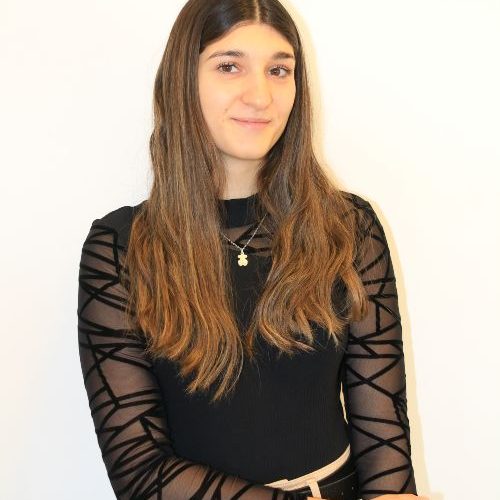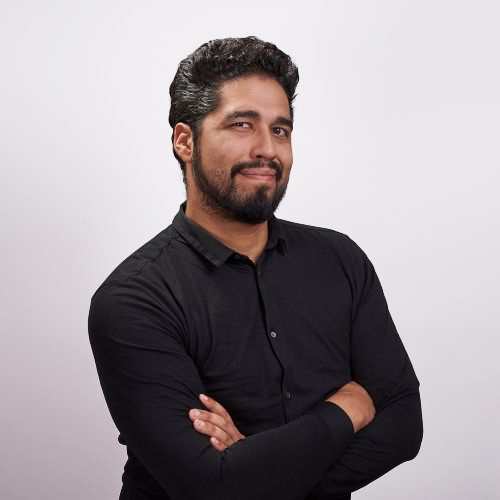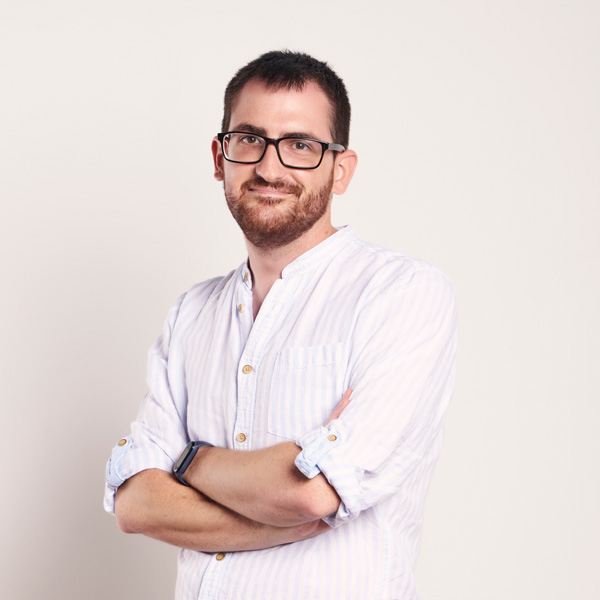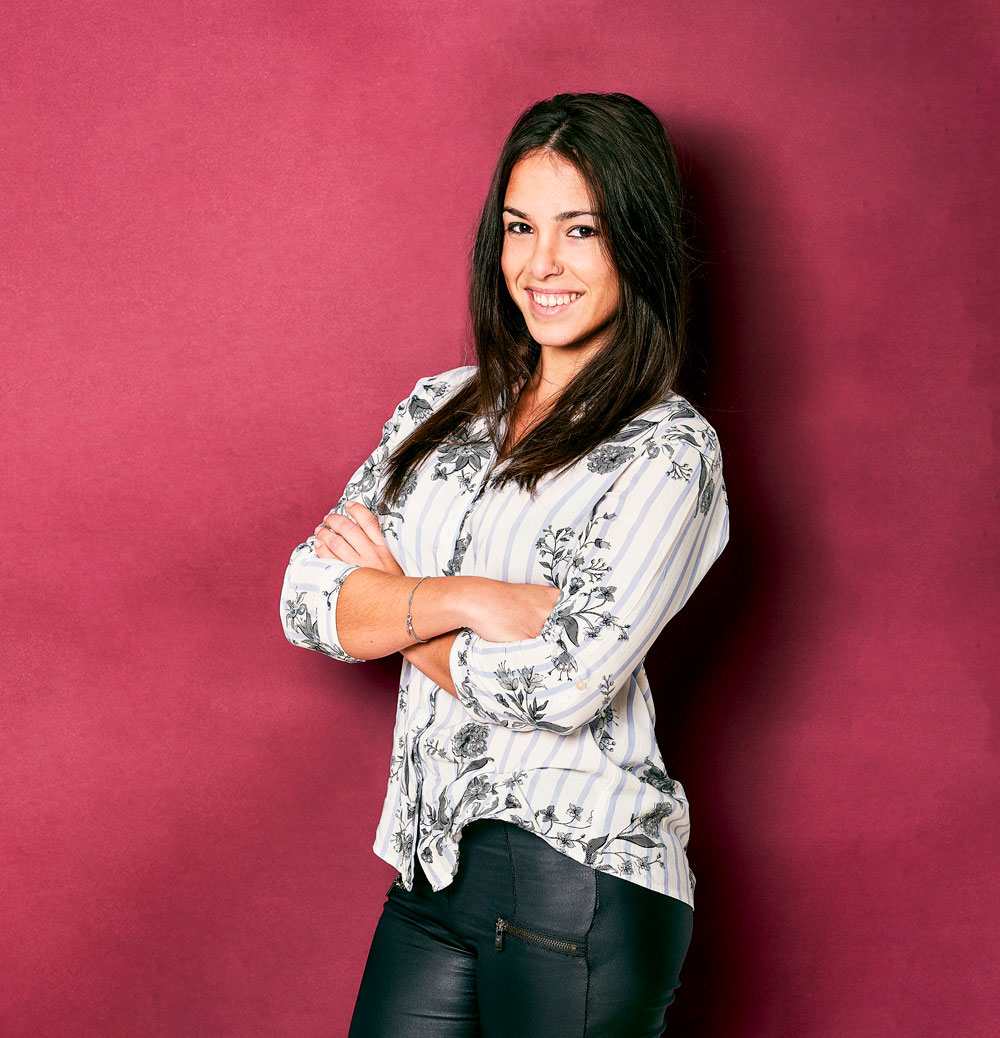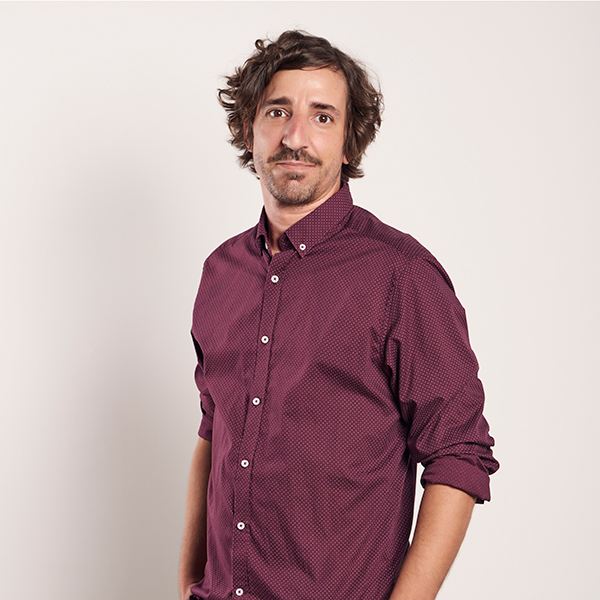 SEO Analytics Specialist Manager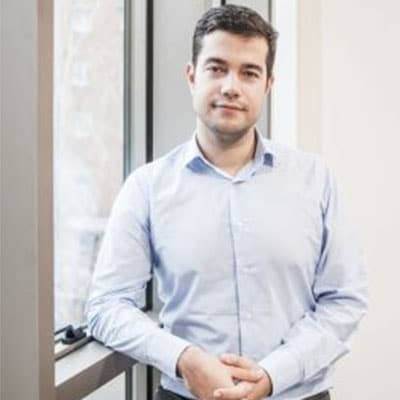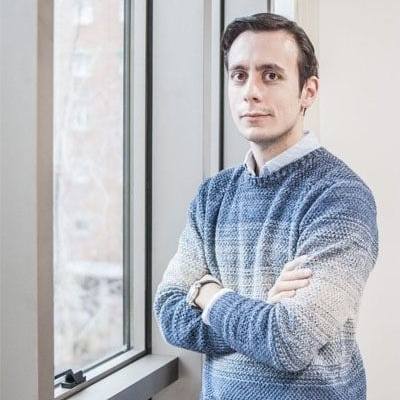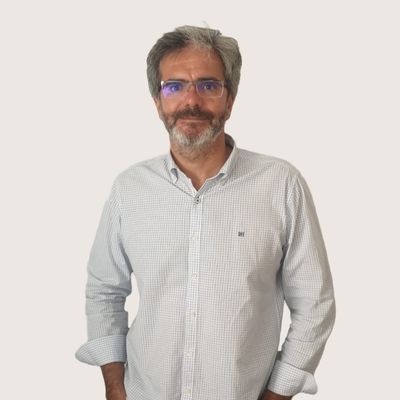 Specialist in legal requirements and subsidies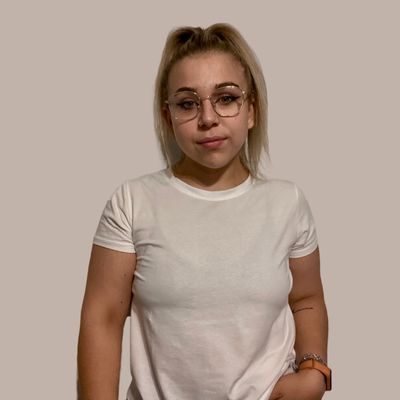 Your Order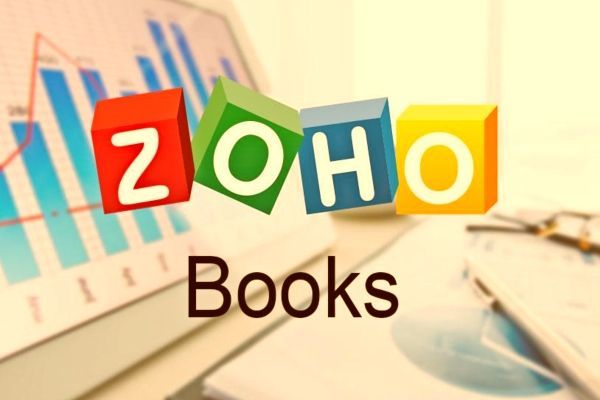 author rating





Software Name
Operating System
Software Category
Price range
Landing page