Contasol is an accounting program that offers you to improve the fiscal obligations of your company in a correct order. It is a free software that can be the salvation for a small or medium company since it really allows integration zoho books with contasolPlus you don't have a quick way to get your tax responsibilities in order.
For its part, Zoho books is one of the Zoho programs CRM that allows you keep track of payments that a specific company must carry out, through automated payment reminders. It also has billing system!
With these two programs mentioned above, the financial and fiscal control of a company can be taken to the next phase, more than enough reasons to know how to integrate Zoho Books with Contasol if this possibility exists.
How to integrate Zoho Books with Contasol
When talking about integrate a program CRM with another program of the same category, it is understood that a rapport between both systems is sought, so that they manage to share the same data and thus work together to improve the company where it is implemented.
In view of what was previously mentioned regarding the subject we are dealing with, it can be mentioned that it is possible to integrate Zoho Books with Contasol, although to do it completely you will have to hire a program integration service CRM or inspection that can be found today (there is quite a variety to choose from). There is no way to do a manual integration between Zoho Books and Contasol!

The most that can be done in terms of Zoho Books integration with Contasol refers to is simply migrating the data from Contasol to Zoho's own program, which you can do if you follow these steps:
Extract the necessary data from Contasol in CSV or XML format depending on your case.
Login to your account or user in Zoho Books with administrator permissions and go to the immigration option.
In this section, select the files to be uploaded to the system and let the Zoho Books migration wizard guide you through the installation of modules and fields to achieve the correct data integration within this platform.
In this section, it is worth mentioning that Zoho Books and all the programs in the Zoho Suite have their characteristics when adding files or documents to their systems, so it is highly recommended to have this information to know what you have to have. that file to be extracted from Contasol so that it can be correctly indexed.
Why integrate Zoho Books with Contasol
Contasol allows you to make accounting entries in a simple way in order to comply with tax obligations in a perfect way. Also, is a program that allows you to manage the amortization of seats automatically and carry out a comprehensive job in terms of the company's treasury. All without having to pay anything at all!
It is free and functional since this program should be combined with Zoho Books, greatly enhancing Zoho's latest accounting program CRM. So, do you dare to jump on the bandwagon of zoho books integration with contasol?
specialized experts
Interested in Zoho Books? We have a specialized expert team that will help you in your projects.
Job Title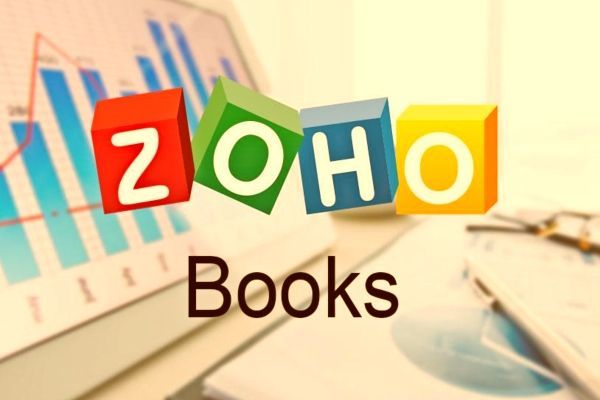 Article name
Zoho Books integration with Contasol
Description
Why is the integration of Zoho Books with Contasol becoming more frequent? In Millennials we are experts in Zoho Books.
Author
Posted by
Millennials Consulting SL
Logo