It is a management program that allows you to analyze the different processes in your company. Thus creating reports that will facilitate business management at all levels. It also has Business Intelligence which will provide you with recommendations to implement in your company and be more productive.
Do you want to know the advantages to implement Zoho Analytics in the strategic planning of your company? Our team will help you solve any doubt or problem. Contact Us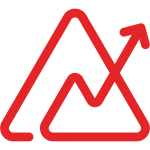 Many companies prefer that a specialized digital marketing consultancy install this tool in their company. For this reason in Millennials Consulting We give you a hand and install Zoho Analytics based on the needs of your company so that you convert more leads.
Come on!
Free Zoho Analytics Registration 30 days
ZOHO ANALYTICS PRICES AND FEES
Start optimizing and growing your business today!
WHY TRUST IN MILLENNIALS CONSULTING?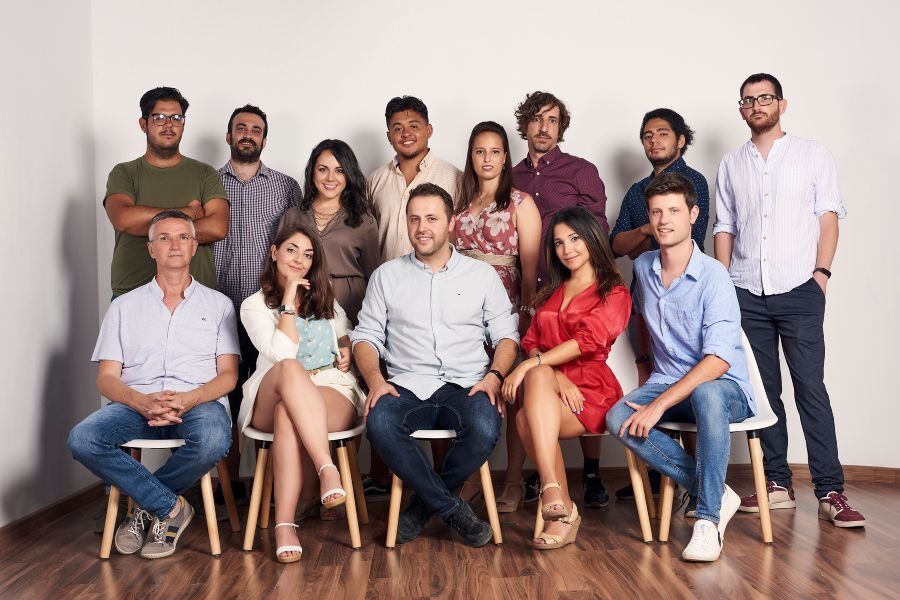 COMPANIES have trusted us and digitized their business in MC
PROJECTS have been contracted by companies in the last 2 years.
of companies REPEAT working with Millennials Consulting in new projects.
Airfal International (MktAirfal)
20. July, 2022.
Expertise guaranteed in Zoho and detailed attention by our manager Diana. A luxury to work next to her.
Mint57 Travel
8. July, 2022.
work on the CRM of a travel agency is not an easy task and, despite the initial difficulties, we have achieved a very good result. A special thanks to Jessica and Fran, two excellent professionals and people.
Marcelo Perez Sanders
7. July, 2022.
Truly working with the guys from Millennials it is very very easy. They know a lot about their own, but also the human quality of each one of them is the big difference. They accompany, understand and care at all times to make the client feel at the center of all decisions. Two final comments, you pay 100 and you receive 110 and therefore, the second comment... 110% recommended. Thank you on behalf of Numeral8 Arg, Numeral8 Brazil, Numeral8 USA, Numeral8 Mex. and of course, Numeral8 Spain.Ole!
Mario Rodriguez
7. July, 2022.
Hector Martin Ribera
6. July, 2022.
Since our company was born we have been working with MillennialsAnd we will surely continue to do so. The growth of our company has been largely thanks to Zoho's tools and the service it has given us Millennials, and although they have a very complete team, especially Jessica, she is the one who has been with us since our beginnings and is 100% involved with our project. From the beginning Jessica studied our company and our sector and with her knowledge of the Zoho tool, and its implementation has helped us a lot to achieve goals and have continuous control of our growth.
Martin Martinez
13. June, 2022.
LeanFactor UK
19. May, 2022.
Very organized, efficient and eager to help. I highly recommend them, however online training can sometimes be complex to follow. I would recommend doing at least some of them in person.
Didac Catala
12. May, 2022.
Ignacio Blanco
26. April, 2022.
Mari Paz Valderas
21. April, 2022.
Working with Jessica, Fran and their team has been an absolute pleasure. They are decisive and efficient. We would choose them again without a doubt!
KNOW OUR OFFICES IN MADRID AND ALICANTE
Get to know our network of Partners

DO YOU NEED TO KNOW MORE?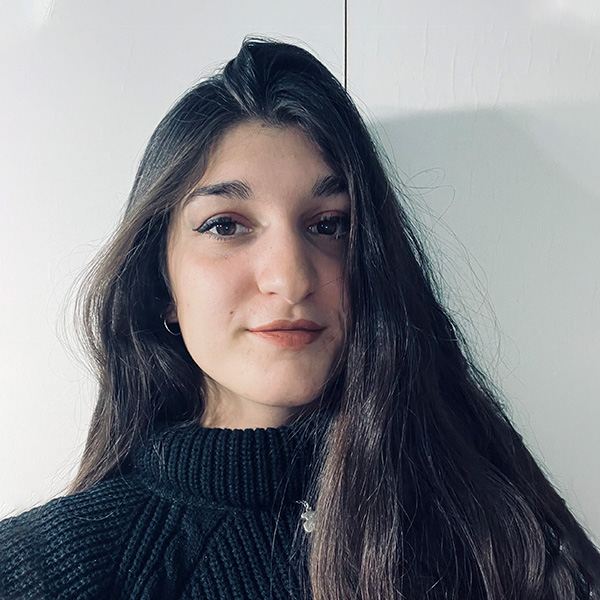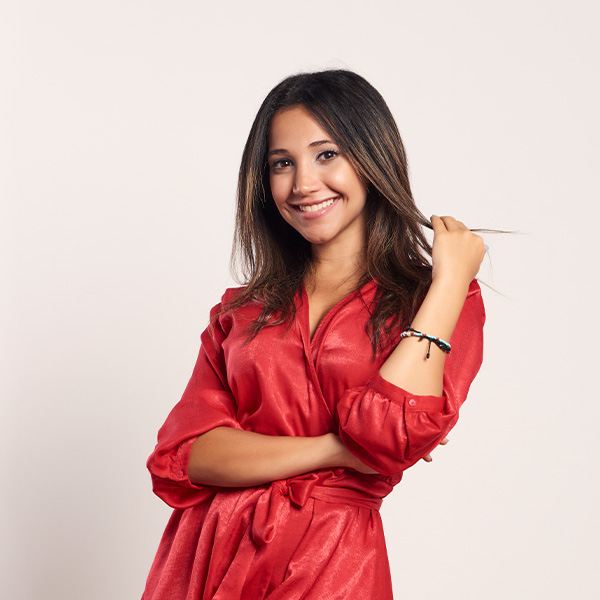 Consultant, Implementer Marketing Specialist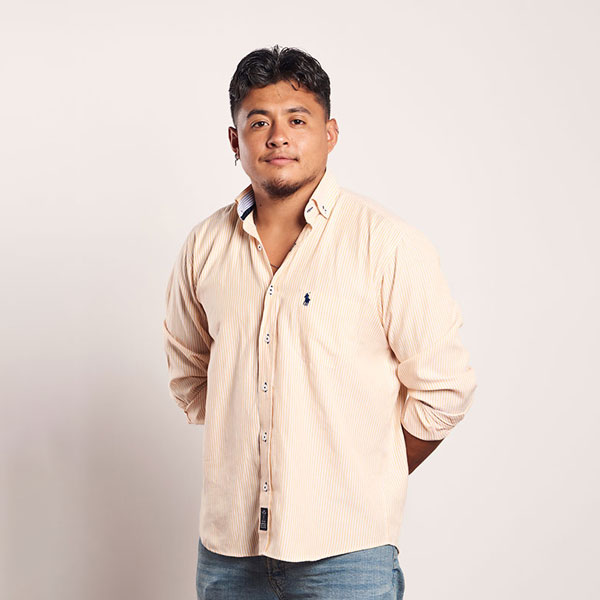 Consultant, ADS Specialist Implementer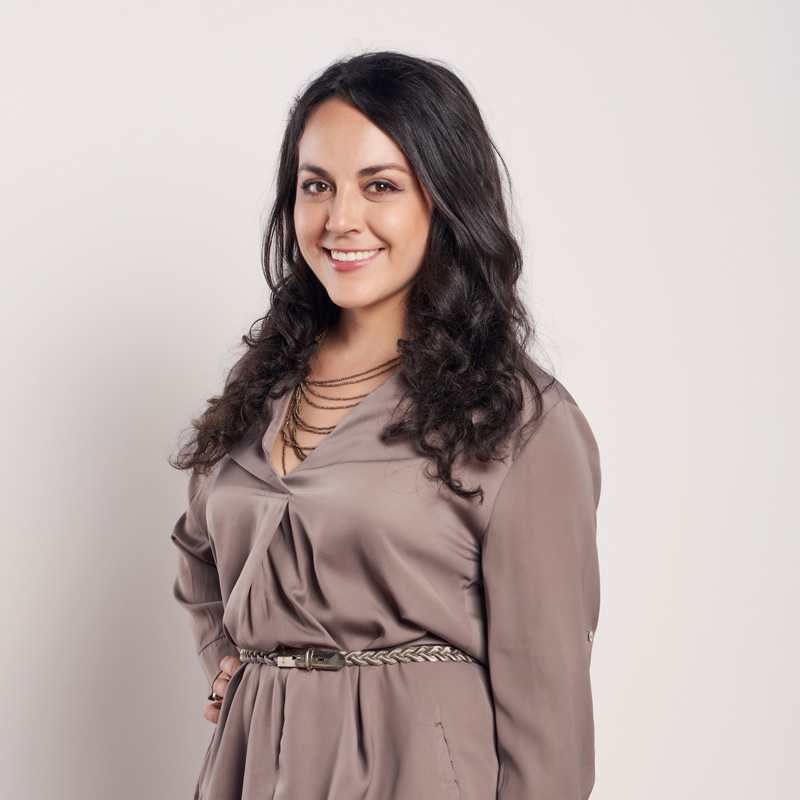 Consultant, Implanter Specialist in Design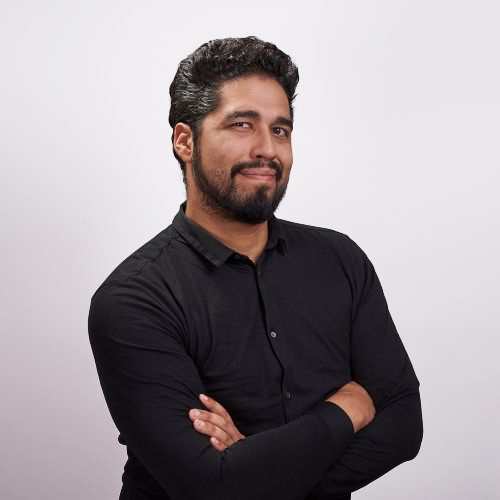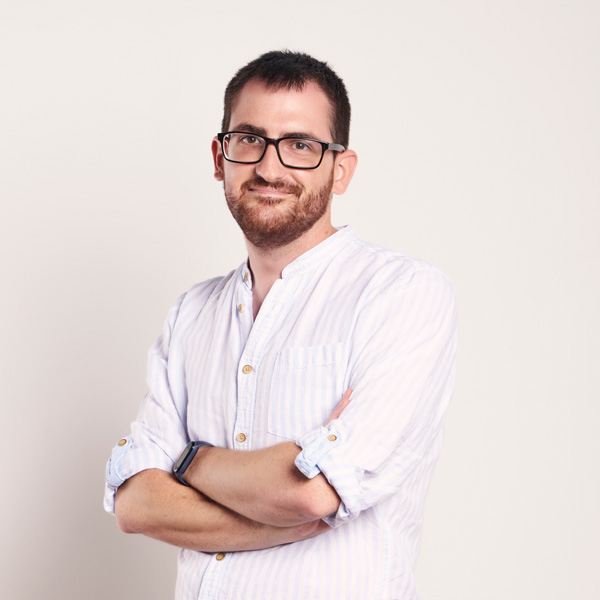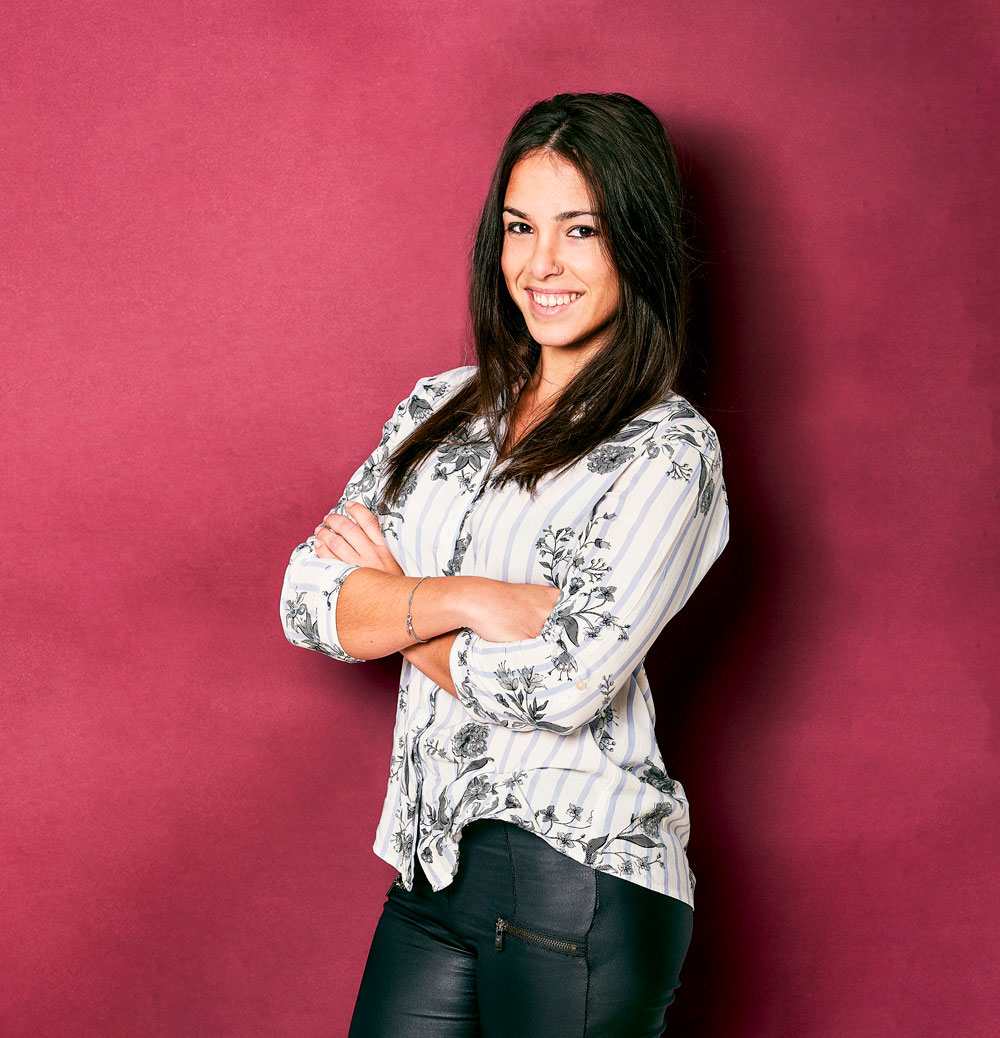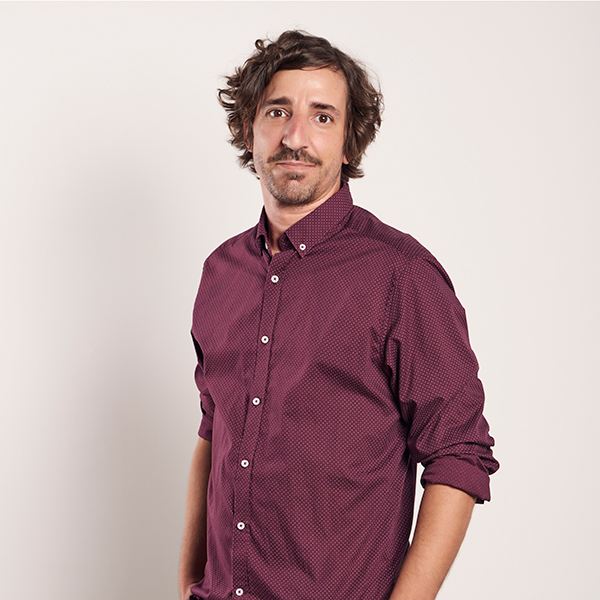 SEO Analytics Specialist Manager
Your Order

author rating





Software Name
Operating System
Software Category
Price range
Landing page