ACCESS FREE ZOHO TUTORIALS
As a Official Zoho Partners, Millennials Consulting It accompanies you throughout the installation and configuration process of all the Zoho modules necessary for your business. In addition, our consultants will offer you continuous advice so that you do not waste your resources and only install what is necessary. Throughout this year, we will offer you Zoho Webinars for you to learn more about the possibilities of this powerful CRM and can help you make decisions before you decide to take the step towards digitization of your company.

Soon we will post the new ZOHO webinar calendar
Learn all about zoho CRM to get the most out of your company or project. With us Zoho Tutorials CRM, you will learn from the most basic to advanced options that will allow you to optimize and automate your business tasks. Throughout this year, you will be able to discover all the zoho updates en 2021 with the different live videos and questions to our professionals.
ZOHO Basic Management CRM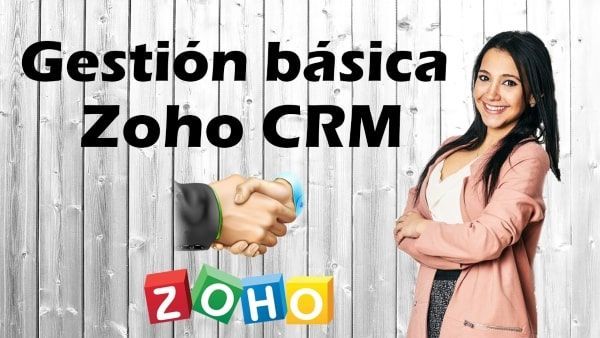 Speaker: Jessica Assaff
Date: 10 de Enero 2020
Topic: Learn how to configure the basic features and applications of Zoho CRM
Times and dates subject to the number of registered.
Due to high or low demands we can slightly vary the dates to accommodate all students.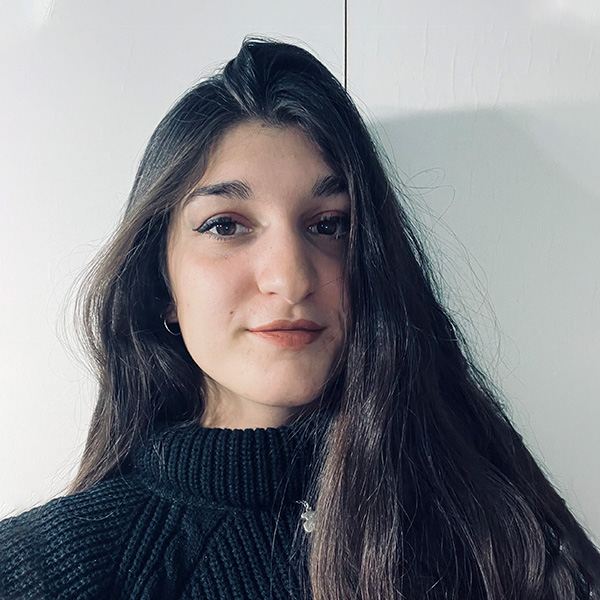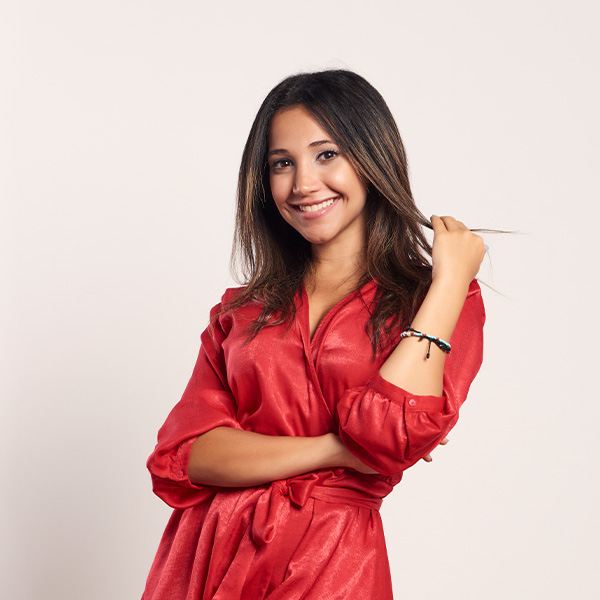 Consultant, Implementer Marketing Specialist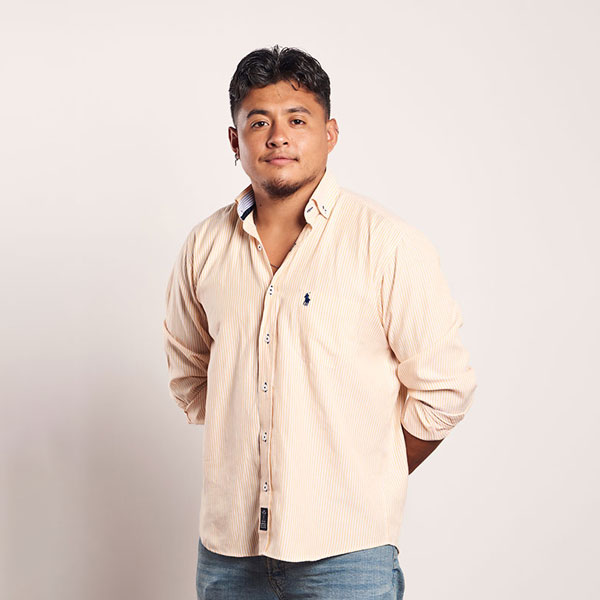 Consultant, ADS Specialist Implementer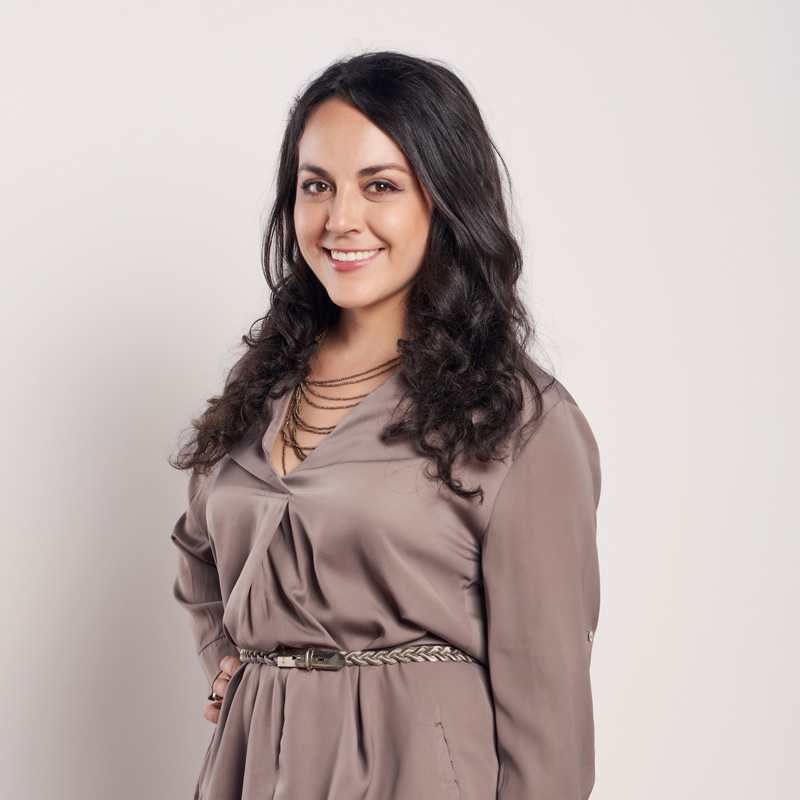 Consultant, Implanter Specialist in Design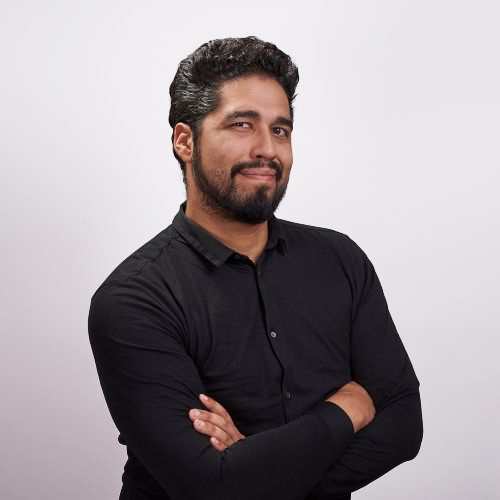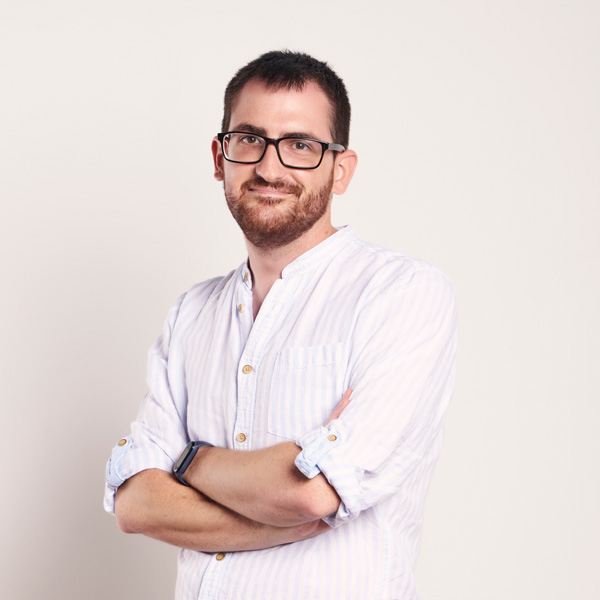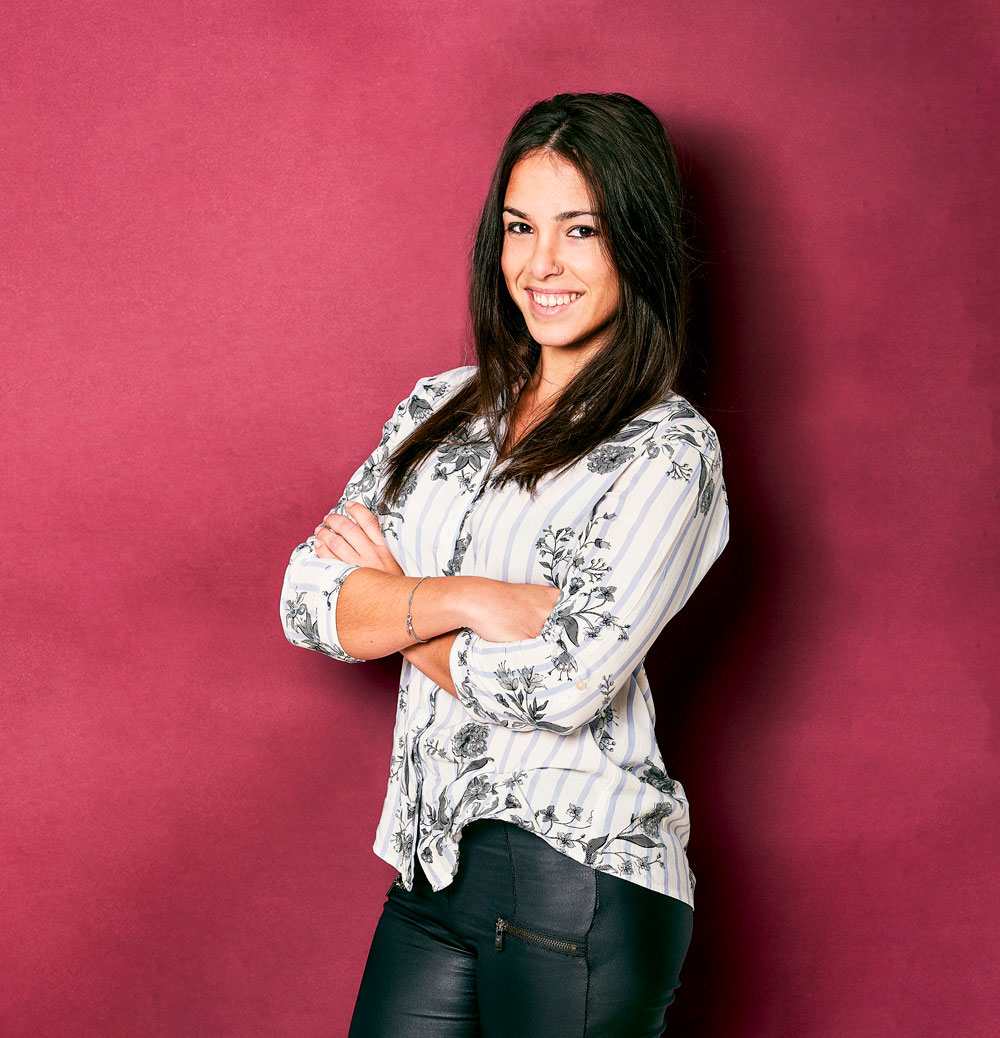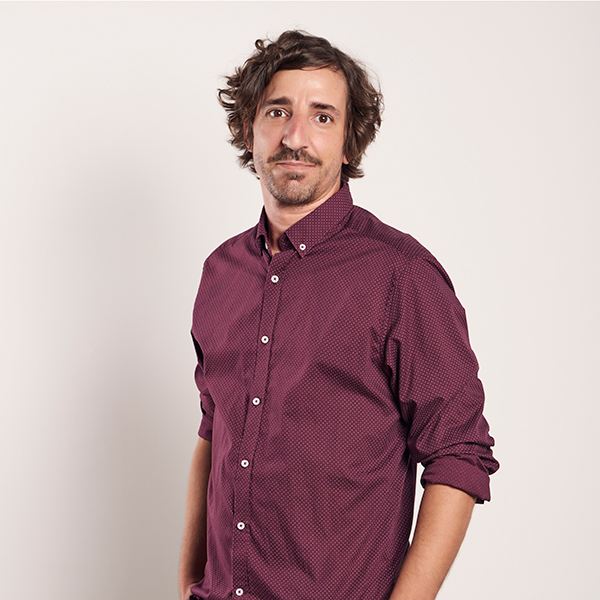 SEO Analytics Specialist Manager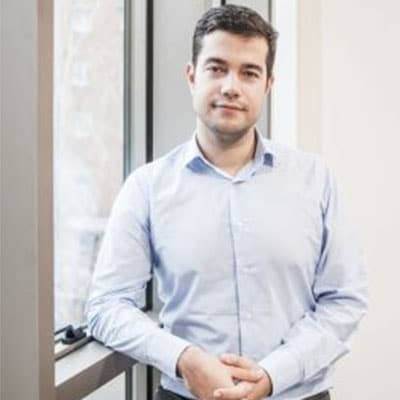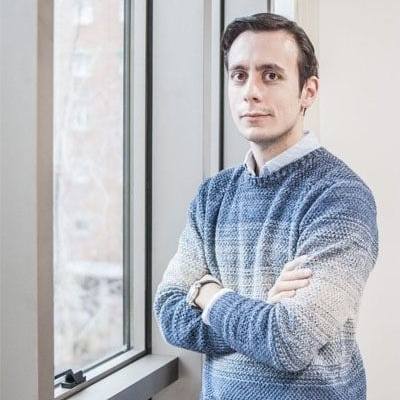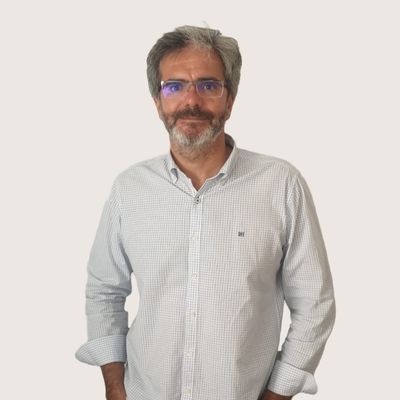 Specialist in legal requirements and subsidies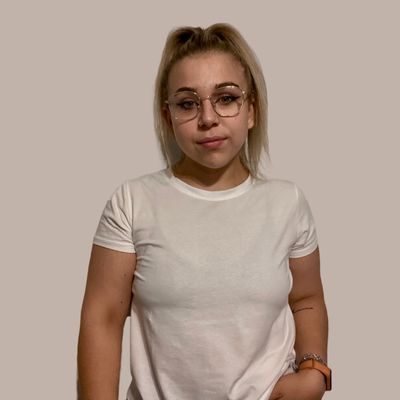 Zoho Webinars Posted on Our Channel

Next, we offer you all the Webinars in Zoho video tutorials CRM always available on our YOUTUBE platform.
With each zoho walkthrough CRM You will learn new features to get more out of this powerful tool. In addition, you can contact our technicians whenever you want after each session Zoho Tutorial English.
Zoho Desk Customization II
Configure Zoho Desk according to your needs; 2nd Part.
Zoho Desk Customization
Customize Zoho Desk to fit your needs.
Dashboards in Zoho CRM
Learn how to set up dashboards in Zoho CRM.
Zoho Reports CRM
Learn how to make reports in Zoho CRM
Zoho DESK Users
Configure Users and Roles in Zoho Desk
Zoho DESK Channels
Set input channels in Zoho Desk
Manual workflow
Configure information flows in Zoho CRM
Zoho CRM Basic
Learn how to configure the basic features of Zoho CRM
Intro Zoho DESK
Basic things you need to know about Zoho Desk
Zoho Booking
Introduction and basic configuration of Zoho Booking
Zoho Forms
Convert your website visits into new customers
Data Import
Importing data from different sources in Zoho CRM
Zoho Office
Getting started with Zoho Desk for processes and ticketing
Customize Zoho
Customize filters, columns and views in Zoho CRM
Social Zoho
Generate leads with your social networks on the same platform
Zoho Campaigns II
Email blasts with Zoho Campaigns
Zoho Campaigns III
Synchronize mailing lists and emails on the same platform
Mass SMS sending
Make non-invasive advertising to your customers via SMS
Zoho and Google Suite
Webinar to integrate Zoho with Google Suite
Do not miss this fantastic opportunity to learn with us to get the full potential of your CRM. Our ZOHO webinars are more than just a lesson as we show practical cases that will surely help you focus the strategy of your company.
Airfal International (MktAirfal)
20. July, 2022.
Expertise guaranteed in Zoho and detailed attention by our manager Diana. A luxury to work next to her.
Mint57 Travel
8. July, 2022.
work on the CRM of a travel agency is not an easy task and, despite the initial difficulties, we have achieved a very good result. A special thanks to Jessica and Fran, two excellent professionals and people.
Marcelo Perez Sanders
7. July, 2022.
Truly working with the guys from Millennials it is very very easy. They know a lot about their own, but also the human quality of each one of them is the big difference. They accompany, understand and care at all times to make the client feel at the center of all decisions. Two final comments, you pay 100 and you receive 110 and therefore, the second comment... 110% recommended. Thank you on behalf of Numeral8 Arg, Numeral8 Brazil, Numeral8 USA, Numeral8 Mex. and of course, Numeral8 Spain.Ole!
Mario Rodriguez
7. July, 2022.
Hector Martin Ribera
6. July, 2022.
Since our company was born we have been working with MillennialsAnd we will surely continue to do so. The growth of our company has been largely thanks to Zoho's tools and the service it has given us Millennials, and although they have a very complete team, especially Jessica, she is the one who has been with us since our beginnings and is 100% involved with our project. From the beginning Jessica studied our company and our sector and with her knowledge of the Zoho tool, and its implementation has helped us a lot to achieve goals and have continuous control of our growth.
Martin Martinez
13. June, 2022.
LeanFactor UK
19. May, 2022.
Very organized, efficient and eager to help. I highly recommend them, however online training can sometimes be complex to follow. I would recommend doing at least some of them in person.
Didac Catala
12. May, 2022.
Ignacio Blanco
26. April, 2022.
Mari Paz Valderas
21. April, 2022.
Working with Jessica, Fran and their team has been an absolute pleasure. They are decisive and efficient. We would choose them again without a doubt!
DO YOU NEED TO KNOW MORE?
OUR OFFICES IN MADRID AND ALICANTE
Get to know our network of Partners