This aid is part of the Digital Kit program, you can find more information by doing click here
Digitizing Solution Category: Secure Communications
Objective: Have security in the connections between the devices of your employees and the company.
Aid amount:
Segment III 0 < 2 employees €125 (up to 1 user)
Segment II 3 < 9 employees €125 (up to 1 user)
Segment I 10 < 48 employees €125 (up to 3 users)
First Phase: 70%
Second Phase: 30%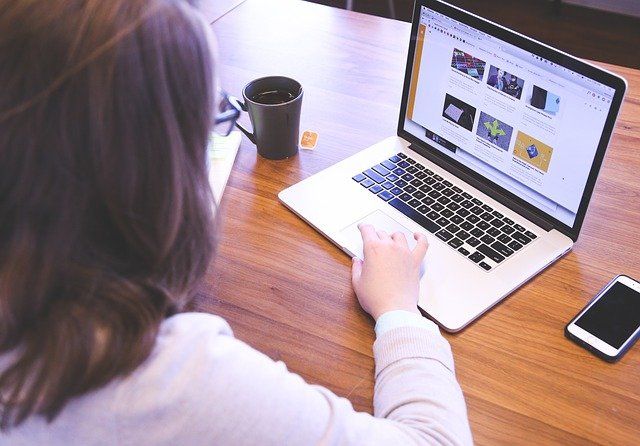 Shall we build a website?
Do you want more information about Digital kit for secure communications? We help you! Contact us and we will advise you on the best tools and solutions for secure communications.
Minimum functionalities and services
SSL: You will have a high security socket layer protocol to create a secure and encrypted connection.

End-to-End Encryption: You will be able to obtain encrypted communications throughout their journey, with the aim of preventing attacks.

Connection logs: You will keep a record of the devices that have connected to your private network.

Access control: You will have the possibility to allow the connection to your private network only and exclusively to the devices authorized by you.

Mobile devices: You can use this solution from mobile devices.

Initial setup and security updates: You will have an initial configuration so that you can use it correctly, with the respective malware signature updates and other threat detection data, as well as the required periodic security software updates.
More options to invest Digital Kit
Social Networks Management
Job Title (Occupation)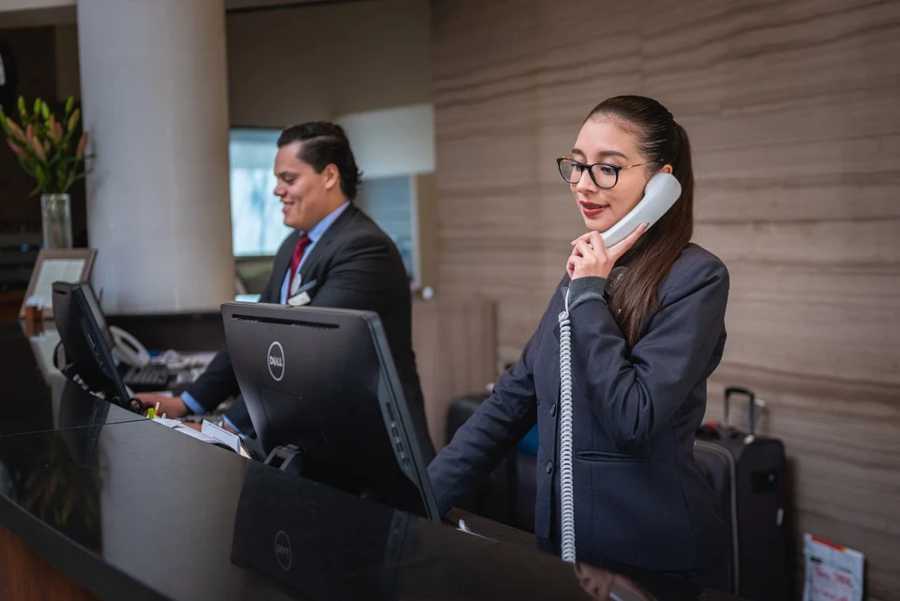 Article name
Digital Kit File - Secure Communications
Description
Data sheet of Digital Kit for Secure Communications. Category, objective and amount. Execution percentage and minimum services.
Author
Posted by
Millennials Consulting SL
Logo