At this time, we are surrounded by all kinds of social networks which have been very well received by users. Furthermore, when we think about social networks, it is impossible not to the Facebook platform comes to mind, and its ad system, which currently remains one of the highlights of the sector.
If so, you should easily answer this question: Who among us does not use or has used Facebook? We have all done it at some point, and best of all, it allows us to grow our business exponentially. So, if you want to know how to get the most out of Facebook, I invite you to that you know each of the new trends of facebook ads and the functions it has, will undoubtedly be very useful to you.
Due to the restrictions imposed on us due to COVID in recent years, many people began to connect to this means of communication, and as a result, a total of two billion users appeared online.
The number of posts made from Facebook Live in mid-2020 represents around 1% of brand posts, which on the other hand resulted in companies they will look at the effectiveness of using the new trends of facebook ads with their clients.
This type of content is the most popular among people on social networks, therefore, users use this class of videos as marketing strategiesIn fact, these videos are one of the most used types of publications on this platform, representing 17% of the content made on Facebook to date.
Augmented reality on Facebook
With the remarkable growth of the AR (Augmented Reality) and VR (Virtual Reality) market, this technologyia is capable of influencing Facebook trends and in turn reach 18.800 million dollars. Since the statistics show that users prefer this type of tools nowadays, due to this it is very possible that it will become a trend on Facebook.
The creation of these groups are great to interact with customers, in fact, according to statistics, 93,7% of brands use this type of groups to boost their business, in addition es one of the new trends that facebook ads has developed for teamwork, it is also very useful to communicate with your target.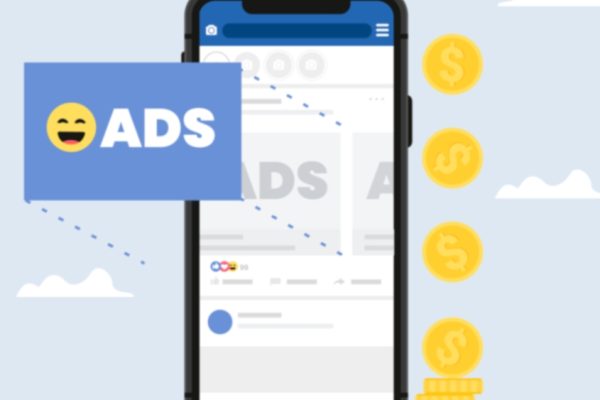 Advertising in the news feed
A wide variety of companies use this social network to advertise your productsIn fact, they are likely to be catching up on Facebook news to see what marketing strategies they can employ.
Online shopping is currently more fashionable than ever because many people have had to stay at home, for this reason, Facebook did not wait and created the new online shopping service (Facebook Shops) offering us the opportunity to offer our products to users.
User-created posts have risen to a very high position thanks to the effective marketing strategies that have become popular, An example is the number of views of the videos that users have made, which have recently doubled in a large proportion from about 223 billion to 495 billion. These new trends of Facebook ads they make it easier and less to make a publication on this social network and thus facilitate the work of companies.
Good communication with users is of great importance when it comes to doing business, which is why Facebook Messenger currently offers the best messaging experience and according to Business Insider the chatbot market is predicted to reach $9,4 billion by 2024.
Currently we can observe the use of Hashtags in the different social networks that exist and Facebook is not far behind since it has been working to expand this function and in this way the content of users reaches people and potential customers more easily. therefore, you must have a company or business.
In this way, there is a wide possibility that hashtags will have a rapid development, thus being one of the trends on Facebook.
In conclusion, if you want to use this platform to promote your brand and reach the largest number of customers, the best thing you can do is follow these new Facebook Ads trends and as a final result you will see in a short time how your business increases exponentially.
Job Title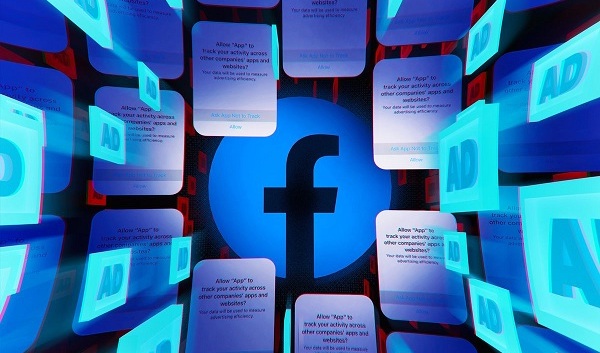 Article name
What to keep in mind in a Facebook Ads publication? | New tendencies
Description
Why is the implementation of Facebook Ads in the labor sector becoming more frequent? Enter this post and find out.
Author
Posted by
Millennials Consulting SL
Logo