Millennials Consulting It's Zoho Partner Premium in Spain and now also available in Mexico.
En Millennials Consulting, once again we obtained the official permission of partner from Zoho Mexico, and we are celebrating for it.
Enjoy the support of partners qualified to make the most of your CRM. Millennials Consulting allows you to learn and manage Zoho CRM in Spanish professionally.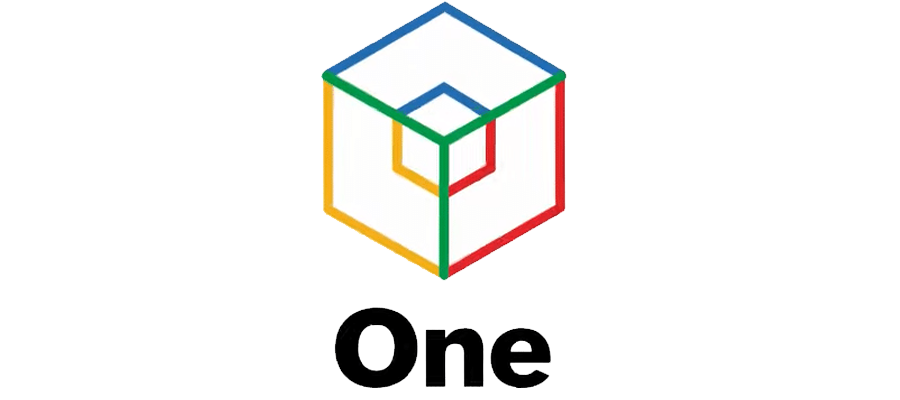 Zoho One is a complete business solution that offers a wide range of applications to help companies in Mexico manage their daily activities. Offers more than 45 applications, including tools for managing sales, marketing, finance, human resources, collaboration, and more.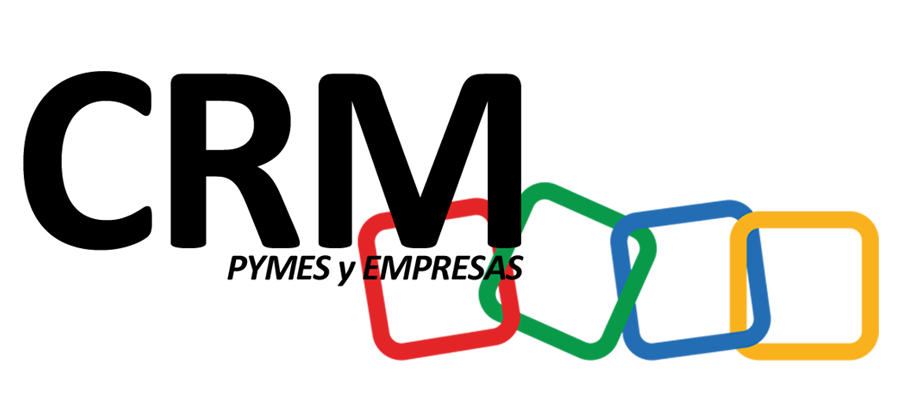 Zoho CRM is a customer relationship management tool that can be very useful for small and medium-sized businesses in Mexico. This tool allows companies organize and manage all data related to your customers, contacts, products, sales and marketing.
A unique and powerful software suite to manage your entire business in the cloud
Zoho is a business software platform that offers a variety of applications designed to help small and medium businesses. With more than 40 software applications in its catalog, companies can choose specific tools that fit their needs and objectives, from customer relationship management to project planning and accounting.
Zoho CRM for Mexico is a tool that offers lead management, email and call tracking, workflow customization and data analysis.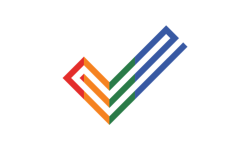 Zoho Projects is a project management tool, designed for work teams, where you can track your projects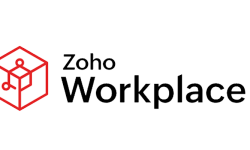 Zoho Workspace: An all-in-one smart collaboration solution with essential business apps for teamwork.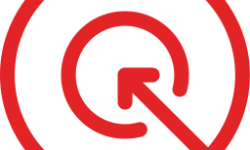 Zoho Sales IQ is a data analysis tool for online sales. Helps teams track website activity.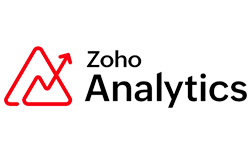 Zoho Analytics is a data analysis and visualization tool that helps companies make decisions with clear, easy-to-understand information.
Zoho Desk: the complete solution for customer service ticket management. Simplify and organize your interactions with customers.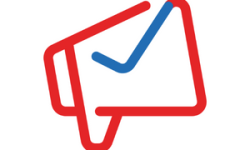 Zoho Campaigns is a simple and effective platform to create, send and track your email campaigns.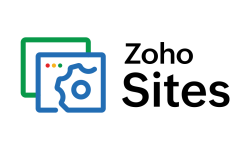 With Zoho Sites, you can create a professional and impressive website in minutes without the need for programming skills.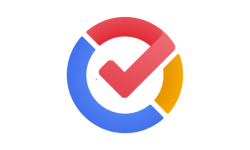 Zoho Survey is an intuitive and effective tool for creating online surveys. Get valuable insights and make data-driven decisions with ease.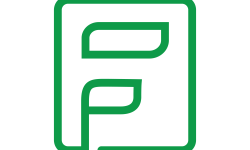 Zoho Forms is an online form creation tool that helps collect important data in an efficient and organized manner.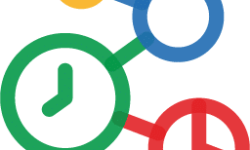 Zoho Sites is an all-in-one website building platform to help you create a stunning website in minutes.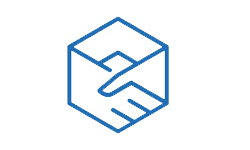 Zoho CRM Plus Plus is a complete sales and customer service automation solution with tools for marketing, support, analytics, and more.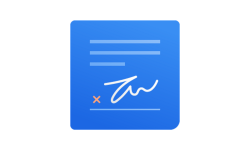 Zoho Sign is a digital signature solution that allows users to sign and send documents from anywhere and on any device.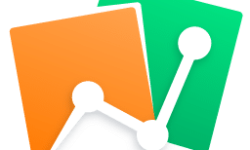 Zoho PageSense is an A/B analysis tool for websites that allows you to improve the performance of your pages and increase the conversion rate.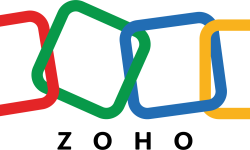 Zoho offers a suite of business software solutions designed to improve productivity, collaboration, and customer engagement.
Zoholics is our annual conference that gives all Zoho users the opportunity to learn more about our applications, discover the latest updates to their tools, and connect with users and product experts. Our presentations are designed to help your audience understand how our unique solutions offering can help you grow your business.
We can affirm that we have a great team of developers and consultants with extensive experience in all Zohoo apps and their integrations or integrations with third parties.
COMPANIES have digitized their business with us
Projects have been contracted in the last 2 years
REPEAT working with Millennials Consulting
"We help digitize companies around the world!"
Advantages of a partner Zoho Mexico
Elevate your company to another level with the help of our Zoho Consultants, now also in Mexico.
Leave your details and one of our experts will contact you!
Basilica Street, 15-17 1st Left. 28020
C. Mª Cristina 74, ground floor, 03660
Gran Via Asima 2 Floor 9 07009
C. Independence 329, 45100
Local Boston Street No. 2, 38650