RECORD VIDEOS IN A SIMPLE WAY
WHAT IS IT AND WHAT DOES LOOM OFFER YOU?

What is Loom?
Loom It is an application that acts as online video recorder. Thanks to this tool, we will be able to make a recording of our screen (both from the computer, mobile phone or any device in which it can be downloaded). Of course, Loom also records through the device's webcam (if you have one), both audio and image. We will have the option that the webcam recording appears or not in the final video, according to our preferences. We can find Loom in the form of an application, both in the iOS operating system and in the Android operating system. You will also find it and you can easily download as extension for the Google Chrome browser (and all Chromium browsers). This online video recorder is a paid tool. However, it has a free version with which you can make use of its benefits, with certain limitations, of course.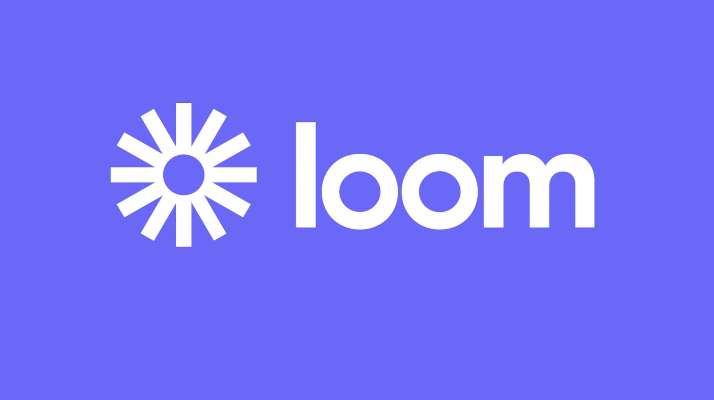 Get to know our network of Partners

You will land on the official Loom website, after this a button will appear at the top of your monitor where you can "get loom for free", click and start your registration by following the steps.
2.- Download the app or the browser extension
Choose the option that best suits your situation.
With the downloaded Loom application you can have access without an internet connection, however with the extension you will not have to download anything on your computer.
Once you download the extension or the application and want to use it, a very simple menu similar to the following will appear.
After this you will only have to determine the sound input, whether or not you want to show the camera and whether you want to record the full screen or just a window.
Loom has a super intuitive menu with which it is very difficult to get lost, after having made the recording, it will be saved in your personal space within loom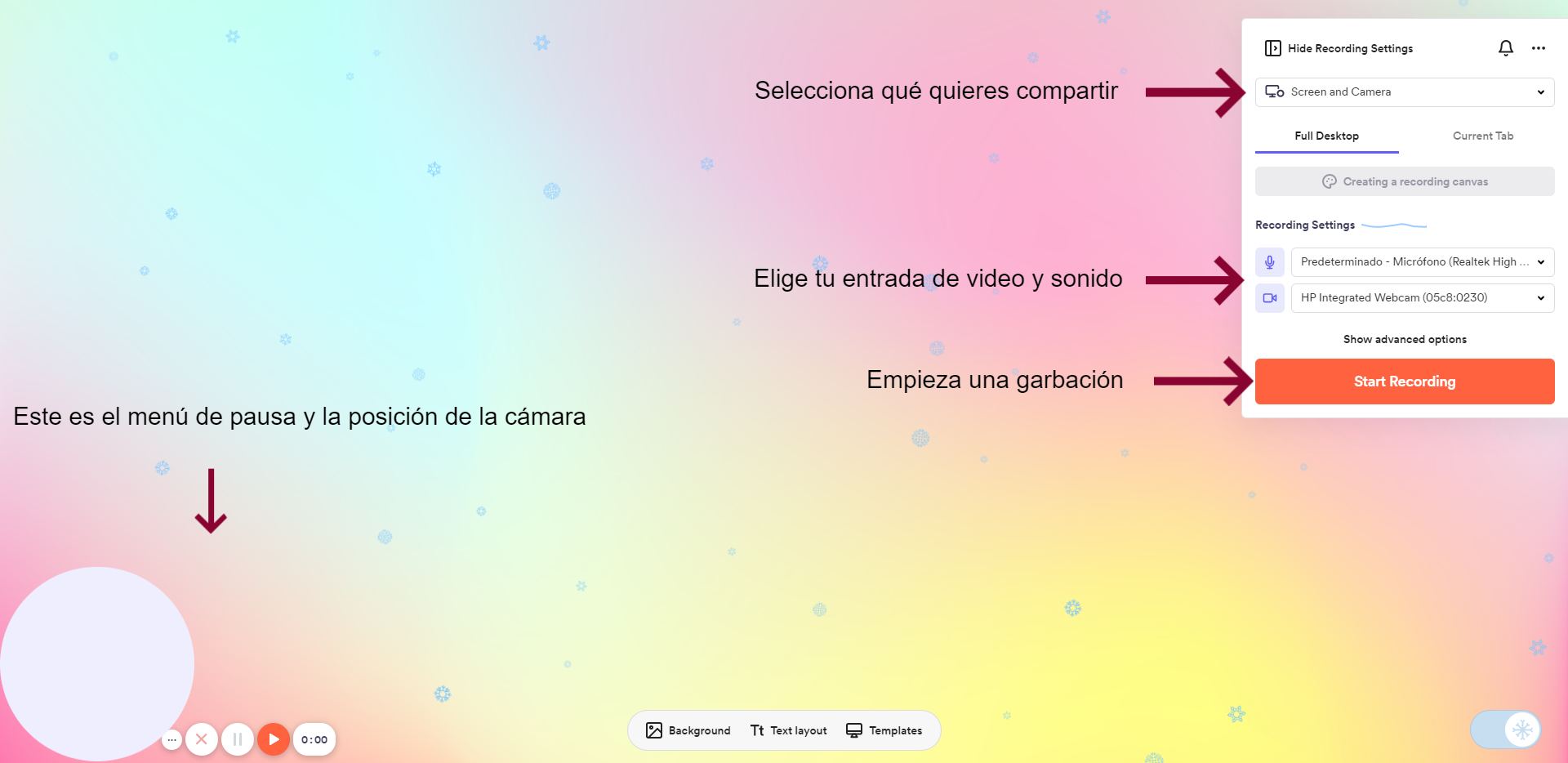 loom is a online video recorder that allows you, in a simple way, to perform the following functions:
Make a screen recording while you are doing some task on your device. This will allow you to use the final video as a tutorial for anyone.
Record yourself or whatever you want with image and audio to be able to give instructions or comments about what you see on the screen.
Create interactive and dynamic content for the people you are going to present the video to.
In addition to these functions, you can use the tool for everything that comes to mind and that you can cover with its features, the limit is your imagination. It is also possible integrate Loom with other applications and platforms.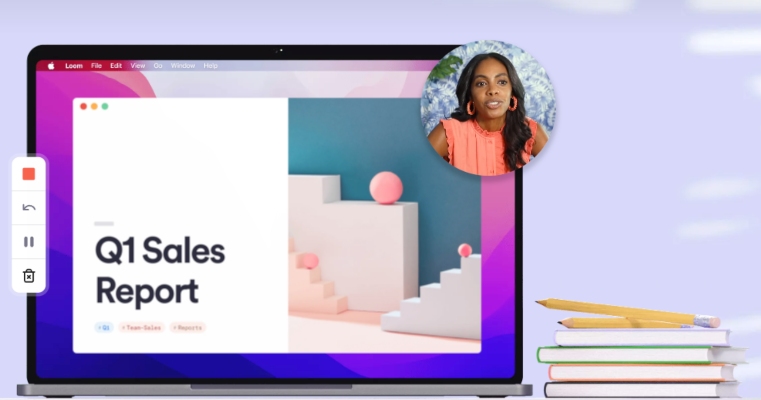 If you need an affordable and easy-to-use online video recorder that offers many possibilities, Loom is a very good option to consider. We professionals use it too!
Among the options of this application, already mentioned above, we can find:
Simultaneous recording of screen, webcam and audio.
Own cloud storage.
Video recording up to 5 minutes (free version). No limit in the paid version.
The standard quality of the videos is 720p.
Protection of recordings through passwords.
Own chat section in each recording.
Email notification when someone has viewed your recording.
Video edition.
Start optimizing and growing your business today!
WHY TRUST IN MILLENNIALS CONSULTING?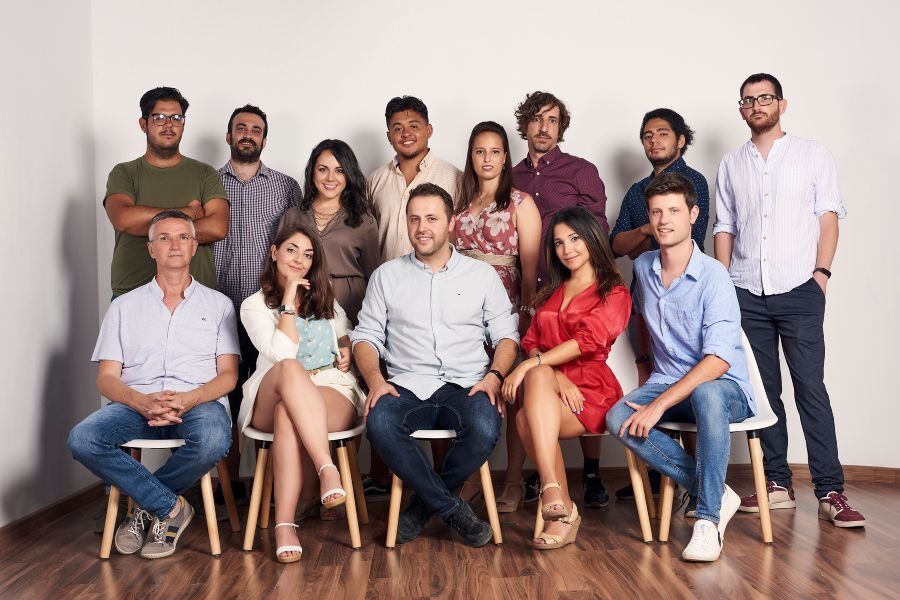 COMPANIES have trusted us and digitized their business in MC
PROJECTS have been contracted by companies in the last 2 years.
of companies REPEAT working with Millennials Consulting in new projects.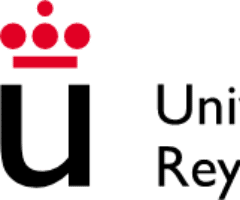 Universidad Rey Juan Carlos
ZOHO Implementation CRM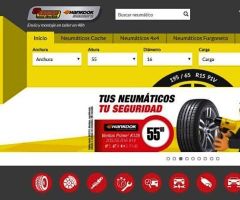 comfortcar
strategy development SEO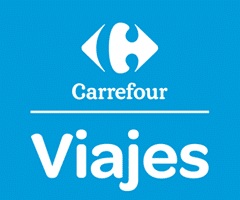 Carrefour Travel
Obtaining qualified RRSS traffic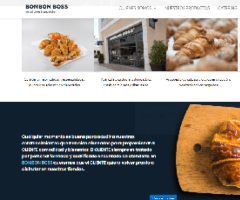 bombomboss
Web redesign and strategy SEO Location
SOME COMPANIES THAT TRUST US
Improve the SEO of your business
Our team course SEO It is mainly indicated to learn and apply to your online business basic principles of SEO. You will position your business locally. In a few weeks your online business will increase your visibility y the number of visits to your website.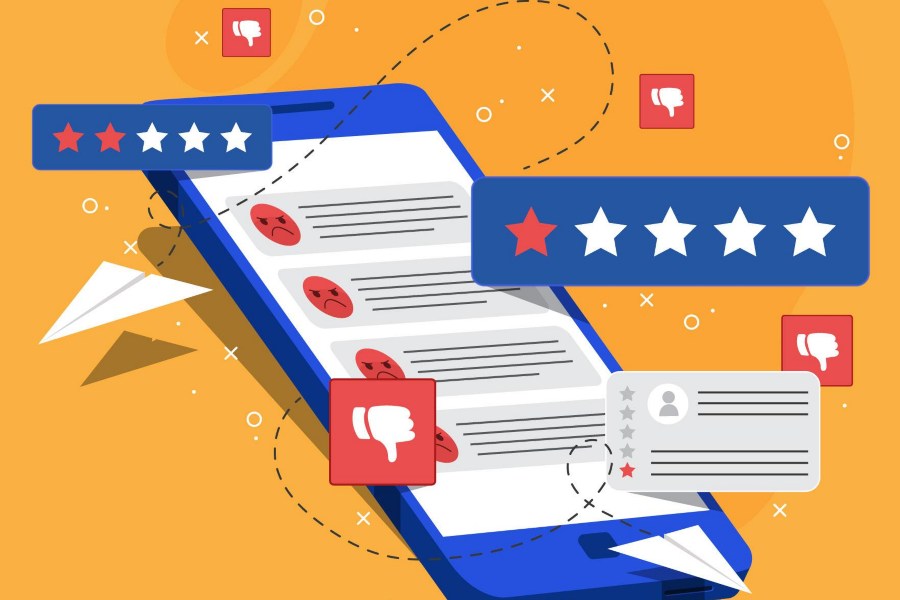 Buying Google reviews has become a common practice for many businesses, both to improve their own scores and to hurt the competition.
Read more »
OUR OFFICES IN MADRID AND ALICANTE
DO YOU NEED TO KNOW MORE?
We manage your business processes through software Zoho CRM for Business, which has an "all in 1" suite to manage your entire company, more than 40 tools interconnected with each other to better reach your business strategy.
It is not just being on the internet, your customers must find you through search engines. In Millennials Consulting We manage strategies positioning SEO so that your potential customers reach you first before your competition.
The website is the main letter of introduction of your business on the internet. "If you're not on the internet, you don't exist." A web design that communicates and reach your users will make the difference between your users and competitors by increasing your web traffic.
La digital strategies they are growing and we must be on the sidelines of this progress, that is why we connect tools that help to meet objectives.
We apply strategies Business Intelligence analyzing business data. We use the most sophisticated tools in the treatment and analysis of business data.
The connectivity of digital tools is one of our main pieces of digitization, using our alliances with digital partners .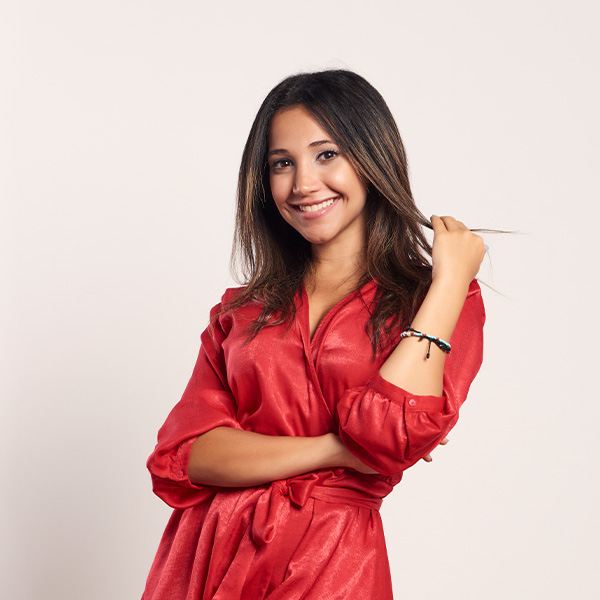 Consultant, Implementer Marketing Specialist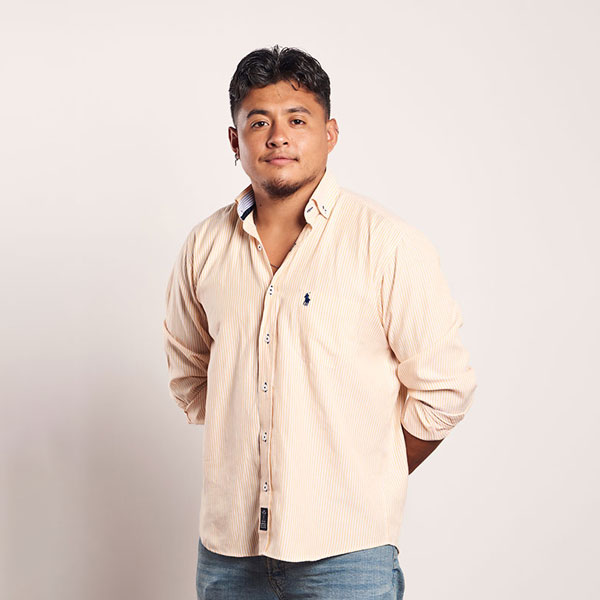 Consultant, ADS Specialist Implementer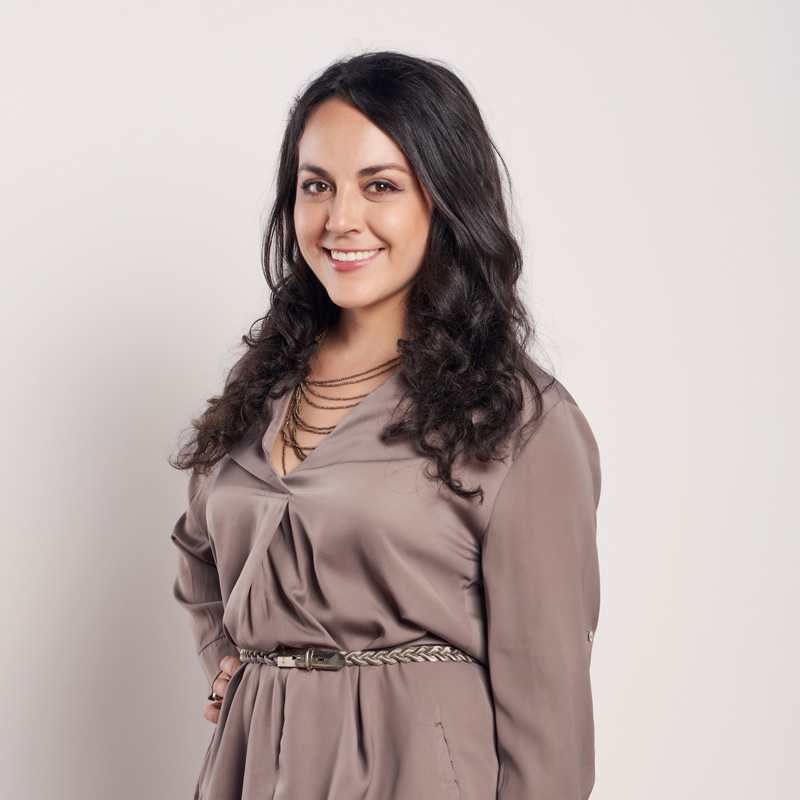 Consultant, Implanter Specialist in Design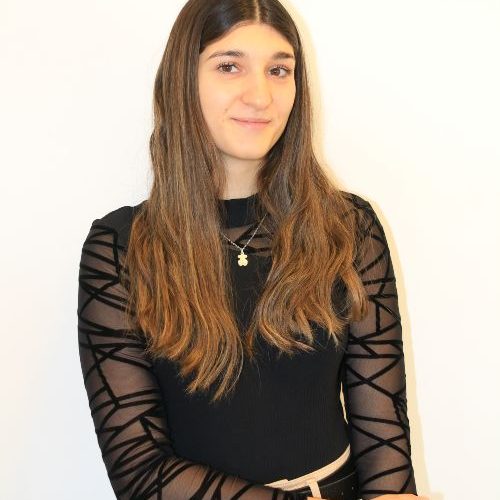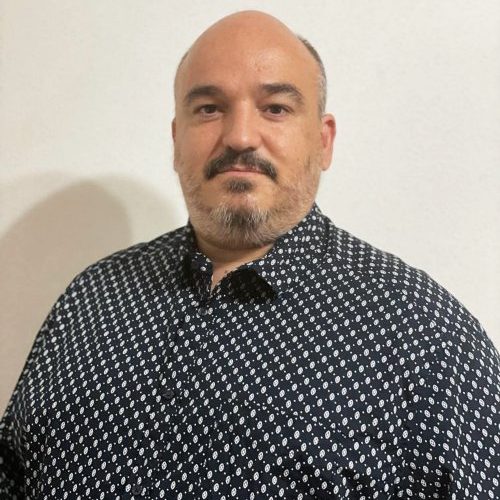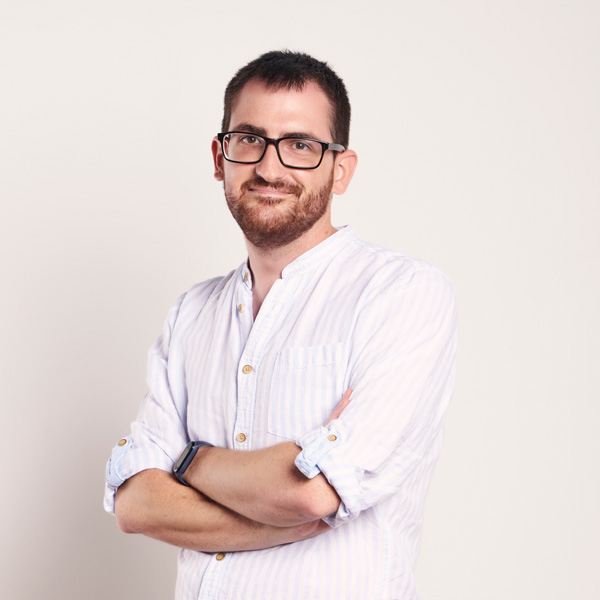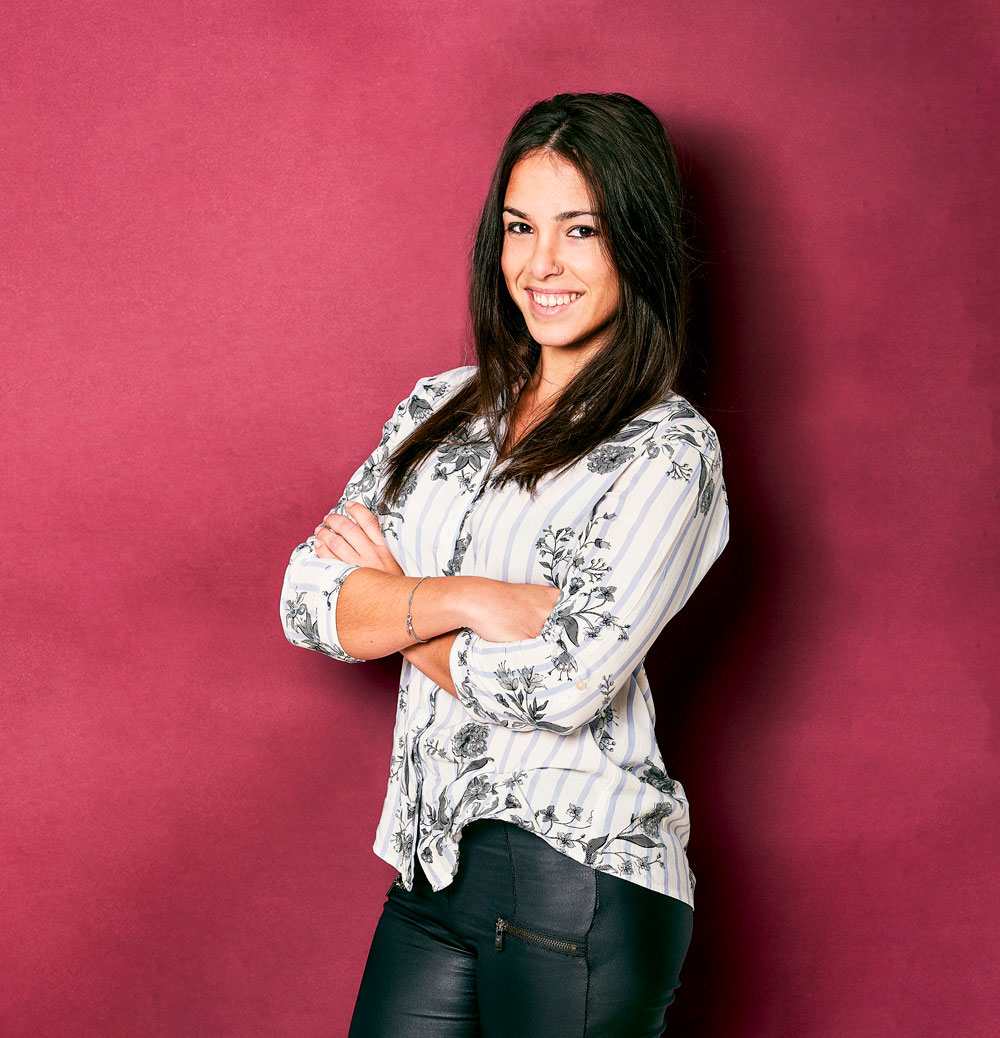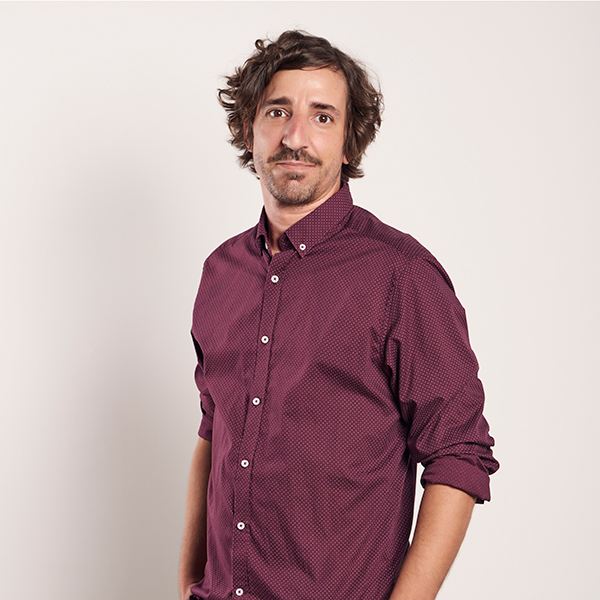 SEO Analytics Specialist Manager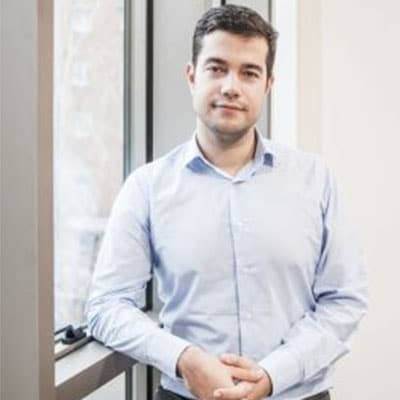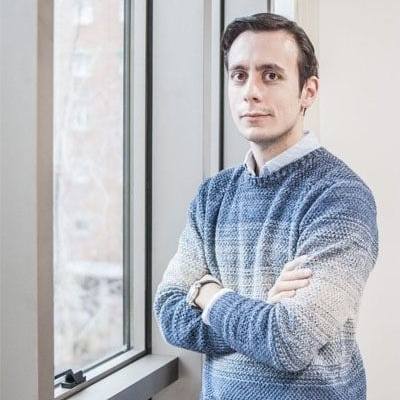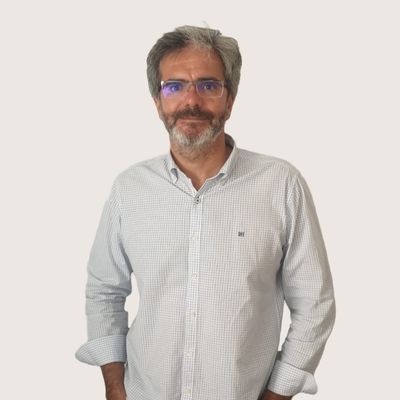 Specialist in legal requirements and subsidies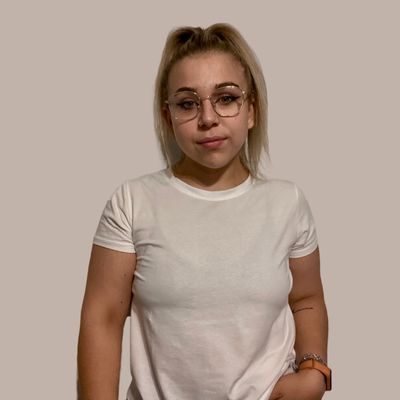 Your Order

author rating





Software Name
Operating System
Software Category
Price
Landing page