There are different types of web pages that offer the ease and proper Zoho integration CRM with Oracle without the need to acquire an encoding. Its unification is very simple, it consists of the application offering certain configurations, whether automatic or manual, among other types of options. But here we show you the best alternatives to integrate Zoho CRM with Oracle.
One of the ways to integrate Zoho with Oracle
Different platforms offer Zoho integration with Oracle without the need for coding, keeping in mind that Zoho CRM is customer service or relationship management through the cloud that is developed by the ZOHO Corporation and is characterized by its inventory and acquisition services, among others. On the other hand, Oracle is the number one database in the world, and for its operation Oracle requires that the server be operational from the internet through Oracle Cloud.
Ways to integrate Zoho with Oracle
You can obtain it for free on the official page or at any of its associates, for this you must provide the information requested such as the name of the company, emails, contact numbers, passwords and the country of origin. One of the ways integrate zoho crm with oracle is by creating an account in Zoho. After obtaining the account you will have to verify it through the email you previously provided or with a link to access the account.
We must enter again the name of the company, a phone number, the local currency of where you are and the time zone. Zoho makes various proposals to the user to download certain sample data, which is ideal because you can test run before obtaining them, this data can subsequently be deleted.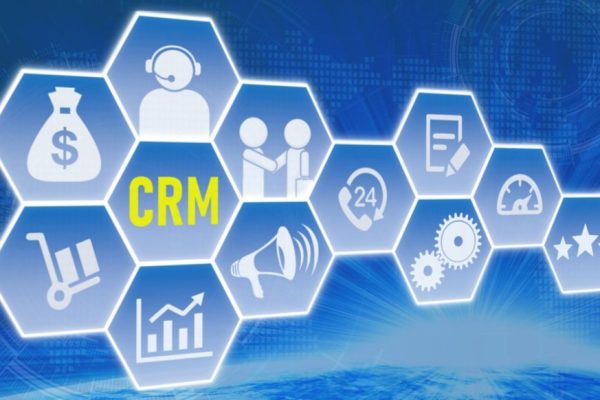 In this third step you will have to register the users of CRM in the configuration box, which will allow you to add or eliminate them over time and register the data of future users. It will also ask us to define the job of the new member we are adding to our CRM, this will allow them to know what information they will have access to and will make it easier to integrate zoho crm with oracles
4. Prepare the tools to work
This last step consists of a general configuration, user control, communication channels, customization, automation, data management and developer space. All of these tools are great utility to integrate zoho crm with oracles
How to copy data from Zoho CRM with oracle quickly
You can use one of the mirrors provided by some of Zoho's partners, just copy the data and transfer it to Oracle without doing any additional configuration. This procedure allows create a copy of the data Zoho CRM in oracle and in an instant you will have your data quickly updated. Some Zoho partners allow you to create tables for the data you want to add to the cloud without having previously prepared a schema, just by specifying the Oracle and Zoho connections CRM and selecting the data we want to copy to obtain a fast and secure backup.
Job Title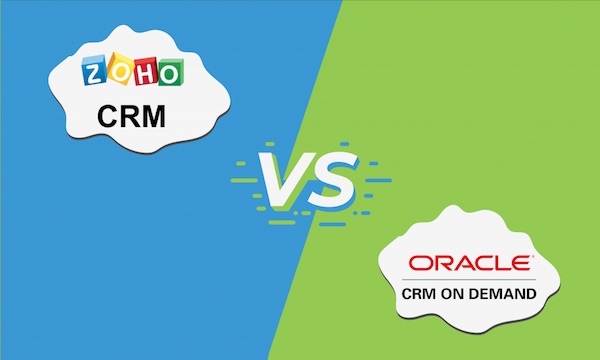 Article name
How to integrate Zoho CRM with Oracle
Description
Why is it becoming more and more common to integrate zoho crm with oracle? Enter this post and find out quickly.
Author
Posted by
Millennials Consulting SL
Logo