In recent years it has been possible to observe a great growth of financial computer programs and systems. In this way, nowadays you can find companies specializing in this class of very particular products, with Fiserv being the best example as it is an international organization. that provides financial resources to improve your company.
Due to the popularity that the products of this company are having in terms of financial products, it is worth asking how to integrate Zoho CRM with Fiserv, so that you can have the best in terms of customer relationship management and finances in one place.
Possibilities of integrating Zoho CRM with Fiserv
Zoho CRM is the name given to a series of web applications specialized in customer relationship management in a company. They are impressive tools that improve the productivity of the organization that implements them and are capable of offering peace of mind and automation in those processes that are very difficult for anyone to carry out (regardless of their degree of specialization in the area).
One of the main features of Zoho CRM is that allows to integrate other programs in a single place for your greatest benefit, centralizing all the information and data that a company has in a single system that works much faster. Unfortunately, these integrations are only done with systems authorized by Zoho directly, this is not the case with Fiserv (at least for the time being).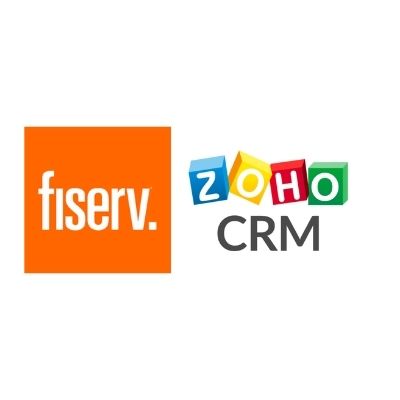 How Zoho can be integrated CRM with Fiserv
Unfortunately, the ability to integrate Zoho CRM with Fiserv relies on the implementation of a third-party service that can do the correct matching between systems, since proceeding with the series of steps involved in this particular integration can lead to damage to the system itself CRM that could be irreparable (such as loss of information, for example). It is better to play it safe and hire professionals!
Currently you can find a lot of Zoho integration services CRM with Fiserv or any other platform or similar systems, which is why it will not be difficult for you to find someone who can help you with this particular action. So you can get the automation you need within the company!
If you are looking for easy Zoho integration CRM With Fiserv, unfortunately you will not be able to find any solution online, as both systems are not supported directly and authorized by any of these enterprise system developers. Keep this in mind when integrate Zoho CRM with Fiserv!
Job Title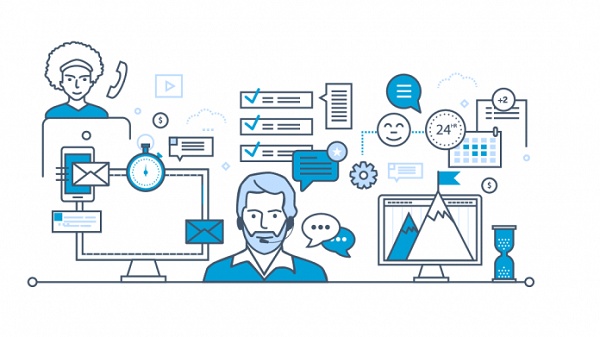 Article name
How to integrate Zoho CRM with Fiserv
Description
Why is it becoming more and more common to integrate zoho crm with fiserv? In Millennials We are experts in CRM and other services.
Author
Posted by
Millennials Consulting SL
Logo