The software service for companies par excellence is Zoho CRM. With it, you can support marketing, sales and customer service processes to the degree of improve internal processes of your company, optimizing production and improving customer service almost immediately. All with just one simple app download!
Among the many functionalities that Zoho provides CRM, is the ability to integrate different tools to the platform to optimize communication processes. What do you think if we explain how integrate Zoho CRM with Ericsson to achieve greater control over telecommunications?
Steps to Integrate Zoho CRM with Ericsson
Ericsson, is a multinational company that specializes in providing technological solutions for the sake of telecommunications. Their main focus is the areas of mobile telephony, internet and multimedia communications. For this reason, when it comes to integrate Zoho CRM with Ericsson, refers to the integration of customer relationship management software with a specific telecommunications network. It is intended that processes can be optimized and work within the company made much more bearable.
In the field of ease of communication between the company and its customers, using telephony, you can choose to use Zoho PhoneBridge to achieve this goal. You can follow the below steps to integrate Zoho CRM with that phone system you need:
Log in to the account with administrator or user permissions in Zoho CRM.
Once there, look for the "Integrations" option.
You will be able to see in the window different options of Zoho's own applications that you can integrate. In that sense, look for the one that says "Zoho PhoneBridge".
By selecting the aforementioned option, you will be able to follow the configuration steps for Zoho PhoneBridge integration. You will now have in your unified Zoho account, everything related to customer service by telephone for this CRM. For other instances around integrate Zoho CRM with Ericsson, you can try any of the other Zoho Apps or tools to achieve your goal. It all depends on what you want to integrate with Ericsson for!
It is worth adding, at this point, that Zoho CRM does not have any direct affiliation with the Ericsson company. You will not be able to find information exactly on their platform on how to integrate these two possible programs. Now you know!
specialized experts
Are you interested in Zoho? CRM? We have a specialized expert team that will help you in your projects.
Job Title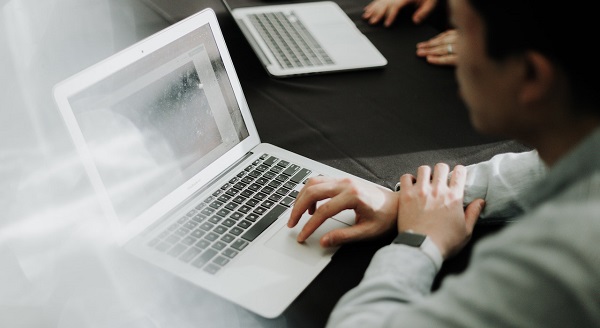 Article name
How to integrate Zoho CRM with Ericsson
Description
Would you like to know if it is possible to integrate Zoho CRM with Ericsson? Enter here and find out what you can do with these tools.
Author
Posted by
Millennials Consulting SL
Logo