In the world of digital marketing, effectively tracking customer interactions is key to maximizing sales and marketing efforts. A powerful tool to achieve this is the monitoring of the GCLID CRM (Google Click Identifier) ​​in the integration of a Customer Relationship Management (CRM). In this article, we'll explore the benefits and utility of accurately tracking the GCLID between pages when using a CRM. We will discover how this integration provides a more complete view of customer behavior, improves efficiency and increases conversions.
What does GCLID tracking allow? CRM?
Allows you to link specific traffic sources, such as Google Ads ads, with conversions recorded in the CRM. This provides a clear view of which campaigns, ads or keywords are converting the most and which channels are most effective. By understanding which advertising strategies work best, marketing teams can optimize their spend and direct their efforts to the most profitable areas. By linking specific interactions to business results, it is possible to more accurately measure the impact of advertising campaigns and determine which strategies are most effective. This makes it easy to make informed decisions about budget allocation and optimization of marketing tactics.
It is possible to obtain valuable information about individual behavior. This information can be used to create more detailed customer profiles and to target marketing campaigns more precisely. By knowing the interests and preferences of each customer, it is possible to personalize messages and offers, increasing relevance and improving the customer experience.
Importance of URL tracking by GCLID
Tracking the GCLID in the CRM Promotes better collaboration between sales and marketing teams. By having access to the same data and a shared view of campaign performance, both teams can work together more effectively. They can share key customer information, coordinate efforts, and provide a more consistent experience at all stages of the sales funnel.
Boosting the sales funnel
The integration of the GCLID in a CRM emerges as a high-value strategy, boosting the performance of marketing and sales campaigns. Millennials Consulting We stand out for the ability we have to assist you every step of the way, facilitating contact and obtaining outstanding results.
Job Title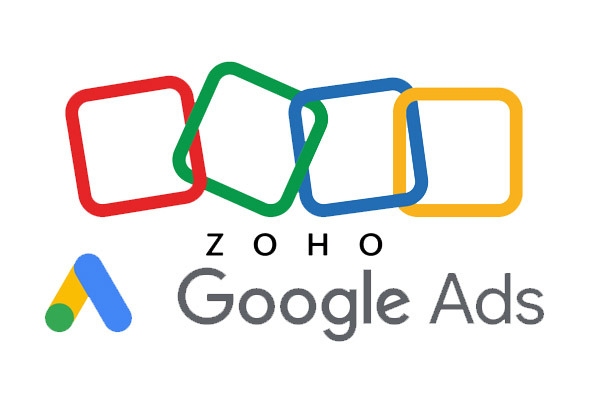 Article name
GCLID Tracking between Pages and CRM
Description
A powerful tool to achieve GCLID tracking CRM (Google Click Identifier) ​​in the integration of a CRM.
Author
Posted by
Logo