Without a doubt, all those people who have a business want it to be as profitable as possible and get the better customer reviews. Of course, there is a wide variety of different companies and businesses in which different strategies must be followed or not to improve. The email marketing campaigns They are, without a doubt, one of the options that can benefit you the most if you are an entrepreneur and want to sell the product or service with which your company works. Continue reading this article if you would like to know the reasons for what we are telling you and much more related to email marketing tools.
What are email marketing campaigns?
Our email marketing campaigns They are a set of strategies created with the purpose of sending emails to specific users. This is done with the aim promote products and/or services of a company, special advertising campaigns or simply send messages related to the business.
Our email marketing campaigns They are, without a doubt, a very useful way to reach consumers who have email addresses. These types of strategies are very flexible and can be adapt to any type of campaign that you are doing Also, they are considered profitable as they are quite cheap compared to other advertising methods. Therefore, they are one of the best strategies to reach your target audience. If you run personalized campaigns, you are more likely to get good results and they will help you promote your products or services in an effective way. With this option, you can improve your advertising strategy, thus achieving achieve your goals commercial and increase sales.
Reasons to use an email marketing tool
There are many reasons that can make you decide to use one email marketing tool in your strategies. Here are some of the most prominent reasons and a brief explanation of what they imply:
Create a lasting bond thanks to personalized emails
The reason for this is precisely something that we have discussed previously. The power send personalized messages or adapted to potential customers is something that can generate interest in them. Buyers like to feel like they are not someone else. Getting potential customers to feel your product or service as something made for them or that it meets the needs they want to satisfy is something that can create an important link with your brand.
Email is everywhere
The reason for this is quite obvious. Today, anyone has a mobile phone with an internet connection. This means that they can access their email anytime or anywhere. And this is something that, without a doubt, benefits the email marketing campaigns since your email strategy will obtain user impressions in the highest percentage of cases.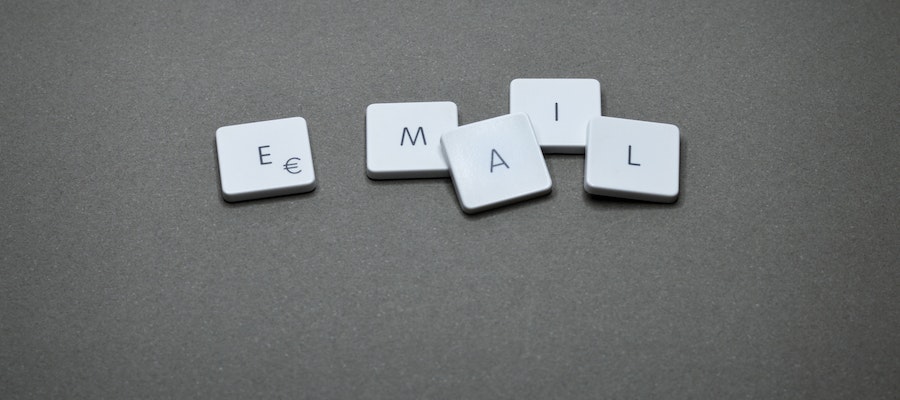 bidirectionality of messages
Yes, that's exactly what you're thinking. The potential client will be able to contact the company that has carried out the campaign, and in a simple and fast way. This is helpful if there is a interest in the product, service or promotion that has been sent. If potential customers feel they can easily contact your company to solve certain doubts or concerns that appear, there will be more possibilities of achieving the objective.
With an email marketing tool you will have easy data monitoring
KPIs or data of interest (interactions, impressions...) can be easily measured and controlled.
high profitability
One of the biggest concerns on the part of companies is the uncertainty when it comes to knowing if the investment in the different strategies that are carried out, earn a positive return. In the case of using a email marketing tool to carry out campaigns, we are talking about one of the strategies with the highest percentage of positive returns. Of course, this is largely due to the fact that these campaigns are usually quite cheap compared to other options.
Mailrelay as an email marketing tool
If everything we have told you has been useful and you are interested in carrying out email marketing campaigns or simply know a little more about the conditions to do them, you must know Mailrelay.
It is a email marketing tool It has some of the most interesting features. You will be able to obtain a free account in which you will be allowed:
Send up to 80.000 emails per month.
Add up to 20.000 contacts.
No advertising or daily shipping limitations.
Personalized support.