DIGITALIZATION OF MARKETS
EXPERTS WITH COMMITMENT AND QUALITY
Digital Solutions for Food Markets
From our experience as experts in the market digitization sector and shops we have made clear certain aspects to take into account to define a quality service
In a sector as competitive as the supply markets, an extra differentiation is needed in our business, which is why from Millennials Consulting we offer digital solutions for food markets.
Since the digitization of our business we will have more opportunities to get closer to our final consumer and bring our market closer to them through digital solutions such as digital signage, smart labels or Internet visibility for our food market.

Do you want more clients?
We can also offer you differentiating elements of our business that make us more competitive compared to our competition, such as refrigerated lockers for online purchases or guided tours to show you all the sections and stalls of our market, bakery, greengrocer, butcher, etc.
Our services for food markets
Digital Signage
Did you know that the 70% of purchase decisions are taken in point of sale? Power this by building customer loyalty, improve communication, increase your income with 100% effective methods.
360 Digital Locker
The 360º LOCKERS are furniture for parcel pickup that are integrated into distribution networks. They include a high definition display and exclusive software for content reproduction.
Social Wi-Fi
do you know that your clients voluntarily leave you their MAIL through your local WIFI?
Opinions and data are captured through social Wi-Fi. Organize a database and retain your customers.
Smart Labels
Tags QR codes and NFC
Two digital labels to bring your business information to the consumer in a single gesture with their mobile device.
Refrigerated lockers
The lockers allow improving the performance of online sales by optimizing delivery sections and increasing the degree of customer satisfaction.
Virtual visits to Markets and Shopping Centers
Your users will be able visit you digitally through a digital system to show 3D spaces through Social Networks.
Dynamic communication at the point of sale
Screens are known to be a very effective marketing tool. 75% of customers will remember the content that digital screens offer them compared to only 44% if they were conventional posters.
To achieve these results, correct content management is essential. Our offer includes the design of the grill and its constant updating.
Simple, Direct, Immediate and very Effective
We transform any physical object into digital touchpoints, allowing users to move from physical to digital intuitively from a mobile device.
Here's an idea of ​​where to put your smart tag and what to display with it.
Containers
Products
Tags
Posters
Pricing
Nutritional Information
Letters/Menus
Hours/Contact details
Your clients will leave the mail through WIFI, booking manager or your social networks
It is much more difficult to attract a new customer than to retain the one who already knows you.
Through social wifi se they capture opinions and data, according to this we offer you the way to organize the database of your clients and send them your promotions of automated way.
Turn your local WIFI into a social marketing tool
A package collection and delivery model that integrates with the image of your business
Add visual campaigns on the screens of your products for more Visibility, offer other delivery alternatives for boost your sales and add advertising at the point of sale for captive customers who will see your offers on the screen.
Purchases Pay and Pick Up Whenever You Want
With the experience acquired in the digitization of markets of supplies we have determined that the trade margins are reduced fundamentally for two reasons: the time of the order picking and delivery costs
Refrigerated lockers allow you to improve the performance of online sales by optimizing delivery sections and increasing the degree of customer satisfaction once they discover the comfort of the service.
The service that attracts online buyers to the store.
Added Value to your Establishment
A virtual tour is digital system to show spaces, where the user can move freely through an environment that is completely faithful to reality. On a computer, mobile phone or tablet, creating a interactive experience.
Interact directly with your customers, include promotions and videos, show your installations without having to visit them
Experts in internet visibility for markets
If you are not on the internet You don't exist
Updated Websites
Strategies SEO
Geolocation and image positioning
Pay Per Click Campaigns
Social Ad Campaigns
Linkbuilding strategies and presence in directories
Content Optimization
Experts in Digitalization of Food Markets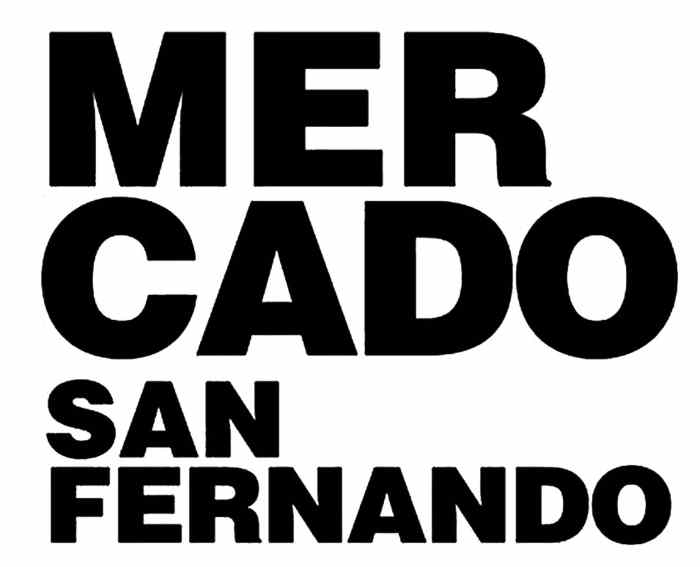 San Fernando Market
Creation of WEB, Marketplace, Positioning...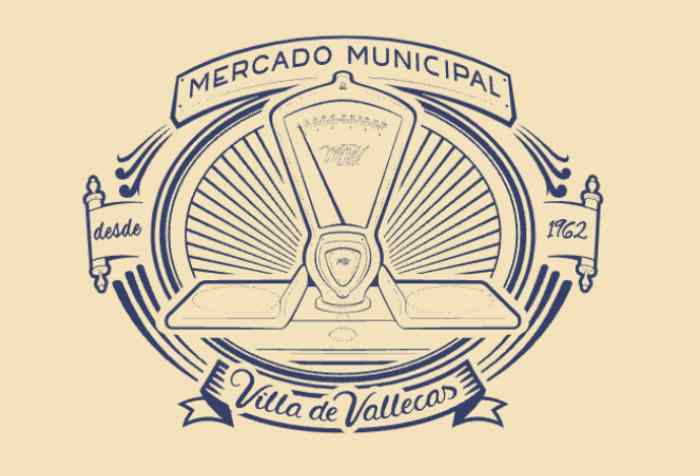 Vallecas Market
Digitization, Positioning SEO, Website creation...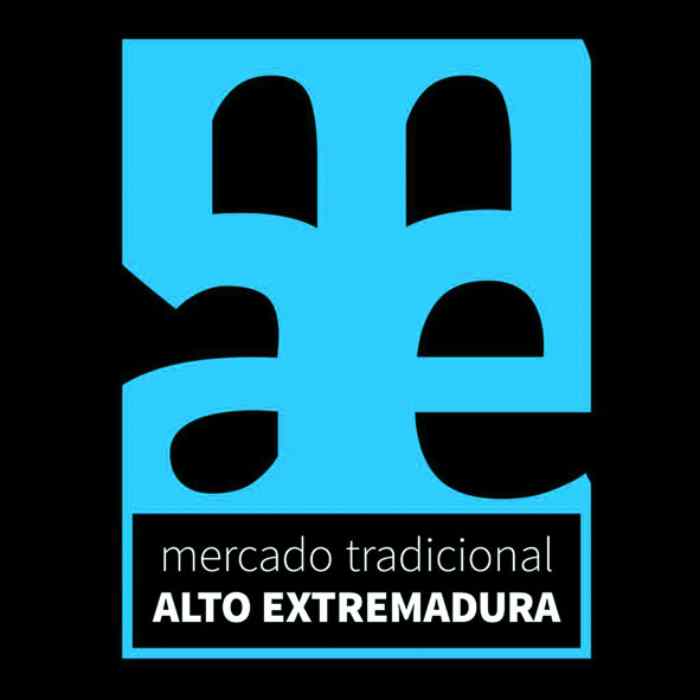 Upper Extremadura Market
Marketplace, Social Networks, Positioning...
Start optimizing and growing your business today!
JAVIER GOMEZ RODRIGO
11. November, 2022.
Good job and great support
Mahe Homeware
3. November, 2022.
Our experience with Millennials Consulting it has been excellent. The needs of our company have been correctly implemented in the Zoho tool (Books, CRM, inventory). Efficient team, especially Esther (Team Leader), with deep knowledge of the tool and resolution capacity. Monitoring, availability and fulfillment of milestones as projected. Currently we continue to work with them on new developments and are very happy. To be taken into account for any project that falls within its scope of work, for our part and experience, we recommend it.
simon sajardo
24. October, 2022.
Great team of Millennials We have installed Zoho with them CRM. Campainhs and Desk. A job completed very satisfactorily. Diana, very professional in project management and commercial consulting, and the rest of the team, Daniel and Alejandro, carried out the parameterizations with ease and efficiency. I recommend them.
Nacho Asín
3. October, 2022.
Young and very dynamic team that tries to meet all the needs of the client; We have developed a joint project hand in hand and with a very wide availability on their part. Esther leads the team very efficiently and accompanies us in what we need. There is still a long way to go before everything is to our liking, but we are sure that we will achieve it. It should be noted that the team recognizes mistakes without problems and solves them, nowadays seeing how there are companies that realize some of their mistakes and do not pass the buck to the client is highly appreciated. I definitely recommend them.
Jesus Garcia
19. September, 2022.
The commercial experience we had made us decide on this software. Then with the accompaniment, training and start-up that they have dedicated to us, especially the consultant Jose Iñesta, has confirmed the correctness of our decision. a great professional
Gorka Bengoetxea
19. September, 2022.
Airfal International (Mkt Airfal)
20. July, 2022.
Expertise guaranteed in Zoho and detailed attention by our manager Diana. A luxury to work next to her.
Mint57 Travel
8. July, 2022.
work on the CRM of a travel agency is not an easy task and, despite the initial difficulties, we have achieved a very good result. A special thanks to Jessica and Fran, two excellent professionals and people.
Marcelo Perez Sanders
7. July, 2022.
Truly working with the guys from Millennials it is very very easy. They know a lot about their own, but also the human quality of each one of them is the big difference. They accompany, understand and care at all times to make the client feel at the center of all decisions. Two final comments, you pay 100 and you receive 110 and therefore, the second comment... 110% recommended. Thank you on behalf of Numeral8 Arg, Numeral8 Brazil, Numeral8 USA, Numeral8 Mex. and of course, Numeral8 Spain.Ole!
Mario Rodriguez
7. July, 2022.
Get to know our network of Partners

WHY TRUST IN MILLENNIALS CONSULTING?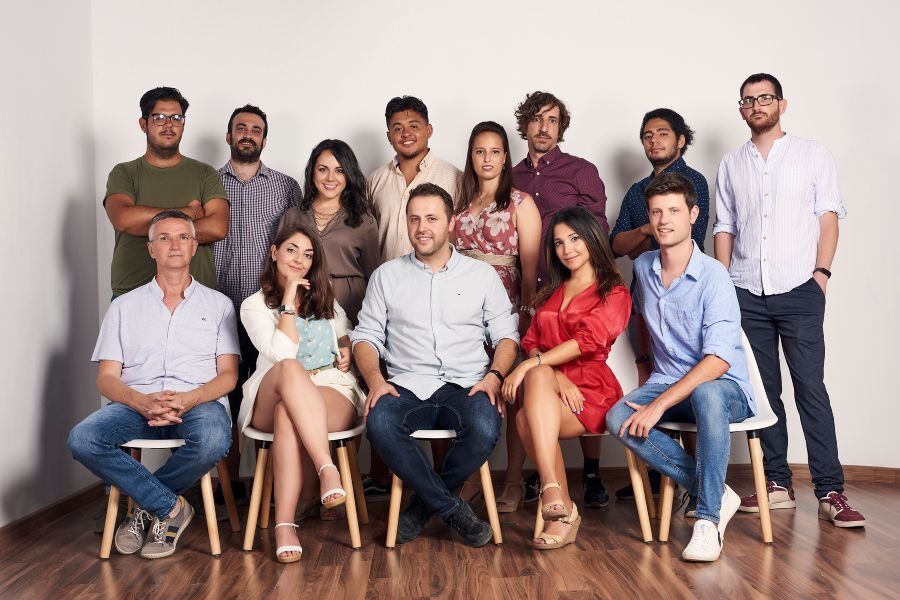 COMPANIES have trusted us and digitized their business in MC
PROJECTS have been contracted by companies in the last 2 years.
of companies REPEAT working with Millennials Consulting in new projects.
SOME COMPANIES THAT TRUST US
Improve the SEO of your business
Our course SEO It is mainly indicated to learn and apply to your online business basic principles of SEO. You will position your business locally. In a few weeks your online business will increase your visibility y the number of visits to your website.
OUR OFFICES IN MADRID AND ALICANTE
DO YOU NEED TO KNOW MORE?
We manage your business processes through software Zoho CRM for Business, which has an "all in 1" suite to manage your entire company, more than 40 tools interconnected with each other to better reach your business strategy.
It is not just being on the internet, your customers must find you through search engines. In Millennials Consulting We manage strategies positioning SEO so that your potential customers reach you first before your competition.
The website is the main letter of introduction of your business on the internet. "If you're not on the internet, you don't exist." A web design that communicates and reach your users will make the difference between your users and competitors by increasing your web traffic.
La digital strategies they are growing and we must be on the sidelines of this progress, that is why we connect tools that help to meet objectives.
We apply strategies Business Intelligence analyzing business data. We use the most sophisticated tools in the treatment and analysis of business data.
The connectivity of digital tools is one of our main pieces of digitization, using our alliances with digital partners .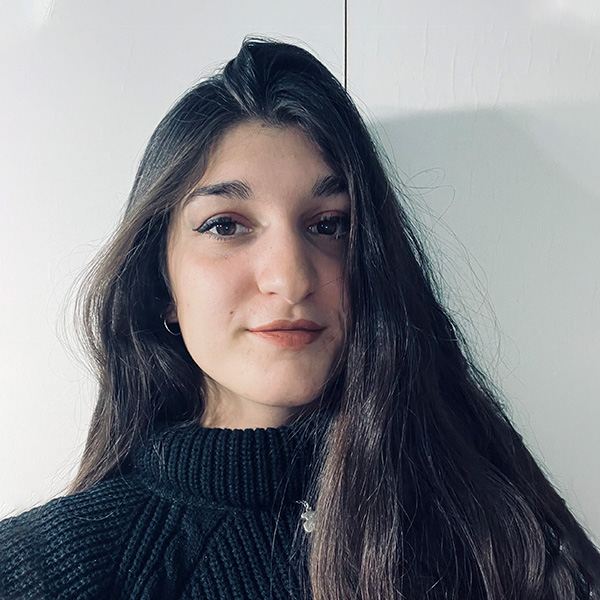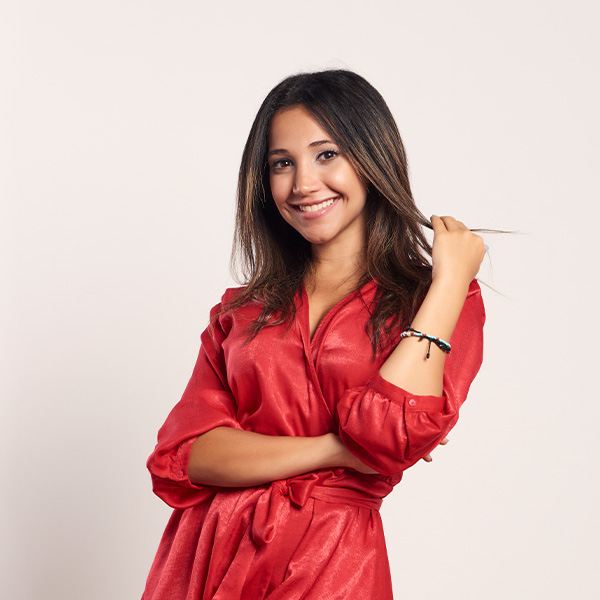 Consultant, Implementer Marketing Specialist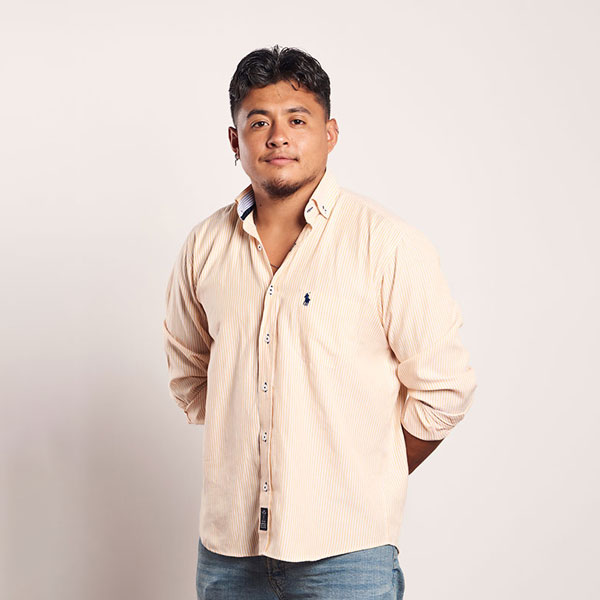 Consultant, ADS Specialist Implementer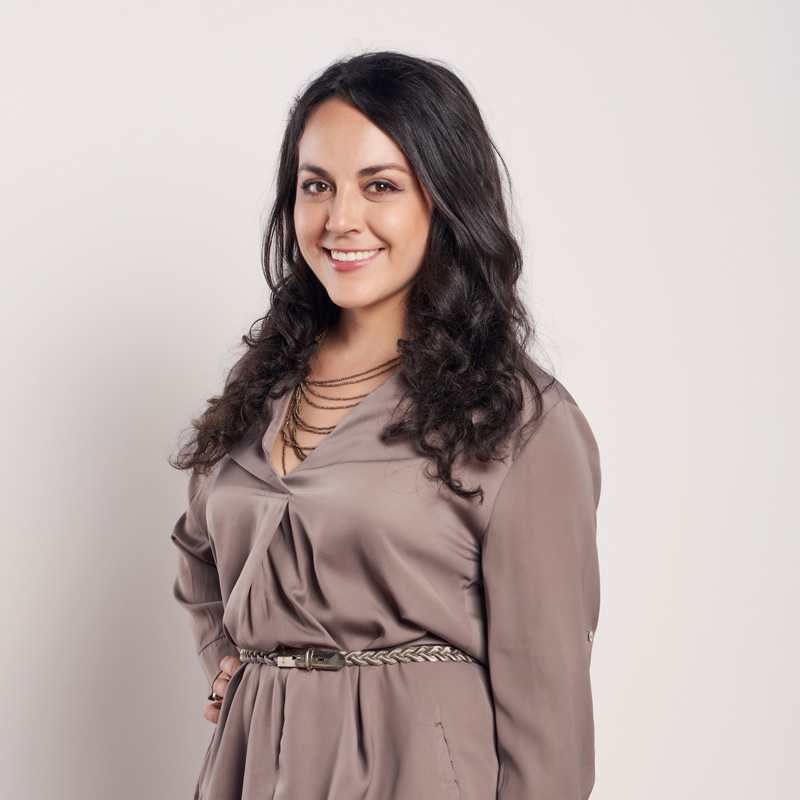 Consultant, Implanter Specialist in Design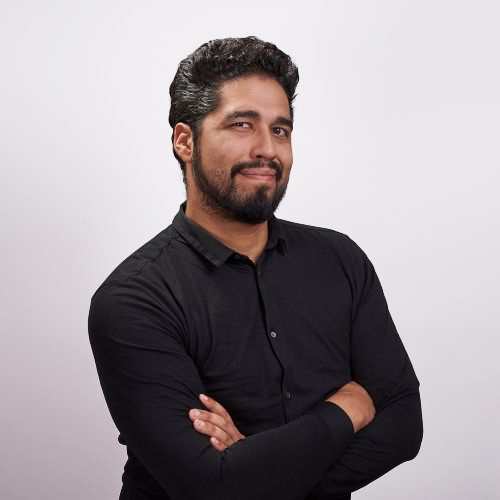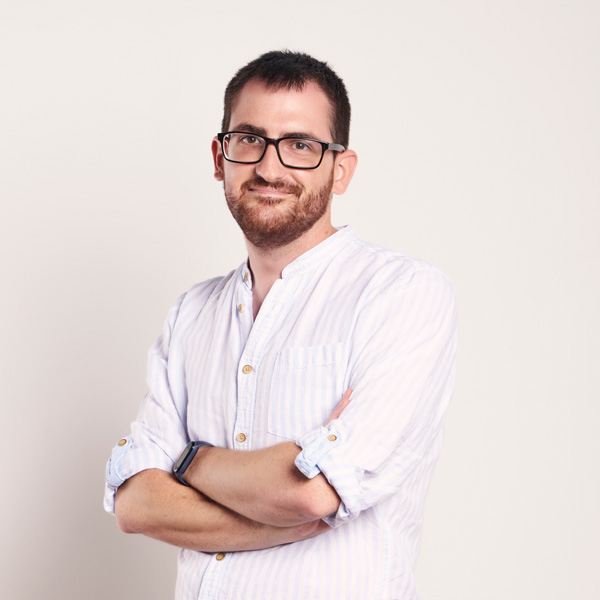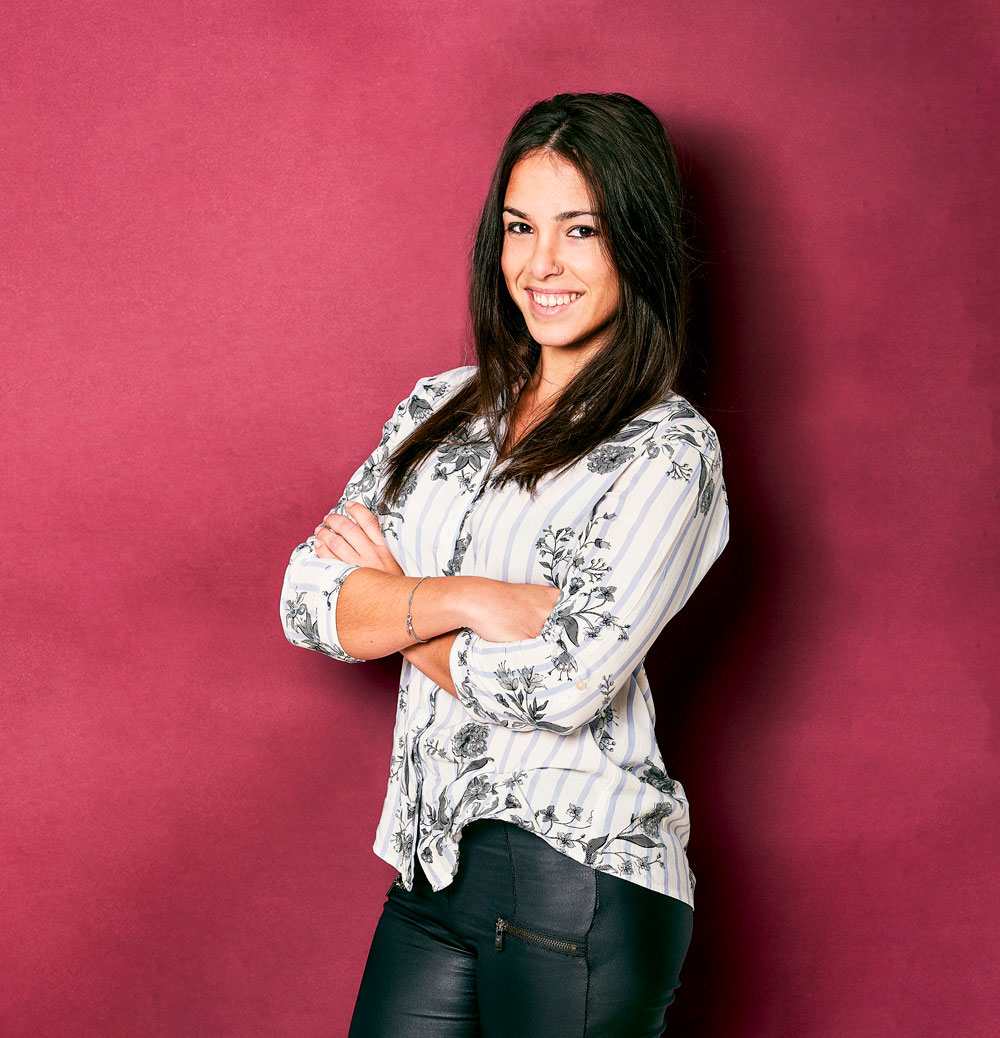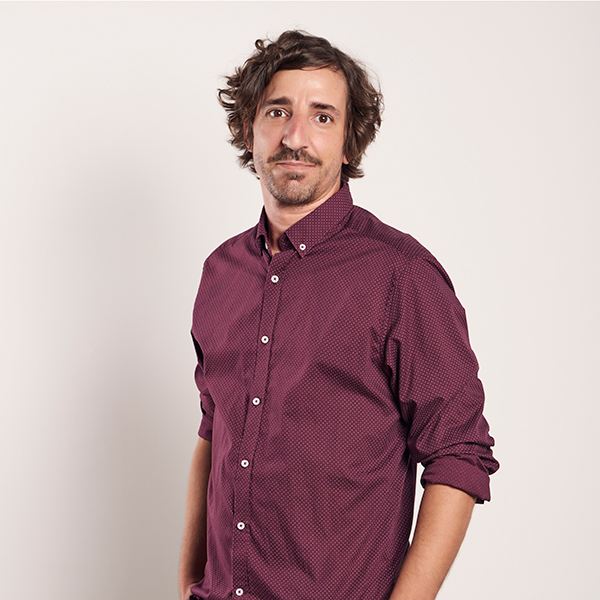 SEO Analytics Specialist Manager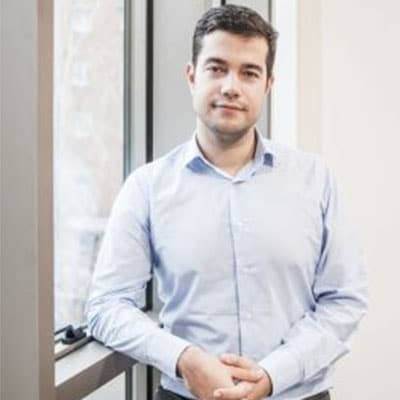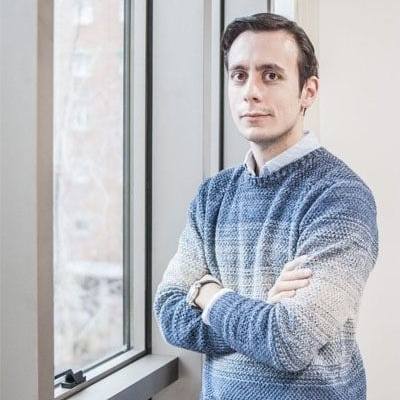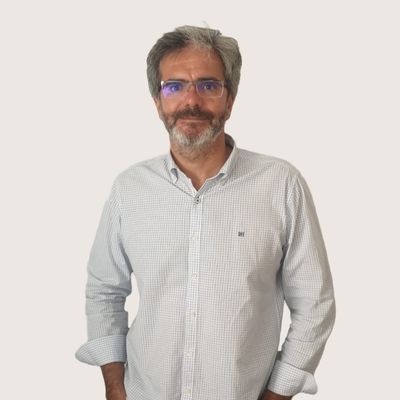 Specialist in legal requirements and subsidies