EXPERTS WITH COMMITMENT AND QUALITY
En Millennials Consulting we have extensive experience in food sector because we have had the opportunity to work side by side with different food markets o businesses oriented to the sale of food products all types. Thanks to this, we can say that we know the food sector and we know how to act.
We are aware of the needs of the supply markets and food stores. For example, attracting more customers through more solid communication, improving the relationship with the customer and employees or knowing which are the most effective communication models when it comes to building customer loyalty or selling more products. That is why our team of specialists base the implementation of a CRM Food on the personalized needs of each business.

Do you want more clients?
Zoho CRM has a advanced customization system and different applications that will make us generate a strategy based on your needs CRM we will be able to cover everything from food markets to creating a CRM for feeding adapted for each of these centers.
with Zoho CRM We will be able to obtain data on employees, stock or products, it will also allow us to set short, medium or long-term objectives for our business. Find out the dates on which our communication campaigns would be most effective to attract and retain customers.
Study the success and failure of each strategy used to capture leads.
We may receive notifications so as not to lose any leads or send campaigns or notifications to clients remembering the promotion dates.
We will have a simplified management of our center due to the ease of data control with Zoho CRM.
We will help our team of employees to close sales with a higher percentage of satisfaction.
With the help of a shop software eating You will be able to know extremely important data in each area of ​​the sector. Previously, we have attached the Portfolio of some companies in the Food sector that have trusted us.
specialized experts
Are you interested in a CRM for Academies? We have a specialized expert team that will help you in your projects.
EXPERTS IN DIGITALIZATION OF SUPPLY MARKETS
En Millennials Consulting we are experts in implementing food software. That's why we are the best partner of Zoho CRM for this type of food centers.
When you talk about Open Days, do you know exactly where people come from and who you are talking to? In Millennials Consulting we will get you CRM work for you and not the other way around.
From our experience as experts in the market digitization sector and shops we have made clear certain aspects to take into account to define a quality service
In a sector as competitive as the supply markets, an extra differentiation is needed in our business, which is why from Millennials Consulting we offer digital solutions for food markets.
Since the digitization of our business we will have more opportunities to get closer to our final consumer and bring our market closer to them through digital solutions such as digital signage, smart labels or Internet visibility for our food market.
Do you want more clients?
We can also offer you differentiating elements of our business that make us more competitive compared to our competition, such as refrigerated lockers for online purchases or guided tours to show you all the sections and stalls of our market, bakery, greengrocer, butcher, etc.
Our services for food markets
Digital Signage
Did you know that the 70% of purchase decisions are taken in point of sale? Power this by building customer loyalty, improve communication, increase your income with 100% effective methods.
360 Digital Locker
The 360º LOCKERS are furniture for parcel pickup that are integrated into distribution networks. They include a high definition display and exclusive software for content reproduction.
Social Wi-Fi
do you know that your clients voluntarily leave you their MAIL through your local WIFI?
Opinions and data are captured through social Wi-Fi. Organize a database and retain your customers.
Smart Labels
Tags QR codes and NFC
Two digital labels to bring your business information to the consumer in a single gesture with their mobile device.
Refrigerated lockers
The lockers allow improving the performance of online sales by optimizing delivery sections and increasing the degree of customer satisfaction.
Virtual visits to Markets and Shopping Centers
Your users will be able visit you digitally through a digital system to show 3D spaces through Social Networks.
Dynamic communication at the point of sale
Screens are known to be a very effective marketing tool. 75% of customers will remember the content that digital screens offer them compared to only 44% if they were conventional posters.
To achieve these results, correct content management is essential. Our offer includes the design of the grill and its constant updating.
Simple, Direct, Immediate and very Effective
We transform any physical object into digital touchpoints, allowing users to move from physical to digital intuitively from a mobile device.
Here's an idea of ​​where to put your smart tag and what to display with it.
Containers
Products
Tags
Posters
Pricing
Nutritional Information
Letters/Menus
Hours/Contact details
Your clients will leave the mail through WIFI, booking manager or your social networks
It is much more difficult to attract a new customer than to retain the one who already knows you.
Through social wifi se they capture opinions and data, according to this we offer you the way to organize the database of your clients and send them your promotions of automated way.
Turn your local WIFI into a social marketing tool
A package collection and delivery model that integrates with the image of your business
Add visual campaigns on the screens of your products for more Visibility, offer other delivery alternatives for boost your sales and add advertising at the point of sale for captive customers who will see your offers on the screen.
Purchases Pay and Pick Up Whenever You Want
With the experience acquired in the digitization of markets of supplies we have determined that the trade margins are reduced fundamentally for two reasons: the time of the order picking and delivery costs
Refrigerated lockers allow you to improve the performance of online sales by optimizing delivery sections and increasing the degree of customer satisfaction once they discover the comfort of the service.
The service that attracts online buyers to the store.
Added Value to your Establishment
A virtual tour is digital system to show spaces, where the user can move freely through an environment that is completely faithful to reality. On a computer, mobile phone or tablet, creating a interactive experience.
Interact directly with your customers, include promotions and videos, show your installations without having to visit them
Experts in internet visibility for markets
If you are not on the internet You don't exist
Updated Websites
Strategies SEO
Geolocation and image positioning
Pay Per Click Campaigns
Social Ad Campaigns
Linkbuilding strategies and presence in directories
Content Optimization
Experts in Digitalization of Food Markets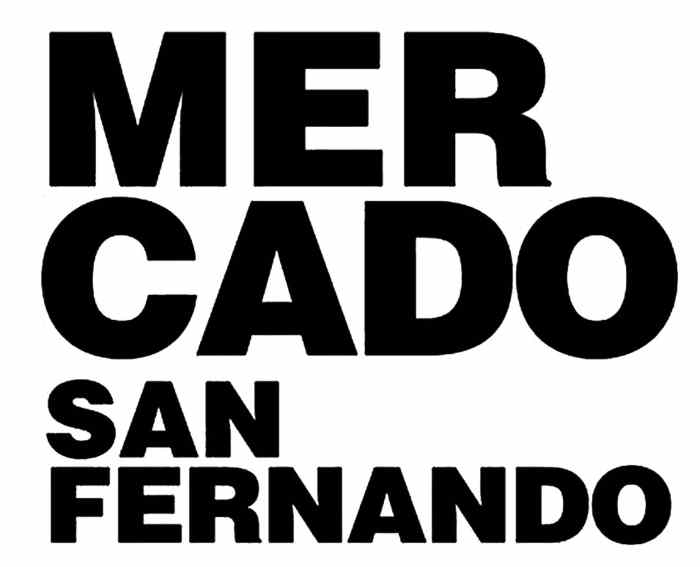 San Fernando Market
Creation of WEB, Marketplace, Positioning...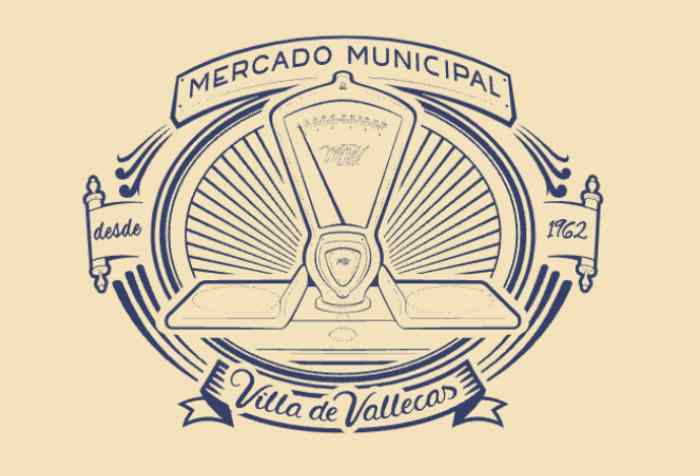 Vallecas Market
Digitization, Positioning SEO, Website creation...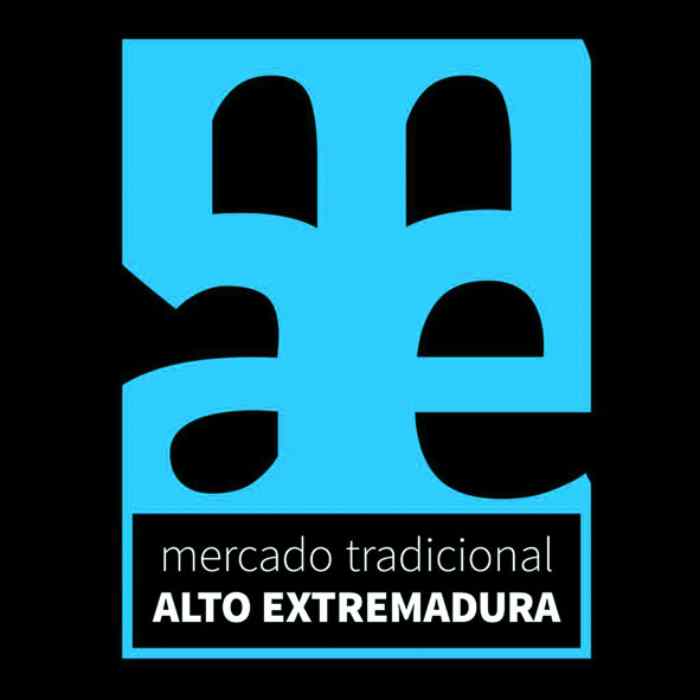 Upper Extremadura Market
Marketplace, Social Networks, Positioning...
Start optimizing and growing your business today!
Eduardo Zulaica
22. March, 2023.
Jessica Assaf, part of the Millennials team Consulting, has done an exceptional job for my company 360 Hotel Management, in promoting our courses on Digital Marketing and Revenue Management for Hotels. His commitment and dedication was remarkable, demonstrating exceptional abilities to understand our business needs and create customized solutions. Thanks to his experience we were able to automate and professionalize everything, reaching a wider audience and attracting new clients. In general, Jessica is a passionate, committed and highly efficient professional in her work. Her work has been essential to the success of our company, being remembered for a long time. If you are looking for a marketing team with exceptional skills I would definitely recommend Jessica Assaf and Millennials Consulting.
360 Hotel Management
22. March, 2023.
As part of the 360 ​​Hotel Management team, we have had the pleasure of working with Jessica Assaf as a consultant. Jessica has shown an exceptional job in implementing and optimizing our marketing and client management tools. Specifically, we want to highlight her work at Zoho and Active Campaigns. Jessica has worked hard to customize and optimize these platforms for our needs, which has allowed us to significantly improve our customer management and increase our online reach. Additionally, her ability to quickly understand and resolve technical issues we have been facing has been invaluable to our team. Jessica has demonstrated a wealth of knowledge and experience in her field, which has allowed our company to make leaps and bounds in implementing new technologies and marketing tools. In summary, we are very grateful for the exceptional work that Jessica has done as a consultant for 360 Hotel Management.
Felix Zulaica Aristi
22. March, 2023.
It is the second time that we have a Zoho consultancy (CRM and Campaigns) to optimize our actions in order to sell more and better. The first one was 3-4 years ago and we just finished the second one (with Digital Kit) Jessica Assaf, we knew her from the previous one, she has been very efficient, we have changed many things and our professional life is going to be easier for us. to sell the 360 ​​Hotel Management courses. Thank you!
Valeo Management Spain
15. March, 2023.
We couldn't be happier with the work of the team at Millennials Consultingespecially with Jessica and Diana who have given us exceptional support. They are a very professional, decisive, and dynamic team. The truth is a pleasure to work with them and we hope to continue collaborating.
ANA GONZALEZ
6. March, 2023.
Our experience is very positive. Great professionals and we have been able to see results from their work.
Ramon Suarez Munoz
22. February, 2023.
We implemented zoho books and it was a pleasure working with Esther, Jesús and Benjamín. You can tell that they are experts in what they do and with a great predisposition and attitude, as well as great charisma and close treatment. If we contract more zoho modules I will contact you for sure. Thank you!
Light Bridges
17. February, 2023.
My experience is outstanding, first of all because of his professionalism, his dedication to projects and his human nature, a real luxury.
Jose G. Marin
10. February, 2023.
WORK WITH MILLENNIALS CONSULTING IT HAS ALLOWED US TO IMPROVE OUR EFFICIENCY AND CLARITY OF STRATEGIES. THE TEAM WITH ESTIBEN, IAGO AND DAMIAN, HAS CREATED A WARM, SYNERGIC ENVIRONMENT WITH CLARITY AND FULFILLMENT OF OBJECTIVES. THIS IS BEING A VERY REWARDING AND PROFESSIONAL SUCCESSFUL EXPERIENCE
javi btk
18. January, 2023.
Excellent atention. They answer quickly and are efficient. We are very happy!
Get to know our network of Partners

WHY TRUST IN MILLENNIALS CONSULTING?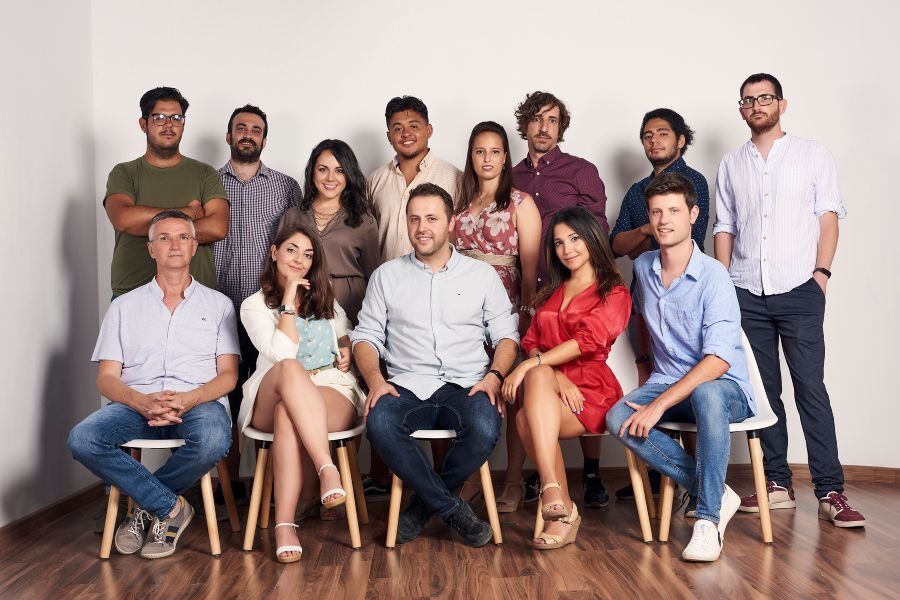 COMPANIES have trusted us and digitized their business in MC
PROJECTS have been contracted by companies in the last 2 years.
of companies REPEAT working with Millennials Consulting in new projects.
SOME COMPANIES THAT TRUST US
Improve the SEO of your business
Our course SEO It is mainly indicated to learn and apply to your online business basic principles of SEO. You will position your business locally. In a few weeks your online business will increase your visibility y the number of visits to your website.
OUR OFFICES IN MADRID AND ALICANTE
DO YOU NEED TO KNOW MORE?
We manage your business processes through software Zoho CRM for Business, which has an "all in 1" suite to manage your entire company, more than 40 tools interconnected with each other to better reach your business strategy.
It is not just being on the internet, your customers must find you through search engines. In Millennials Consulting We manage strategies positioning SEO so that your potential customers reach you first before your competition.
The website is the main letter of introduction of your business on the internet. "If you're not on the internet, you don't exist." A web design that communicates and reach your users will make the difference between your users and competitors by increasing your web traffic.
La digital strategies they are growing and we must be on the sidelines of this progress, that is why we connect tools that help to meet objectives.
We apply strategies Business Intelligence analyzing business data. We use the most sophisticated tools in the treatment and analysis of business data.
The connectivity of digital tools is one of our main pieces of digitization, using our alliances with digital partners .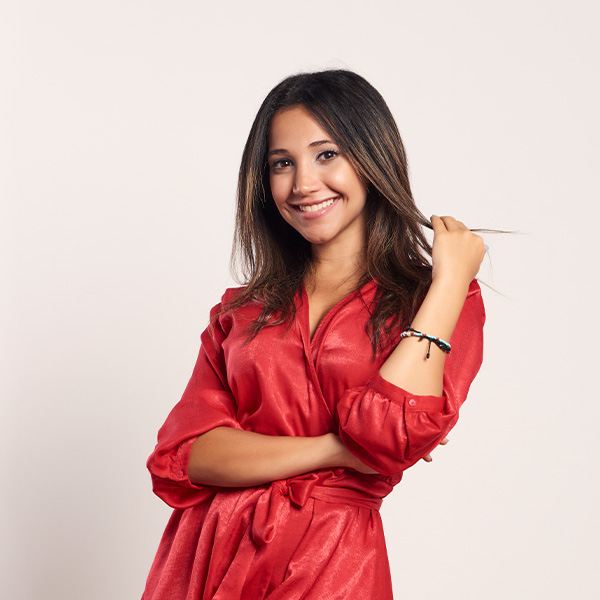 Consultant, Implementer Marketing Specialist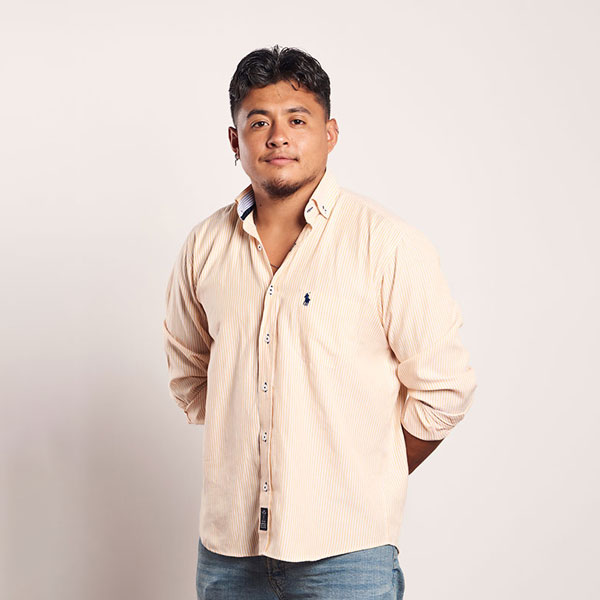 Consultant, ADS Specialist Implementer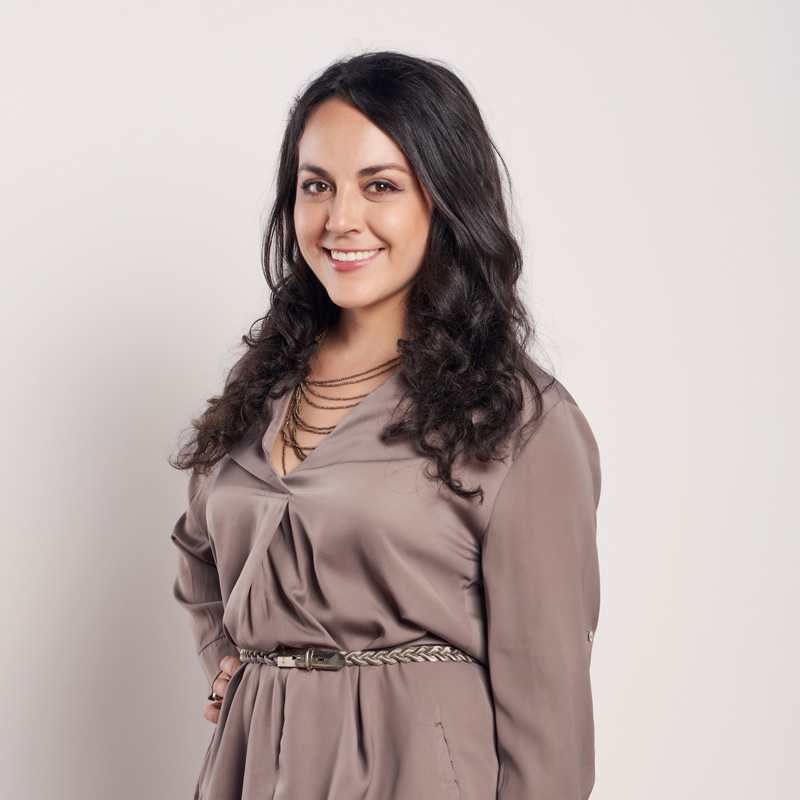 Consultant, Implanter Specialist in Design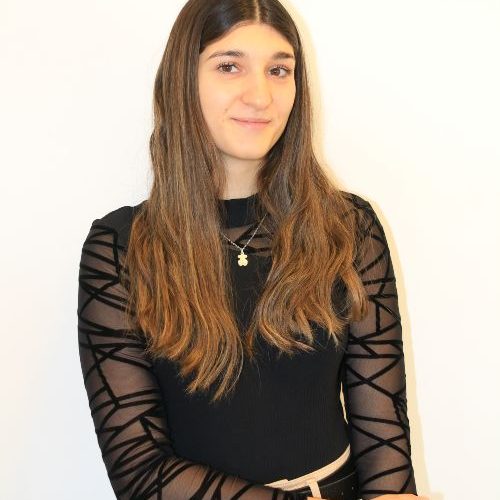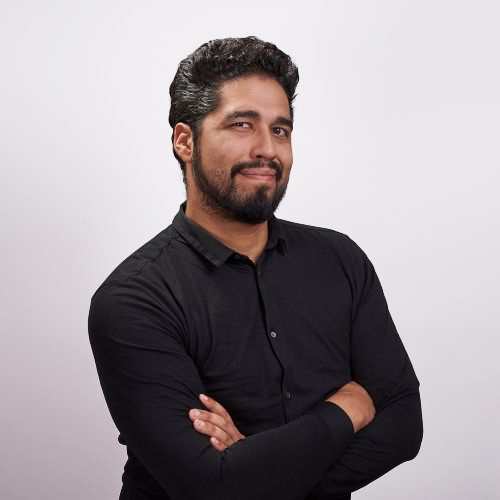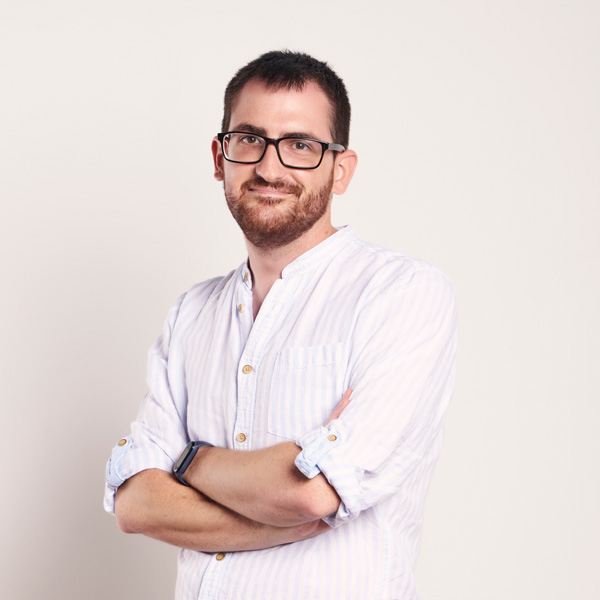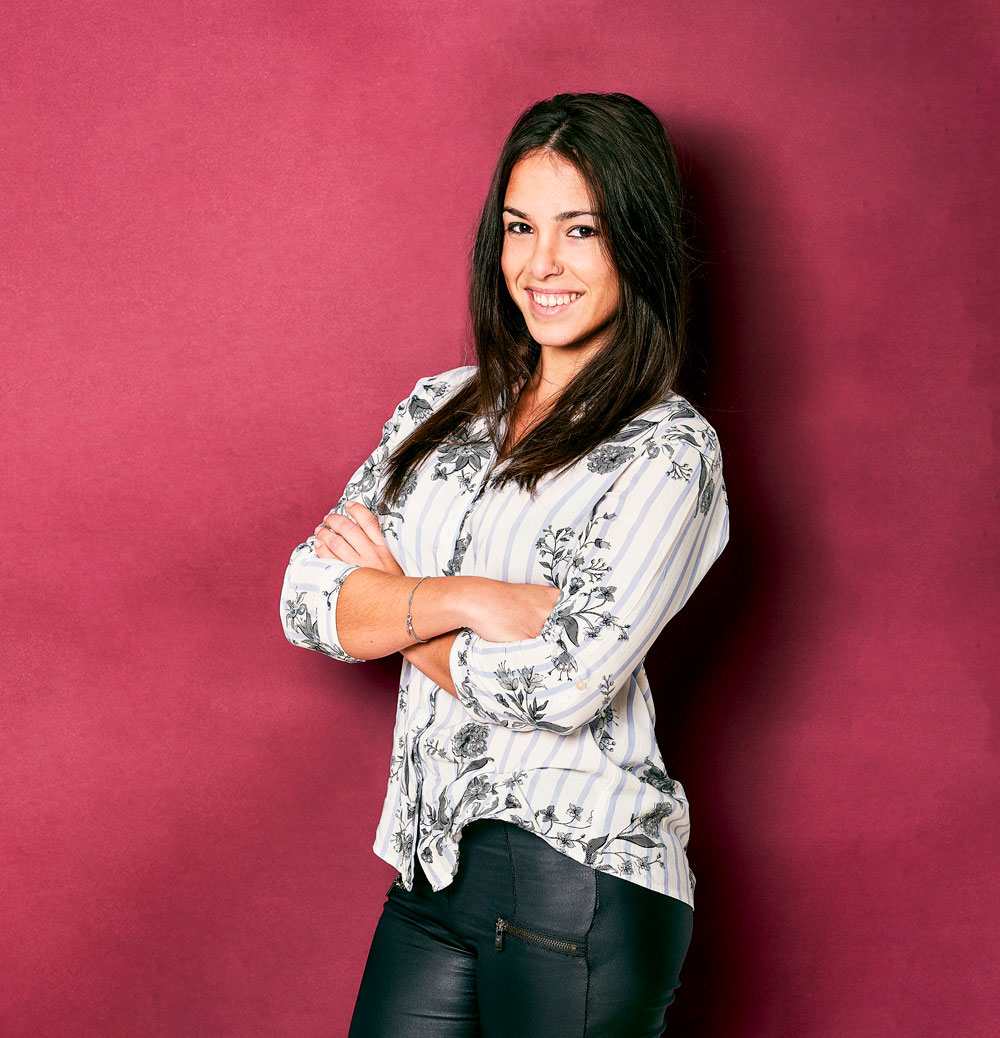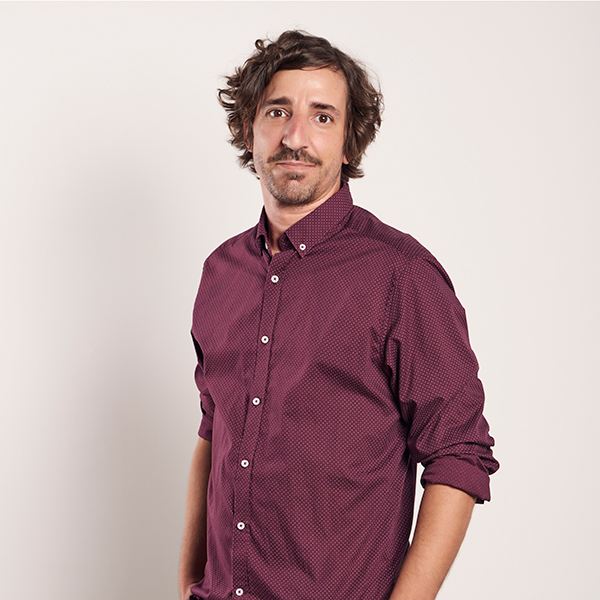 SEO Analytics Specialist Manager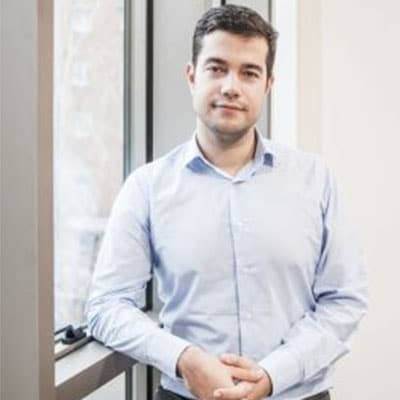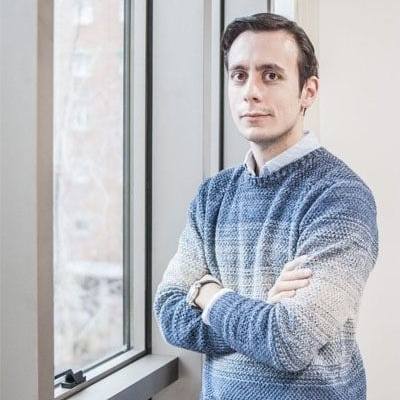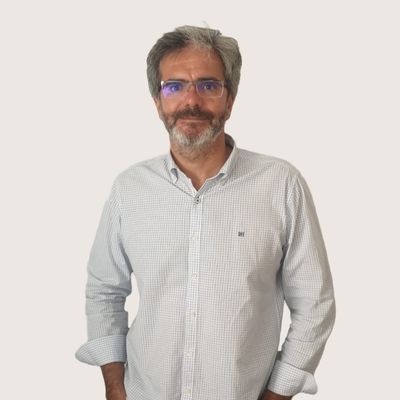 Specialist in legal requirements and subsidies