This is one of the Kit Digital grants owned and promoted by Acelera Pyme. If you want to know more about this and know what its conditions are, you can do so by entering here.
Digitizing Solution Category: Marketplace
Objective: The main objective of this category is to help you direct your references and products to increase your level of sales, optimizing existing resources, choosing the appropriate distribution channels and adapting your references and products to external needs.
Aid amount:
0 < 3 employees: €2.000

3 < 9 employees: €2.000

10 < 50 employees: €2.000
The maximum financial aid amount will be €2.000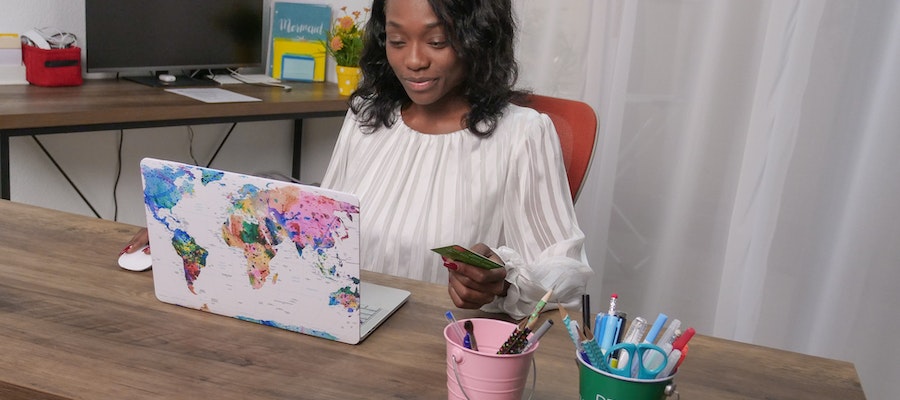 Shall we create a website?
Do you want more information about Digital Kit for Marketplace? We help you! Here we leave you a post about this Digital Kit aid with which you will better understand how to approach this subsidy
Minimum functionalities and services
Prior study of alternatives and registration on the platform: The solution includes opening an account and registering your profile on at least one Marketplace platform and in at least one country.
Analysis of the competition: The solution includes conducting market research focused on the characteristics of your competitors to improve your decision-making process and help you achieve a competitive position.
Design and definition of the business strategy: The solution includes the generation of the business strategy to achieve the desired objectives, directing the available resources towards said purpose.
Production of the catalog of references: analysis of the categories to be marketed to select at least ten products aligned with the business strategy, unless you do not have this number, in which case it may be less.
Creation of the listing content: definition of at least ten descriptions of the reference catalog, unless you do not have this number, in which case it may be less.
Registration of references: upload of at least ten references, and their respective descriptions and photographs, on the platform, unless you do not have this number, in which case it may be less, accompanied by the individual description and photograph of each product.
The amount of the aid will not include the cost associated with the subscription or registration on the Marketplace platform or the variable costs associated with the sale of the references registered on the platform.
Table of amounts by category of Digitization Solutions
Digitization Solutions Categories
Months of service provision
Grants per segment for the categories of Digitization solutions
Segment III
0 < 3 employees
Segment II
3 < 10 employees
Segment I
10 < 50 employees
Website and Internet Presence
12
2.000 €
2.000 €
2.000 €
e-Commerce
12
2.000 €
2.000 €
2.000 €
Social Networks Management
12
2.000 €
2.500 €
2.500 €
Customer Management
12
2.000 €
(includes 1 user)
2.000 €
(includes 1 user)
4.000 €
(includes 3 users)
Business Intelligence and Analytics
12
1.500 €
(includes 1 user)
2.000 €
(includes 1 user)
4.000 €
(includes 3 users)
Process management
12
2.000 €
(includes 1 user)
3.000 €
(includes 3 users)
6.000 €
(includes 10 users)
Electronic bill
12
1.000 €
(includes 1 user)
2.000 €
(includes 3 users)
2.000 €
(includes 3 users)
Virtual Office Services and Tools
12
250 € / user
(up to 2 users)
250 € / user
(up to 9 users)
250 € / user
(up to 48 users)
Secure Communications
12
125 € / user
(up to 2 users)
125 € / user
(up to 9 users)
125 € / user
(up to 48 users)
Cybersecurity
12
125 € / device
(up to 2 devices)
€125/device
(up to 9 devices)
125 € / device
(up to 48 devices)
Advanced Internet Presence
12
€2000
€2000

€2000

Marketplace
12
€2000
€2000

€2000

More options to invest Digital Kit
Social Networks Management