Do you really know what Digital Kit Accelerates SMEs is?
Accelerate SME is a aid plan launched by the Government of Spain focused on helping SMEs and the self-employed in their introduction to business digitization. This plan is intended to finance the cost of business digitization Spanish thanks to the 3.000 million euros of European financing provided by the «next generation EU» funds.
En this link We offer you more information about Digital Kit, how to apply it and full help for each digitization solution.
One of the most demanded solutions to invest digital kit is in the creation of a website and its design given that thanks to this many SMEs have begun to grow and obtain higher income and more brand authority.
Thanks to these non-refundable grants you should not advance the money before its granting.
Digital Kit for Web Creation
Speaking of the digital environment, we always ask ourselves a question: What do we want? but really we must know what our needs are so as not to waste resources on an ineffective strategy.
That is why we need an expert to determine our strengths and weaknesses and understand our current business situation.
Do we need an informative, corporate website, an online store or an affiliation website? This depends on our needs and objectives, but above all these options is to build a communicative web design and add value to our users. Apart from appearing in the first results of Google, it is very important and Digital Kit is also applied in cases of web positioning, given this invest digital kit in seo It is a possibility to evaluate.
Do you want more information about Digital Kit? We help you! Contact us and our experts will advise you on the possibilities of a website.
What do I get from my page?
With a communicative Web we can bring the brand closer to our users and the final consumer and we will have a better image for users given that the web is, after all, our online showcase.
But, what do I need to have an operational website? Easy answer, a domain and hosting or hosting with good servers, all of that is managed by us! in Millennials Consulting we have experts in the creation of digital platformss and we offer a national and guaranteed quality hosting.
Thanks to the platforms and digital pages, many SMEs and freelancers are growing and making our businesses grow, which is why the government, with a vision of the present and also of the future, is committed to initiatives such as Digital Kit for Website Creation, the design of these and SEO seo.
Table of amounts by category of Digitization Solutions
Digitization Solutions Categories
Months of service provision
Grants per segment for the categories of Digitization solutions
Segment III
0 < 3 employees
Segment II
3 < 10 employees
Segment I
10 < 50 employees
Website and Internet Presence
12
2.000 €
2.000 €
2.000 €
e-Commerce
12
2.000 €
2.000 €
2.000 €
Social Networks Management
12
2.000 €
2.500 €
2.500 €
Customer Management
12
2.000 €
(includes 1 user)
2.000 €
(includes 1 user)
4.000 €
(includes 3 users)
Business Intelligence and Analytics
12
1.500 €
(includes 1 user)
2.000 €
(includes 1 user)
4.000 €
(includes 3 users)
Process management
12
2.000 €
(includes 1 user)
3.000 €
(includes 3 users)
6.000 €
(includes 10 users)
Electronic bill
12
1.000 €
(includes 1 user)
2.000 €
(includes 3 users)
2.000 €
(includes 3 users)
Virtual Office Services and Tools
12
250 € / user
(up to 2 users)
250 € / user
(up to 9 users)
250 € / user
(up to 48 users)
Secure Communications
12
125 € / user
(up to 2 users)
125 € / user
(up to 9 users)
125 € / user
(up to 48 users)
Cybersecurity
12
125 € / device
(up to 2 devices)
€125/device
(up to 9 devices)
125 € / device
(up to 48 devices)
Advanced Internet Presence
12
€2000
€2000

€2000

Marketplace
12
€2000
€2000

€2000

Take advantage of this help for SMEs and freelancers
Today being present on the internet is necessary and we all know it, that's why this bonus helps you and focuses on the digitization of business. Take advantage of the opportunity and cover the costs of creating your web platform with Digital Kit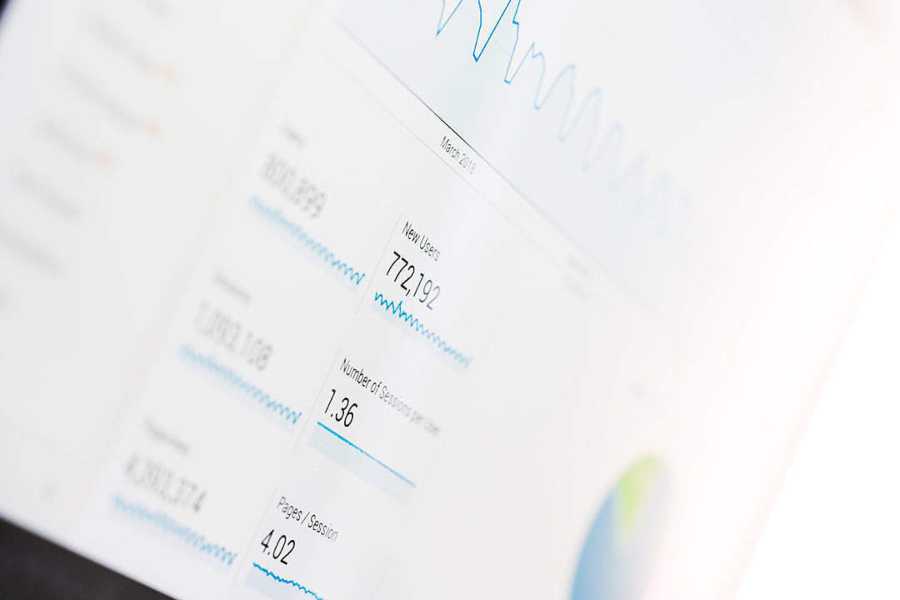 Shall we build a website?
Millennials Consulting it is what you are looking for
It is possible that you are very interested in everything that we have told you about the Digital Kit grant and you want to take this opportunity to improve your company website.
En Millennials Consulting we have a team of experts in the area that can manage the whole process to obtain this grant. In addition, they will also implant the necessary tools and processes to obtain the maximum profit of this help.
What are you waiting for? Contact us and give your company a gigantic leap in quality. Get the help Digital kit for web.
THIS IS OUR AREA
We manage it and accompany you throughout the process to get what you are looking for
More options in which to invest Digital Kit
Social Networks Management
Job Title (Occupation)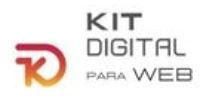 Article name
Description
Do you want to invest the Digital Kit Bonus in Web Design or Creation? In this post we tell you how and what are the best options for Digital Kit
Author
Posted by
Millennials Consulting SL
Logo