This is one of the aids that are part of the Digital Kit subsidy promoted by Acelera Pyme. You can find more information about this by clicking on this link.
Digitizing Solution Category: Advanced Internet Presence
Objective: The main objective of this category is the provision of functionalities and/or services that ensure your positioning on the internet, increasing your reach of potential clients and increasing the traffic of visits to your/-s platform/-s.
Aid amount:
0 < 3 employees: €2.000

3 < 9 employees: €2.000

10 < 50 employees: €2.000
The maximum financial aid amount will be €2.000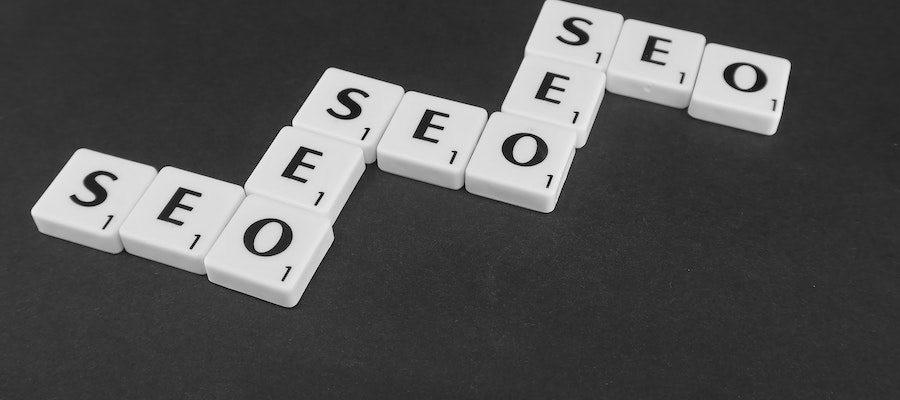 Shall we create a website?
Do you want more information about Digital kit for advanced internet presence? We help you! Here we leave you a post about this Digital Kit aid with which you will better understand how to approach this subsidy
Minimum functionalities and services
These are the services you will get with the help Digital Kit for Advanced Internet Presence.
Basic positioning on the internet: The solution must position the basic information of the business, contact and profile of your company in the main sites, business networks or directories of companies and professionals.
Keyword analysis: Keywords management, search and analysis in order to develop useful strategies for search engines to classify content and help users find relevant results for their queries.
Analysis of the competition: The solution includes a monthly analysis of the competition to inform you of your situation against other competitors.
SEO On page: the solution must offer a minimum service of two pages or sections SEO On-Page, optimizing the structure and internal content to improve the natural position of your SME in search engines, as well as the indexing and prioritization of content.
SEO Off page: the solution must provide this service, which will entail the execution of actions outside the website environment to improve your organic positioning.
Monthly monitoring reports: The solution includes a monthly report of the results of the actions carried out to generate awareness of the evolution and the repercussion of the same on the internet presence of your business.
Table of amounts by category of Digitization Solutions
Digitization Solutions Categories
Months of service provision
Grants per segment for the categories of Digitization solutions
Segment III
0 < 3 employees
Segment II
3 < 10 employees
Segment I
10 < 50 employees
Website and Internet Presence
12
2.000 €
2.000 €
2.000 €
e-Commerce
12
2.000 €
2.000 €
2.000 €
Social Networks Management
12
2.000 €
2.500 €
2.500 €
Customer Management
12
2.000 €
(includes 1 user)
2.000 €
(includes 1 user)
4.000 €
(includes 3 users)
Business Intelligence and Analytics
12
1.500 €
(includes 1 user)
2.000 €
(includes 1 user)
4.000 €
(includes 3 users)
Process management
12
2.000 €
(includes 1 user)
3.000 €
(includes 3 users)
6.000 €
(includes 10 users)
Electronic bill
12
1.000 €
(includes 1 user)
2.000 €
(includes 3 users)
2.000 €
(includes 3 users)
Virtual Office Services and Tools
12
250 € / user
(up to 2 users)
250 € / user
(up to 9 users)
250 € / user
(up to 48 users)
Secure Communications
12
125 € / user
(up to 2 users)
125 € / user
(up to 9 users)
125 € / user
(up to 48 users)
Cybersecurity
12
125 € / device
(up to 2 devices)
€125/device
(up to 9 devices)
125 € / device
(up to 48 devices)
Advanced Internet Presence
12
€2000
€2000

€2000

Marketplace
12
€2000
€2000

€2000

More options to invest Digital Kit
Social Networks Management