Zoho CRM and Pipedrive are the hottest software options among companies using CRM, if you still can't decide which of these softwares to implement, you will be able to discover the differences between Zoho CRM and Pipe Drive as it will make it easier for you to make a specific decision. That is why we have prepared this comparison between these programs with all the detailed information that will indicate the characteristics of each one of them.
The CRM of Zoho, is part of the wide range of services that make up Zoho, who has designed Zoho CRM It has done so with the purpose of creating an exclusive space so that its users can manage their potential clients, contacts or their business in general. For this, it offers them a series of communication tools that include live chat, email and telephone.
It has a great team generating loyal Zoho customers and an artificial intelligence system called Zia with which processes can be automated. It is the best alternative for both large and medium-sized companies since the purpose is to quickly capture potential customers.
One of the main strengths of Zoho CRM is that it is in constant adaptation to the requests of its users. For this reason, it offers agile solutions and helps a lot to automate business processes.
The company Pipeline founded Pipedrive with the purpose of offering its users an easy and simple alternative to use. It is a tool that is gradually growing in the market and is being recognized, with more and more sales teams using it. It has specialized in offering its users the opportunity to configure pipelines fully customizable to their needs, as well as create actions and track goals.
Like Zoho CRM, have a simple design Helps automate tasks that are done repeatedly, thanks to its automation system for completing information, meetings and call scheduling.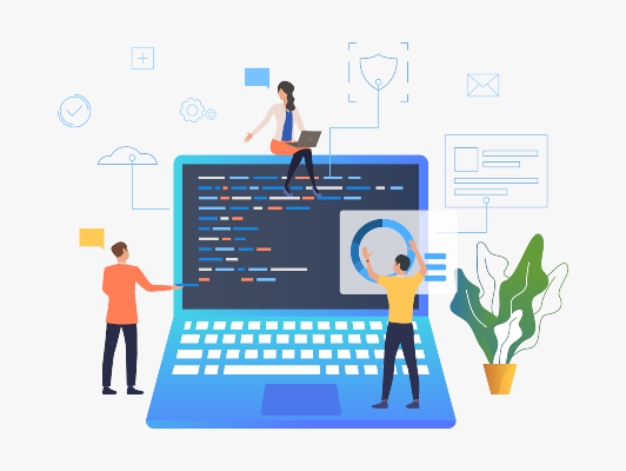 Differences from Pipedrive to Zoho CRM
In this aspect the design of Zoho CRM presents advantages in terms of Pipedrive, since its execution process has a extensive customization to each client. Surely we are talking about a simple and easy to use software. For its part, Pipedrive also has a good design and is not very complicated to use.
Zoho CRM provides excellent customer service 24 hours a day from Monday to Friday. In addition, users who have the Premium support system, enjoy the exclusive service of highly reliable support, with personalized attention, which includes weekends. The differences between zoho crm and pipe drive is minimal, since both have a very good customer service.
specialized experts
Interested in Zoho? CRM ? We have a specialized expert team that will help you in your projects.
Let's talk about the differences between zoho crm and pipe drive As far as customization is concerned. Both software offer the user the opportunity to make field reports CRM created according to business need. In addition, the filter option allows the results to be grouped and evaluated, providing reliable samples as well as correcting possible errors so that staff can work on them. Nevertheless, Zoho customization CRM it is more than detailed and provides more accurate results with the aim of having a clear report of all the management in order to correctly apply the customization.
Zoho CRM it also allows the customization of reports in a simple way and thus share them with team members. Zoho customization it consists more in the structural form. They can be organized in folders and the creation of them is through a tool, in addition these reports can be very well elaborated with graphs and tables included.
Pipedrive offers email integration as a standard feature to enable sending and receiving information via email, as you have the option of fast and bilateral synchronization between companies using Pipedrive. How Zoho Works CRM it's really similar in this aspect. The integration of the software with email boxes such as gmail or zoho mail has recently been improved. With the premium pack you can enjoy this integration, which is really useful.
As soon as differences between zoho crm and pipe drive, we do not appreciate one that stands out greatly. Both software are highly prepared for this integration.
Given the business need for a wide variety of sales stages across product lines, departments, and teams, both offer this alternative in a customizable way. On the one hand, Pipedrive offers an unlimited sales funnel service, characterized by being very intuitive and visual. In the case of Zoho CRM, offers a much more sophisticated and personalized follow-up.
Through the sales funnel you can obtain relevant information for your company.
Do you want to know the differences between zoho crm and Pipe Drive?
Job Title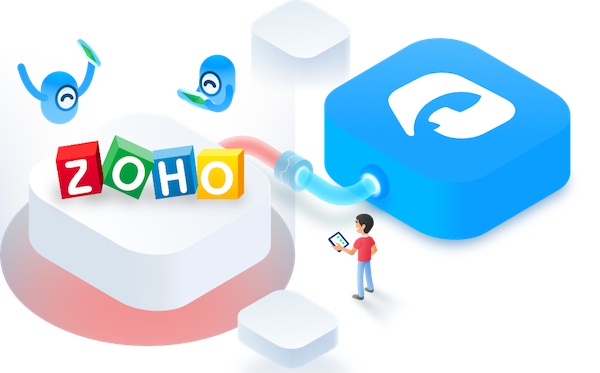 Article name
Differences between Zoho CRM and Pipe Drive
Description
Do you want to know the differences between Zoho CRM and Pipedrive? Zoho Implant CRM with Millennials.Enter this post and find out.
Author
Posted by
Millennials Consulting SL
Logo