Currently we find hundreds of digital tools that can help us in the business field. Likewise, these can be programs focused on accounting, file management, databases, crmmarketing and mailing, among others.
However, others facilitate the processes of advertising, marketing, organization of functions and sales, but are entirely optional or deliberate. However, companies have increased their use due to the large number of economic benefits they can bring. In the same way, they contribute to the optimal development of tasks and the improvement of the materials to be used. Having said that, we will now explain what a CRM in marketing and how can one be indispensable tool.
A software CRM, whose acronym in English stands for Customer Relationship Management, is a business management program. This software allows knowing and improving all the interactions and procedures that the company carries out with the client. Although each program CRM It can have different characteristics or functions, in general they have the same purpose.
Through these applications it is possible to track the conversations, emails, telephone numbers, sales data, demographic information, call or mail records of all current or potential customers. The systems CRM more developed can even target sales opportunities to future customers such as Zoho CRM. However, regardless of the functions it has, the goal of this tool is to improve productivity and efficiency between the company and the customer.
Today, most of the CRM are hosted in online storage spaces. Since, instead of storing data on a company's servers, it is easier to manage it in the cloud. This is mainly due to the fact that it reduces the risk of information loss and improves program maintenance and interaction.
Many companies prefer that a specialized digital marketing consultancy install this tool in their company. For this reason in Millennials Consulting we give you a hand and install Zoho CRM based on the needs of your company so that you convert more leads.
Come on!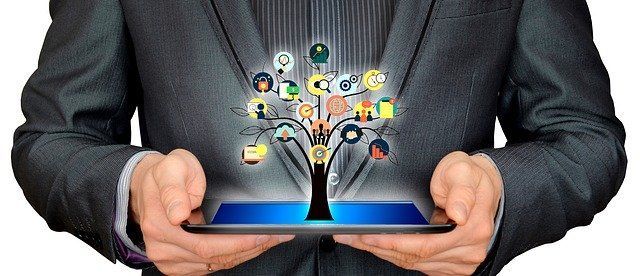 What benefits does it bring to your digital marketing?
Marketing is the action of knowing the needs and tastes of the customer to apply them to products in order to improve sales. For this it is important to have software CRM in marketing.
El CRM allows companies to automate marketing processes. Because it is a tool that manages customer interactions. For this reason, it is important to integrate this program in a company, since it improves the productivity of workers, tracks sales opportunities and facilitates communication and interaction with the sales team.
On the technical side, it creates a platform available 24 hours a day. Which allows segmenting customers according to the information they have, saving time and money for the company.
CRM support tool in all your marketing strategies
There are companies that work with specific tools for certain marketing tasks, for example: mass mailing, social network management, web page management, customer service, telemarketing, among others.
The implementation of a system CRM creates confidence in marketing processes as it provides all customer information centrally. It also improves the resources and effectiveness of the sales team due to the automation of previously tedious processes. Likewise, it satisfies the need for direct communication with the client to know their needs or doubts. In this way we can obtain a better visualization of future objectives and strategies to carry out since we will have the correct data for this.
How can you see, the implementation of a software CRM exponentially improves sales performance in a company. So it is an option that must always be taken into account to develop. For this reason the CRM in marketing it is an indispensable tool.
Zoho CRM For Marketing
Zoho CRM It will help you in all your Marketing strategies
Contact us to talk about your business. Our technicians and professionals will show you the possibilities of improving your educational center.
Start optimizing and growing your business today!
Get to know our network of Partners

WHY TRUST IN MILLENNIALS CONSULTING?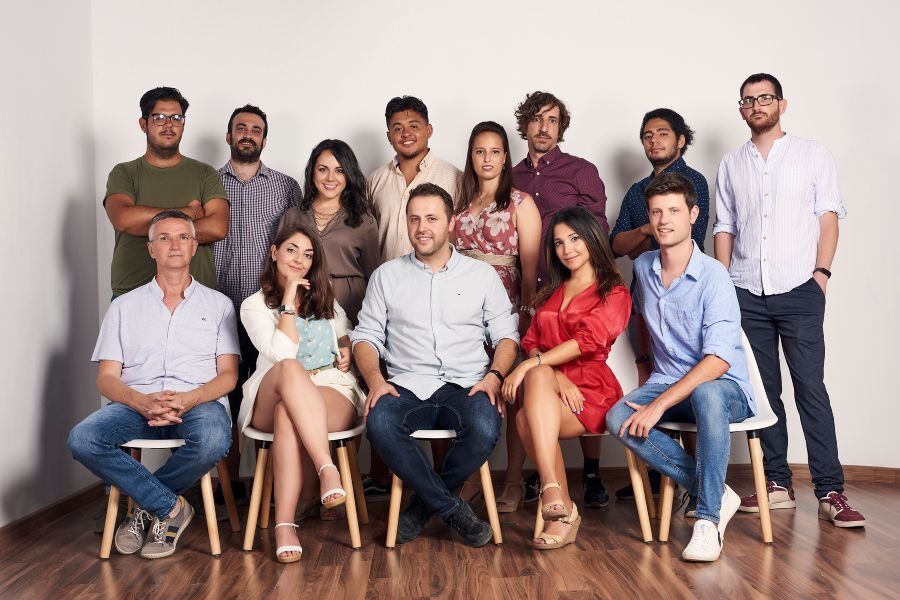 COMPANIES have trusted us and digitized their business in MC
PROJECTS have been contracted by companies in the last 2 years.
of companies REPEAT working with Millennials Consulting in new projects.
SUBSCRIBE TO OUR WEBINARS
Airfal International (MktAirfal)
20. July, 2022.
Expertise guaranteed in Zoho and detailed attention by our manager Diana. A luxury to work next to her.
Mint57 Travel
8. July, 2022.
work on the CRM of a travel agency is not an easy task and, despite the initial difficulties, we have achieved a very good result. A special thanks to Jessica and Fran, two excellent professionals and people.
Marcelo Perez Sanders
7. July, 2022.
Truly working with the guys from Millennials it is very very easy. They know a lot about their own, but also the human quality of each one of them is the big difference. They accompany, understand and care at all times to make the client feel at the center of all decisions. Two final comments, you pay 100 and you receive 110 and therefore, the second comment... 110% recommended. Thank you on behalf of Numeral8 Arg, Numeral8 Brazil, Numeral8 USA, Numeral8 Mex. and of course, Numeral8 Spain.Ole!
Mario Rodriguez
7. July, 2022.
Hector Martin Ribera
6. July, 2022.
Since our company was born we have been working with MillennialsAnd we will surely continue to do so. The growth of our company has been largely thanks to Zoho's tools and the service it has given us Millennials, and although they have a very complete team, especially Jessica, she is the one who has been with us since our beginnings and is 100% involved with our project. From the beginning Jessica studied our company and our sector and with her knowledge of the Zoho tool, and its implementation has helped us a lot to achieve goals and have continuous control of our growth.
Martin Martinez
13. June, 2022.
LeanFactor UK
19. May, 2022.
Very organized, efficient and eager to help. I highly recommend them, however online training can sometimes be complex to follow. I would recommend doing at least some of them in person.
Didac Catala
12. May, 2022.
Ignacio Blanco
26. April, 2022.
Mari Paz Valderas
21. April, 2022.
Working with Jessica, Fran and their team has been an absolute pleasure. They are decisive and efficient. We would choose them again without a doubt!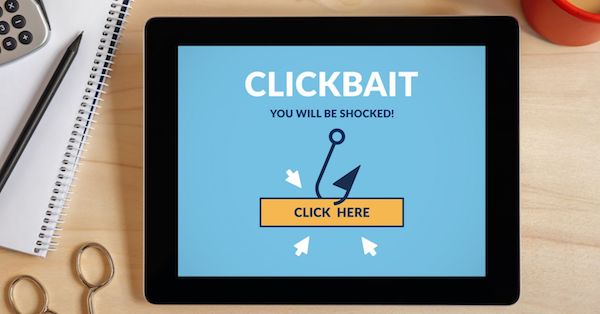 Why is it more and more common to use deception techniques such as Clickbait? Enter this post and learn to detect them in time.
Read more »
OUR OFFICES IN MADRID AND ALICANTE
DO YOU NEED TO KNOW MORE?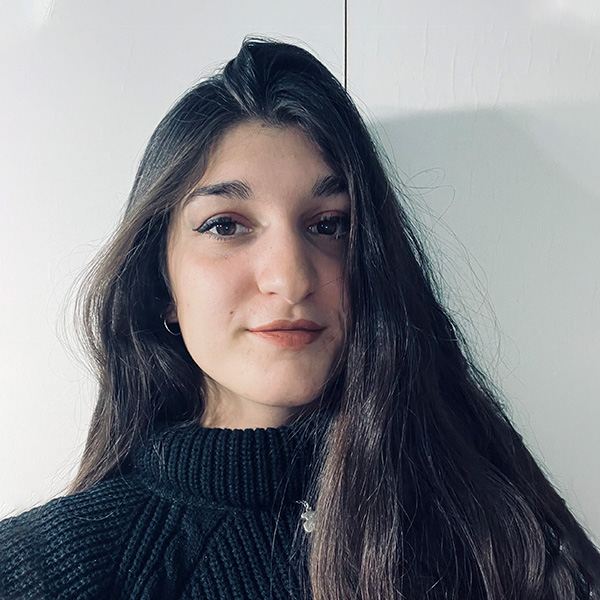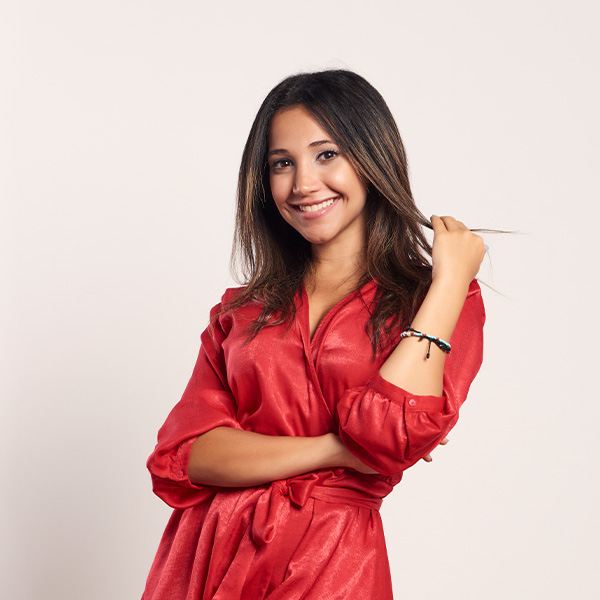 Consultant, Implementer Marketing Specialist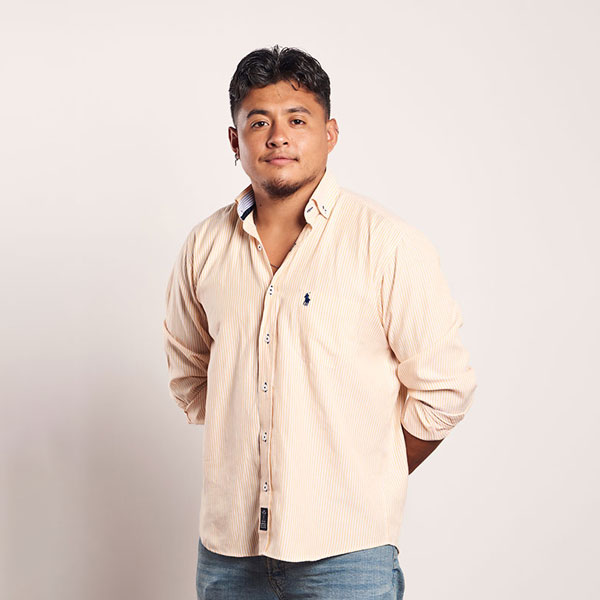 Consultant, ADS Specialist Implementer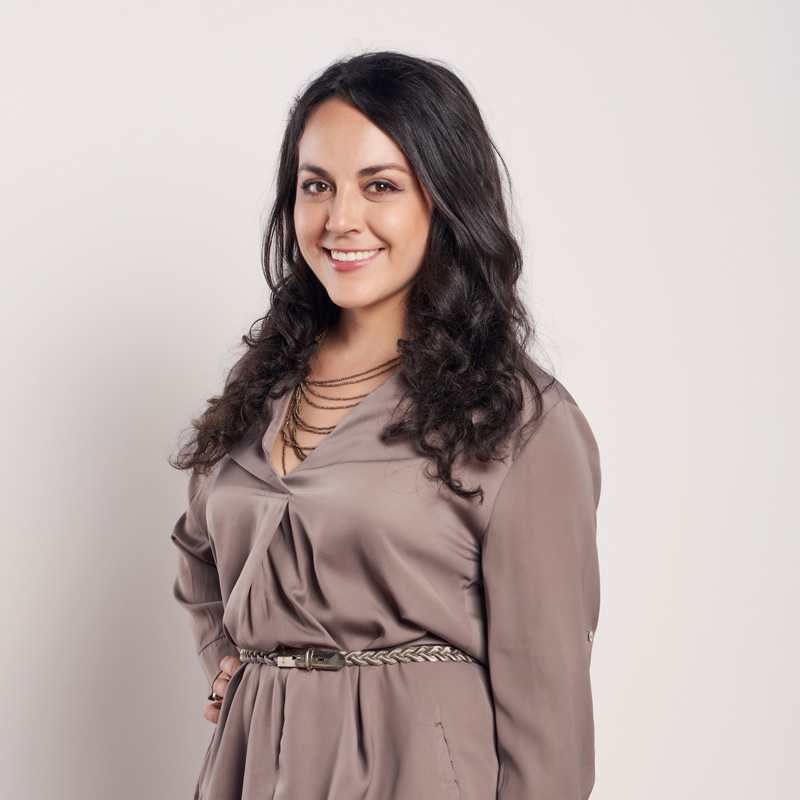 Consultant, Implanter Specialist in Design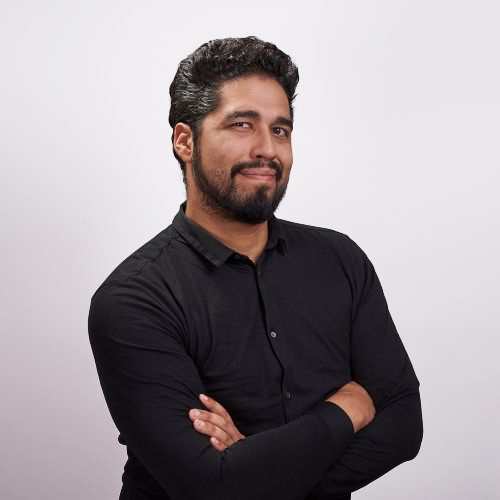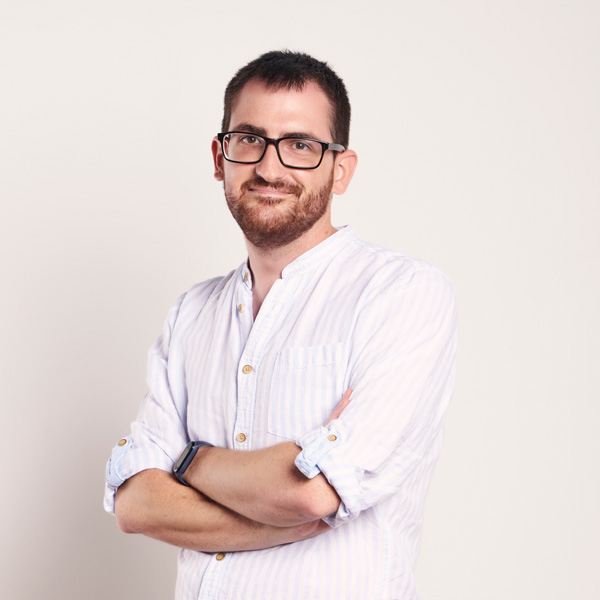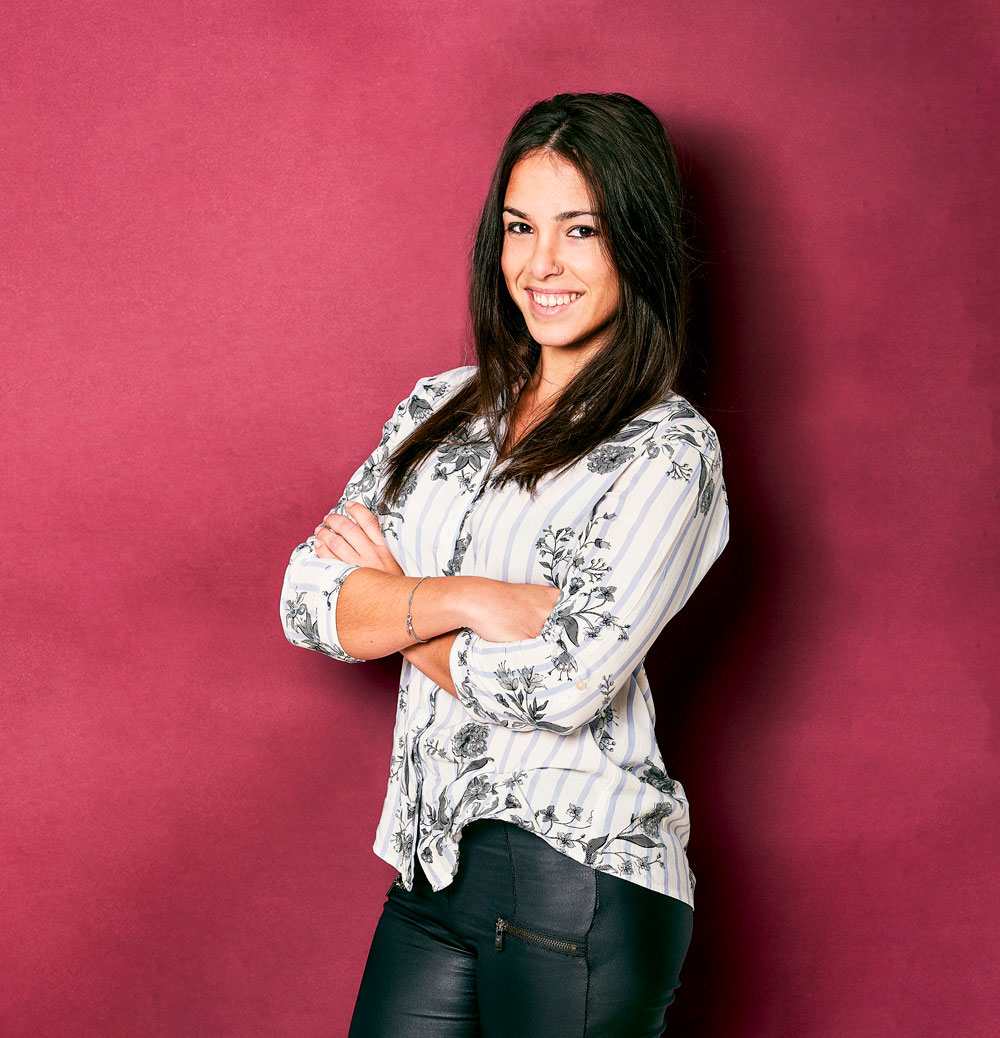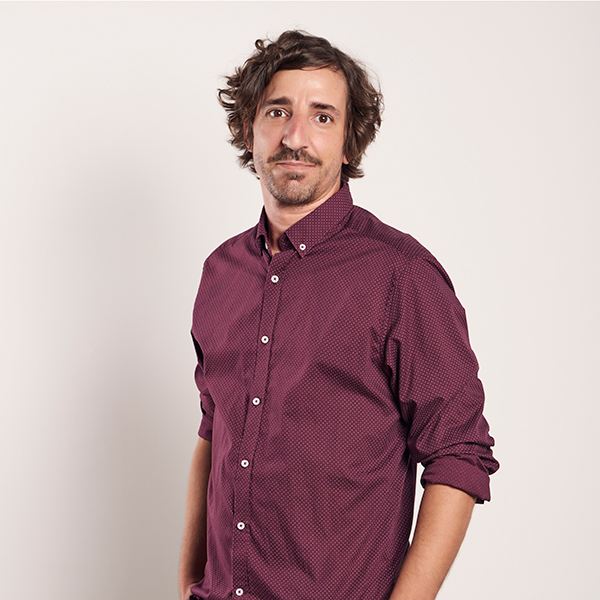 SEO Analytics Specialist Manager
Your Order
author rating





Software Name
Operating System
Software Category
Price range
Landing page