The best CRM for tourism agencies and travel agencies
En Millennials Consulting We have extensive experience in the Tourism Sector due to the fact that we have had the opportunity to work with different tourism and travel agencies or institutions of all kinds related to this sector. So we have a highly specialized team in the tourism sector
We know the needs that travel agencies require, attract more potential customers through communication and offer strategy, improve the relationship with the customer and employees or know which are the most effective communication models when it comes to retaining your potential buyers. when booking a trip or stay. That is why our specialists base the implementation of a CRM for tourism on the specific needs of your sector.

Do you want more students?
Zoho CRM has a advanced customization system and different applications that will make us generate a strategy based on your needs CRM We can cover any type of company related to the tourism sector until we create a CRM management for travel companies in each of these centers.
with Zoho CRM we will be able to obtain data from employees and potential clients who want to travel, it will also allow us to set short, medium or long-term objectives for our travel agency. Find out the dates on which our communication campaigns are most effective in attracting and retaining customers.
Study the success and failure of each strategy used to capture leads.
We will be able to receive notifications so as not to lose any leads or send campaigns or notifications to already established clients reminding us of the different offers available.
We will have a simplified management of our site due to the ease of data control with Zoho CRM for tourism.
We will help our sales team to close them with a higher percentage of satisfaction.
With the help of a CRM for travel agency you will be able to know extremely important data in each area of ​​the sector. Below we attach the Portfolio of some companies in the Tourism sector that have trusted us.
specialized experts
Are you interested in a CRM for Tourism and Travel Agencies? We have a specialized expert team that will help you in your projects.
CRM OF MANAGEMENT FOR TRAVEL AGENCIES
Companies in the tourism sector are all those companies whose main activity is the organization of trips and excursions for individuals or groups.
A sistem CRM management for travel agencies is a software application that helps companies in this sector manage their customer relationships. It allows them to track customer interactions, store customer data, and generate reports. Furthermore, a system CRM can help travel and tourism companies automate their marketing and sales processes.
Benefits of getting a CRM for tourism
The benefits that a company in this sector can obtain by implementing a CRM are:
Better customer service due to better communication and collaboration between departments.
Increased sales due to increased effectiveness of marketing campaigns and to the best targeting of potential customers.
Improvement of client retention thanks to loyalty programs and specific offers.
Cost reduction thanks to the automation of processes and the elimination of paper documents.
Start optimizing and growing your business today!
Fernando Martin
December 21, 2022.
Antonio Zerolo
December 18, 2022.
Very professional, organized and effective. Very easy to get along with them. Congratulations
Antonio Domínguez
December 5, 2022.
Happy with the experience. They have worked with us on a long project and in the end, we have been very satisfied. Very professional.
Jose Maria Bustillo
29. November, 2022.
The entire project has been carried out on the scheduled dates, in a very cordial and effective way. I am convinced that it will be very useful for us.
esther cross
21. November, 2022.
I have worked hand in hand with Eliana, and she is an excellent professional, I recommend her 100%, in the Firm we are very happy with her work.
JAVIER GOMEZ RODRIGO
11. November, 2022.
Good job and great support
Mahe Homeware
3. November, 2022.
Our experience with Millennials Consulting it has been excellent. The needs of our company have been correctly implemented in the Zoho tool (Books, CRM, inventory). Efficient team, especially Esther (Team Leader), with deep knowledge of the tool and resolution capacity. Monitoring, availability and fulfillment of milestones as projected. Currently we continue to work with them on new developments and are very happy. To be taken into account for any project that falls within its scope of work, for our part and experience, we recommend it.
simon sajardo
24. October, 2022.
Great team of Millennials We have installed Zoho with them CRM. Campainhs and Desk. A job completed very satisfactorily. Diana, very professional in project management and commercial consulting, and the rest of the team, Daniel and Alejandro, carried out the parameterizations with ease and efficiency. I recommend them.
Nacho Asín
3. October, 2022.
Young and very dynamic team that tries to meet all the needs of the client; We have developed a joint project hand in hand and with a very wide availability on their part. Esther leads the team very efficiently and accompanies us in what we need. There is still a long way to go before everything is to our liking, but we are sure that we will achieve it. It should be noted that the team recognizes mistakes without problems and solves them, nowadays seeing how there are companies that realize some of their mistakes and do not pass the buck to the client is highly appreciated. I definitely recommend them.
Jesus Garcia
19. September, 2022.
The commercial experience we had made us decide on this software. Then with the accompaniment, training and start-up that they have dedicated to us, especially the consultant Jose Iñesta, has confirmed the correctness of our decision. a great professional
WHY TRUST IN MILLENNIALS CONSULTING?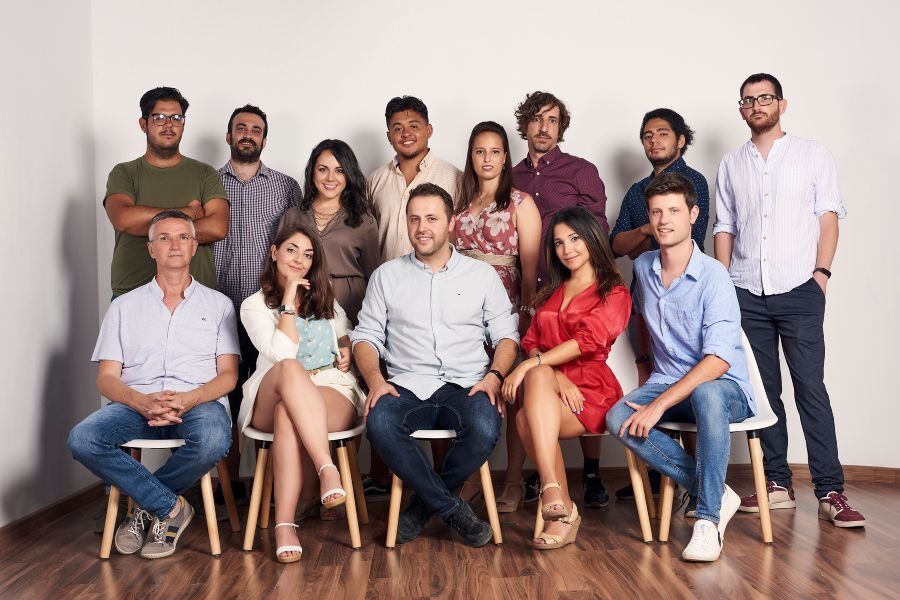 COMPANIES have trusted us and digitized their business in MC
PROJECTS have been contracted by companies in the last 2 years.
of companies REPEAT working with Millennials Consulting in new projects.
SOME COMPANIES THAT TRUST US
Improve the SEO of your business
Our course SEO It is mainly indicated to learn and apply to your online business basic principles of SEO. You will position your business locally. In a few weeks your online business will increase your visibility y the number of visits to your website.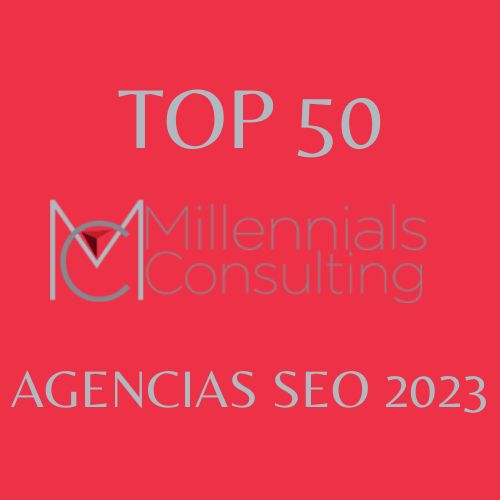 Millennials Consulting has entered the ranking of the Best Agencies SEO of Spain 2023 generated by the European Business School. Enter here and find information of interest about this.
Read more »
OUR OFFICES IN MADRID AND ALICANTE
We manage your business processes through software Zoho CRM for Business, which has an "all in 1" suite to manage your entire company, more than 40 tools interconnected with each other to better reach your business strategy.
It is not just being on the internet, your customers must find you through search engines. In Millennials Consulting We manage strategies positioning SEO so that your potential customers reach you first before your competition.
The website is the main letter of introduction of your business on the internet. "If you're not on the internet, you don't exist." A web design that communicates and reach your users will make the difference between your users and competitors by increasing your web traffic.
La digital strategies they are growing and we must be on the sidelines of this progress, that is why we connect tools that help to meet objectives.
We apply strategies Business Intelligence analyzing business data. We use the most sophisticated tools in the treatment and analysis of business data.
The connectivity of digital tools is one of our main pieces of digitization, using our alliances with digital partners .
KNOW OUR NETWORK OF PARTNERS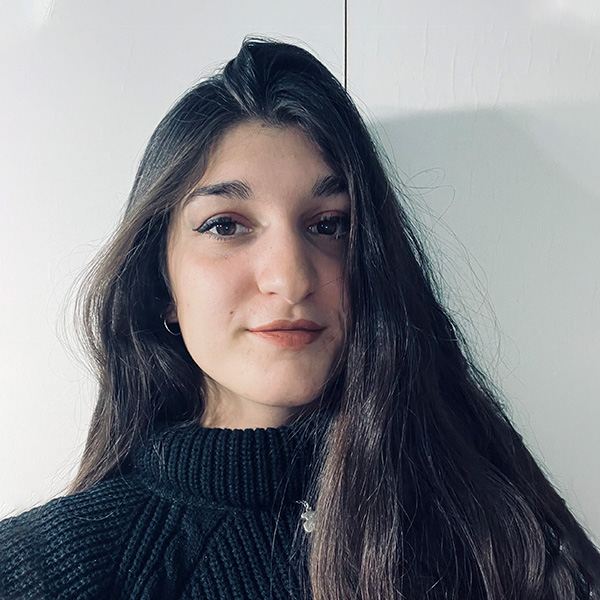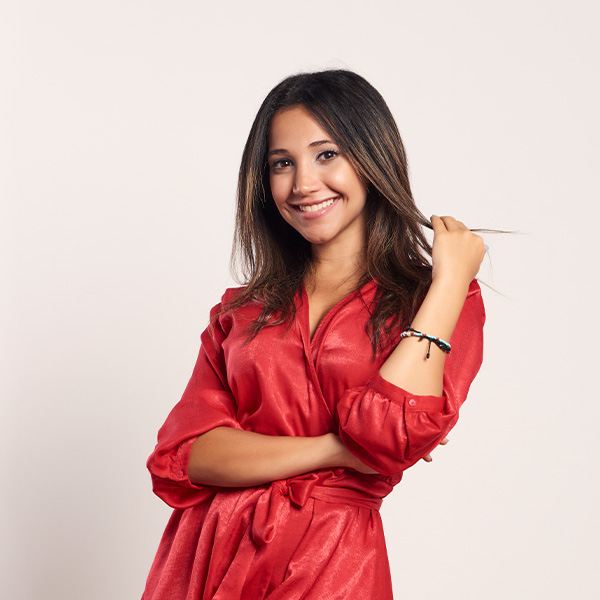 Consultant, Implementer Marketing Specialist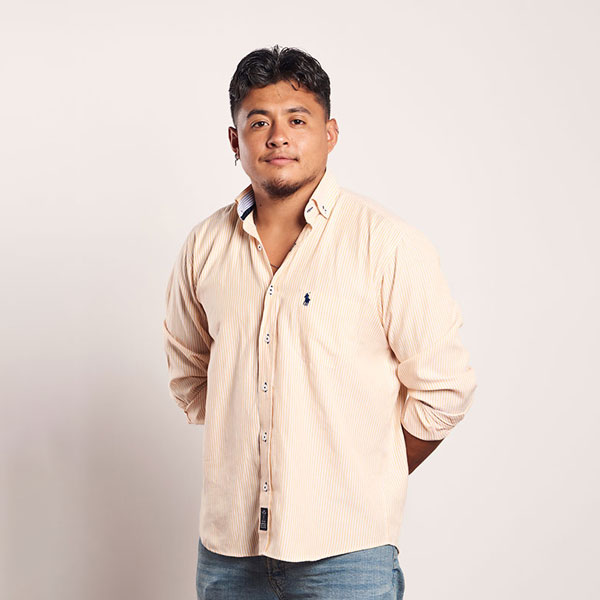 Consultant, ADS Specialist Implementer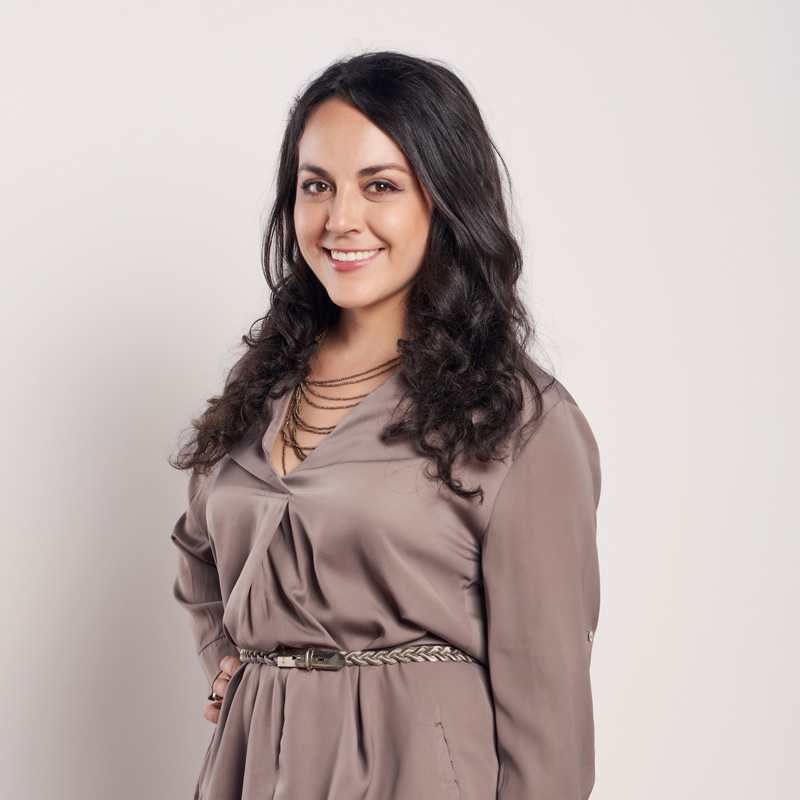 Consultant, Implanter Specialist in Design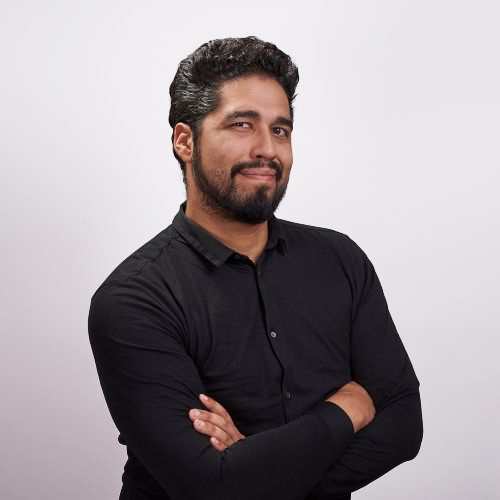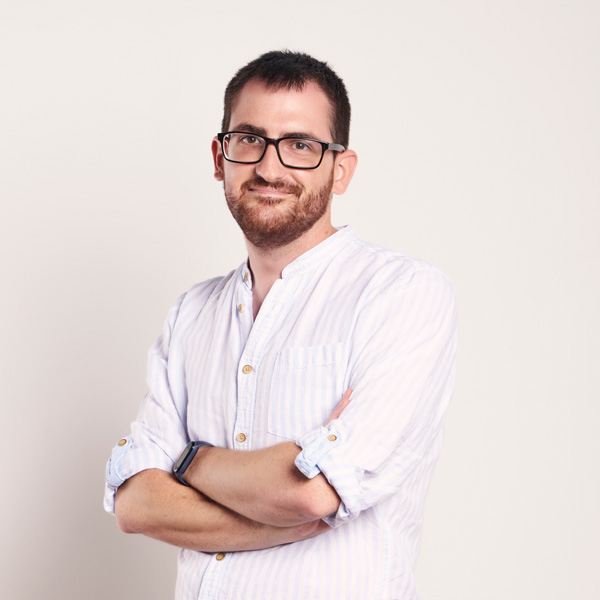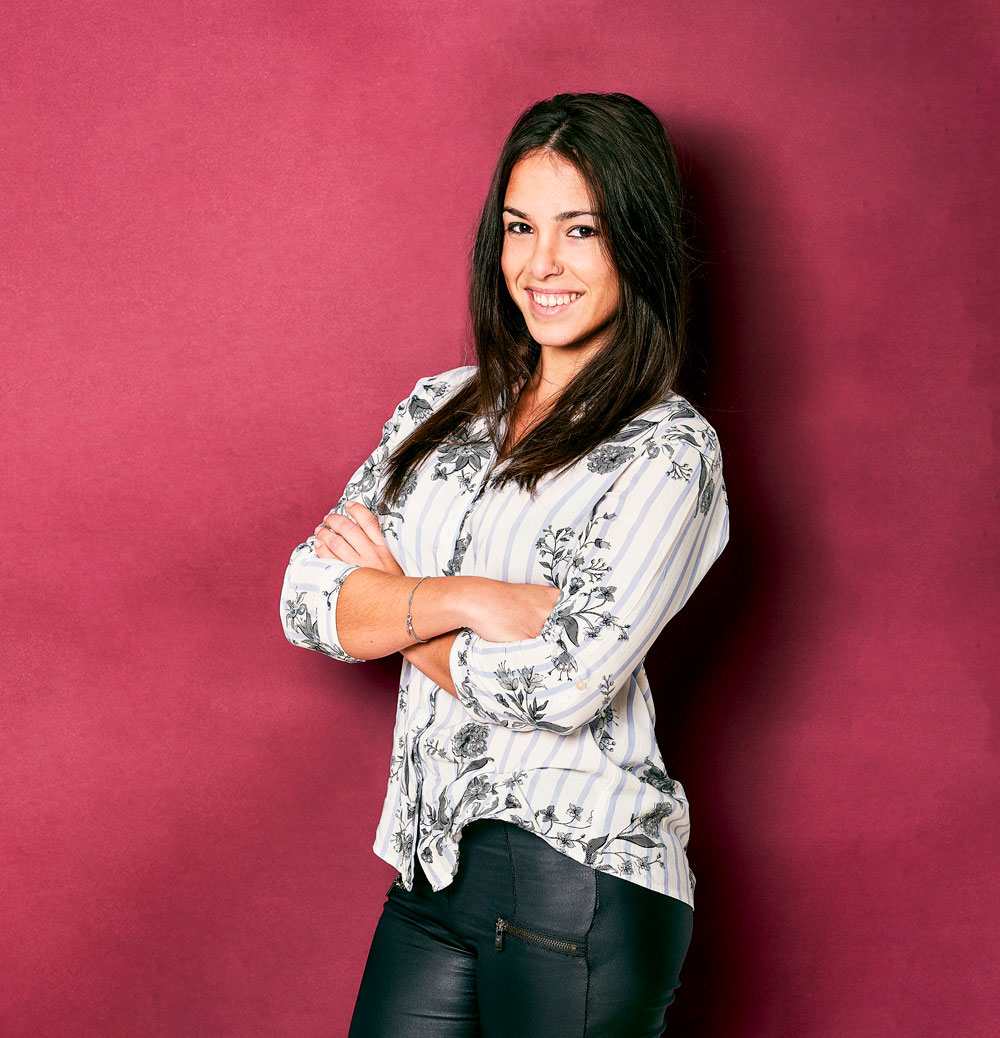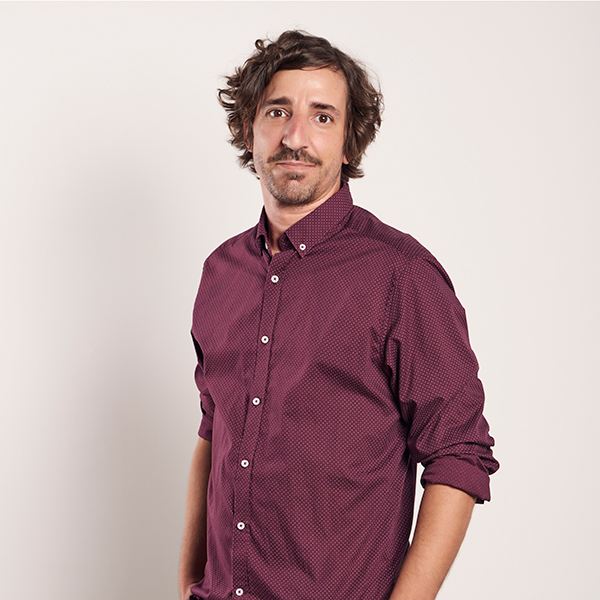 SEO Analytics Specialist Manager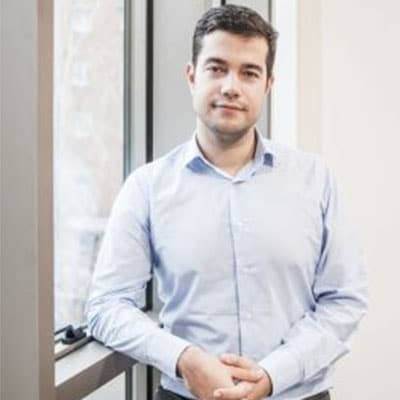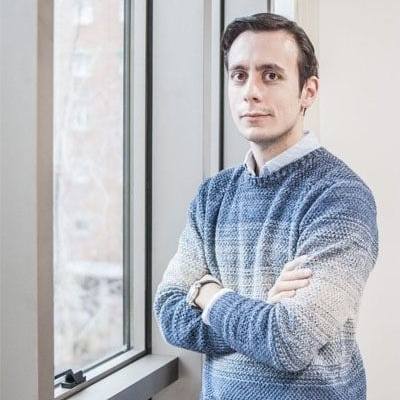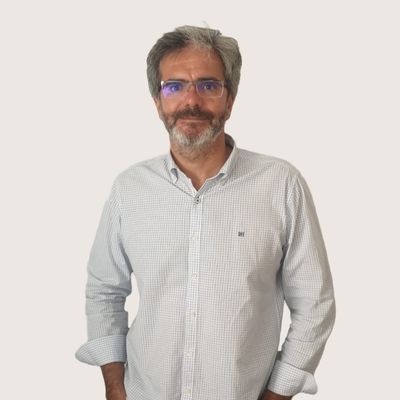 Specialist in legal requirements and subsidies