What is BUSINESS INTELLIGENCE?
COMMITMENT PROFESSIONALISM QUALITY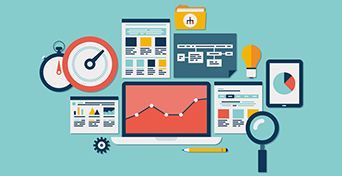 Analyze the "Buyer persona" customers of a company, their purchases, repetitions and how to reach them.
It is very important to know what the type of clients of your business is.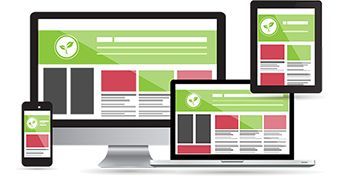 Online customer behavior is a key to success for sales
Analysis SEO of the competition and the market to position yourself in sites that attract traffic and sales to your website.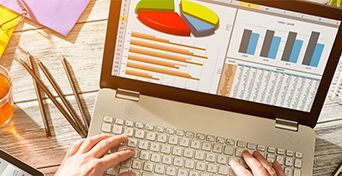 A commercial strategy is to analyze the main ratios of the company to detect problems.
Liquidity ratios

solvency ratios

Management indices

activity indices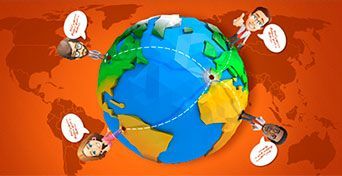 Save, store and structure the data collected by the business through invoices, business cards, documents, reception, customers, employees, machinery... etc.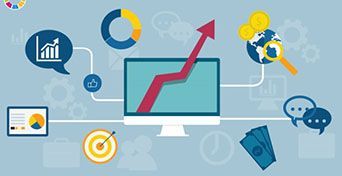 We will obtain your company data through sensors and automatic systems. En Millennials Consulting, we analyze what data is interesting for your business and you are not implementing in your strategy. Example "clients birthday".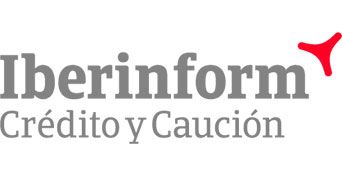 We consult financial reports and database purchases. Through this service we offer you market surveys, we analyze all your potential clients and we design a commercial and action plan for attracting your clients.
What is Business Intelligence?
In Spanish means business intelligence and refers to the use of data, tools and methods that we must apply in our company. This will help us to grow and develop well in the business world and also make it easier for us to make a favorable decision. In addition to creating knowledge that allows us to streamline the procedures carried out in our company.
Nowadays, thanks to technology, new concepts for the daily life of a company are emerging little by little. In this case we will explain one of the concepts that is causing the most talk, and that is, what is the Business intelligence?. If you own a company or are interested in doing so, to progress in your business We recommend the use of this concept.
Many businesses and companies have discovered that applying this method of work can lead to a good process optimization. In addition to making good and bad reports through its own historical data. This article will explain in detail what it is?What is Business Intelligence for?? How to implement it in my company?
The aim of the Business intelligence the company's data is processed by extracting, cleaning and loading it into an empty database, given that we use large amounts of data, tools like Zoho Analytics They can help us with this process. In this database, the different production data are collected in different work areas. By doing this we will have better decision making final and are used to make reports. With these reports we will know the advantages and errors that exist in our company.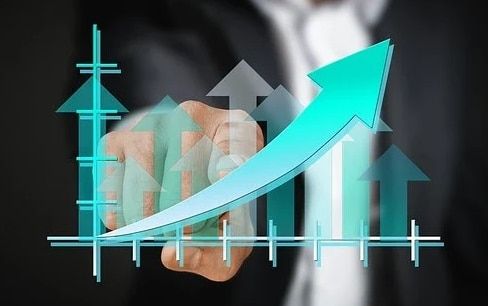 The reports or reports help to collect and provide all the information of the production data obtained. By putting this into practice frequently we can observe the increase and decrease of the shares in the company. As well as the production in it. In case these 2 observations are low, applying Business Intelligence we can see specifically what we failed.
What is Business Intelligence for?
Business Intelligence is used for our company to grow effectively and provide an optimal and quality result. this tool strategy is considered one of the best thanks to the large amount of information that is collected from it. Making use of the Business Intelligence strategy, our company will take a leap in quality and will allow us to be more competitive and get ahead of our competition.
Apart from provide knowledge of the current situation of your business, we will also have a future projection facing possible errors and failures that may occur. The plans and financial control will not be a problem with the business intelligence method.
With this great business tool you can observe the following characteristics and advantages:
Take the company or business to a

good final decision making

Create budgets for

simpler and more efficient way
Guarantee access to information

through the data obtained

Create a good support when selecting the data we want

Obtain independence and knowledge in the users who apply it

Facilitates decision making

of our business or company
Optimize as much as possible all procedures of our company
Power

get to know our company thoroughly

to know your imperfections faster.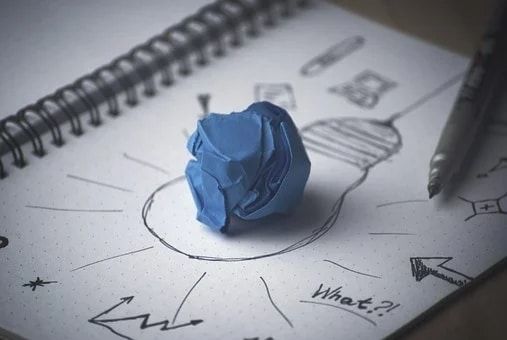 How to implement this strategy in your company?
The tool we recommend from Millennials Consulting es Zoho ONE, this application will allow you to extract all the data of your company, this application offers you different functionalities that will allow you to obtain all the data of your company, expenses, income, processes, inventory, automations, measurement of the work of the employees, performance, projection of the company, achievement of objectives, deadlines... etc.
Once all the data is collected, we will use a tool called Zoho Analytics, which will allow analyze the behavior of your company detecting its weak points and inefficiencies in order to correct them and be more productive simply and without complications.
Process automation is here to stay. More and more companies realize the potential of tools like Zoho One. The automation of your business and being visible on the internet will help companies to be successful, be more competitive and adapt to new times.
Start optimizing and growing your business today!
JAVIER GOMEZ RODRIGO
11. November, 2022.
Good job and great support
Mahe Homeware
3. November, 2022.
Our experience with Millennials Consulting it has been excellent. The needs of our company have been correctly implemented in the Zoho tool (Books, CRM, inventory). Efficient team, especially Esther (Team Leader), with deep knowledge of the tool and resolution capacity. Monitoring, availability and fulfillment of milestones as projected. Currently we continue to work with them on new developments and are very happy. To be taken into account for any project that falls within its scope of work, for our part and experience, we recommend it.
simon sajardo
24. October, 2022.
Great team of Millennials We have installed Zoho with them CRM. Campainhs and Desk. A job completed very satisfactorily. Diana, very professional in project management and commercial consulting, and the rest of the team, Daniel and Alejandro, carried out the parameterizations with ease and efficiency. I recommend them.
Nacho Asín
3. October, 2022.
Young and very dynamic team that tries to meet all the needs of the client; We have developed a joint project hand in hand and with a very wide availability on their part. Esther leads the team very efficiently and accompanies us in what we need. There is still a long way to go before everything is to our liking, but we are sure that we will achieve it. It should be noted that the team recognizes mistakes without problems and solves them, nowadays seeing how there are companies that realize some of their mistakes and do not pass the buck to the client is highly appreciated. I definitely recommend them.
Jesus Garcia
19. September, 2022.
The commercial experience we had made us decide on this software. Then with the accompaniment, training and start-up that they have dedicated to us, especially the consultant Jose Iñesta, has confirmed the correctness of our decision. a great professional
Gorka Bengoetxea
19. September, 2022.
Airfal International (Mkt Airfal)
20. July, 2022.
Expertise guaranteed in Zoho and detailed attention by our manager Diana. A luxury to work next to her.
Mint57 Travel
8. July, 2022.
work on the CRM of a travel agency is not an easy task and, despite the initial difficulties, we have achieved a very good result. A special thanks to Jessica and Fran, two excellent professionals and people.
Marcelo Perez Sanders
7. July, 2022.
Truly working with the guys from Millennials it is very very easy. They know a lot about their own, but also the human quality of each one of them is the big difference. They accompany, understand and care at all times to make the client feel at the center of all decisions. Two final comments, you pay 100 and you receive 110 and therefore, the second comment... 110% recommended. Thank you on behalf of Numeral8 Arg, Numeral8 Brazil, Numeral8 USA, Numeral8 Mex. and of course, Numeral8 Spain.Ole!
Mario Rodriguez
7. July, 2022.
Get to know our network of Partners

WHY TRUST IN MILLENNIALS CONSULTING?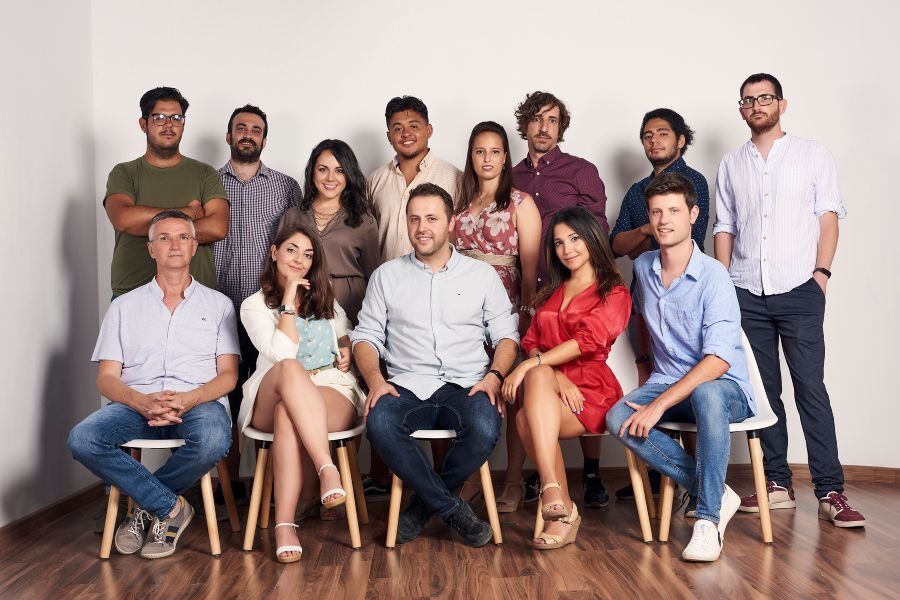 COMPANIES have trusted us and digitized their business in MC
PROJECTS have been contracted by companies in the last 2 years.
of companies REPEAT working with Millennials Consulting in new projects.
SOME COMPANIES THAT TRUST US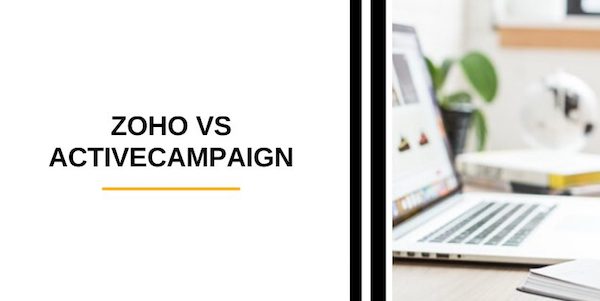 Would you like to know what are the differences between Zoho CRM and Active Campaign? Here we tell you everything you need to know.
C. Francisco April, 17, 4th, 28007
C. Mª Cristina 74, ground floor, 03660
Gran Via Asima 2 Floor 9 07009
C. Independencia 329, Col. Centro, 45100
DO YOU NEED TO KNOW MORE?
We manage your business processes through software Zoho CRM for Business, which has an "all in 1" suite to manage your entire company, more than 40 tools interconnected with each other to better reach your business strategy.
It is not just being on the internet, your customers must find you through search engines. In Millennials Consulting We manage strategies positioning SEO so that your potential customers reach you first before your competition.
The website is the main letter of introduction of your business on the internet. "If you're not on the internet, you don't exist." A web design that communicates and reach your users will make the difference between your users and competitors by increasing your web traffic.
La digital strategies they are growing and we must be on the sidelines of this progress, that is why we connect tools that help to meet objectives.
We apply strategies Business Intelligence analyzing business data. We use the most sophisticated tools in the treatment and analysis of business data.
The connectivity of digital tools is one of our main pieces of digitization, using our alliances with digital partners .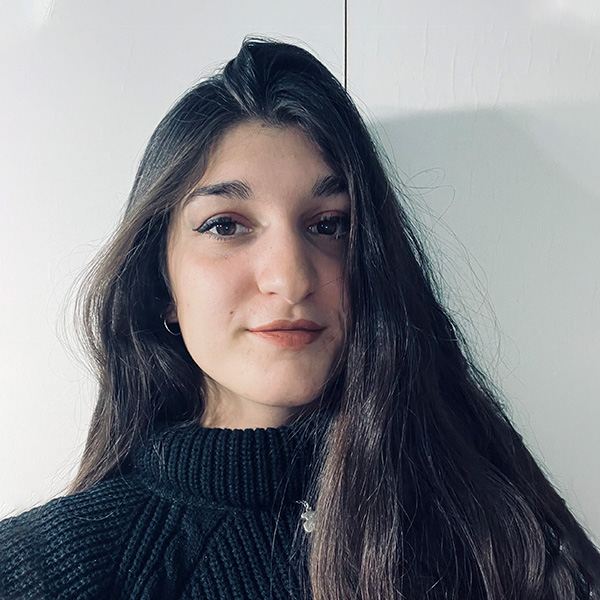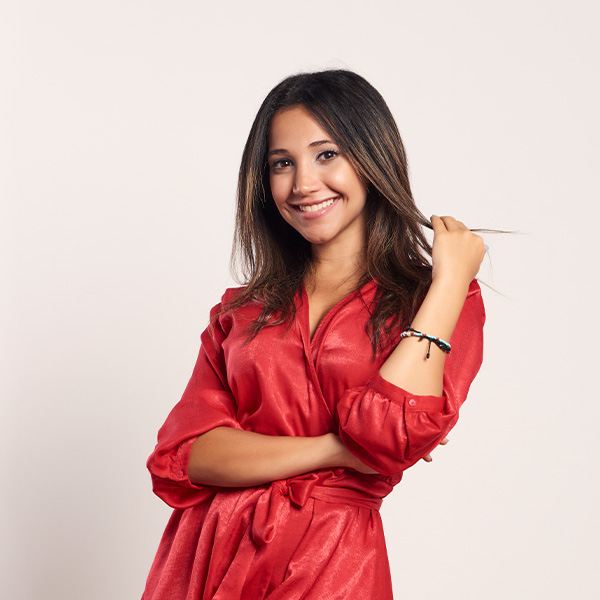 Consultant, Implementer Marketing Specialist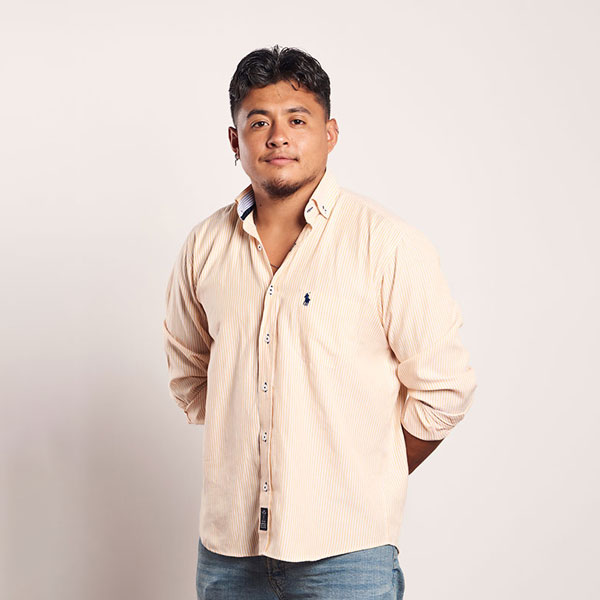 Consultant, ADS Specialist Implementer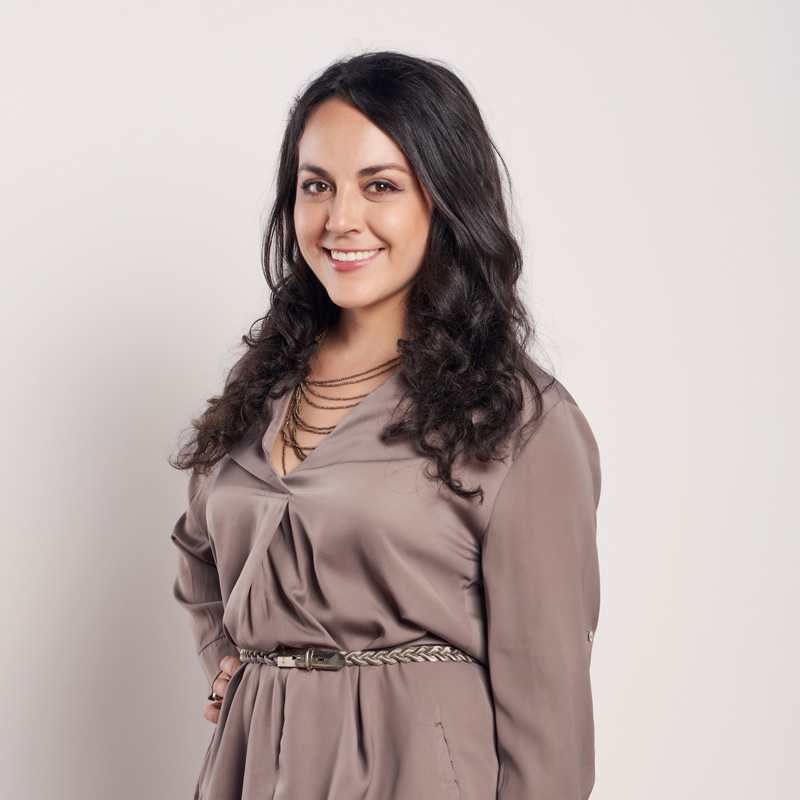 Consultant, Implanter Specialist in Design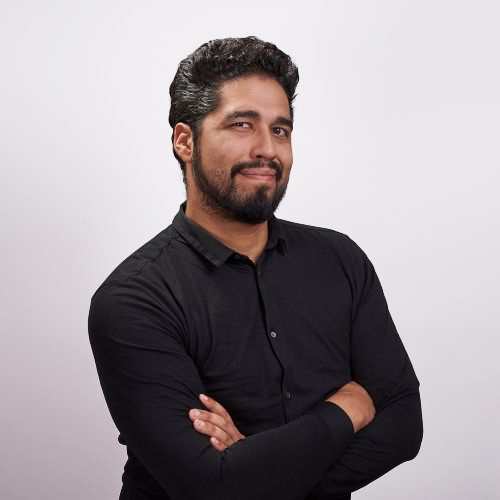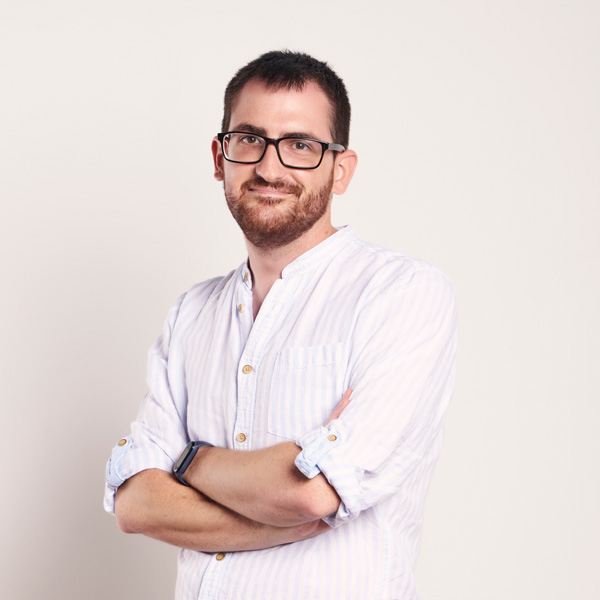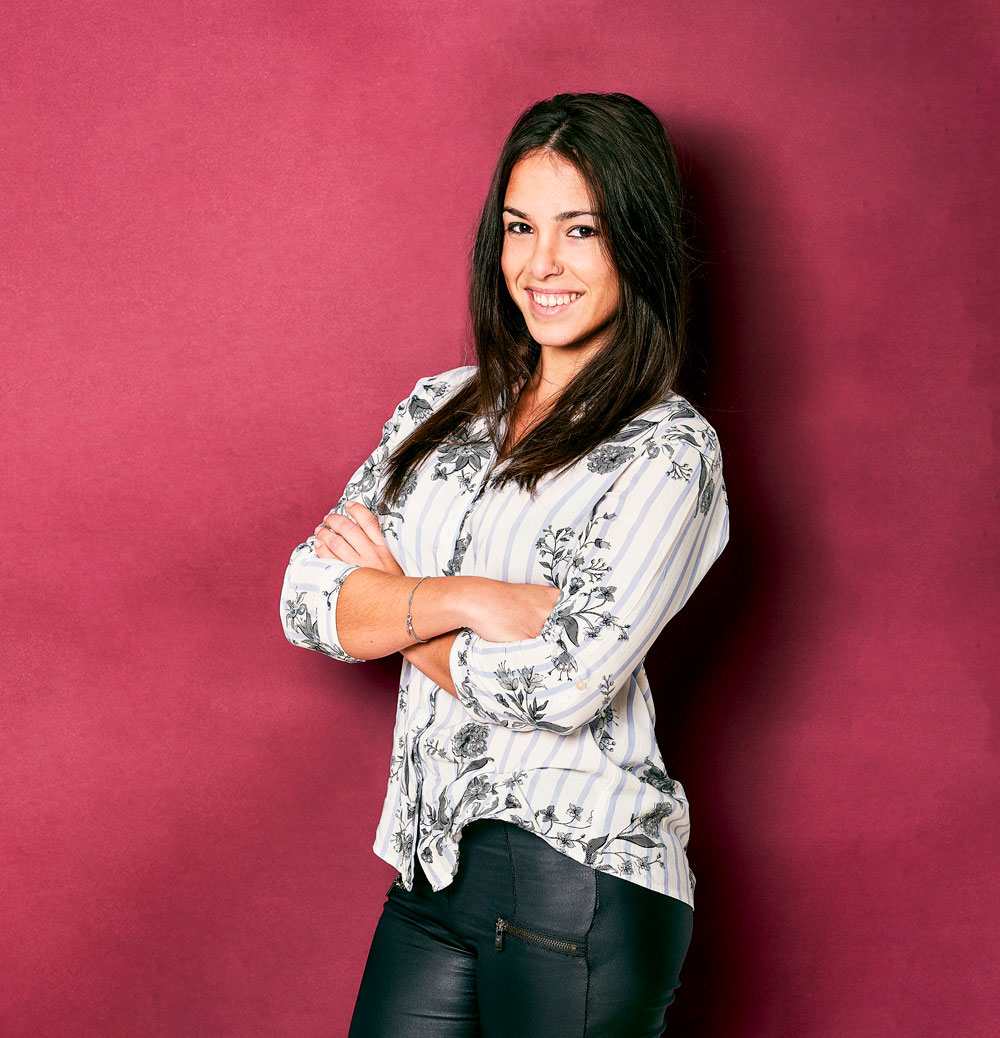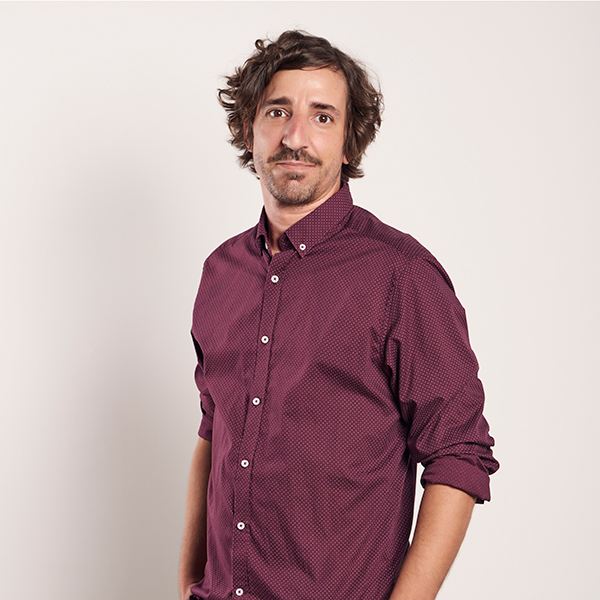 SEO Analytics Specialist Manager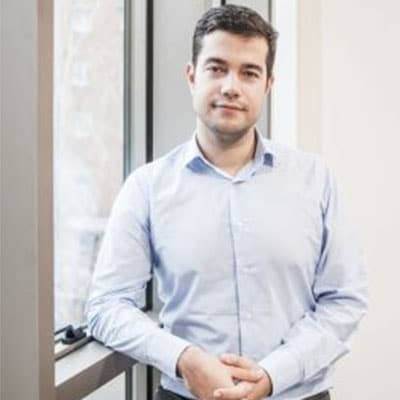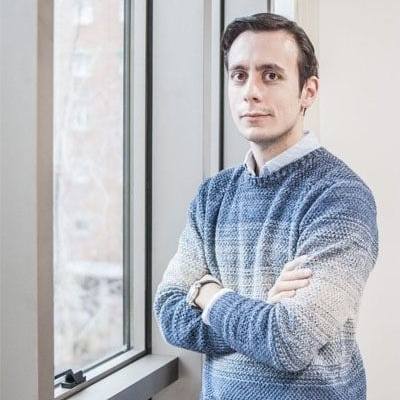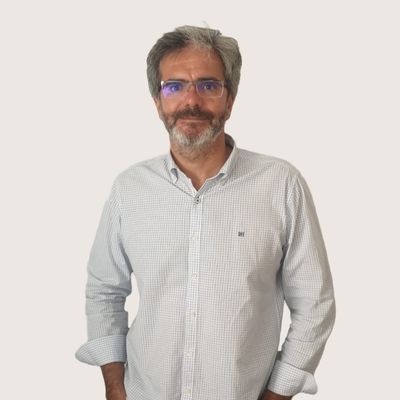 Specialist in legal requirements and subsidies